Productivity provides us with noteworthy gain in the revenue and motivation. So why to wait? And not utilize some of the amazing tools? Thus here we have cover some of the best Productivity tools for businesses.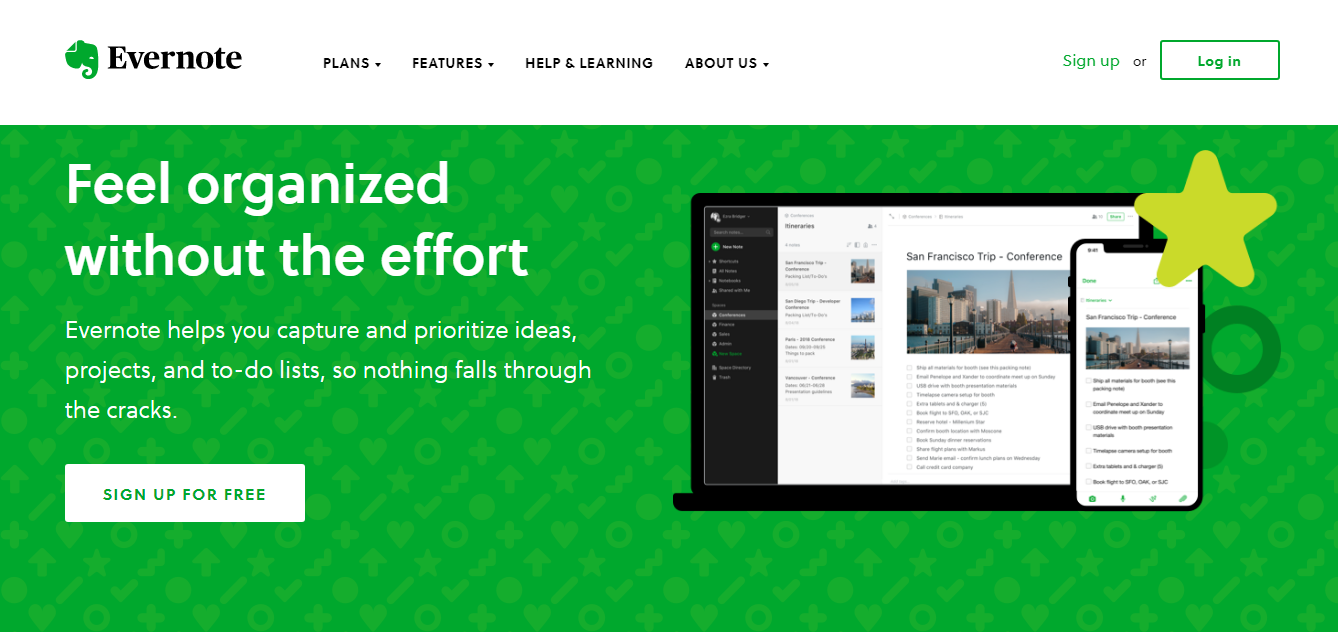 Evernote is the foremost information management platform which is used by bloggers, entrepreneurs, journalists, and many more. It is well known for providing services to the business sector, by giving a platform where users can collaborate, brainstorm, and work together on any given issues.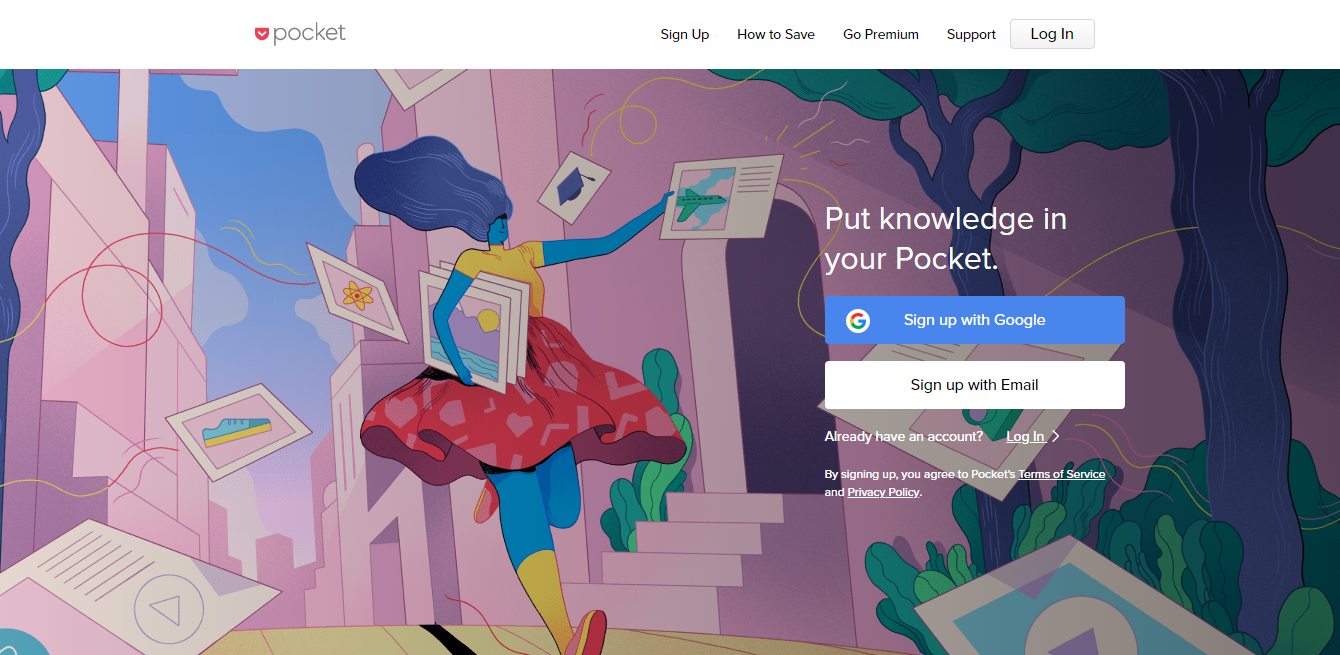 Pocket is like a digital library. You can store your most interesting, useful, and insightful stories that you discover on the web. It will definitely help you in organizing your digital presence and will provide you the tools to keep a track of the influential people. Also it is very easy to use.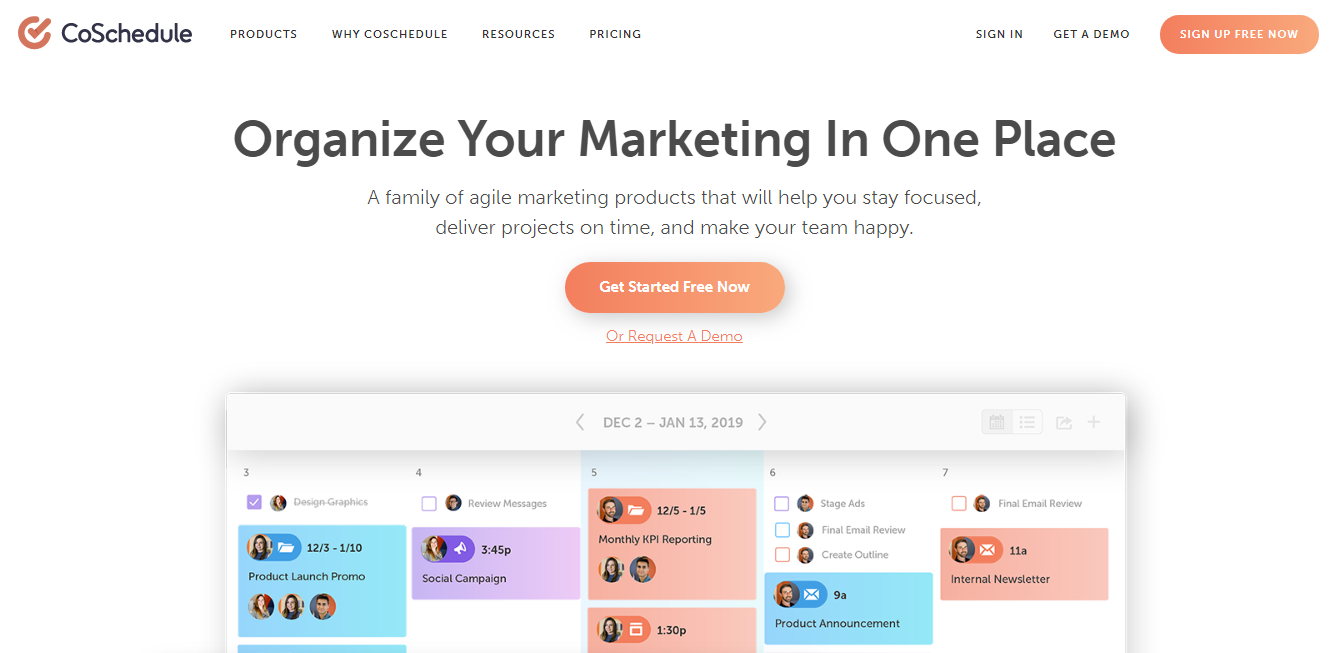 CoSchedule is a professional platform for keeping all your content related tasks at optimum place. It is not only used for content editing, but also for content marketing, social marketing, project management, and blog management. Also it has a provision to integrate tools with platforms like WordPress, Evernote, Google Chrome, and social media networks to ease your process of editing, producing, and publishing interesting content.

ProofHub is a stunning productivity tool, that will help you to be organized. With ProofHub, you can build one space where all your team members, as well as clients, can interact, meaning a better way to have control over projects and reduce the delivery time significantly.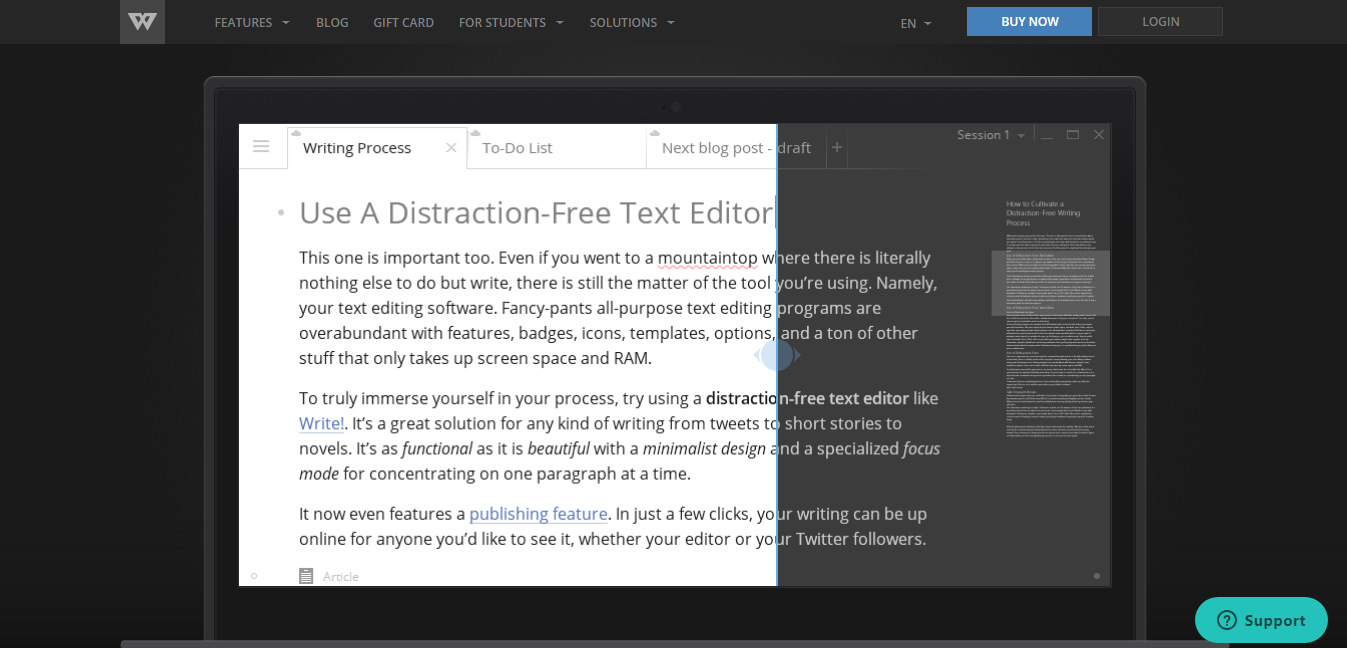 Write is an amazing-free writing tool for Windows and Mac computers . Here, within a single interface you will get tools for writing, editing, and taking notes. It is much like turning your existing writing workflow into a powerhouse of an editing process, which only requires a single piece of software to achieve.
Courtesy:
colorlib.com