Shopify is one of the best options for anyone interested in building an e-commerce store the easy way. With an emphasis on "the easy way. If you want your shop to succeed, you may need more features than the default setup provides. So here we will look at the best 5 Shopify apps for any new user!
Plug in SEO Scans your store for traffic-limiting SEO problems, displays detailed results, telling you exactly what issues are present, checks titles, headings, meta descriptions, page performance, content structure, etc. It is best for spoting any problem that needs to be addressed.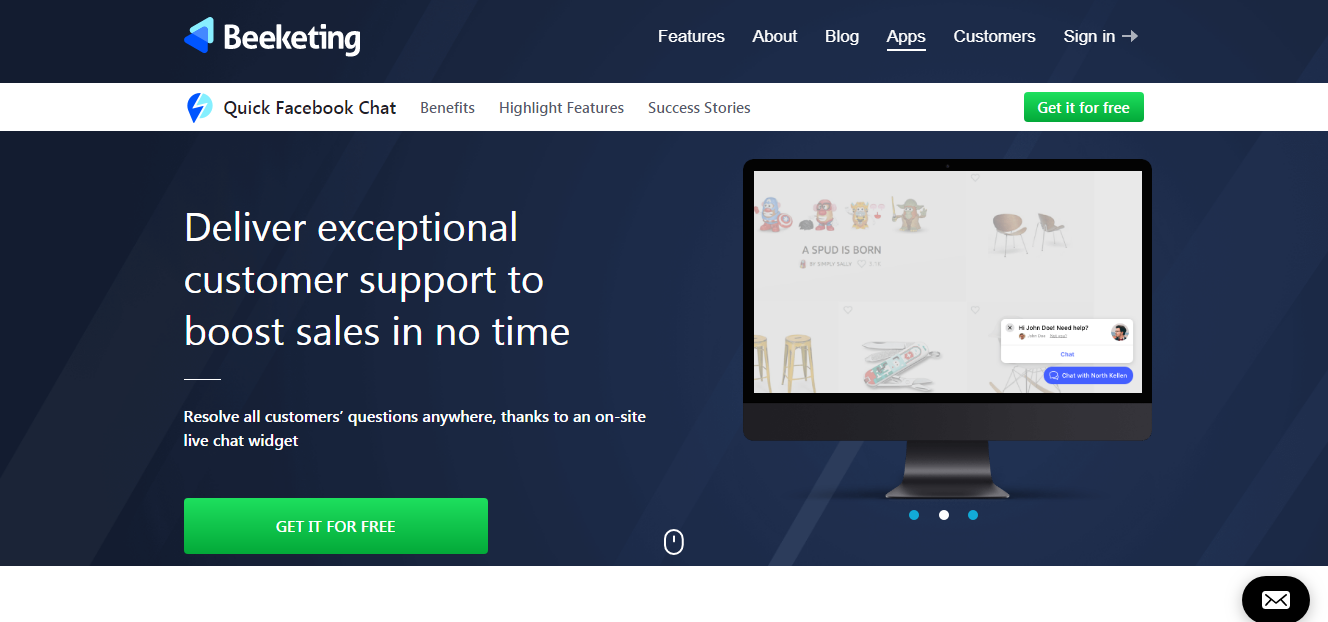 Facebook Chat does exactly what its name implies – it lets you speak with your Shopify customers using the Facebook Messenger tool. It allows a customer to initiate a live chat with you via a simple widget Facebook Chat loads prior chat history, enabling you to view previous conversions with the same customer and it is totally free.
Yotpo Reviews, Photos, and Q&A lets you easily add customer reviews to your Shopify store. It also moderates reviews and responds to them either publicly or privately. Reviews are practically a must-have for an online store. For this reason, Yotpo is one of the best Shopify apps for any user.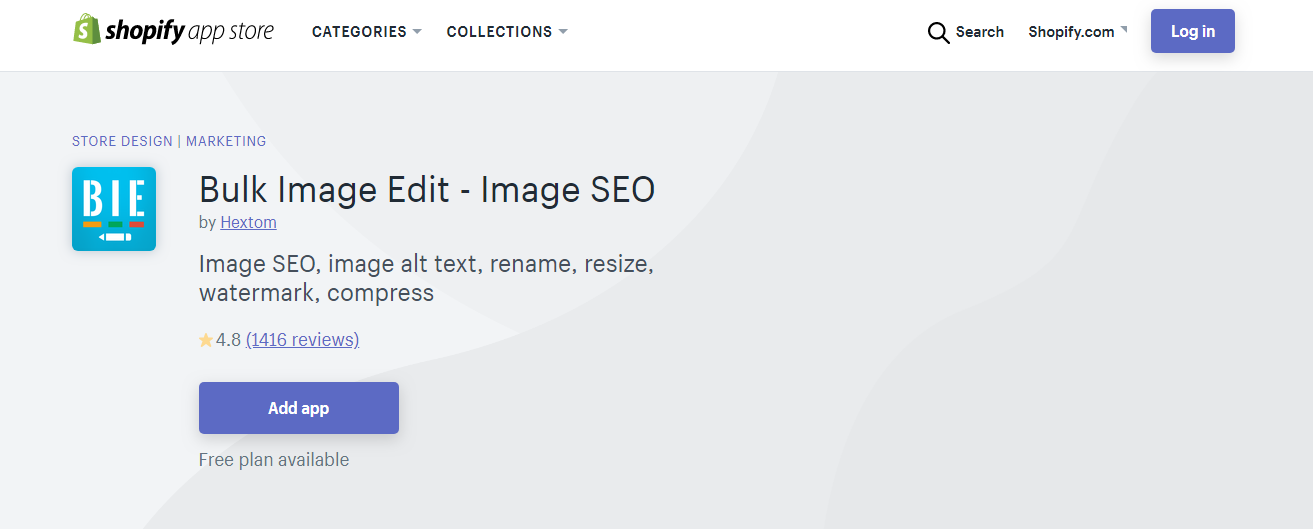 Bulk Image Edit ‑ Image SEO ensures that your Shopify product images are fully optimized. The app handles a lot of key image-related tasks and includes some helpful automation options. Also, it helps you to customize an image, resize images, and compress your images.
Happy Email is a simple but powerful tool. It lets you create and send custom welcome emails to new customers, soon after they make a purchase. This is a personal and friendly touch that can help turn new buyers into loyal customers.
Courtesy
codeinwp.com