There are many opportunities to put up an eCommerce website on the Internet and Shopify's Theme Store has a wide range of themes available to install on your store. Here I have listed free themes because free Shopify themes have been created to give you the opportunity to try and get the hang of working with Shopify, which is a very popular content management system on the market. Have a look below.
1. Sparo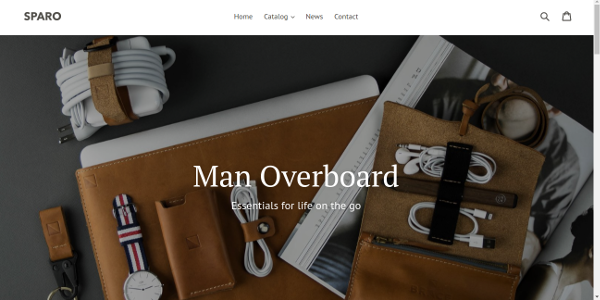 Sparo is a free Shopify theme is Designed to beautifully showcase your brand, products and more.
Download Link
2. Jumpstart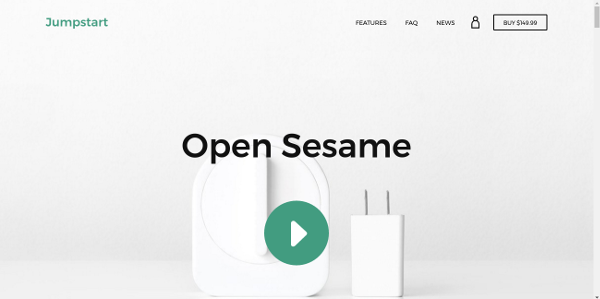 Jumpstart is Designed for your crowdfunding campaign.
Download Link
3. Venture
Gives Free Ideal for stores with a large number of products.
Download Link
4. Boundless
A minimalist theme that puts your photography front and center.
Download Link
5. Simple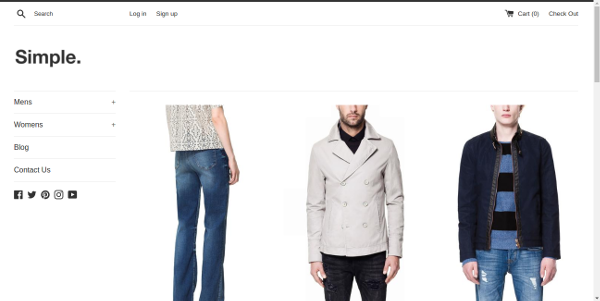 A clean and minimal theme, perfect for showcasing products.
Download Link
6. Brooklyn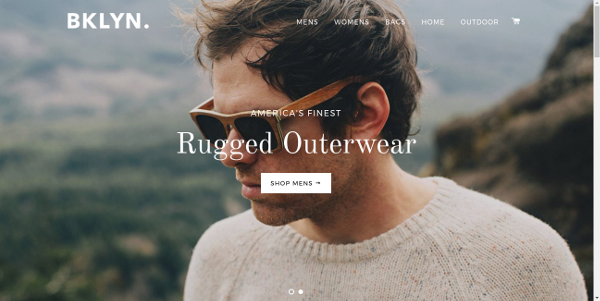 Brooklyn is a Tailor-made for modern apparel stores, the modern responsive theme for your Shopify store.
Download Link
7. Pop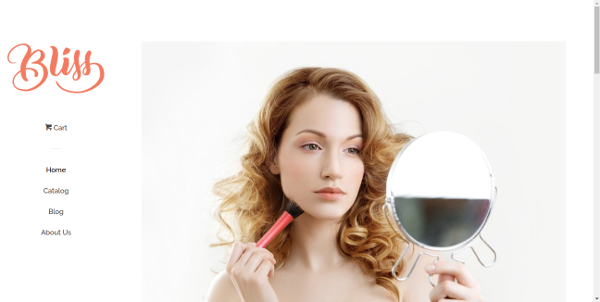 A minimalist theme, designed to keep your content accessible.
Download Link
8. Supply
Easily showcase and filter large inventories.
Download Link
9. Minimal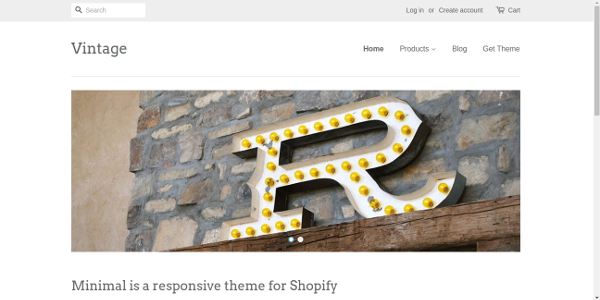 A simple, clean design that keeps the focus on your products.
Download Link
10. Fleur de lis Shopify Theme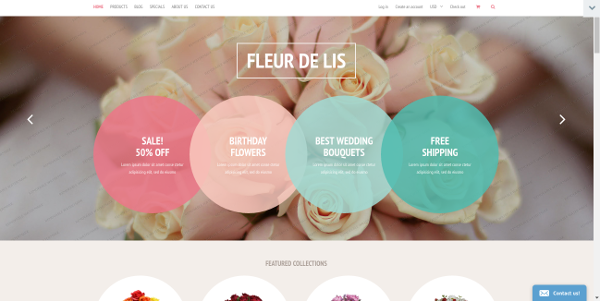 Fleur de lis theme draws on with its trendy minimal design and clean code. The first provides the site visitors with a pleasant visual experience, and the second offers you the fast and easy transformation of this design into the desired one.
Download Link
11. ShowTime
Download Link
12. Fashionopolism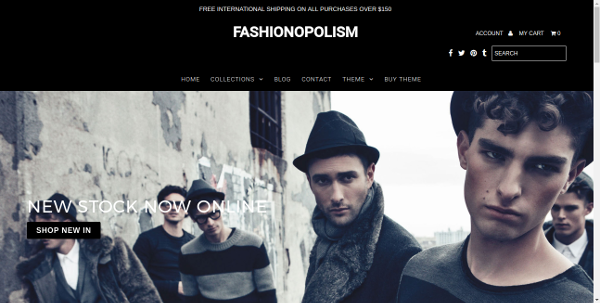 Download Link
13. Mr Parker
Download Link
14. Testament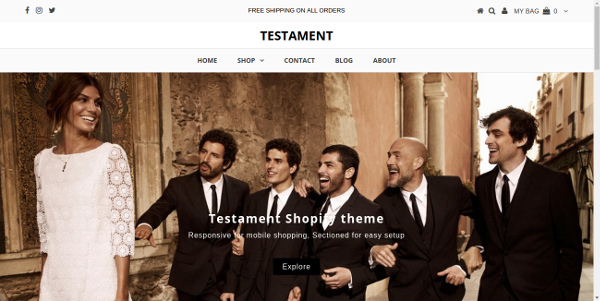 Download Link
15. Handy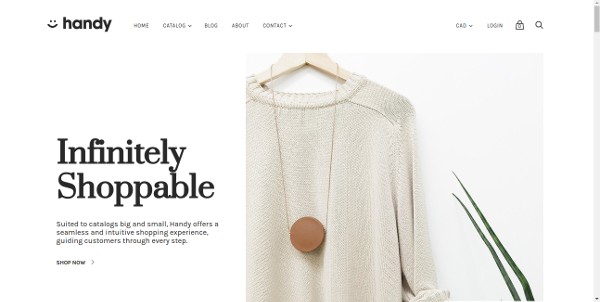 Download Link
16. Trademark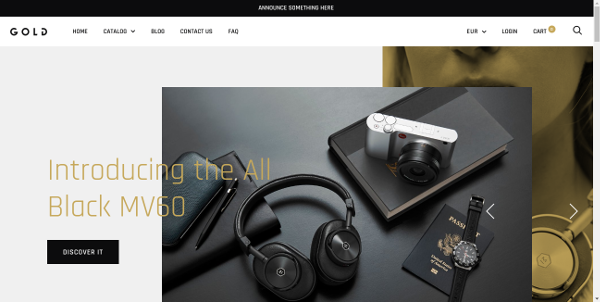 Download Link
17. Capital
Download Link
18. Vogue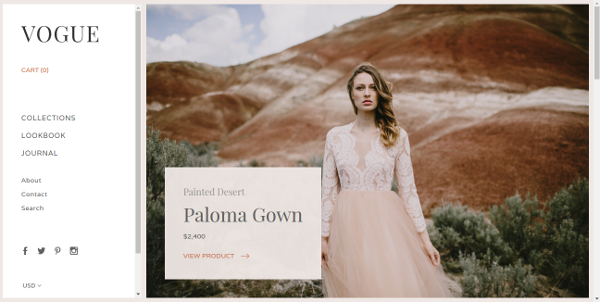 Download Link
19. Flow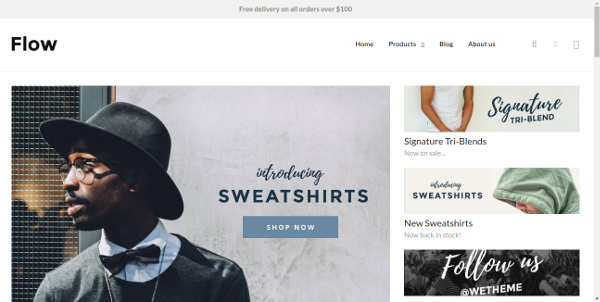 Download Link
20. Lorenza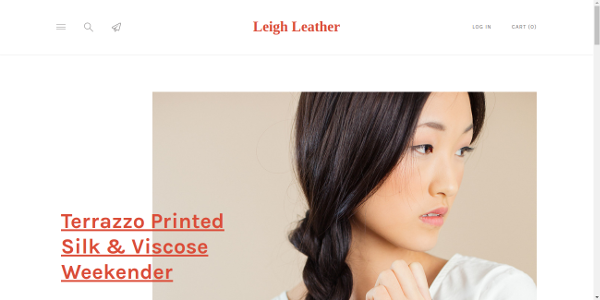 Download Link
21. Launch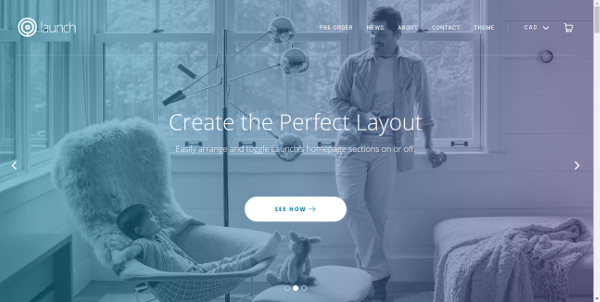 Download Link
22. Ira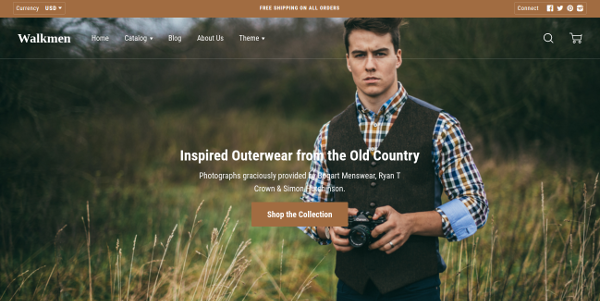 Download Link
23. Palo Alto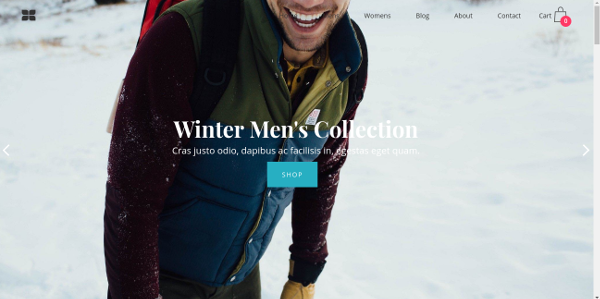 Download Link
24. Maker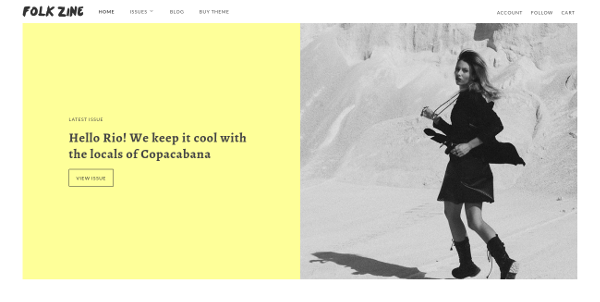 Download Link
25. Label
Download Link
26. Pipeline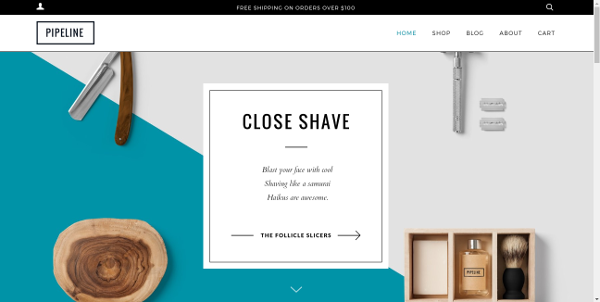 Download Link
27. Colors
Download Link
28. Kagami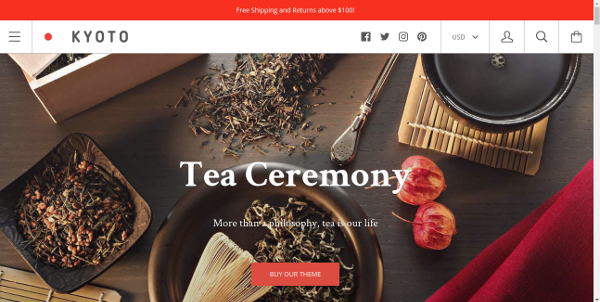 Download Link
29. District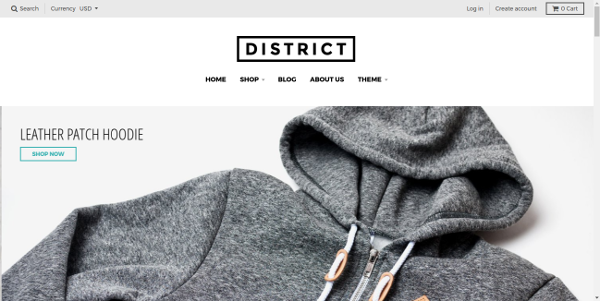 Download Link
30. Grid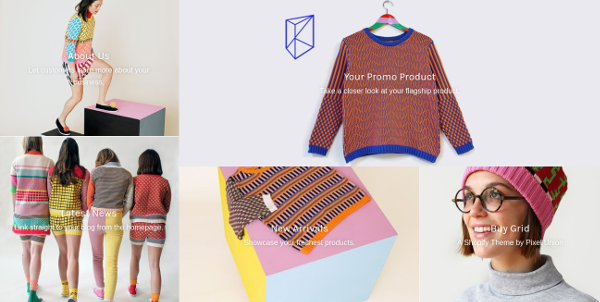 Download Link