As the number of designers and developers who work remotely is increasing, so does the number of collaborative work tools that are helping designers to communicate with co-workers and clients, in a prolific and good manner. Managing reports and doing real-time design editing, and other things are now becoming accessible to do online through a variety of tools built specifically for those purposes.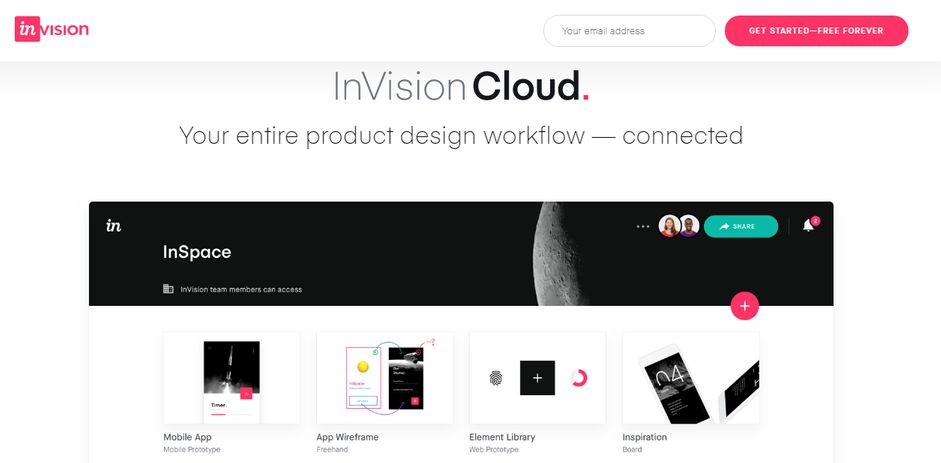 InVision is a popular platform for design collaboration. With it, you can easily assess product ideas before anyone even gets a chance to even write any code. In-built tools let team members build prototypes with fully functional feedback systems.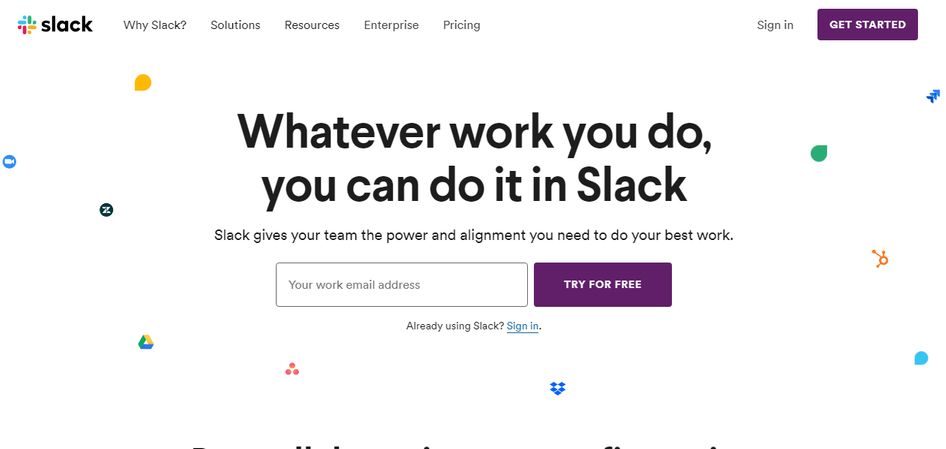 Slack has burst up popularity in recent years. A lot of designers and developers use Slack for it is not a strict design collaboration tool. Also, it enables you to create a private talk rooms, upload and manage files.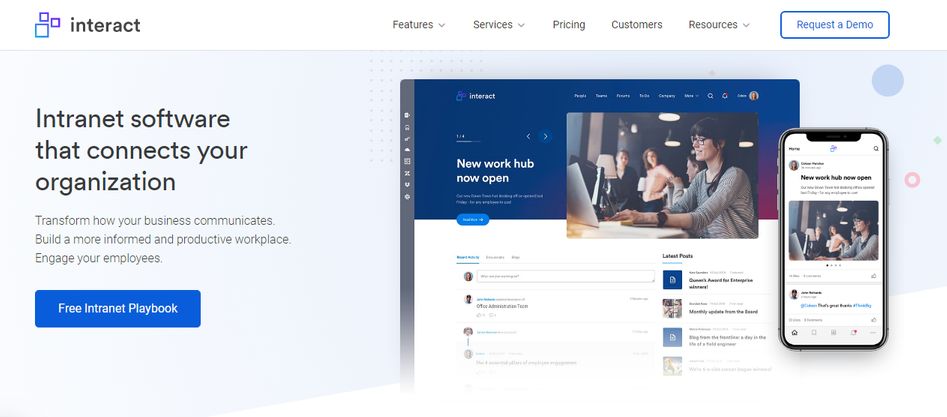 Interact takes care of all the requisites, whether you're looking to communicate, collaborate or share. Interact Intranet advances a culture of collaboration and idea sharing through the use of corporate social networking and micro blogs.
Conceptboard is a collaborative, whiteboard-based project management tool. Here all your projects will be kept at one place, categorized by folders. Also allowing you to share ideas, leave notes, upload files, and leave feedback for any new project.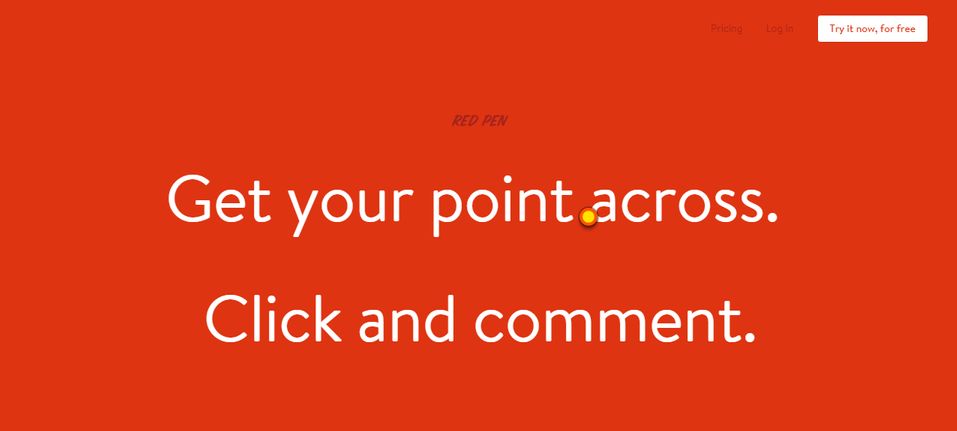 Red Pen is a point-and-click design collaborative tool. It allows you and your team to interact in real-time on the designs that you want to proceed with.
Courtesy:
colorlib.com