Microsoft's Visual Studio Code is a free, open source code editor that is gaining in popularity. It's very lightweight, flexible and yet still packs some powerful features. Plus, it supports just about every major programming language, including PHP, JavaScript, C++ and a whole lot more.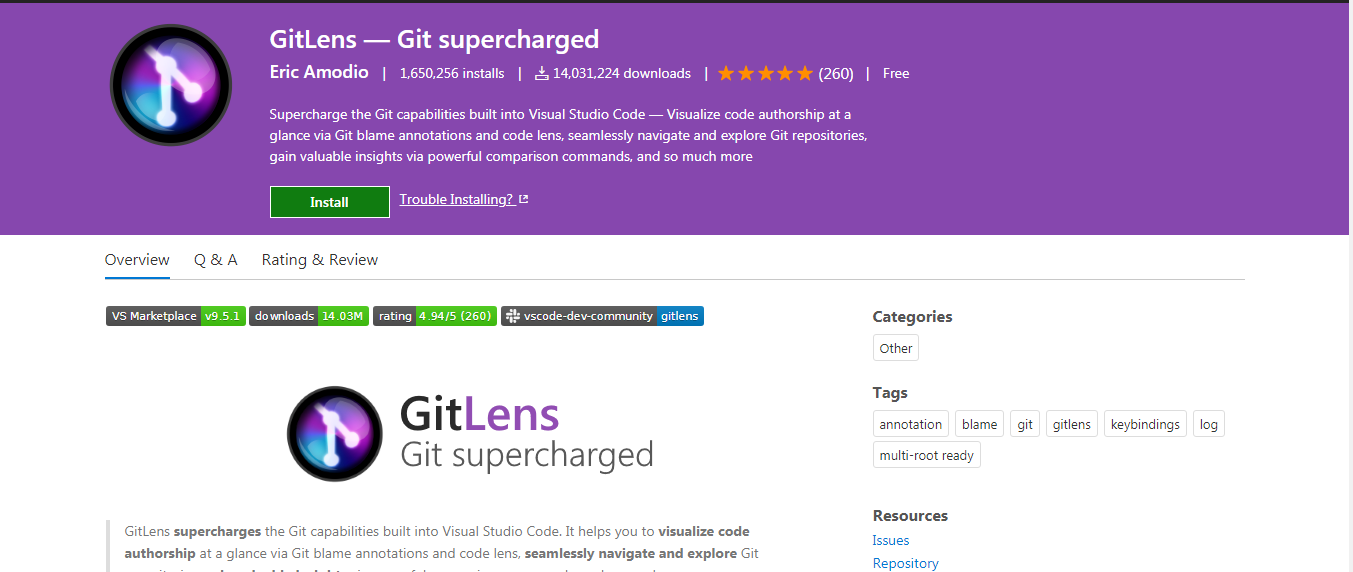 While Git functionality is already built into VS Code, GitLens aims to "supercharge" the editor with even more version control goodies.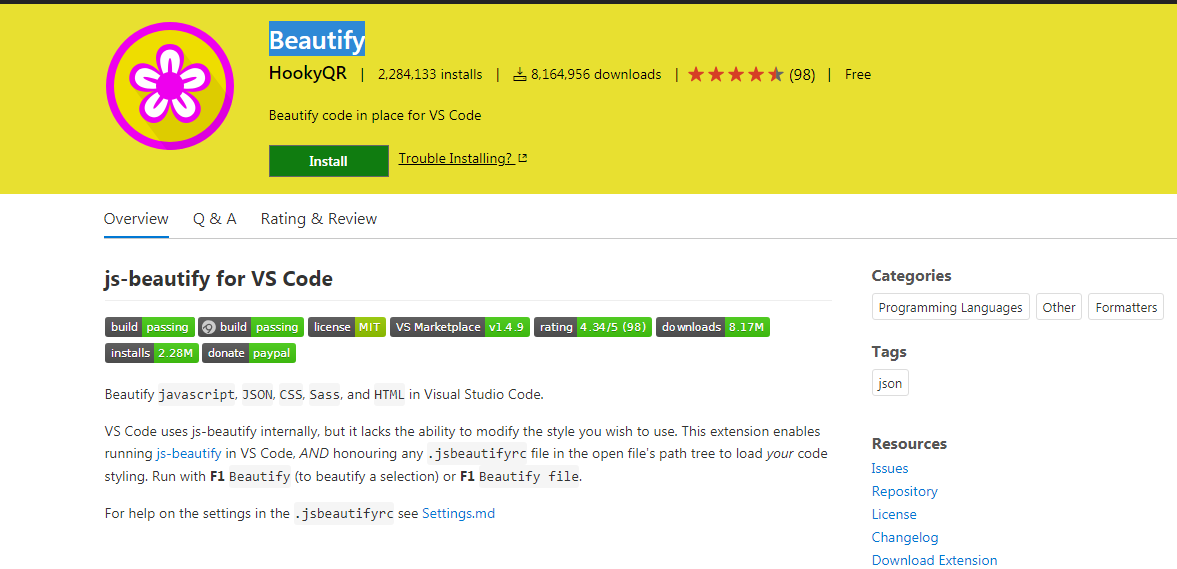 Are you very particular about syntax highlighting? If so, Beautify is just the extension you need.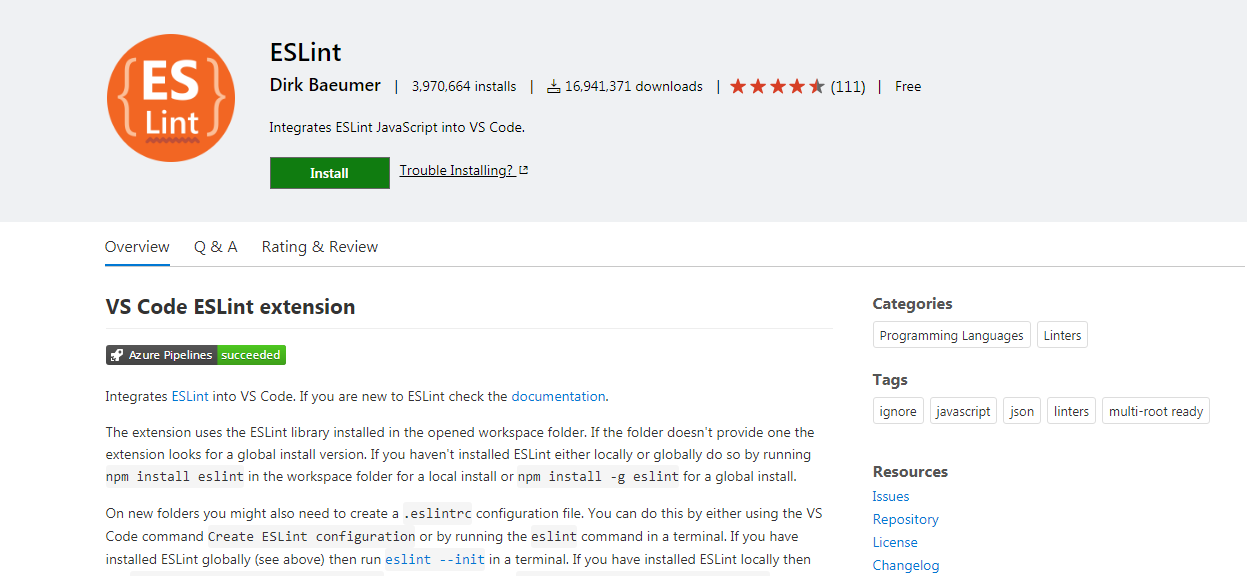 JavaScript can be quite difficult to debug. But the ESLint extension for VS Code can make the process much easier.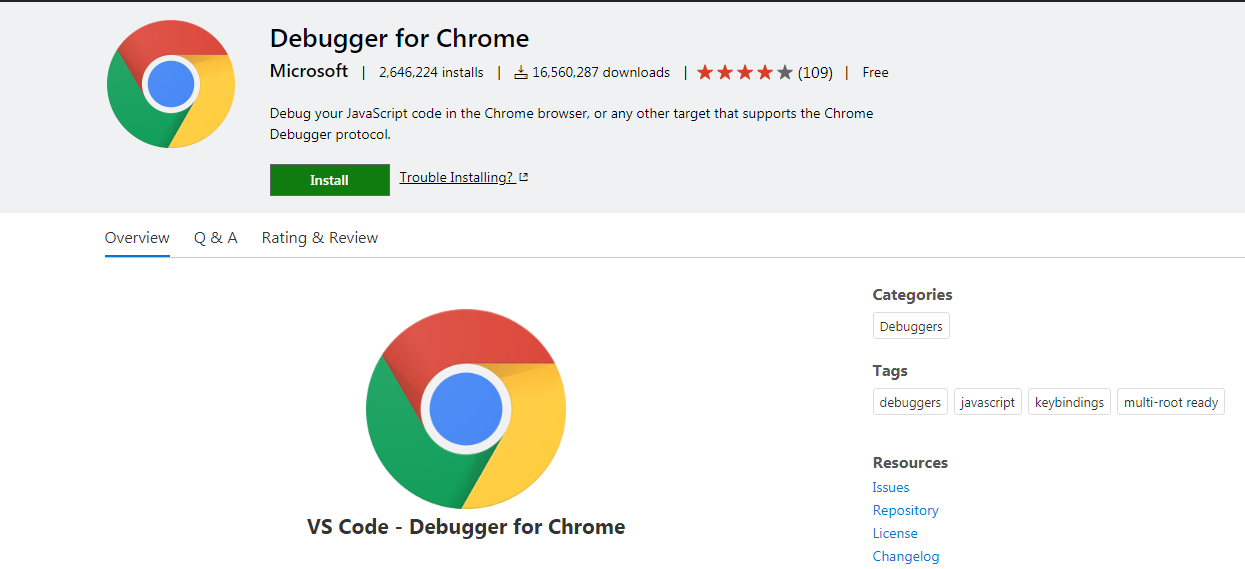 For developers who'd rather troubleshoot code during runtime, Debugger for Chrome will help you get the job done.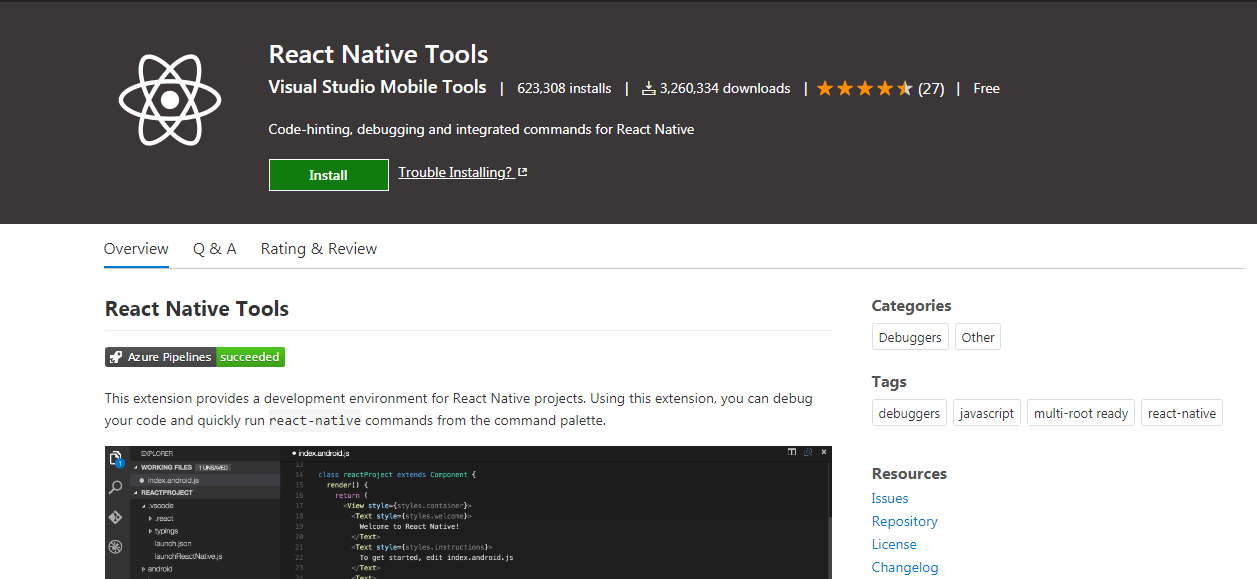 React is among the most buzzworthy JS libraries out there – so much so that the new WordPress block editor (aka Gutenberg) is built on it.
Image & Content Courtesy:
1stwebdesigner.com
marketplace.visualstudio.com