The use of Big Photo Design is one of the latest trends of design. Large photographs not only provide a good contrast but also their message is clear and appealing. Everyone are always putting effort into making new design trends, try this unique collection of big photo design as per your needs.
1. NorthTwentytwo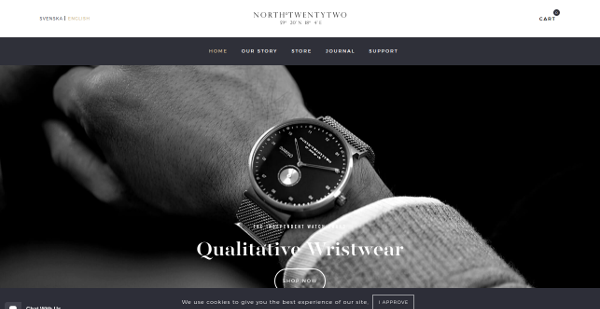 The NorthTwentytwo is a Swedish independent watch brand. Our Watches crafted for the beautiful climate of the North.
Download Link
2. PhospheneFX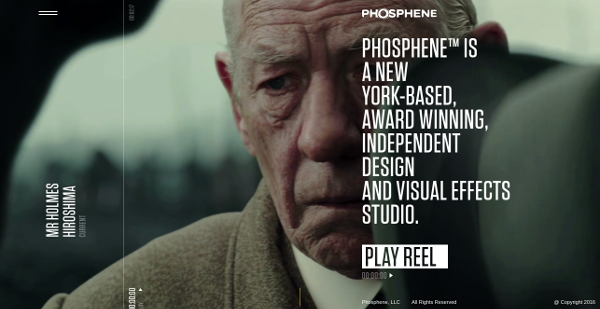 Phosphene is a New York-based independent design and visual effects studio
Download Link
3. Margaux Gayet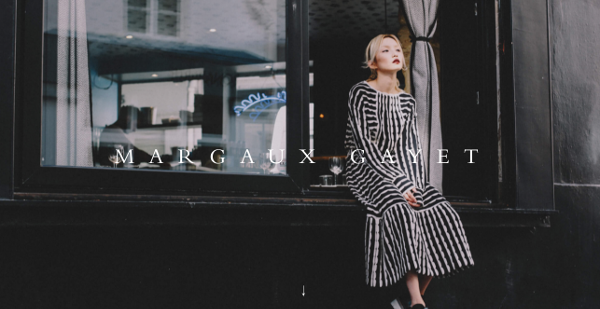 Margaux Gayet is a photographer based in Paris. After studying the history of Art at La Sorbonne, she decided to pursue her career in photography and now takes pictures for a living.
Download Link
4. Ane Brun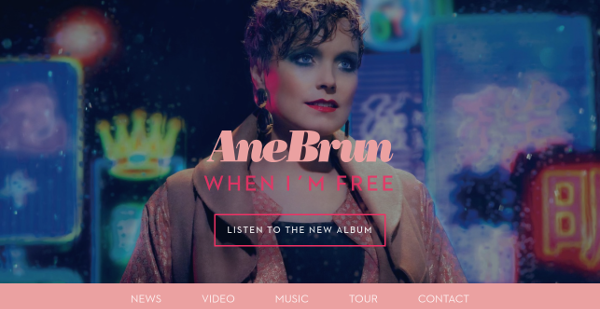 Ane Brun designed for songwriter, guitarist, and vocalist. This design also includes news, tour information, videos, lyrics, and biography.
Download Link
5. Bick Law
Bick Law is an environmental law firm mainly focused on serving the needs of business clients in different kinds of industries.
Download Link
6. Mindvalley
Mindvalley is incubated and grow businesses that innovate on transformational education, dedicated to unleashing humanity's greatest potential.
Download Link
7. Novum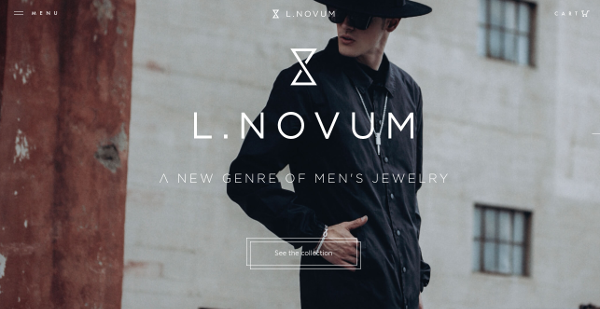 Download Link
8. Brave Digital Agency
Download Link
9. La Place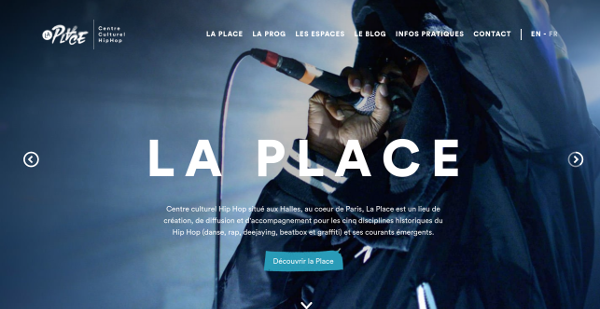 Download Link
10. Metrick System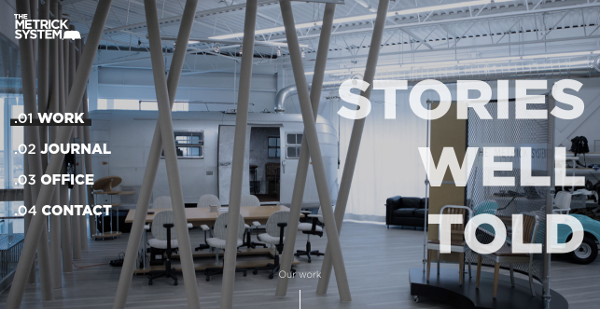 Download Link
11. Brightwood Capital Advisors
Download Link
12. Playful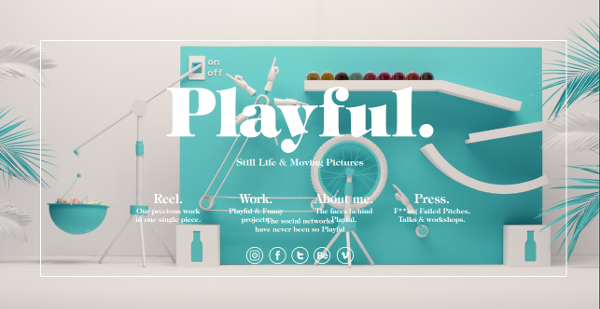 Download Link
13. Parley Manor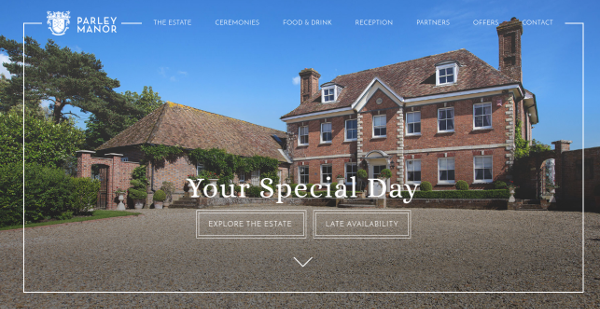 Download Link
14. Porsche Macan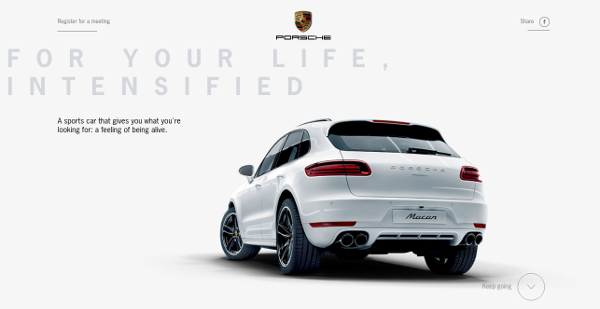 Download Link
15. My Monaco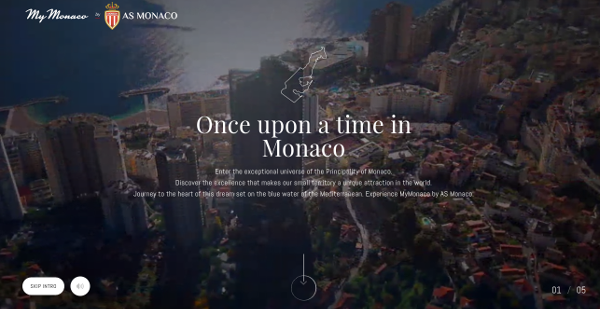 Download Link