Amazon affiliate links are a great way to earn money from your WordPress site. So let's see, I'll show the best of them Affiliate WordPress Plugins.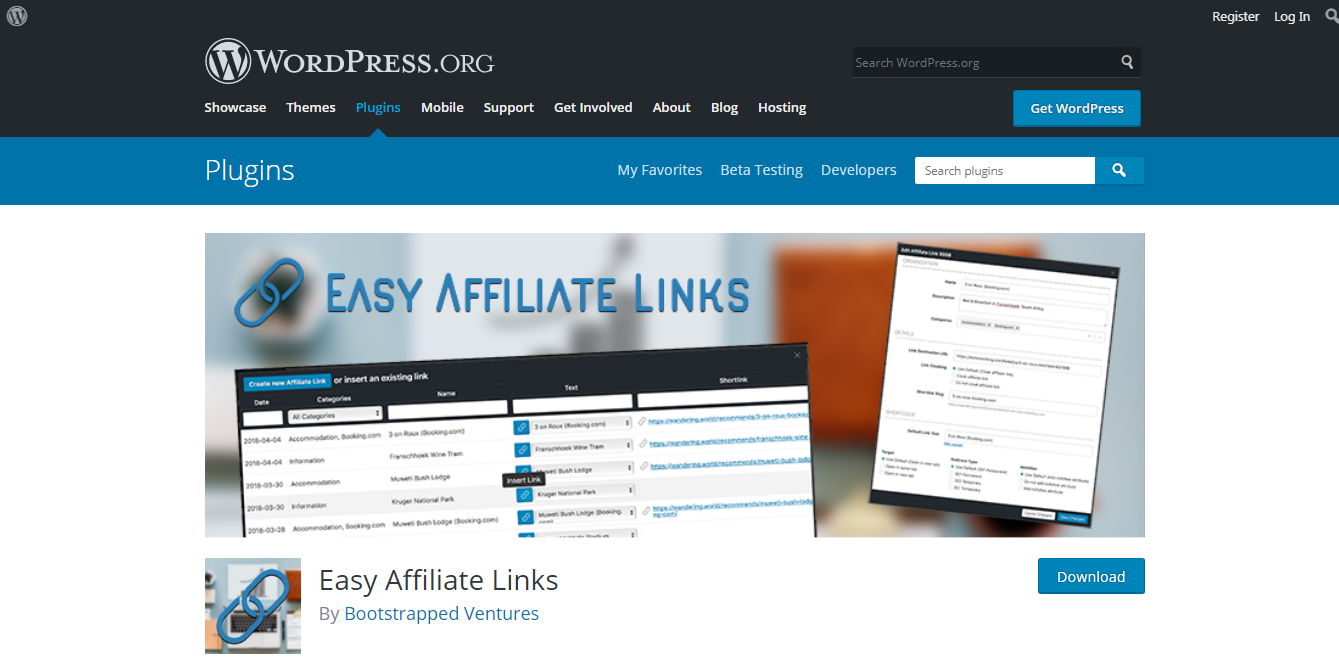 Easy Affiliate Link is use to cloak your affiliate links, access your links in the visual and HTML editor, assign categories to your links, and import affiliate links from XML. It also allows you to check on all the clicks on your site on a monthly or lifetime basis.
Pretty Link Lite allows you to shrink, track, and manage all the links on your site. Also, it can be used to check the number of hits each link is getting.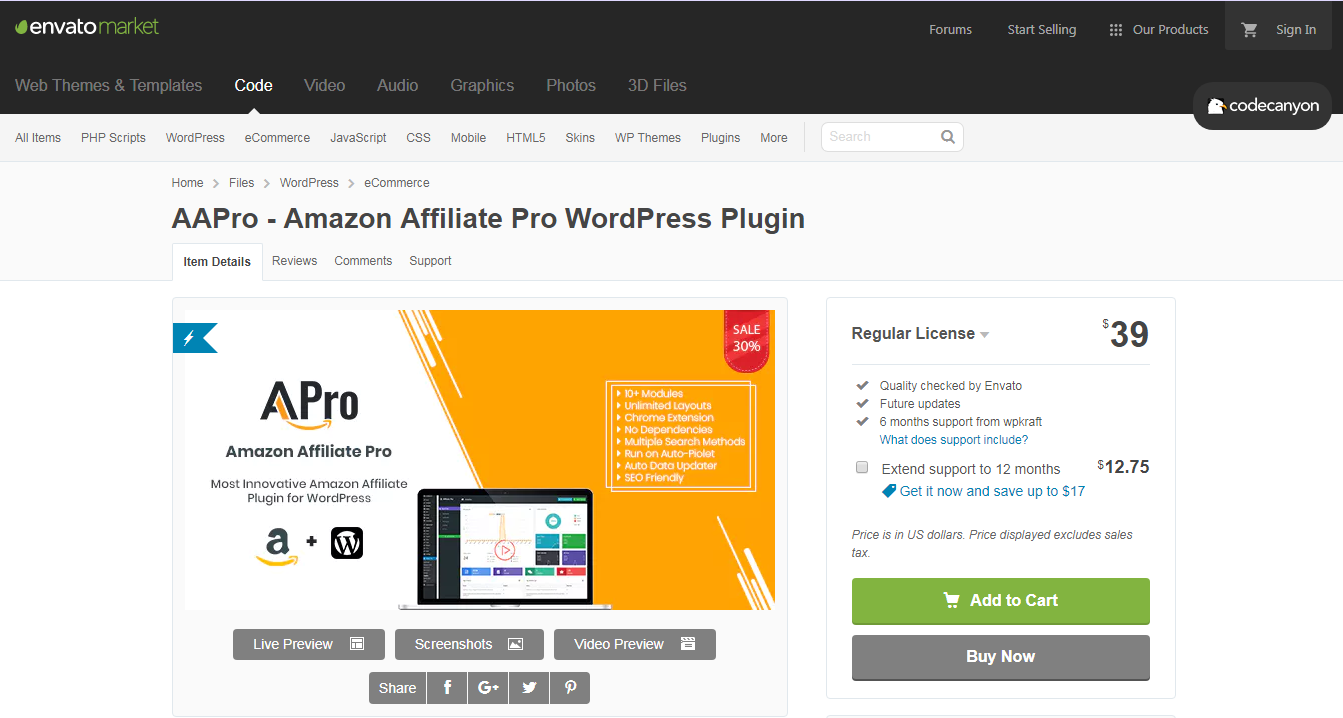 What sets AAPro apart from other affiliate link plugins is its degree to which you can customize its appearance. There are many different layouts, sliders, and icons to choose from.
Amazon eStore Affiliates will cost you, but you will not find these type of features in a free link management plugin. Also, its on-page optimizer is of a huge help.
It is totally packed with useful link management features, allowing you to customize link URLs, show category slugs in link URLs, add multiple redirect types, and obtain full import and export support via WordPress tools.
Courtesy:
www.sourcewp.com