If you're a freelancer or own a business of selling services, better you should have a booking and events system on your website rather than relying on third-party services. However, if you're a service provider with a few experienced employees, we will recommend to look into self-hosting solutions. With that notion, we would like to introduce you to the most comprehensive review of the 5 Best WordPress Plugins for Events, Bookings, and Appointments management. They are of exceptional quality. Each has its own set of special features and functions to add to your online booking experience.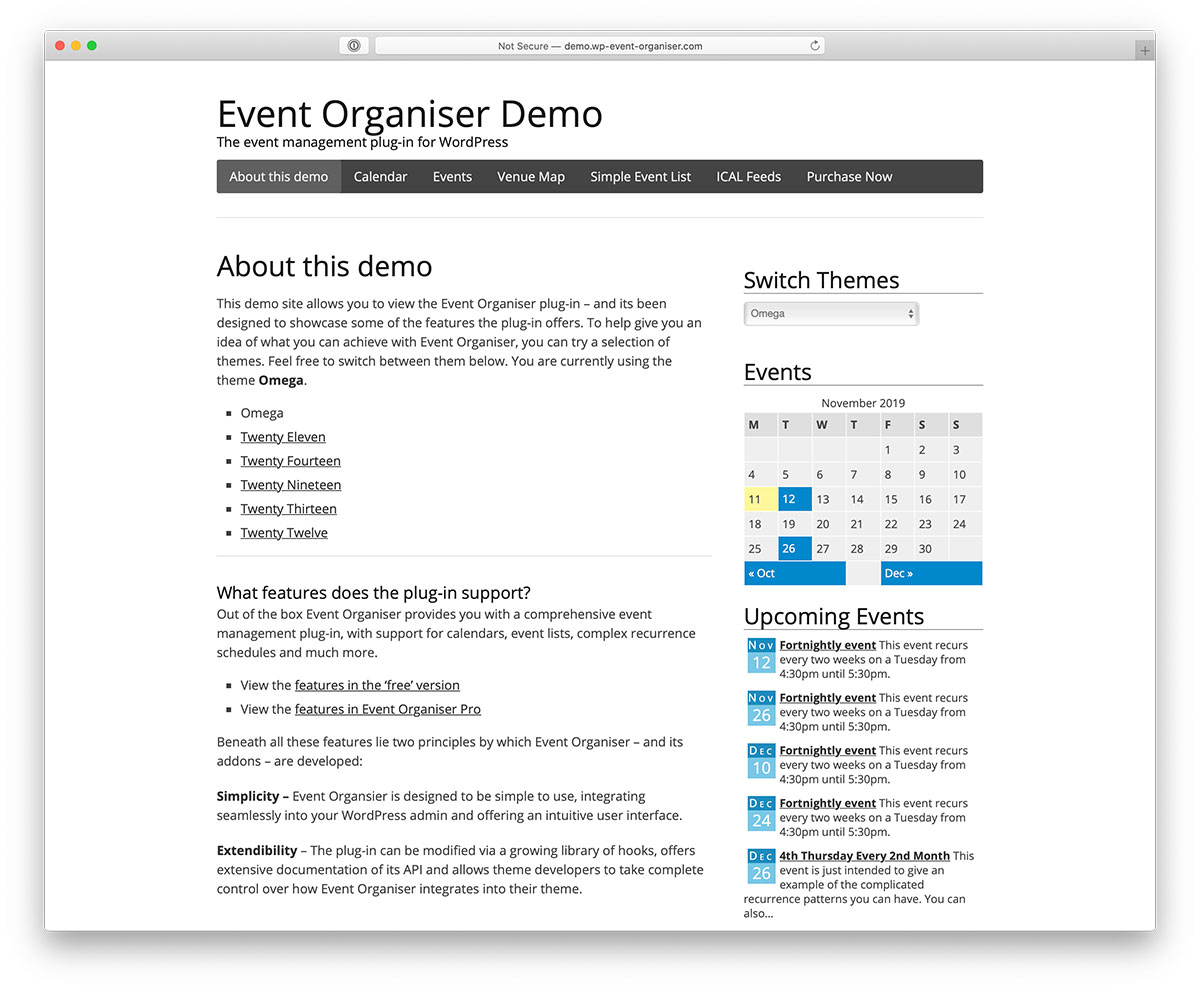 Event Organiser is a perfect choice for an event management platform that can simply integrate into any WordPress installation. The objective is to add a custom WordPress post-type called "events" while retaining the original WP functionality. If you're running weekly retreats, then make use of one of these features to run the same event repeatedly based on your schedule.

The Events Calendar is popular as a leading events calendar plugin for WordPress. Its professional and modern features excel in making this plugin usable in any events calendar situation that you can imagine. Also the features include quick events generation, venue and organizer management, calendar view, custom search for events, Google Maps integration for easier location accessibility, custom widget, Google Calendar integration, and AJAX support for smooth loading.


Events Manager includes tools like event management, location management, event calendar, Google Maps support, and direct bookings management. Here pre-event registration is also possible, and you can set up events months before they actually happen. This allows for an early registration. Also works with BuddyPress blogs, so you can turn your community website into an events platform, too.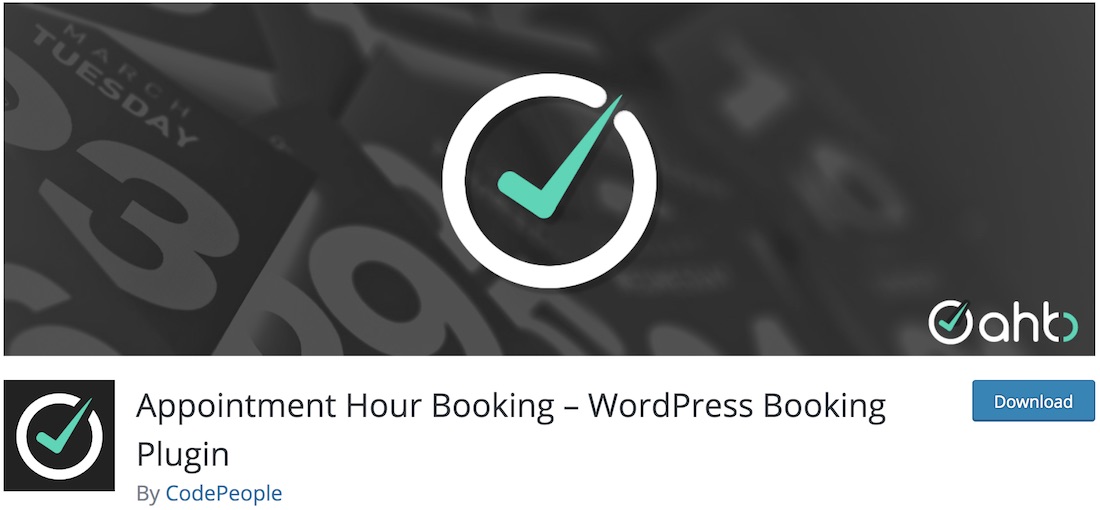 booking appointments on an hourly basis. You define the working hours and then the end user selects his or her preferred time to visit you. Each booking is handled automatically to avoid double bookings. You can set things up easily with the visual editor, thus not needing to have any prior experience.


MDJM Event Management is a specific plugin that caters to DJ's that are using WordPress as their event promotion tool. You create the events in relation to your services, and the plugin helps you earn your cash through its registration system. What makes this plugin so outstanding is also the fact that you can create your own DJ management platform, where new DJ's can signup and use your website to promote themselves.
Courtesy:
colorlib.com