When you are building your website or blog in WordPress, you need to add different widgets that makes the site easier to navigate, beautiful, and easier to use. Thus there are a number of things that can be done once these Best WordPress Widget Plugins are installed. Each of the widgets has a very simple layout that makes it easy to use.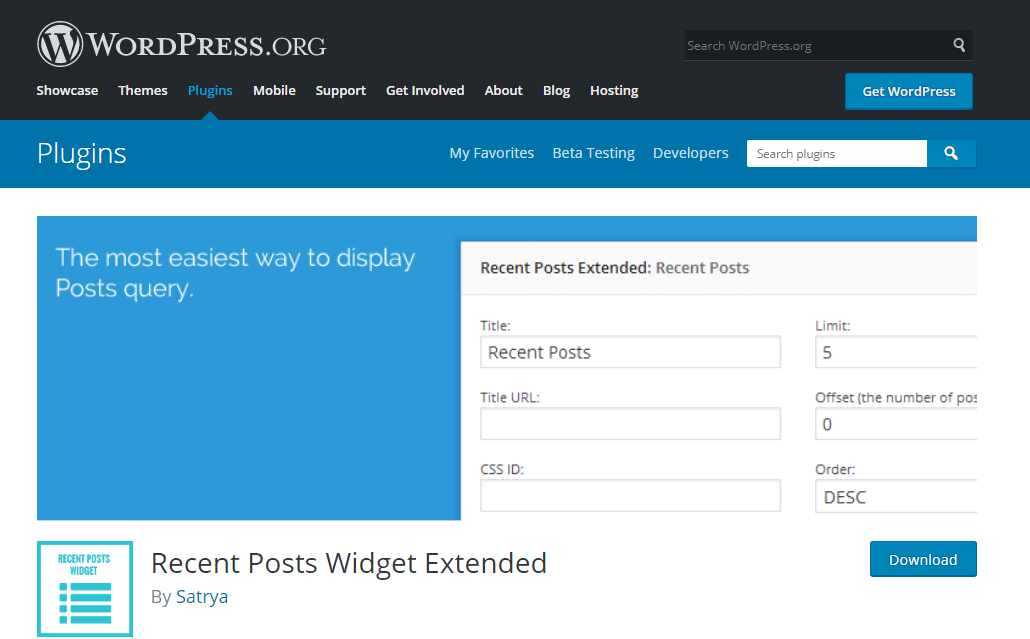 The recent posts widget is one of the best things that one can use on the website. It helps to know to about the content or business. The best way is to list the most recent posts that will give users an idea of what is posted on the site. Also this widget will use images to indicate what the header of these posts was, their title, and their date.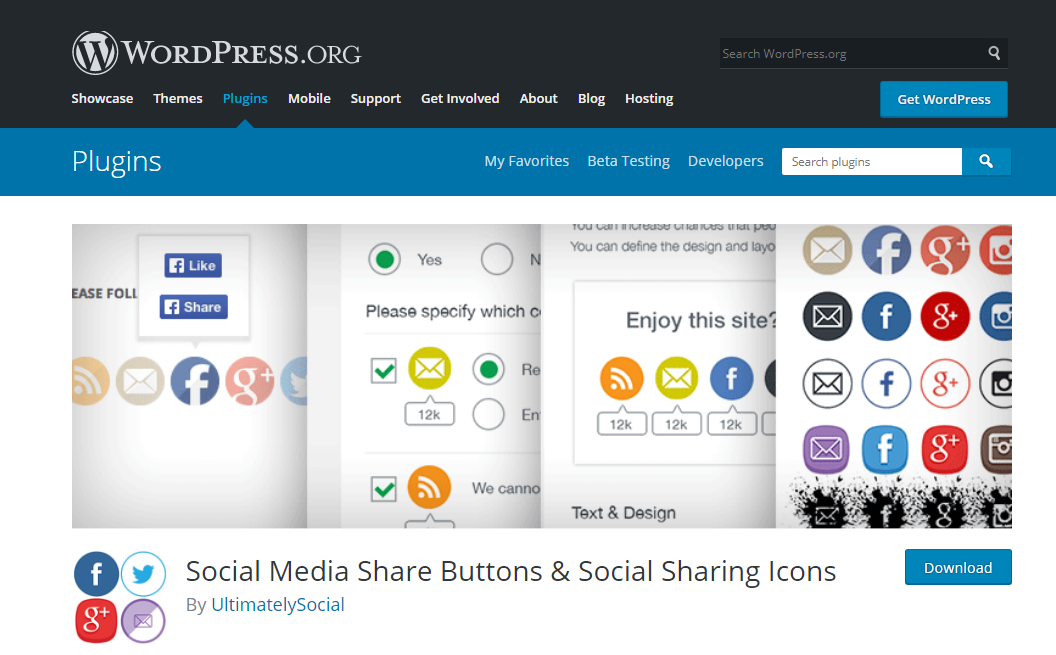 Instead of just having social media sharing buttons, there should be real icons that will take the user to the actual social media page that is listed because most of the users do not know much about the business. Also these icons can take people to a specific post on that feed.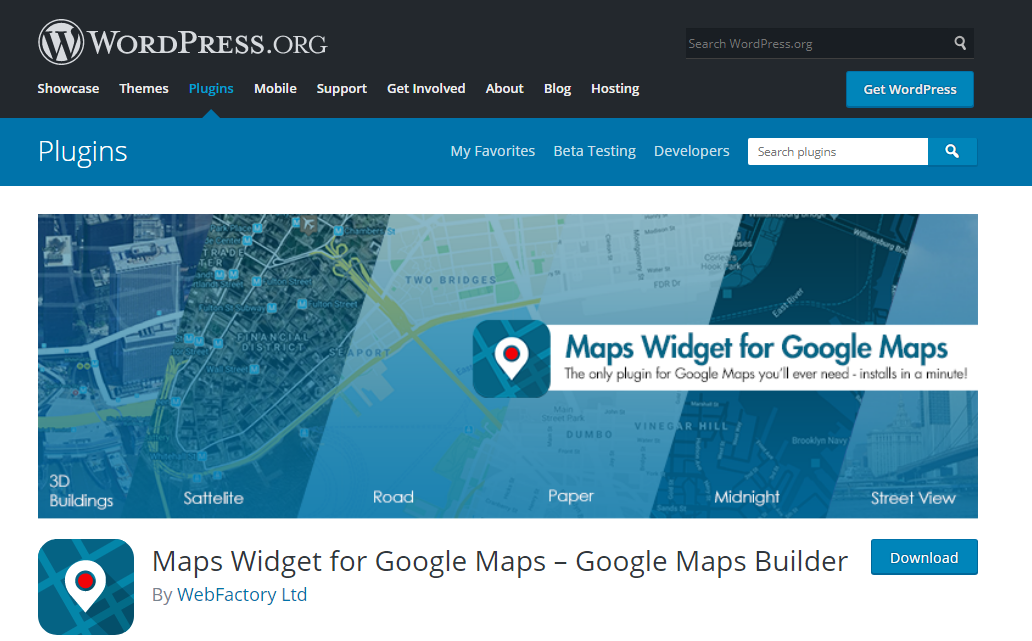 The Google Maps is the key widget for all companies that host events, have a physical location, or need to bring in foot traffic every day. This helps the customers to get the directions of the location. Also it helps the company to add the location of an event that is coming up.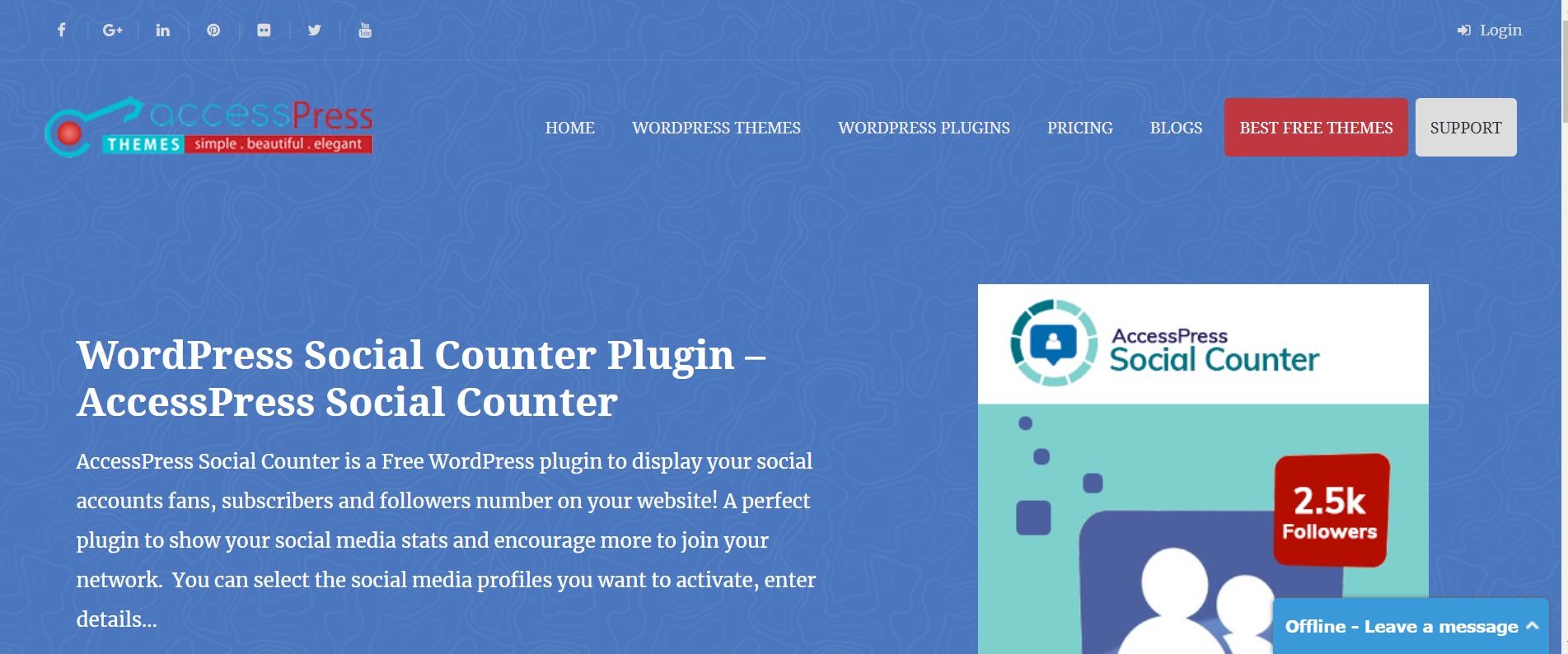 The social counter is also one good way to show the number of followers the different social accounts have for the business or blog. This is important while running contests because users need to know how close you are to 1000 followers because your contest relies on reaching 1000 followers. Also you can show which pages are the most favored.
The YouTube Channel Gallery is one of the great ways to show off all the content that you have posted to YouTube. You can use the social media buttons to send people to the YouTube page. This gallery allows your customers to scroll through your videos while on your web page.
Courtesy:
webcreate.me