SEO Tips: If you've recently started a new business, focusing on SEO is paramount. Improving your website's SEO will help your business rank well in the search engines, reach new customers and drive traffic to your site. But SEO is complex and involves implementing a variety of tools and strategies. So where should you start?
Basic SEO Practice
Install Yoast SEO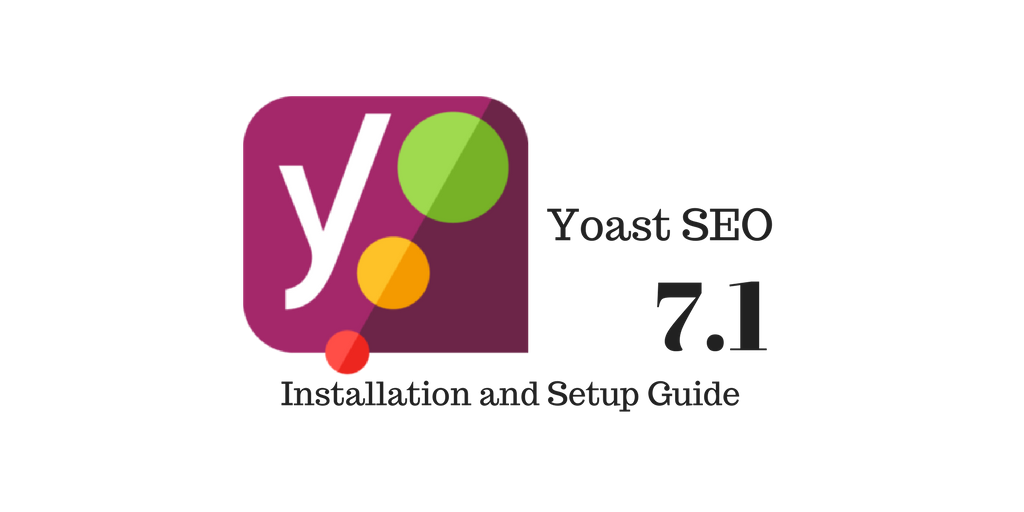 There are a number of WordPress SEO plugins, but Yoast is by far the most advanced.
Ensure Your Site Loads Quickly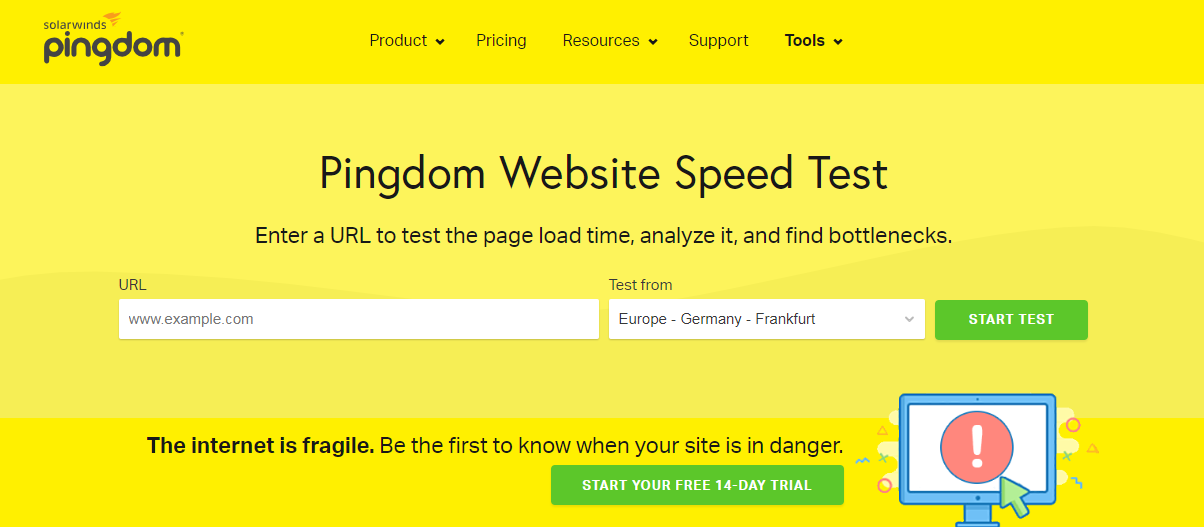 Google monitors site's speed closely, so it is crucial that you focus on ensuring your pages and posts load quickly.
Have a Mobile Friendly Site

Google has recently started to penalize sites where content is not easily accessible on mobile devices.
Check Your Website's SEO Score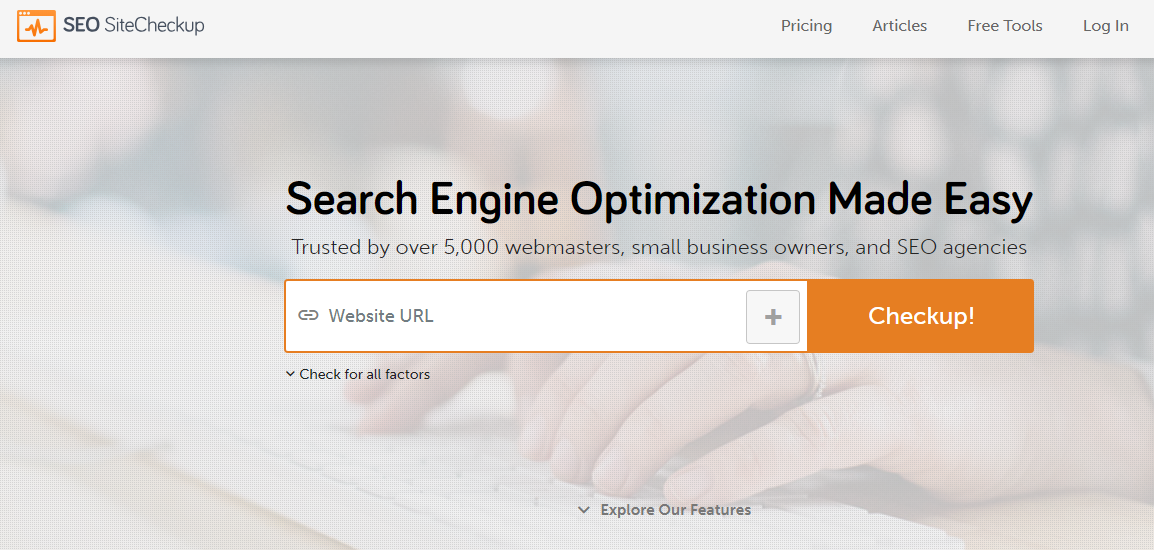 Keep Visitors On Your Site

Positive metrics like low bounce rates, time spent on site, and pages viewed all help with SEO. Once visitors have arrived on your site to read an article you want them to stay, so make the navigation of your site easy. An effective way to do this to use a popular posts plugin.
Get Busy on Social Media

There is no direct evidence that the sharing of content on social media is taken into account by the search engine algorithms.
Read More SEO Top Tips for New Businesses
Courtesy:
learnwoo.com
tools.pingdom.com
search.google.com
seositecheckup.com