Sitemaps are an essential part of every modern website. Its importance cannot be overstated, and so webmaster must take special care to provide one for search engines to analyze. The main purpose of a Sitemap Generators is to ensure that search engine crawlers, as well as site visitors, can effectively track site content irrespective of where the URLs are embedded on the site. There are many sitemap creation applications in the market for all sorts of users' need. Thus in this article, we will show you some of the best amongst them.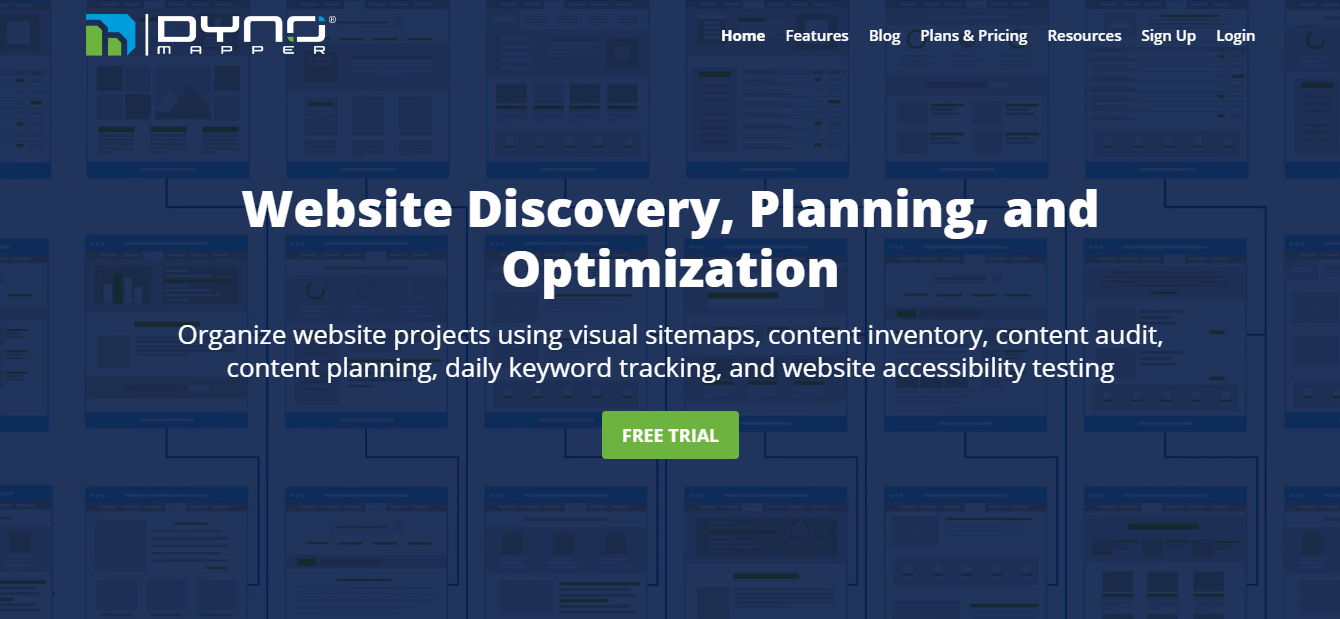 Dyno Mapper is a great visual tool for developing interactive sitemaps which display more than just URLs. Here users can collaborate and post comments, also there are tools for analytics, categorization, and more. It also offers options for additional visual customization of your website's sitemap.

This Generator will enable you to crawl up to 500 URLs of your website in order to capture relevant SEO data and identify any potential errors. Also, it is bundling with powerful SEO tools, which makes it indispensable for webmasters to administrate professional websites.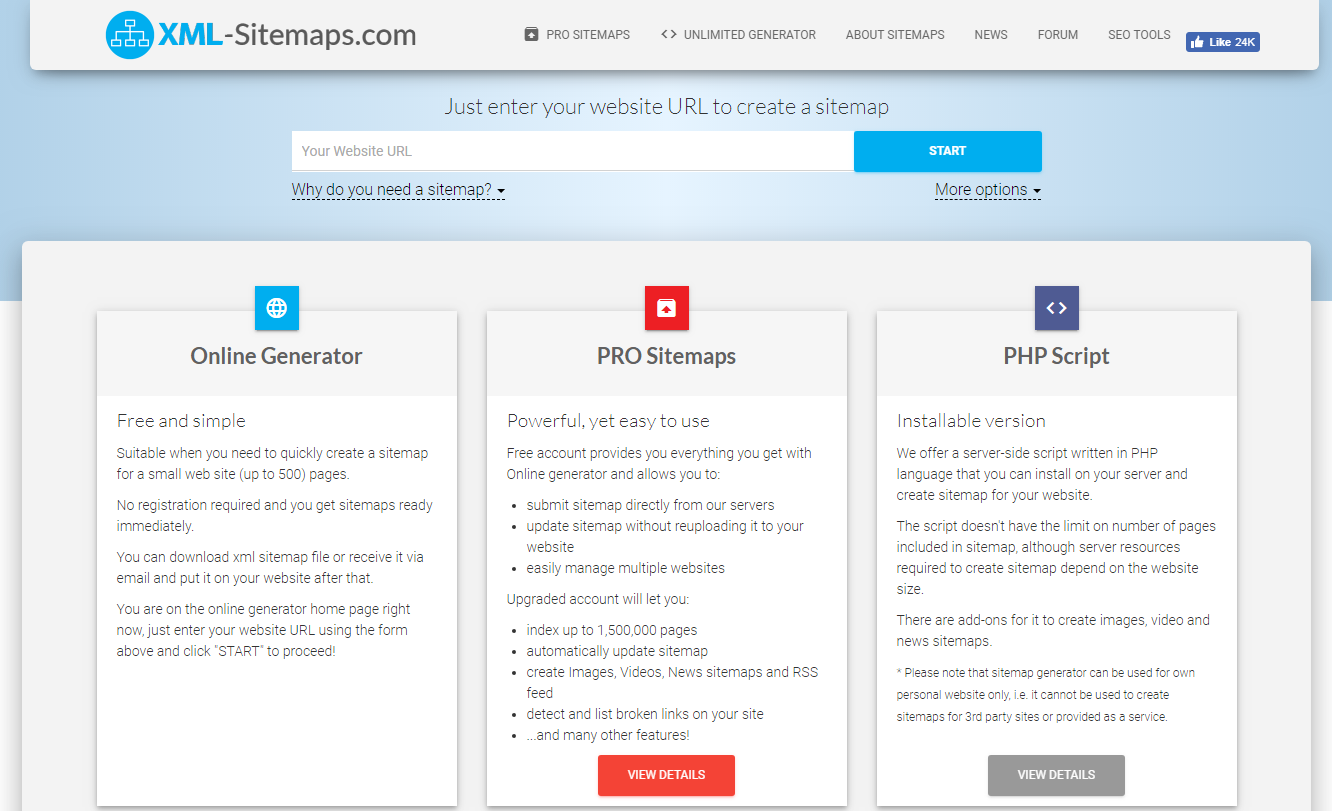 Here's a free online service for generating sitemaps. It is most useful for users in need to create a sitemap for website of sub 500 pages. Also, it is easy to use, no need for advanced technical expertise.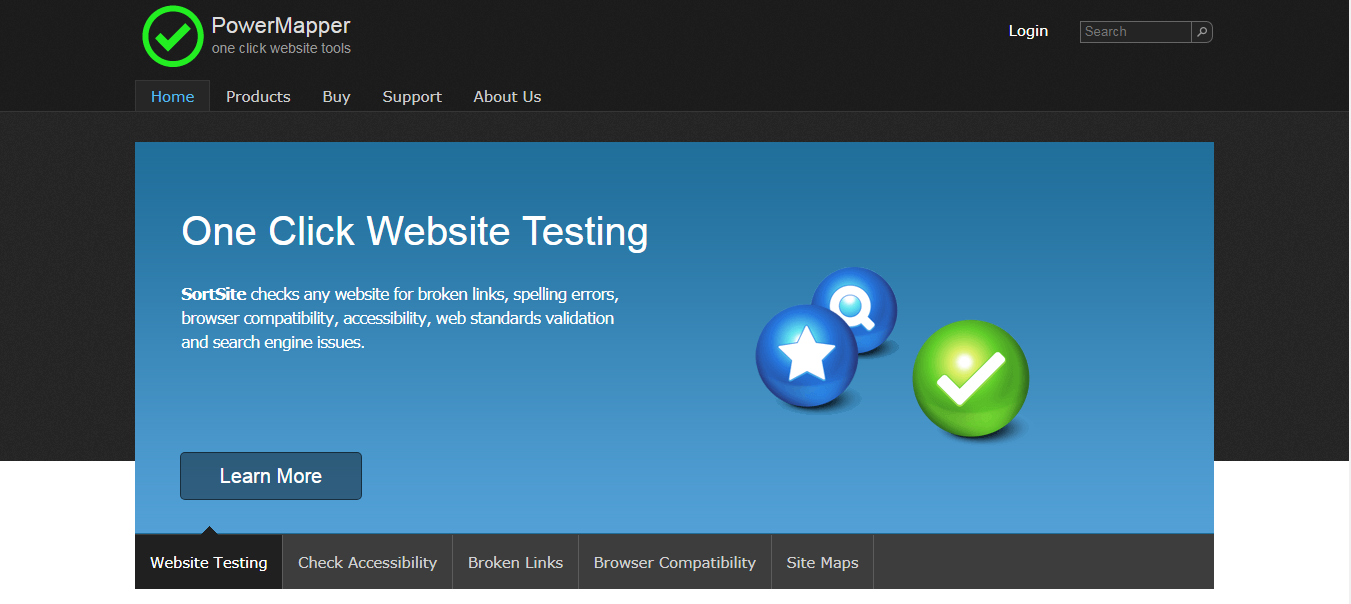 Powermapper has its importance because of its one-click, automatic site mapping feature which can save a lot of time for webmasters juggling multiple projects at once. It is also helpful in website planning, troubleshooting existing sitemaps, identifying compatibility issues, and offering suggestions for improving usability.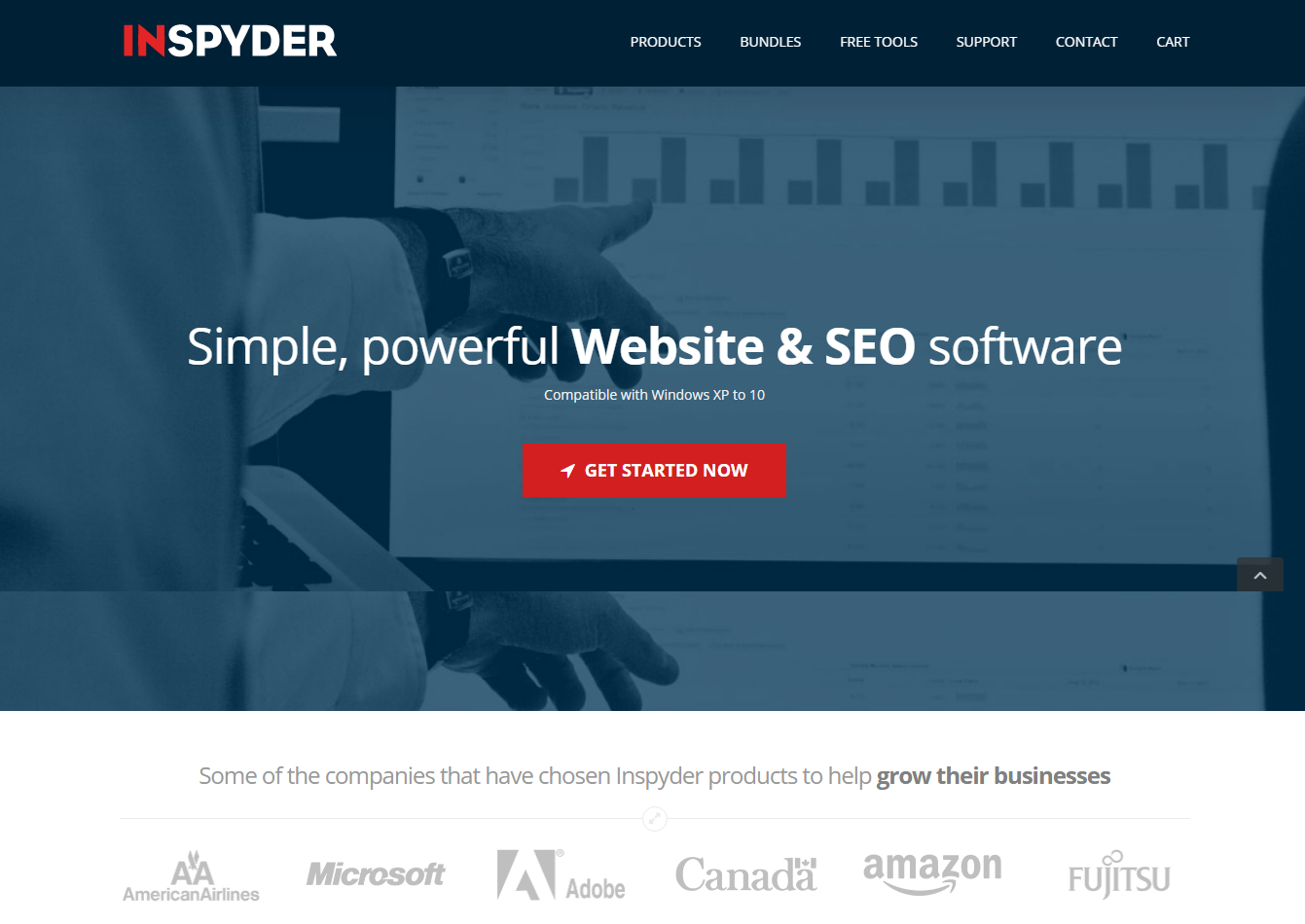 This is a simple, quick desktop install for a one-time cost that will enable you to generate accurate XML sitemaps, in addition to mobile-specific, image, and even video sitemaps. It also includes a feature that allows you to directly upload your sitemap to a server, notify Google crawlers about any changes, and send you email notifications whenever there is a problem – it is truly convenient.
Courtesy:
webcreate.me