Here we present the recent design trend is parallax web design templates, which involves the background moving at a slower rate to the foreground. Parallax design templates have the immersive, engaging effects that can add depth and substance to any site or page with the most understated minimalism. We hope you find this a useful source of inspiration for your next project.
1. Mindvalley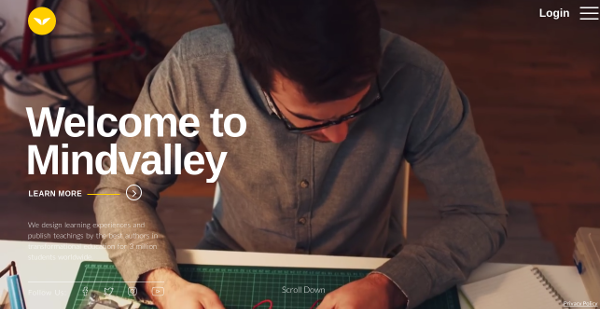 Welcome to Mindvalley. We incubate and grow businesses that innovate on transformational education, dedicated to unleashing humanity's greatest potential.
Download Link
2. ANDREAS PAN
ANDREAS PAN Portfolio. Has a passion for innovative solutions and meaningful communication.
Download Link
3. Oooze Creative
The Oooze Creative is an award winning web design agency based in Bolton that specializes in branding, marketing, web design, graphic design along with e-commerce, SEO Services & SMO.
Download Link
4. SCROOSER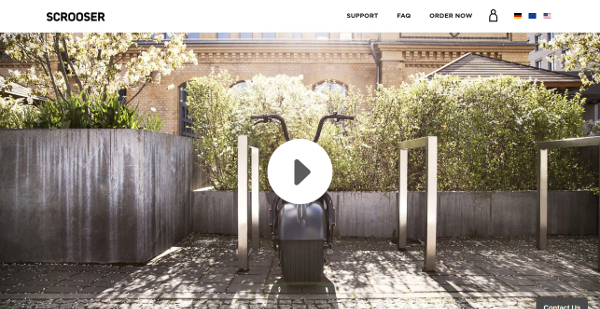 The SCROOSER is a zero-emission electric scooter designed for pure driving fun. The only one of its kind.
Download Link
5. Amalthea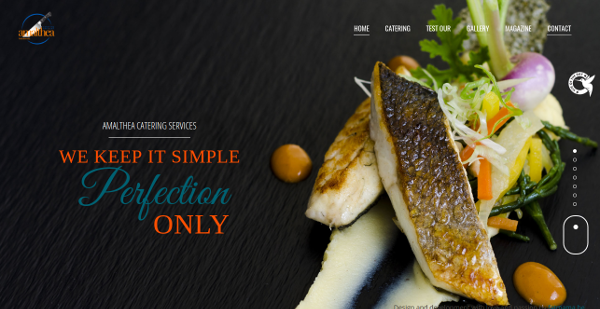 The Amalthea catering services. WE make creative proposals for any party, from fairly simple to the most luxurious culinary delights.
Download Link
6. McKinney York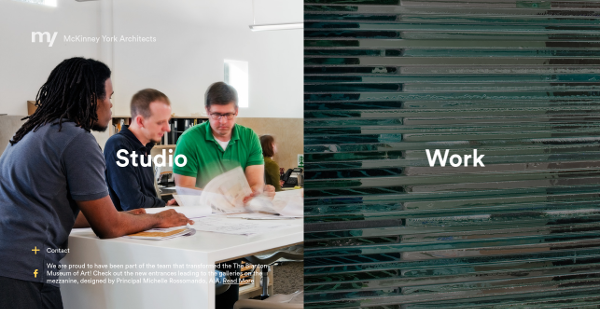 Civic, Commercial, Higher Education, Religious, Residential Architects in Austin, TX.
Download Link
7. Worlds Apart
8. C Lynk
9. Lario Living
10. Harvest Capital
11. Boegli
12. Fresco
13. Le Mugs
14. SmartSMS
15. Worlds Easiest Decision