Minimalist websites and web design templates have been popular for soo many years as many opting for minimalist websites more as compared to high graphic ones. There is a certain charm of these websites with their simplicity and speed. Have a look below.
1. Future of Design
More than 400 companies responded to our request for help understanding their perceptions, practices, and predictions. Here are the results.
2. Texas Thread Republic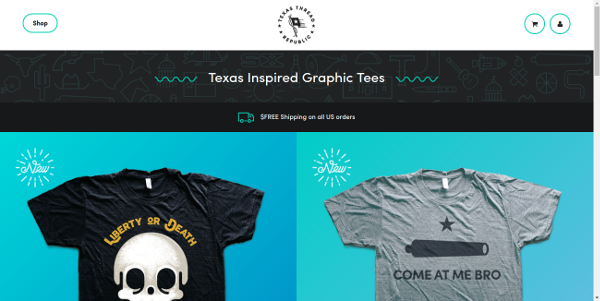 The Designer of Texas Tees.
Download Link
3. Dirk Michel Architekt BDA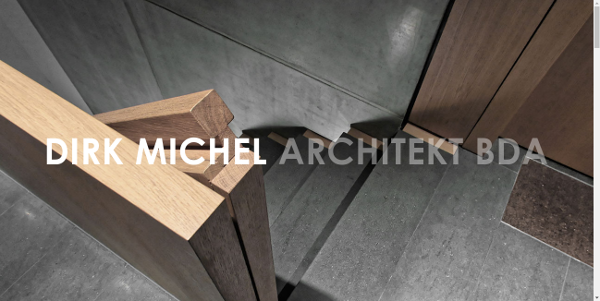 All services HOAI architecture, interior design, design, new construction, building in existing buildings, private and commercial building tasks.
4. Human Centric Agency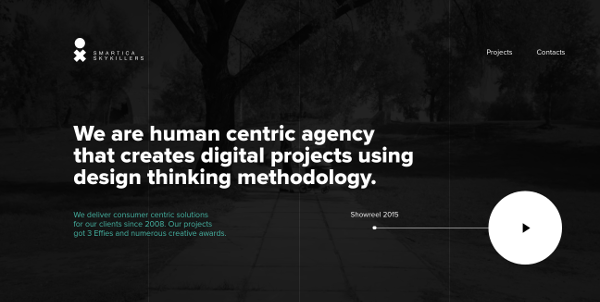 We are human-centric agency that creates digital projects using design thinking methodology.
5. Margaux Gayet
Margaux Gayet is a photographer based in Paris. After studying the history of Art at La Sorbonne, and being trained under Robert Delpire, she decided to pursue her career in photography and now takes pictures for a living.
6. Versed
Versed is top-tier construction and development company, they bring over 35 years of leadership, knowledge, and experience to residential and commercial projects of all sizes.
Download Link
7. WorkWeek
Have a small service business? WorkWeek is the all-in-one tool that lets you focus less on paperwork and more on growing your business.
8. The Yellow Door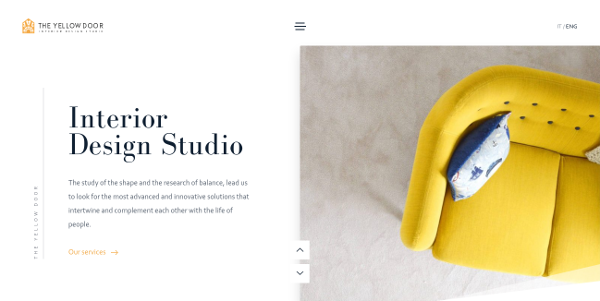 The point of view of a professionist can make the difference. We provide creative solutions individually tailored which incorporate your personality as well as your requirements.
9. Diogo Dantas Freelance Designer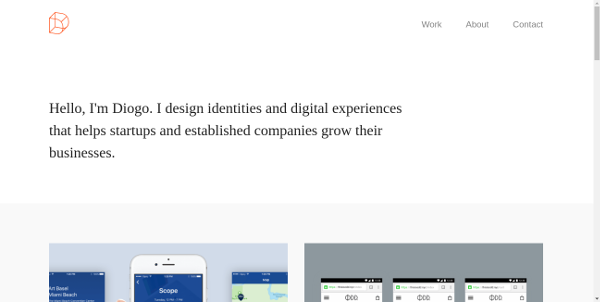 Hello, I'm Diogo. I design identities and digital experiences that help startups and established companies grow their businesses.
Download Link
10. Metriculator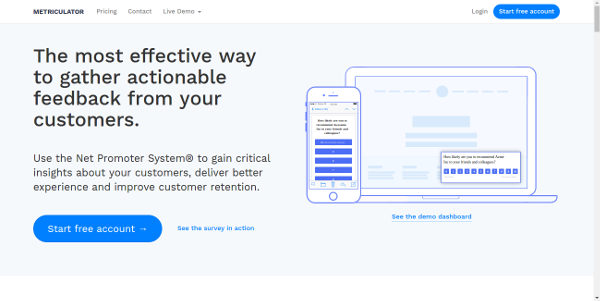 Metriculator helps you gather customer feedback using Net Promoter Score (NPS) surveys. Measure customer happiness, track customer loyalty & schedule regular NPS surveys.
Download Link
11. Mansoor Fahmeed UX Designer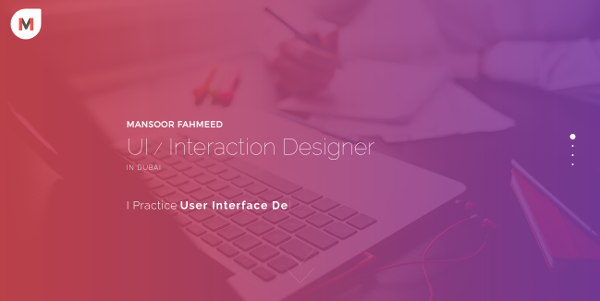 UI and User Experience Designer based in Dubai, designed websites, mobile apps and developed User Flows & User Journeys for huge clients like Emirates, Jumeirah Group, James Bond 007, Aldar Group, Sofitel Hotels etc.
Download Link
12. Studio Grafite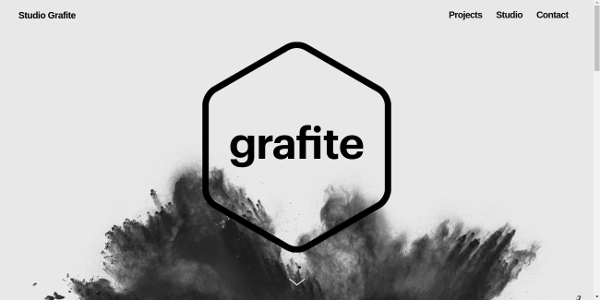 Download Link
13. Alessio Fasciolo Portfolio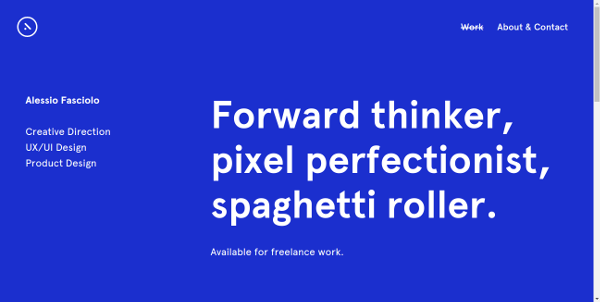 Download Link
14. Timsby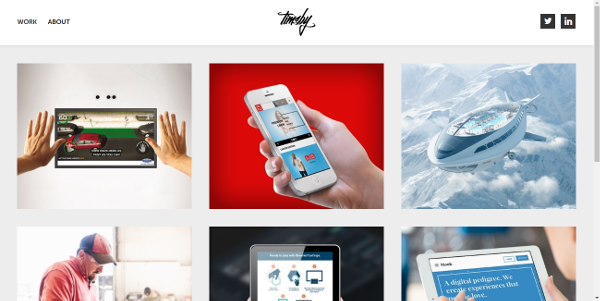 Download Link
15. Kith NYC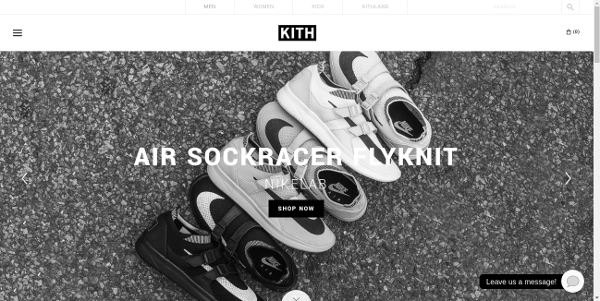 Download Link
16. Handsome Frank Illustration Agency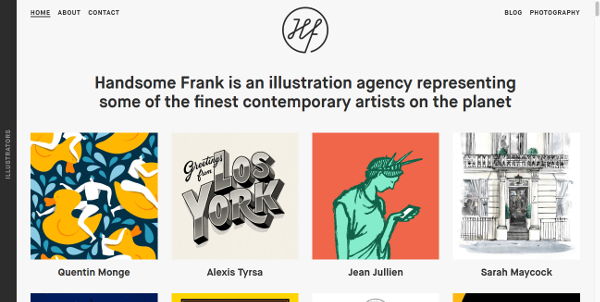 Download Link
17. Novum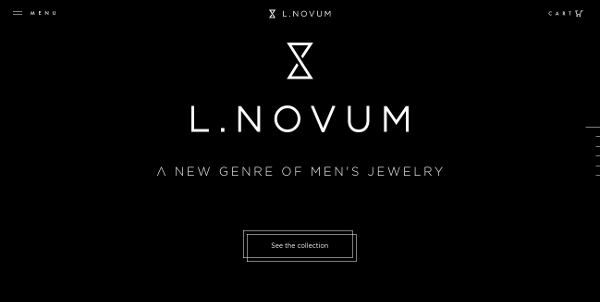 Download Link
18. Porsche Macan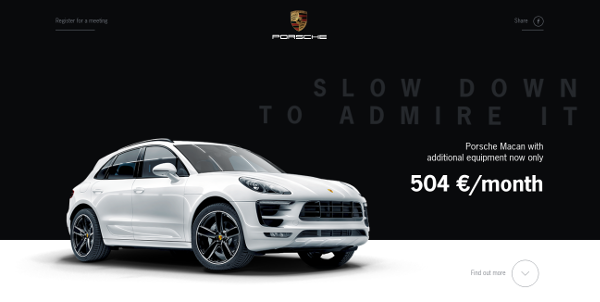 Download Link
19. EverythingInBetween
Download Link
20. Sheldon Lotter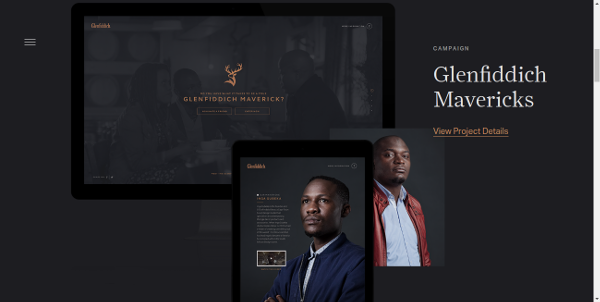 Download Link