With over 16 million downloads, WooCommerce is far and away the most popular eCommerce platform on the internet, and it comes with tons of plugins. Among all the paid ones, we've hand-picked some of the best free WooCommerce plugins.
1. WooCommerce EU VAT Compliance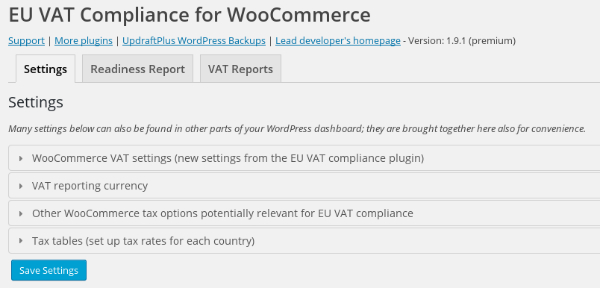 As the name suggests this simple plugin makes your WooCommerce shop compliant with the new EU VAT.
Download Link
2. WooCommerce Customizer
Helps you customize WooCommerce without writing any code!
Download Link
3. WooCommerce Poor Guys Swiss Knife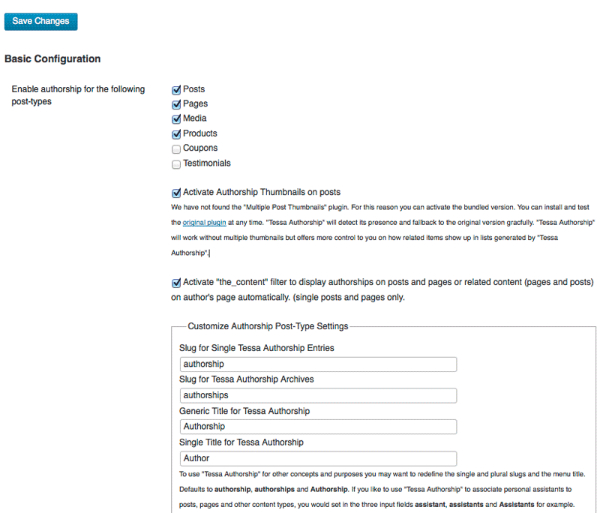 It is more like a bundle of extensions allowing you to perform various customization tasks on your WooCommerce store.
Download Link
4. WooCommerce Jetpack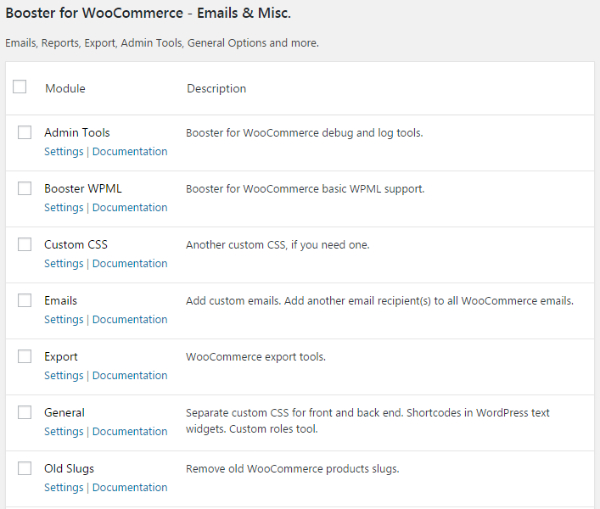 Booster for WooCommerce is a WordPress plugin that supercharges your site with awesome powerful features. Features are absolutely required for anyone using an excellent WooCommerce platform.
Download Link
5. WooCommerce – Store Toolkit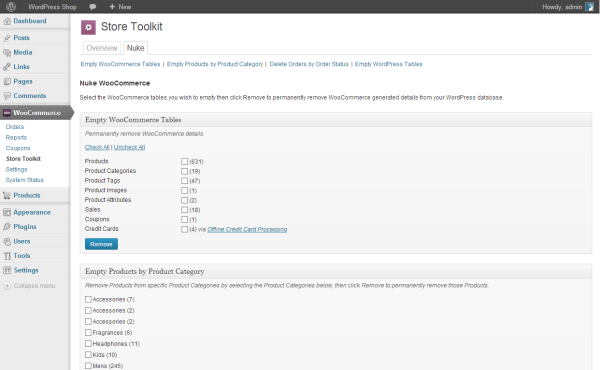 Having growing set of commonly-used WooCommerce administration tools aimed at web developers and store maintainers.
Download Link
6. WooCommerce Multilingual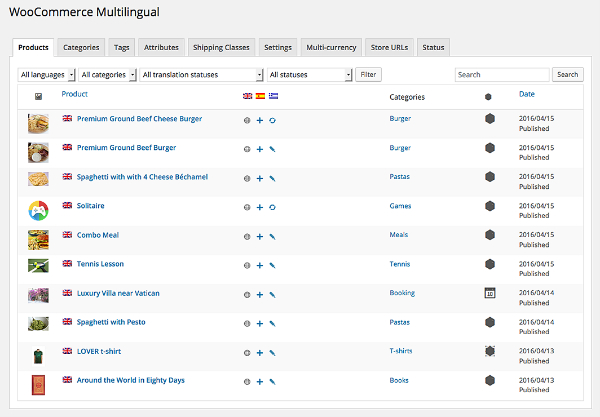 This 'glue' plugin makes it possible to run fully multilingual e-commerce sites using WooCommerce and WPML.
Download Link
7. Stripe for WooCommerce
Stripe allows you to take credit card payments on your site without having sensitive credit card information hit your servers.
Download Link
8. Pay With Amazon
Amazon Pay enables millions of Amazon buyers to purchase on your site using the payment and shipping information in their Amazon accounts.
Download Link
9. WooCommerce Product Gift Wrap
This simple extension allows you to add a gift wrap option to your products with an optional price.
Download Link
10. WooCommerce Product Slider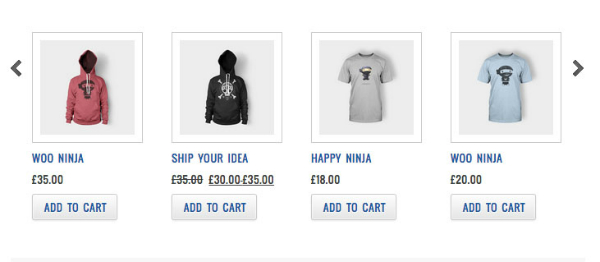 WooCommerce product slider allows you to showcase your products in a nice sliding manner.
Download Link
11. WooCommerce My Account Widget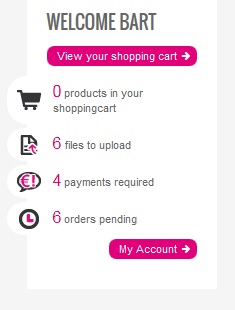 Download Link
12. WooCommerce Checkout Manager
Download Link
13. Minimum Purchase for WooCommerce
Download Link
14. Product Enquiry for WooCommerce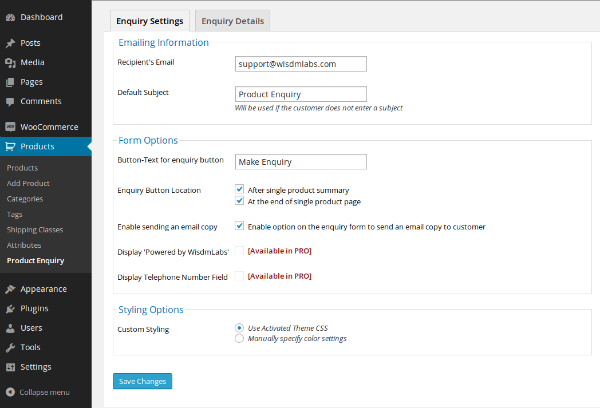 Download Link
15. WooCommerce Currency Switcher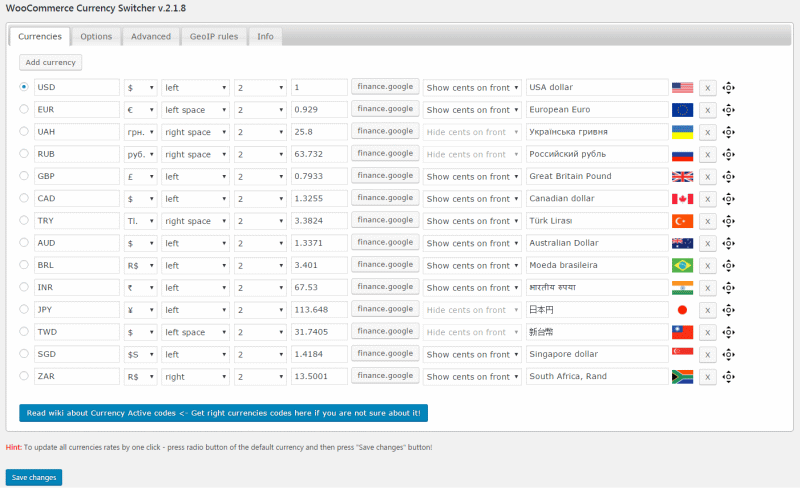 Download Link
16. WooCommerce Advanced Product Quantities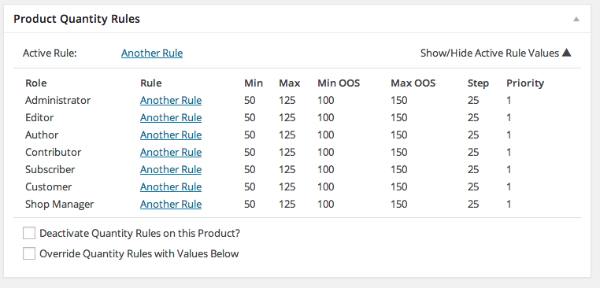 Download Link