These templates are beautifully design and such a most creative Web Design templates. Today we aren't going to go on about those websites which are technically on point and whose graphic design and typography are seamless. These templates will give you the perfect starting point for your business.
1. Kommerce Agency
The Kommerce Agency help you to bring back customers and add value to your overall eCommerce venture through long-standing profiles and strong prospecting solutions.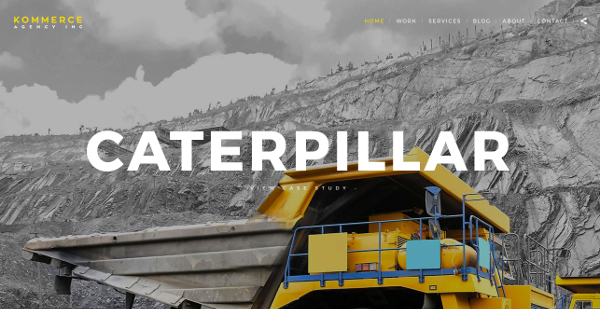 Download Link
2. Infinity Foods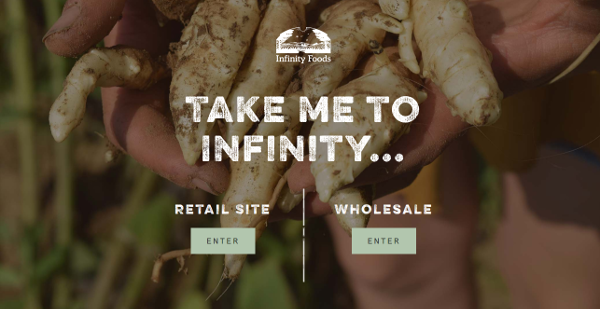 Infinity Foods website design is a beautiful creative template for your business website.
Download Link
3. HIGH45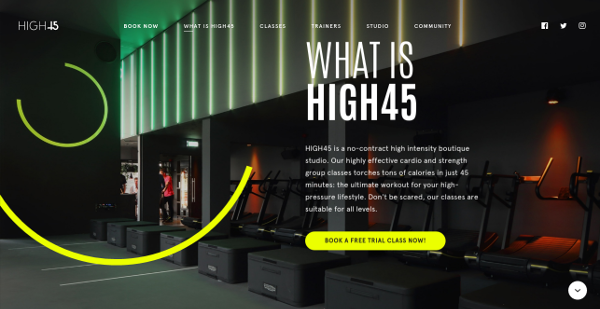 HIGH45 is a no-contract high-intensity fitness studio. Our highly effective group classes torches tons of calories in just 45 minutes.
Download Link
4. Gravity Creative Space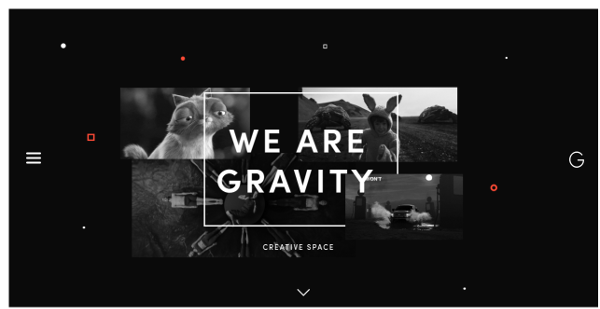 Gravity is an international Creative, Design, Animation and Visual Effects group, situated in sunny Tel-Aviv, Israel. It takes projects across multiple platforms that require calculated visual effects, rich animations and inspired digital content of any kind.
Download Link
5. Launchday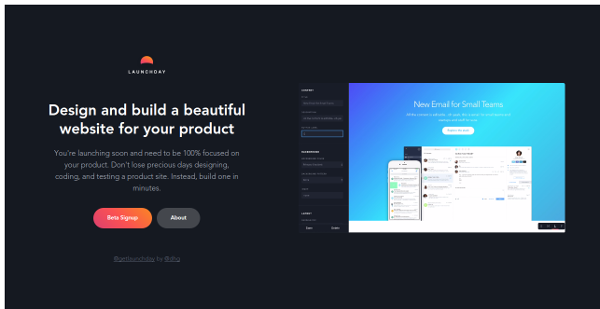 The Launchday is creative Web Design template use to Build beautiful product pages with easy way. You can design and build a beautiful website for your product.
Download Link
6. Decorated Air Studios
Decorated Air Studios specializes in explainer video voice over as well as audio for radio and TV commercials, corporate narrations and more.
Download Link
7. Niranjan Front end developer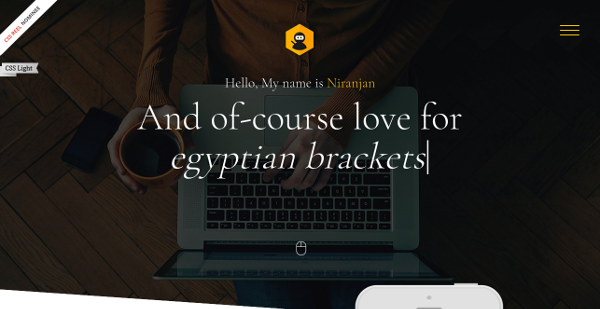 Download Link
8. Bovicor
9. Senz & Senz Wifi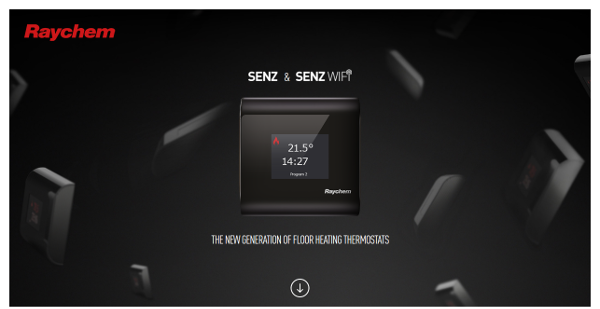 Download Link
10. Tenlor
11. Bronx Arts
12. ODDSSON hostel in Reykjavik
13. Maztri
14. Reech
15. Left Right Media Creative Agency