These are the amazing Fun Web Design templates, you can use it for the agency, corporate, freelancer or general business, etc. This is the collection of Cool Fun Web Design showcase features fun websites that all boast colorful and bold illustration work in various styles, including flat landscapes, cute characters, and detailed cartoons.
1. Pitch Luxury Bell Tent Hire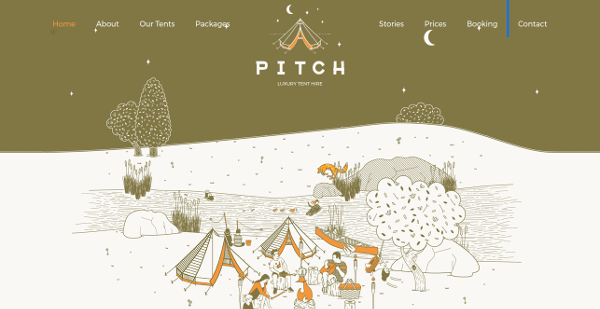 Pitch provide bespoke and luxurious camping and glamping experiences for any occasion. Perfect for everything from a Dad's Weekender to a Royal Wedding.
Download Link
2. Drifting Creatives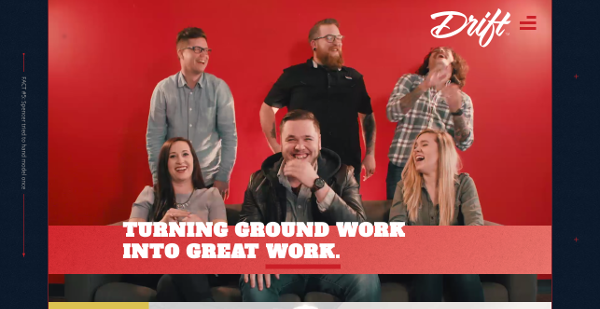 It creates a smarter strategy that leads to harder working creatively. Drifting Creatives works on Web design, Print design, and Branding in Dallas and College Station Texas.
Download Link
3. Jordy Alblas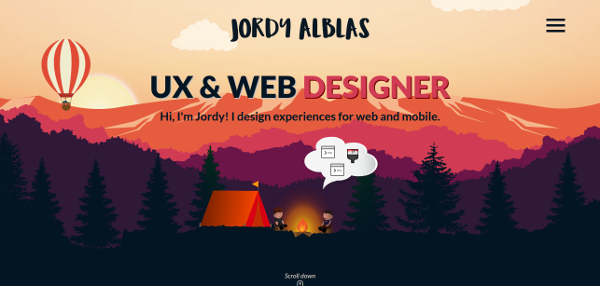 Jordy Alblas is Freelance Web Designer and Developer. He conceptualizes and creates experiences for web and mobile. He has a keen eye on Interface Design, Usability and Storytelling.
Download Link
4. Mil's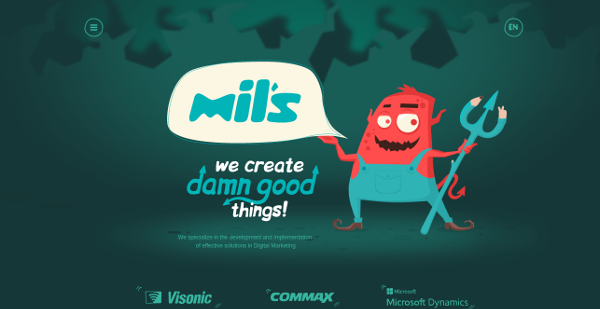 We specialize in the development and implementation of effective solutions in Digital Marketing.
Download Link
5. Sonic #SquareShakes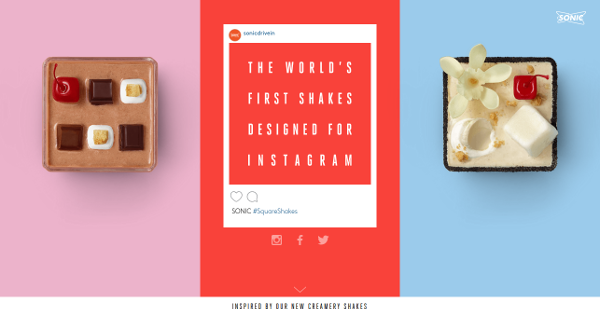 SquareShakes is the world's first shakes designed for Instagram.
Download Link
6. O3 World
O3 World is a Philadelphia based interactive agency specializing in web design and development, eCommerce and online strategy. We are the partner to build a business.
Download Link
7. Funfields – Water Park
8. FreshKids
9. Space Ape Games
10. LINE FRIENDS
11. Luso Exotics
12. ANIMAL
13. Omaha Bikes
14. El Burro
15. MintVine