Retro never go old fashion, the best retro web design templates for you are here, you can use them for any purpose at minimal cost. That is why we came up to you with this, in all of these cases, designers use their creativity to make the design stand out from the rest.
1. The Butter Source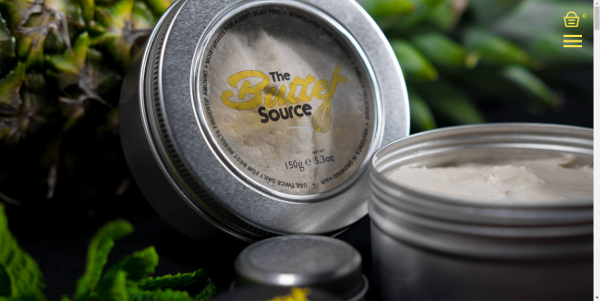 Formerly known as Mr Beard Butter, The Butter Source brings you two fresh new products to support your beard growth and condition.
Download Link
2. Infinity Foods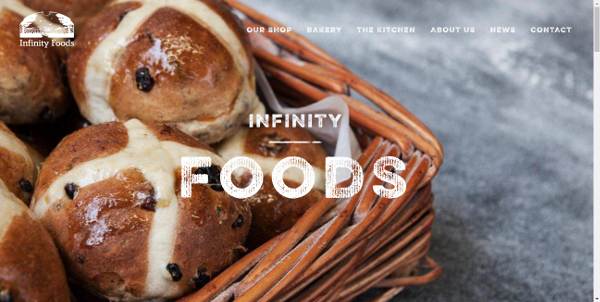 Situated in the heart of Brighton, Infinity Foods is a thriving worker co-operative dedicated to the provision of an extensive range of 100% vegetarian foods since 1971.
3. PhospheneFX
Phosphene is a New York-based independent design and visual effects studio.
4. Heco
Heco is the Chicago-based studio of JT Helms and Matt Cowen. We make better user experiences and more interesting brands, and try to find inner peace.
Download Link
5. 50 Years of Rudolf Heltzel
50 Years of Rudolf Heltzel, A celebration of 50 Years of Rudolf Heltzel in the RHA Gallery, Dublin.
6. The Yellow Door
Interior design. The point of view of a professionist can make the difference. We provide creative solutions individually tailored which incorporate your personality as well as your requirements.
7. SHAVER
8. Grafton Manor Hotel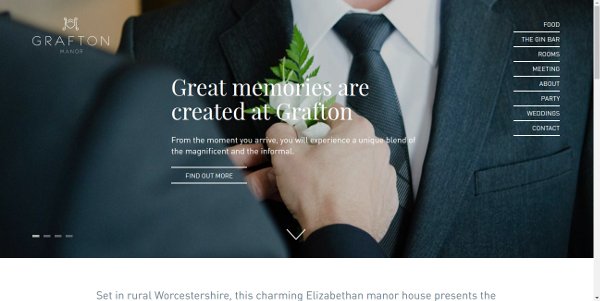 9. Handsome Frank Illustration Agency
10. Metrick System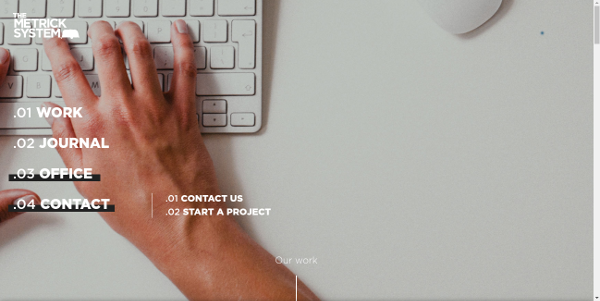 11. Nameless Online Shop | Handcrafted sneakers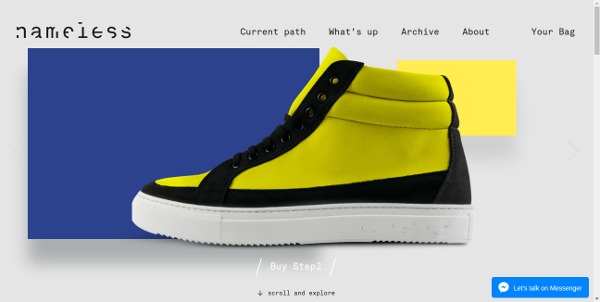 12. ODDSSON hostel in Reykjavik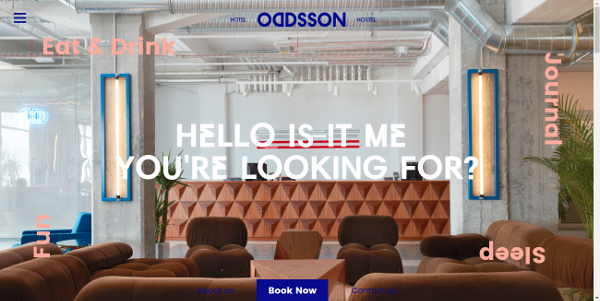 13. Luca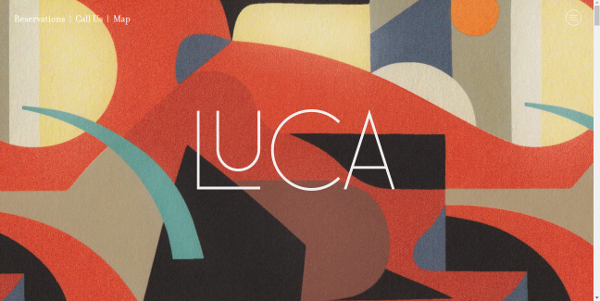 14. BDG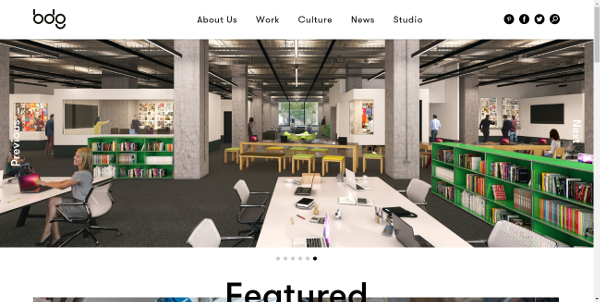 15. Globe at MICA