These are the Best Photoshop Logo Design Tutorials, with almost everyone can create his logo easily by following very simple steps. This provides a perfect assistant to the process of manifesting a beautiful logo that would suit your needs,
1. An Impressive Metallic Band Logo
This tutorial will guide you through techniques in Photoshop that will create an atmospheric, grungy logo, perfect for industrial, rock or metal bands. And the techniques you will learn are applicable to many more subjects, the most obvious ones being movie and game titles.
Download Link
2. myNiteLife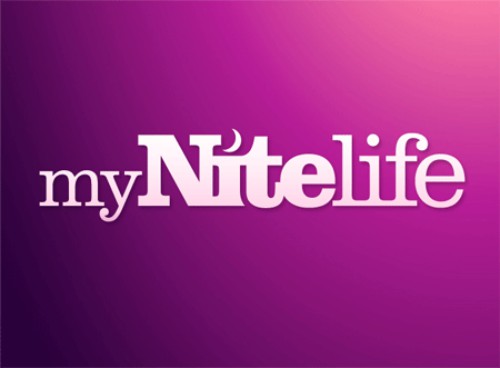 The idea behind myNiteLife is to provide an online organizer and planner for our local city of Sheffield's nightlife, where bars, restaurants, and clubs amongst other venues are listed along with user reviews and ratings. Also, the site includes a planner based on a map of the city, where users can plan a route between venues and send out party arrangements to their friends. For more visit the website.
Download Link
3. Create a 3D Glossy Box Logo
Who are completely unfamiliar with the process of creating logos, this logo tutorial will be proved as a perfect assistant. Check this simple tutorial one can create his own 3D box logo in very easy steps.
Download Link
4. Business Logo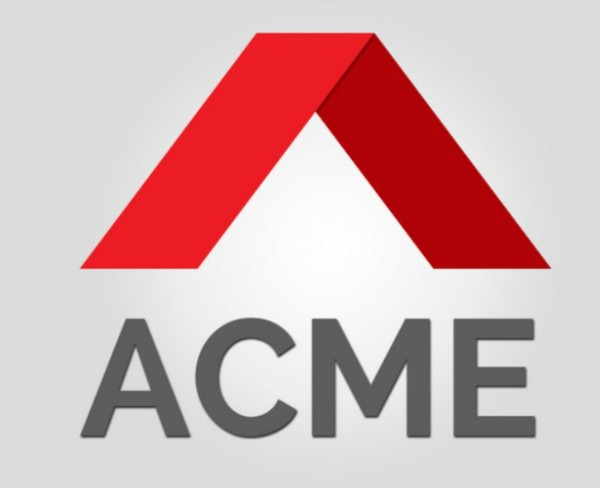 You will learn how to design a simple logo for the world's favorite fictional company, Acme Corporation.
Download Link
5. Transformer Logo
How simple it can be to create a piece, worthy of a blockbuster trilogy, with just a few textures and brushes in Photoshop. Try these techniques of How to Make a Metallic Transformers-Style Logo.
Download Link
6. Design Firefox Logo in Photoshop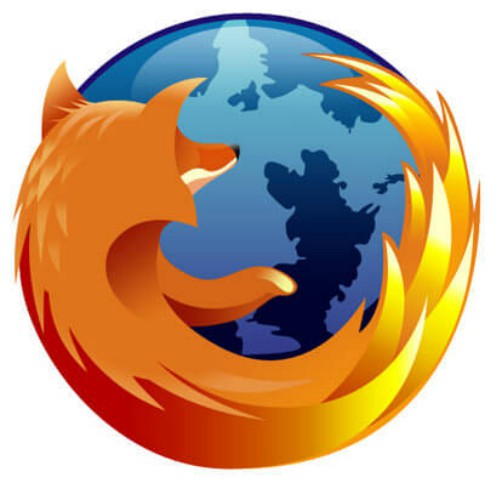 Many companies try to create a great experience for customers. But few are willing to make the changes required to deliver on that promise. Try this Firefox logo design tutorial for something unique to make.
Download Link
7. Mercedes Logo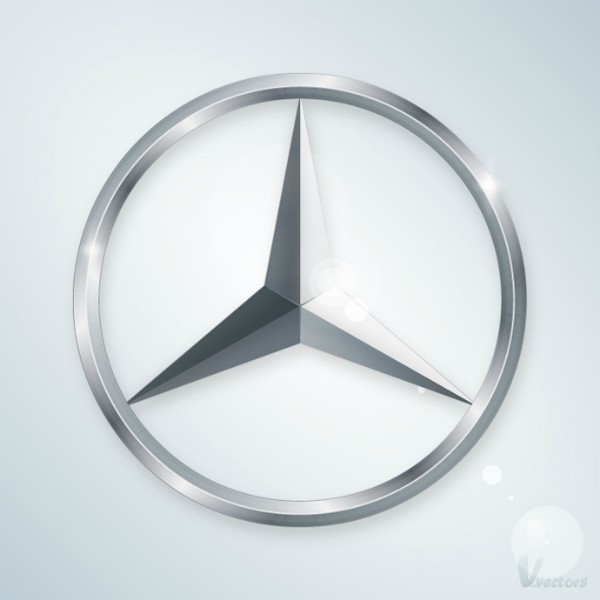 Download Link
8. Dache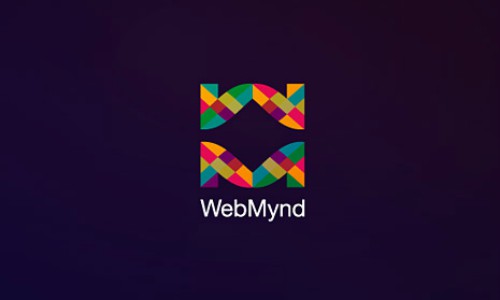 Download Link
9. Chalk Effect Logo design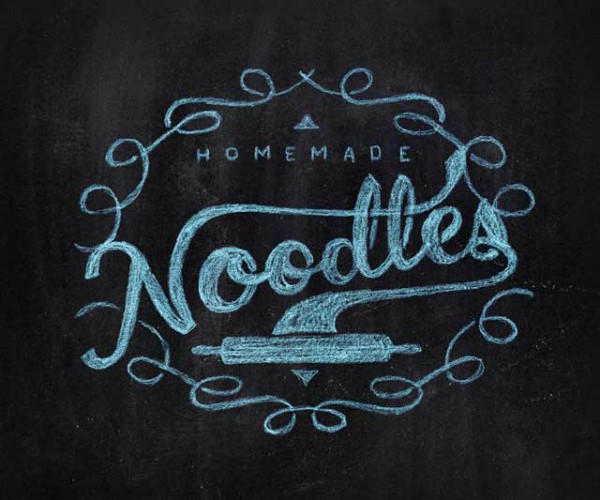 Download Link
10. Ice Cream Logo
Download Link
11. Crazy cool logo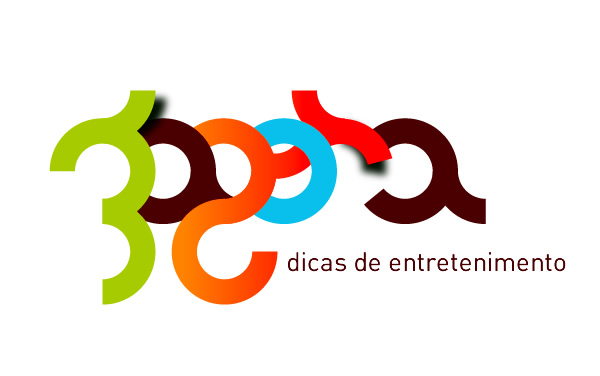 Download Link
12. Real Apple Logo in Photoshop
Download Link
13. Google Chrome Logo Design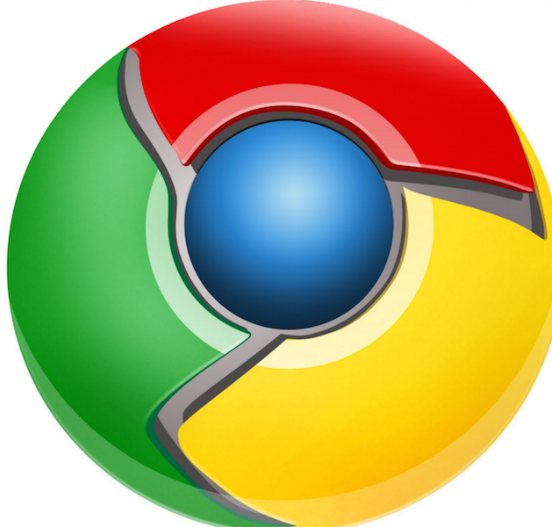 Download Link
14. Classic Vector Crest Logo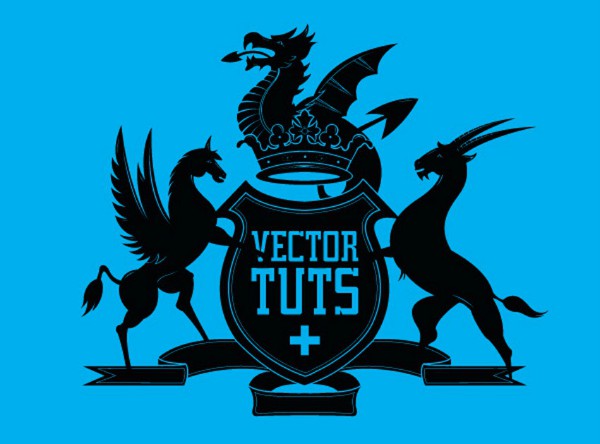 Download Link
15. Floral Typography Logo in Photoshop

Download Link