Navigation is an essential component of any website. Very few designers and developers are seen to pay extra attention to the design of navigation menus. You can find the wide range here for the same.
1. Cesare's Personal Portfolio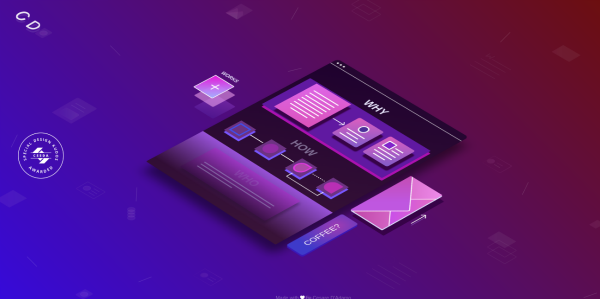 Cesare is a personal portfolio design for designers and developers with a unique and creative look. It navigates well to the user from the home page itself. For more visit the below link.
Download Link
2. Dino Balliana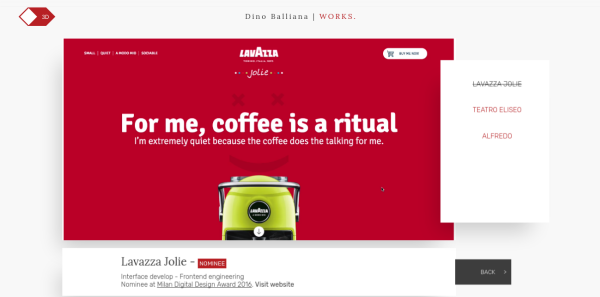 This portfolio Made with a lot of floating panels that create a deconstructed object which the user can discover from its interior or its outer with a 3D menu.
Download Link
3. Block Studio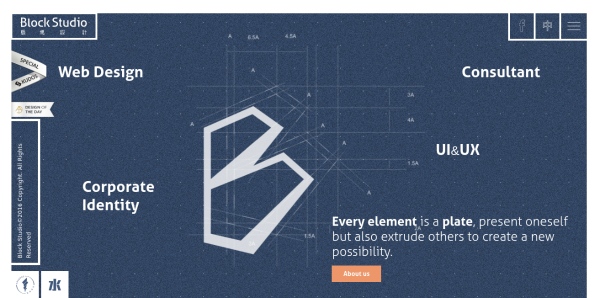 This awesome design is by Block Studio which is a design studio formed in Taiwan that mainly focus on Website Design and Corporate Identity System Design. Although the menu is merely a set of 4 links it's worth using, have a look below for more details.
Download Link
4. Off-Box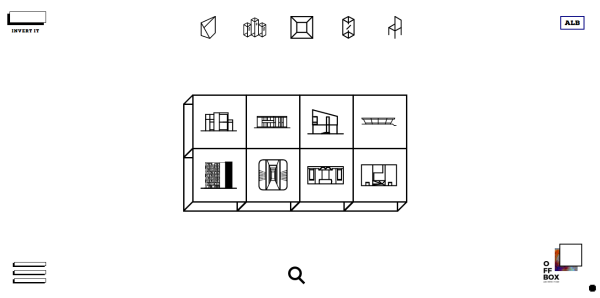 Off-box is a simple yet 3D Navigation Menus design with a fantastic user interface.
Download Link
5. Hi-Pointe Drive-In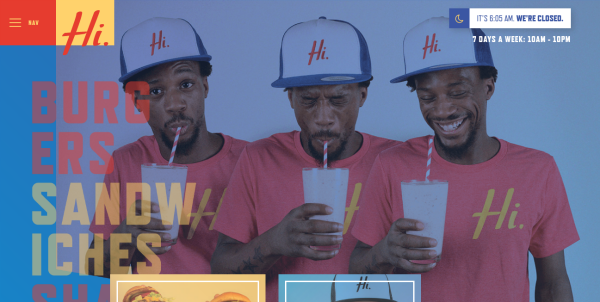 Hi-Pointe Drive-In is a food restaurant web design and its main navigation is displayed as a bunch of photo-based blocks which are jazzed with vibrant splashes of color.
Download Link
6. Compact Disk Dummies
Compact Disk Dummies official interactive website with debut album 'Silver Souls'. The idea was to recreate the music album with some hoverable objects. Each object contains a new page.
Download Link
7. Bar Formations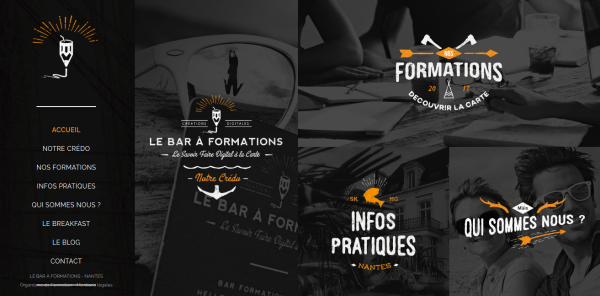 Download Link
8. Do you Speak Human?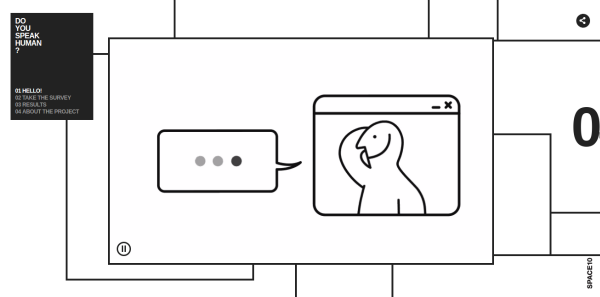 Download Link
9. Gibeon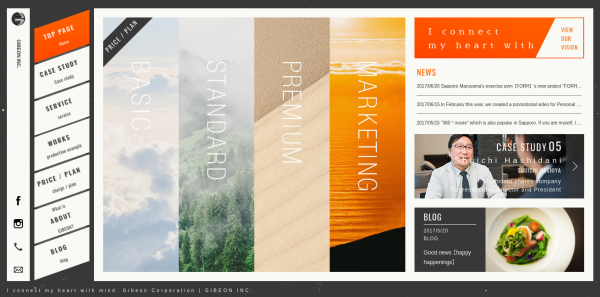 Download Link
10. Truff
Download Link