On page optimization alludes to all measures taken by SEO inside the site to enhance the positioning of a site in search engine result pages. these measures are related to content and HTML source code of a page, e.g. meta tags, keyword placement, and keyword density, etc.

On-Page SEO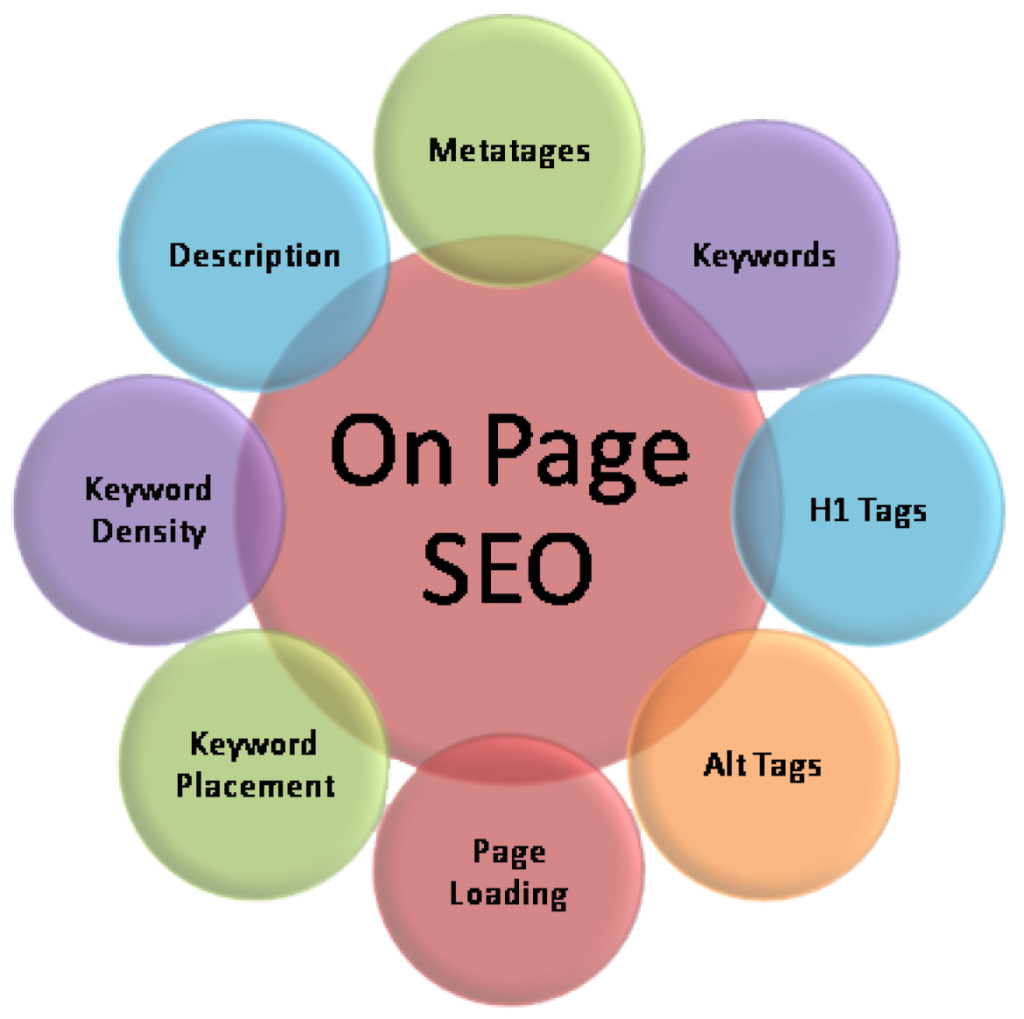 On-Page SEO refers to all the things that you can do ON your website to help you rank higher, such as page titles, internal linking, meta tags & descriptions, etc.
1. Use Responsive Design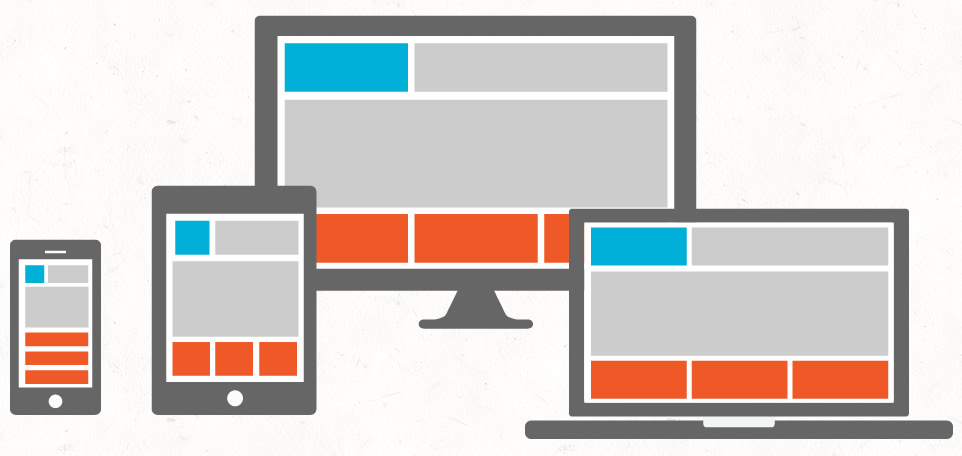 Google started penalizing mobile unfriendly sites in 2015. And they're likely to crack down even more in the future. If you want to make your site mobile-friendly, I recommend Responsive Design.
2. Use SEO-Friendly URLs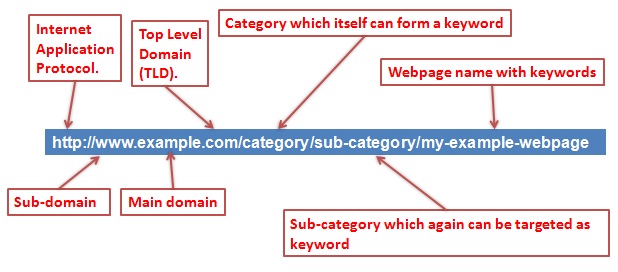 make your URLs short and sweet. And always include your target keyword in your URL.
avoid ugly URLs: backlinkoabc.com/p=123
Or long URLs: backlinkoabc.com/8/6/16/abz=SEO/on-page-seo-is-so-amazing-omg-its-the-best
Make URLs like this:https://example.com/topic
3. Page Titles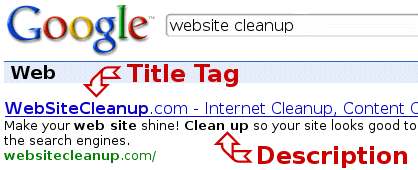 Your page titles are one of the most important SEO factors on your site. Each of your pages & posts should have its own unique title, which includes the main keywords for that page. Ensure title tag is less than 65 characters including spaces.
Using modifiers like "2017", "best", "guide", and "review" can help you rank for long tail versions of your target keyword.
4. Meta Descriptions


Creation of meta description tags of the page including tagged facts and structured data about the Page.
These descriptions are an important place to include relevant keywords for your content, as these are used within the search results when your page is listed. Ensure description tag is less than 155 characters including spaces.
5. Meta Tags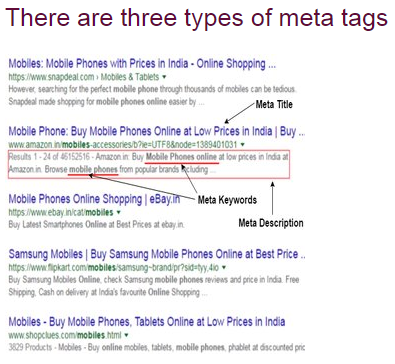 For each of your pages, you can include a set of keywords in the form of meta tags. These should be all the relevant keywords of your content, which you will have researched previously.
Title tag: It is the title text which appears in search engine listings on the title bar of the browser window.
Meta description tag: It is the brief summary of the content of your page. It appears below the URL of your page in search engine listings.
Meta keywords tag: It is the place where you put all of your important keywords and phrases that describe the content of your page.
6. Robot.Txt

Robot Meta Tag is used to give instructions to the web spiders. It is implemented on a page to page basis by incorporating a meta tag in the head of an HTML file.
Creation of Meta Robots to allow the search engine to index the web page
7. Body Tags (H1, H2, H3, H4, etc.)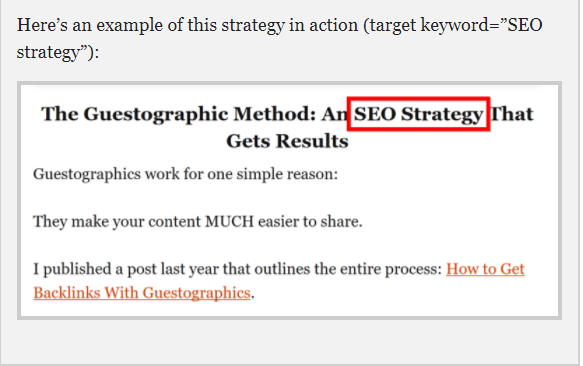 When writing your articles, you should break up your content into smaller sections & paragraphs to make it easier for people to read. These sections can be given heading, which is where H1, H2, H3, H4, etc. tags are used.
Generally, H1 tags are reserved for your main page title, with subsequent headings being issued H2, H3, etc.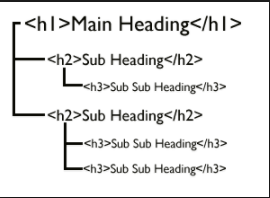 H1 Tags
The H1 tag is your "headline tag". Most CMS's (like WordPress) automatically add the H1 tag to your blog post title.
H2 Tags
Include your target keyword in at least once subheading…and wrap it in an H2 tag.
8. Keyword Density

Including relevant keywords throughout your content is very important, as it helps search engines work out what your content is about. However, try not to excessively repeat and overuse keywords just for search engine robots. This can lead to your site being banned from search engines.
9. Image SEO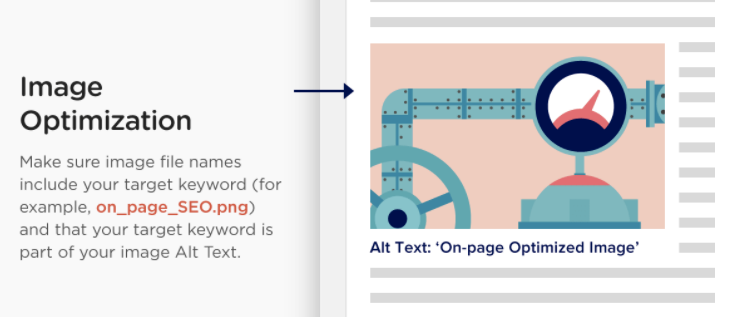 Using images within your content is a great way to make your site more visually appealing and break up boring chunks of text. You can utilize these images to help improve your site SEO.
All your uploaded images have titles, so treat them just the same as your page titles. Including relevant keywords can help people find your site when searching for Google Images.
10. Internal Linking
internal links can be a useful weapon in your SEO arsenal. Not only does it make it much easier for your visitors to navigate around your site and find all of your content, but it also ensures that your site gets properly crawled allowing the search engines to find all of your pages. Use of varied anchor text in Internal linking.
11. 301 Redirect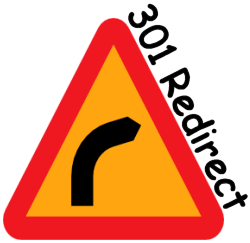 301 redirect helps a website to redirect its users and search engines to its latest version from its old or original URL.
12. 404 Error

The 404 error message is an HTTP standard response code which indicates that client is able to contact the server but the server is not able to find the page requested by the client. Thus, it simply means that the webpage you are trying to reach cannot be found on the server. Errors 404 usually arise due to a wrong link on your site or if you have removed the requested page.
Off-Page SEO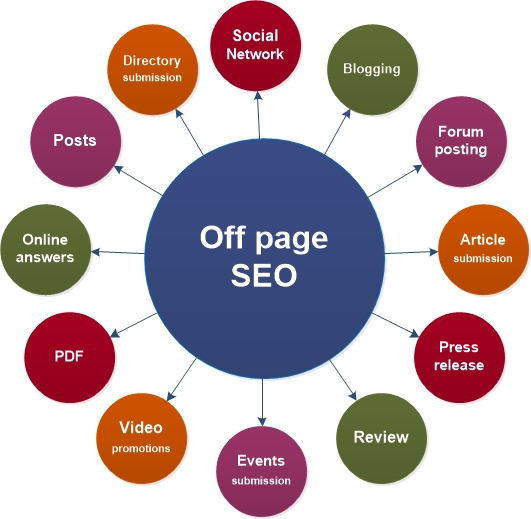 Off-Page SEO refers to all the things that you can do directly ON your website to help you rank higher, such as social networking, article submission, forum & blog marketing, etc.
1. Social Networking Sites

Social Networking is bigger than ever these days!You need to sign up to the most popular social networking sites, such as; Facebook, LinkedIn, Twitter, Google+, Instagram, Pinterest, buffer, etc., and create you a profile of your own.
2. Blogging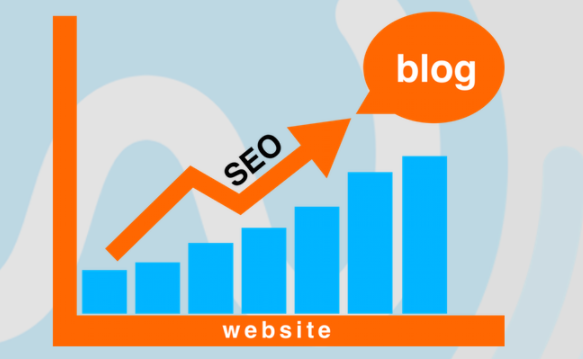 Blogging is one of the best ways to promote your website online! By writing a blog for your website, you give a reason for visitors to keep returning to your site and keep up to date with your latest posts. Blogging sites, such as; Tumblr, Blogger, WordPress, Medium, Sett, Ghost, etc.
3. Blog Marketing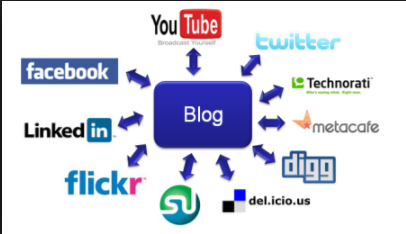 Blog marketing is any process that publicises or advertises a website, business, brand or service via the medium of blogs.
4. Forum Marketing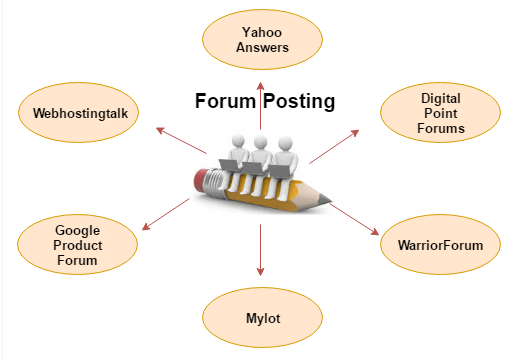 Forum Marketing is sharing the knowledge base about the area of your expertise on online public forums. People ask questions and you answer their questions on the basis of your expertise.
5. Search Engine Submission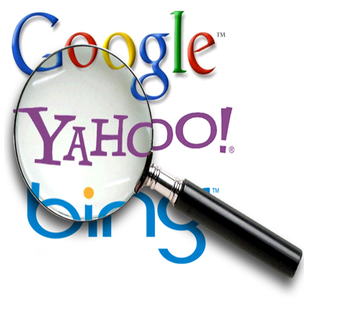 Search engines will eventually find your site online, but that can take a while. To speed everything up, you should submit your website to the most popular search engines like Google, Yahoo, Bing, etc.
6. Directory Submission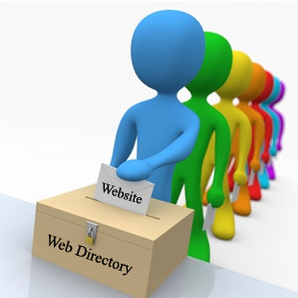 It is purely based on how effectively we are selecting those directories and how efficiently we are choosing the category for submission. Directory submission was best-known SEO activity a few years back but now most of the people agree that this is another black hat technique which you should never use.
7. Social Bookmarking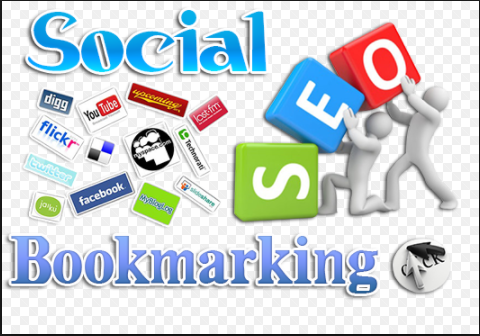 Social bookmarking sites for SEO is a great off page activity. These sites are used by peoples to save a bookmark of their favorite sites online.
Social Bookmarking is another great way of promoting your website. Submit your latest blog posts and pages to the most popular bookmarking sites, like StumbleUpon, Digg, Delicious, Reddit, etc.
8. Photo Sharing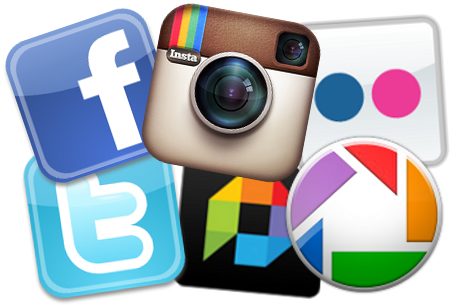 If you have used any of your own photos or images on your site, then you can share them on many of the major photo sharing websites like Flickr, Picasa, Photo Bucket, foto log, etc.
9. Video Marketing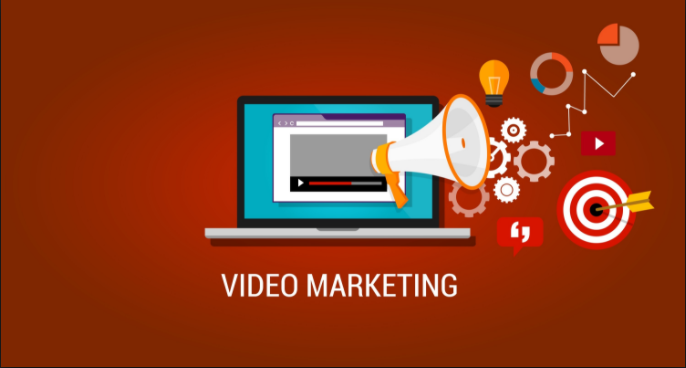 If you have any videos that you have used on your site, then you can submit them to sites like; YouTube, Vimeo, Break, Metacafe, etc. allowing people to find your content in other ways.
10. Business Reviews


Write reviews about others businesses or ask your friends/clients to write a review of your business in major business review sites like RateitAll, Shvoong, Kaboodle, Stylefeeder, etc.
11. Local Listings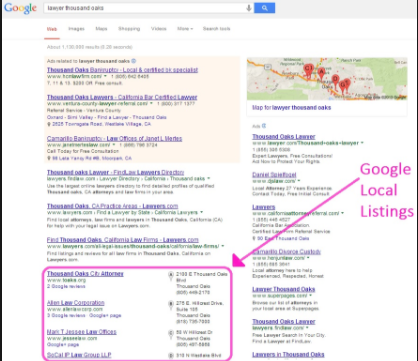 Instead of targeting global market first try to target local market to gain enough traffic for your business. As the global market is hard to target due to a huge competition you can target local traffic to increase your business. Use sites like google local, yahoo local, maps, google business, google places, yellow pages, super pages, hot frog etc.
12. Article Submission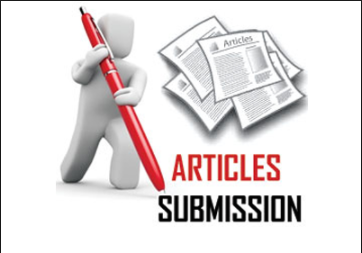 Instead of writing articles to your sites, you can write articles for other popular article submission sites like go articles, ezine, hub pages, bright hub, etc and earn huge deep backlinks from these sites.
13. Social Shopping Network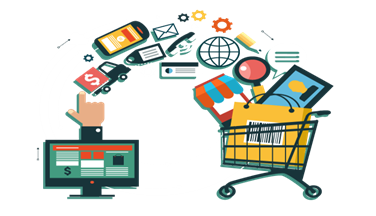 If you run an e-commerce website, then a good strategy for advertising and branding your products for free is to submit them to online shopping networks. Use sites like askville.amazon.com, blurt it, how, etc.
14. Answer Questions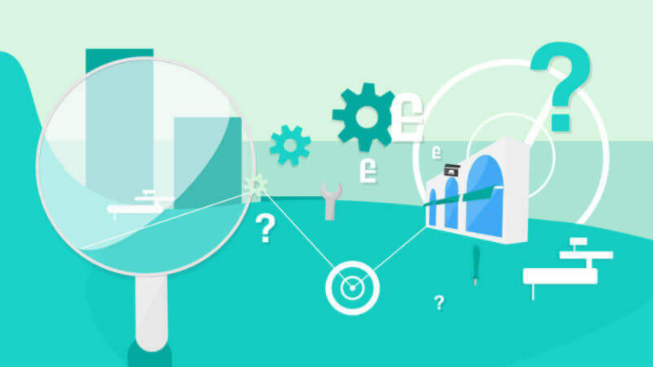 Question and answers sites are like forums in which you ask something important and get answers from other peoples. You can answer questions from others and can include your website link in a reference section.
15. Pinging
When you do changes on your site, then you should inform the search engine about your changes. This can be done by using pinging services. Pinging is a process in which you submit your site or blog to different search engines or web directories by pinging tool.
16. Comment Posting

One has to comment on other sites with included backlinks and after successful publishing comment on another site, the user gets a backlink.
17. Document Sharing

document sharing activity becomes very popular. This involves sharing your documents on big document sharing sites and in return, you will get backlinks to your sites.
18. PageRank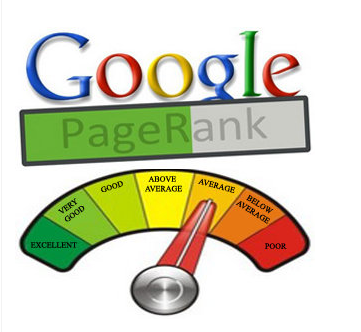 It is an important off-page optimization factor. It decides how easily and quickly your users can find your web pages on the world wide web. If your PageRank is good the user will find you easily as the search engine will keep your site higher on the search engine listings.