An ambigram is a typographical design or artform that may be read as one or more words not only in its form as presented, but also from another viewpoint, direction, or orientation. They can give meaning to the anything with the clarity of the letters and their style. Moreover, you can use CSS and rotate the ambigrams to showcase their functionality to the user. The word art is what makes ambigrams cool.
Let's have a look towards ambigram generators and its best examples for you.
1. Free Ambigram Generator – "Ambigram Font"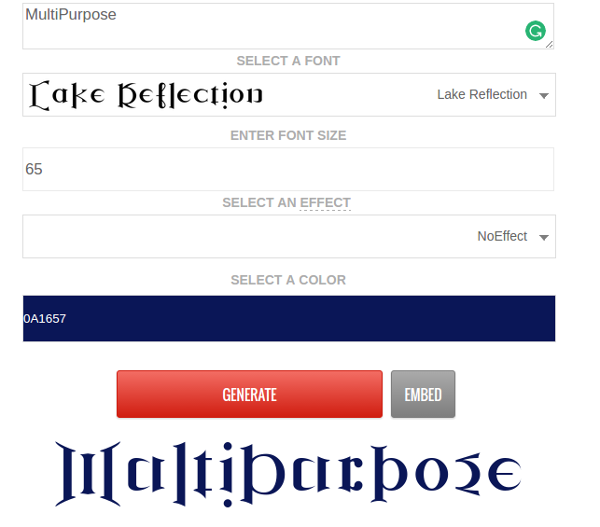 Check below how I did with the demo letter "Multipurpose". This online ambigram tool can be your personal preference once you get used to it.
Visit
2. Truly Science Ambigram Generator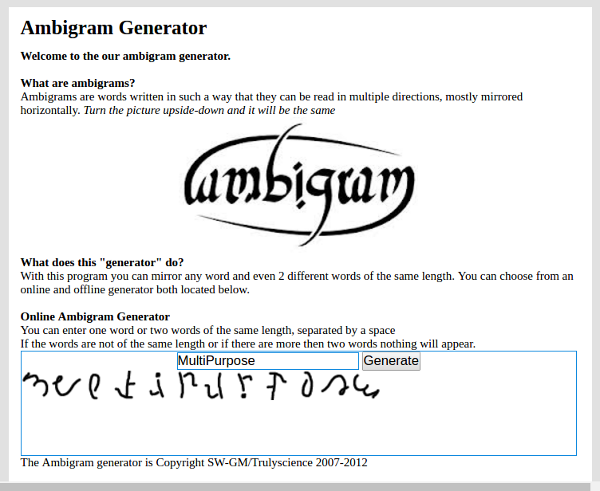 This simple and free ambigram generator does a good job to show a symbolic representation of the word while retaining its meaning.
Visit
3. Online Ambigram Generator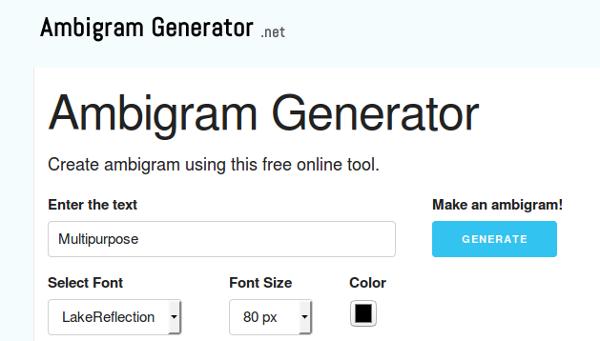 All you need to do is enter the text/word and click on generate button. You can also select the ambigram font (we'll add more in next version), specify the font size or color. Then, you can download the ambigram in png format (image) with a transparent background.
Visit
4. Now Cool Ambigram Examples
Udbhav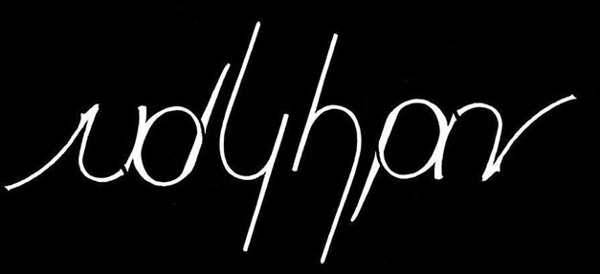 View
Fate Ambigrams
View
LOOM, woven with grace & artistry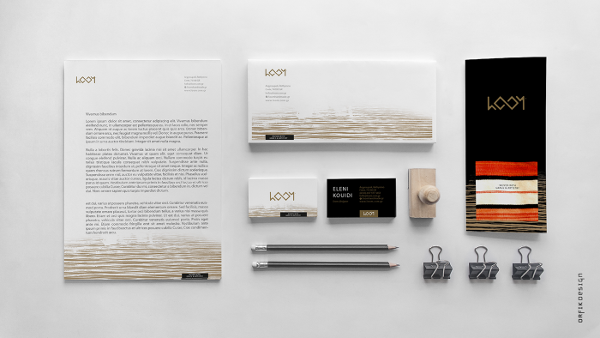 View
Kiloy X Karl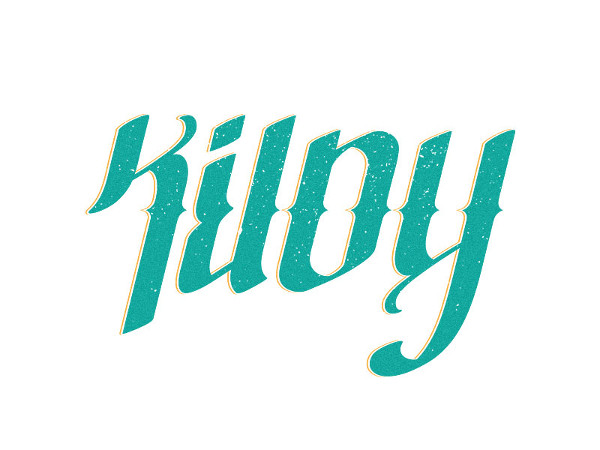 View
Illuminati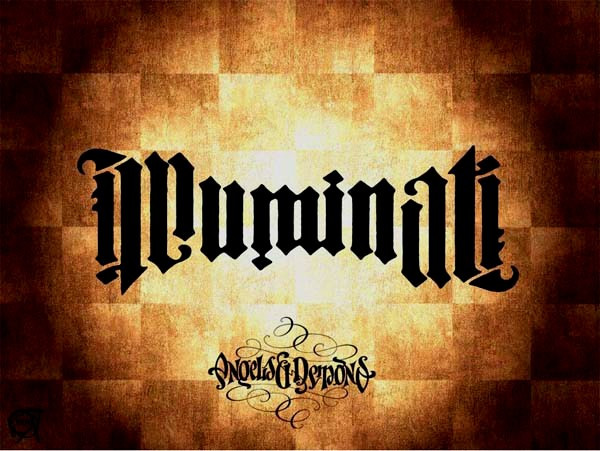 View
Travel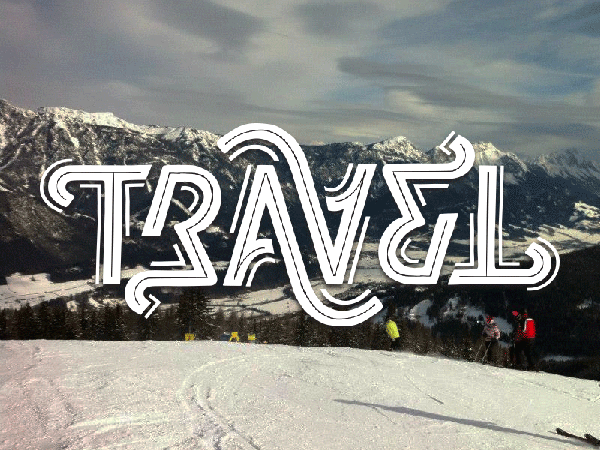 View
Peta
View
Love/Hate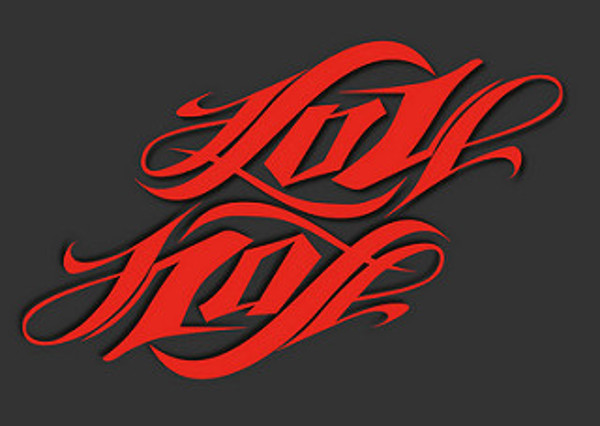 View
Hey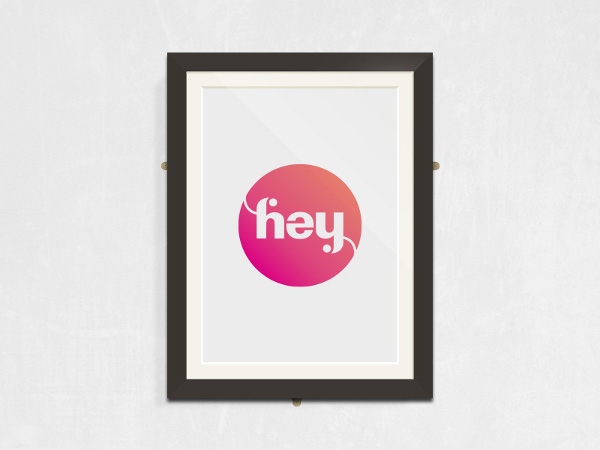 View
HoHoHo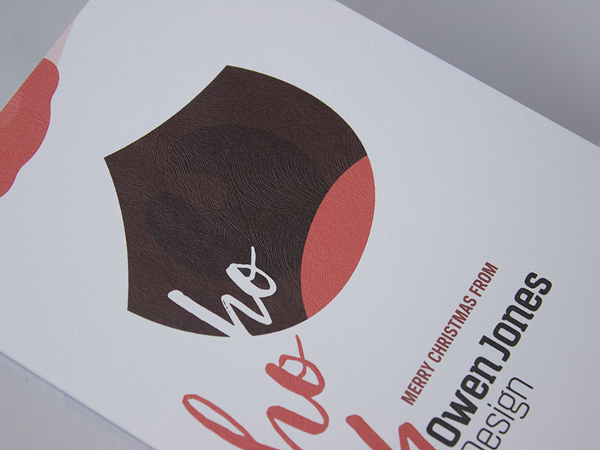 View
Emily Ambigram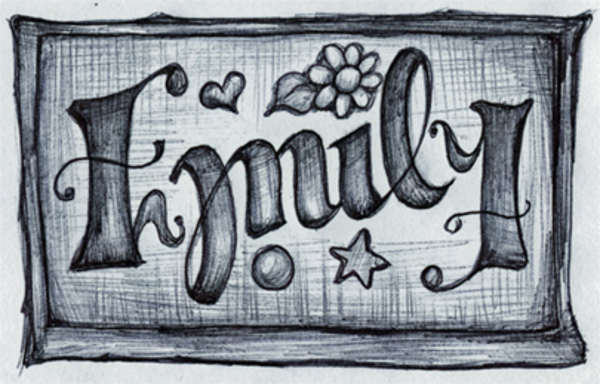 View
Yocky
View
1984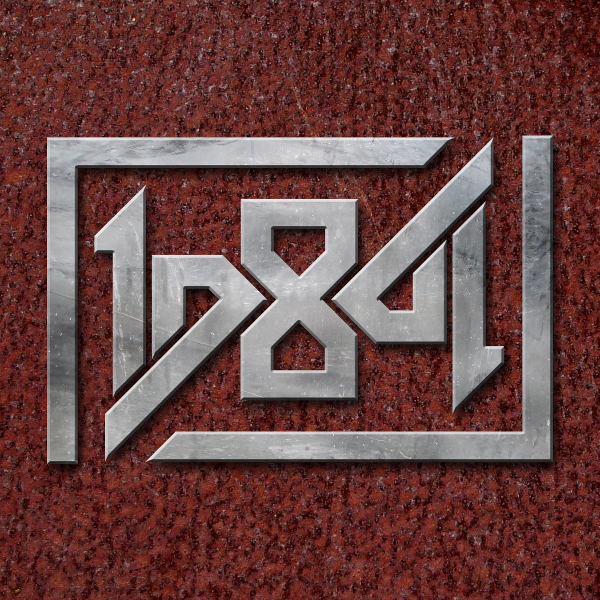 View
Erza Brand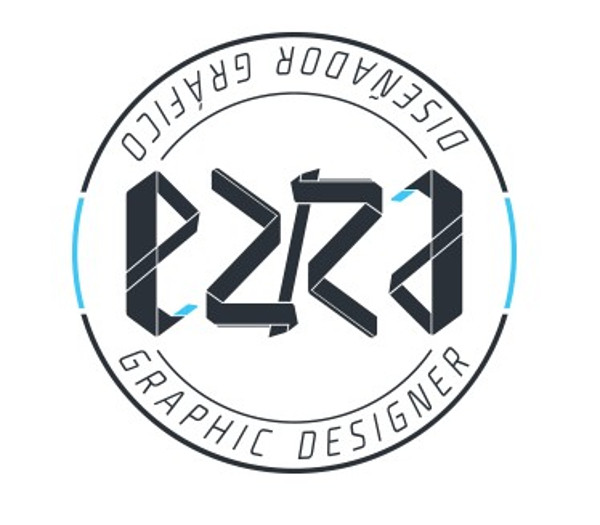 View
V.Ita
View
Vita
View
Deep Guy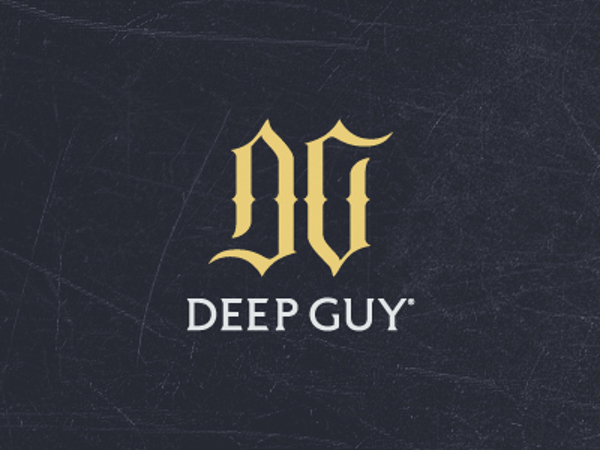 View