One of the best plugins you can include on your website is a newsletter widget. Many websites have these widgets as a way to connect with a particular consumer base on a consistent level. But People don't subscribe to a blog on their initial visit and you don't actually have to force them into it. Because If your website is useful then anyway visitors will surely subscribe, so don't rush the process. Below are the best WordPress email subscription and newsletter plugins.
1. AB –Subscribe WordPress Plugin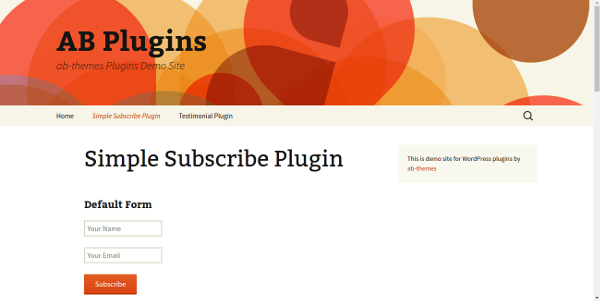 It is Used for users to subscribe to the mailing list, an ajax driven WordPress plugin best for increasing the subscribers.
Download Link
2. Free MailPoet Newsletters
Create newsletters, automated emails, post notifications, and autoresponders. Capture subscribers with our signup widget.
Download Link
3. Subscribe by Email Plugin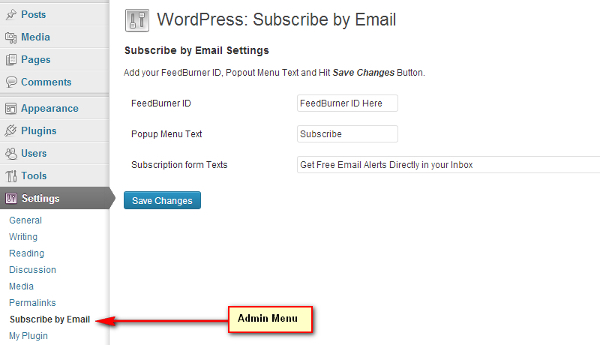 WordPress Subscribe by Email Plugin enables your site readers to subscribe to your post updates.
Download Link
4. Groups Newsletters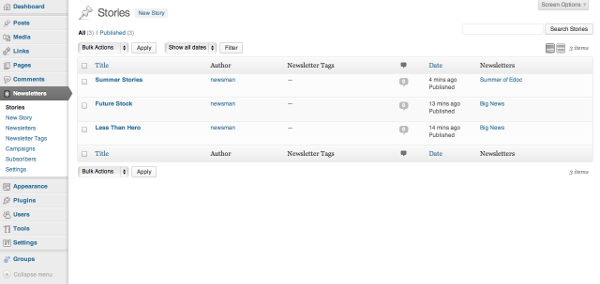 Groups Newsletters helps you to communicate efficiently, providing targeted information to groups of recipients through automated campaigns.
Download Link
5. Email Newsletter System – WordPress Plugin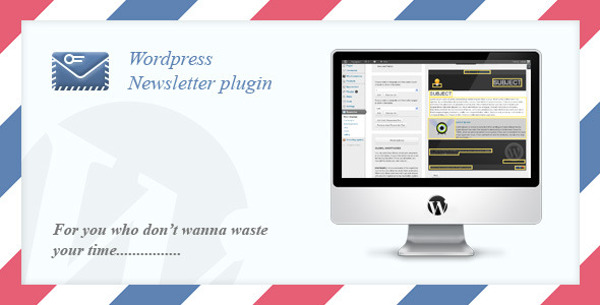 A professional Newsletter system for you who don't like to mess around with lots of confusing settings and have no time to learn new stuff! just install and send emails to your users, it's that simple.
Download Link
6. MyMail – Email Newsletter Plugin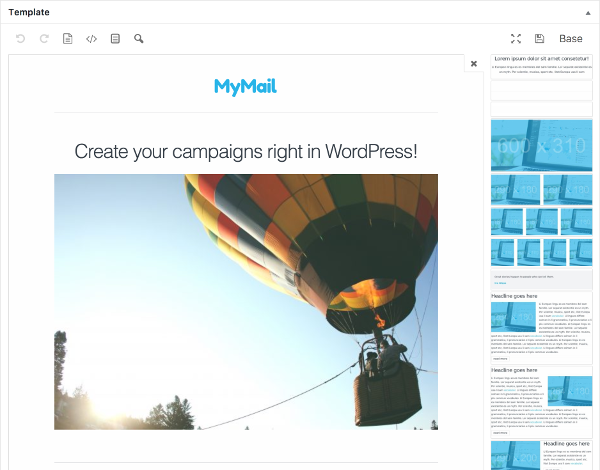 The best newsletter subscription plugin for creating, sending and tracking your newsletters. You can also schedule newsletters here
Download Link
7. WP Plugin Locker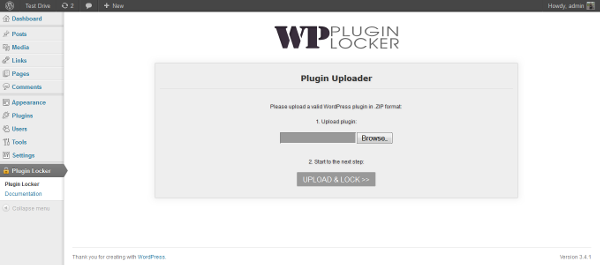 Download Link
8. All-in-One Subscribe Popup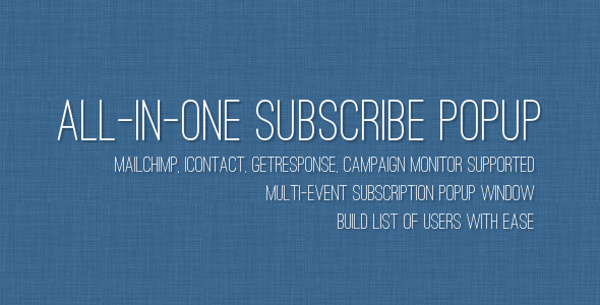 Download Link
9. Subscribe to Unlock Content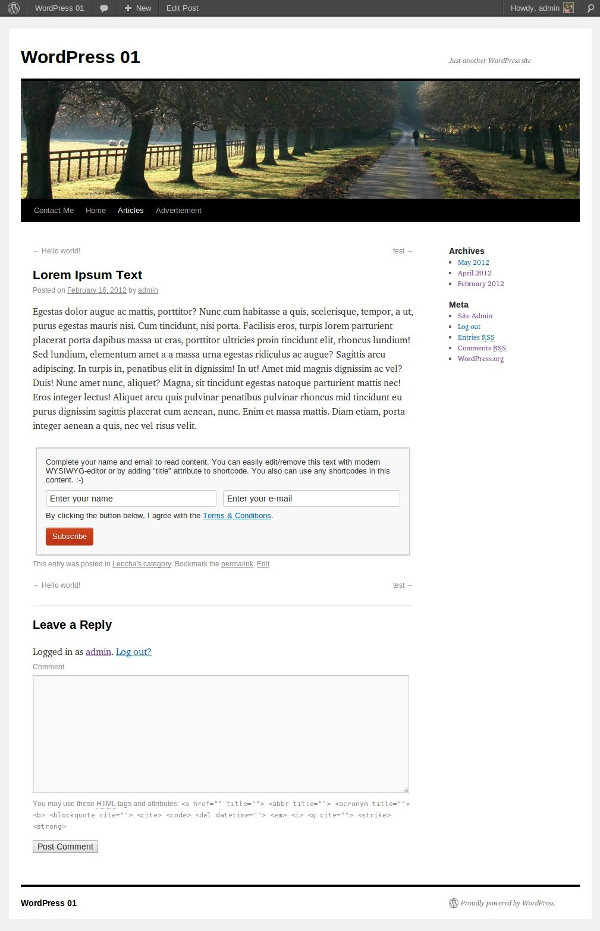 Download Link
10. MailChimp Comments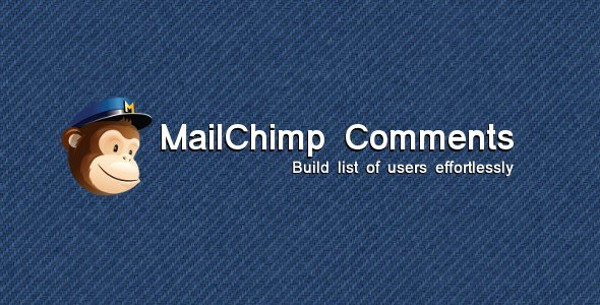 Download Link
11. Simple Campaign Monitor Signup Forms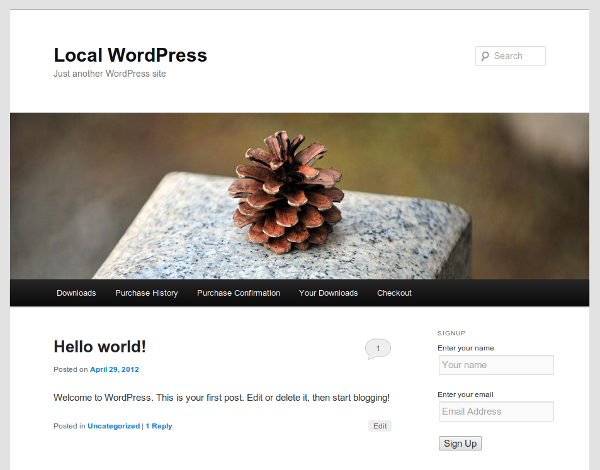 Download Link
12. Subscriber Traffic Pop for WordPress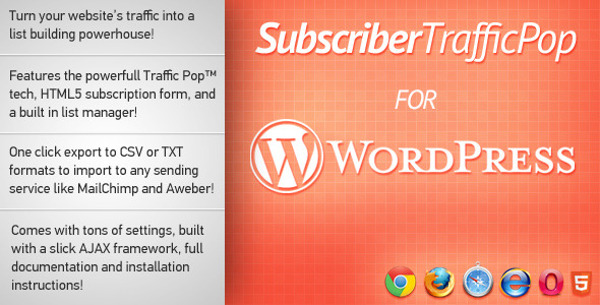 Download Link
13. WP News Slider Widgets Pro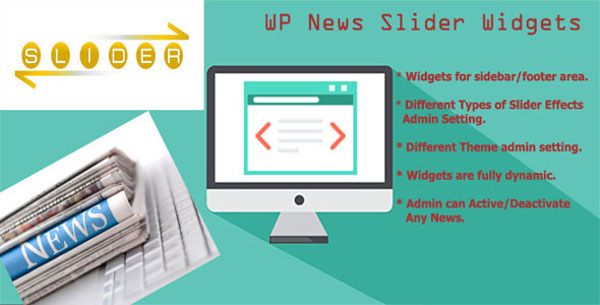 Download Link
14. Constant Contact Custom Popup Subscription for WP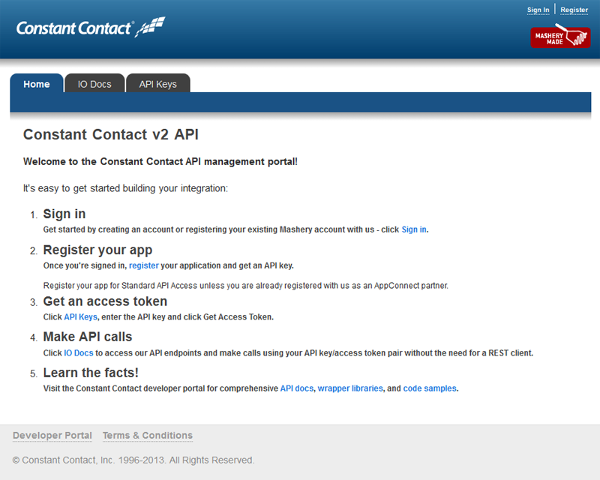 Download Link
15. Free Newsletter Plugin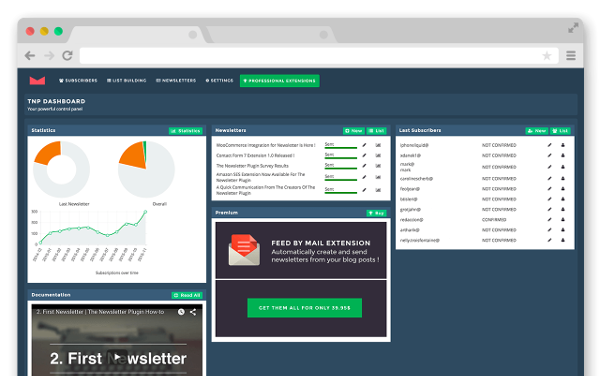 Download Link
16. Subscribe Check Box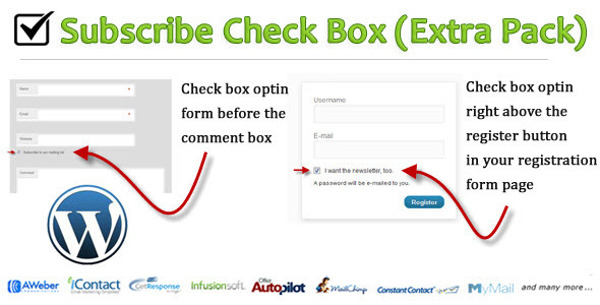 Download Link
17. EasyLetters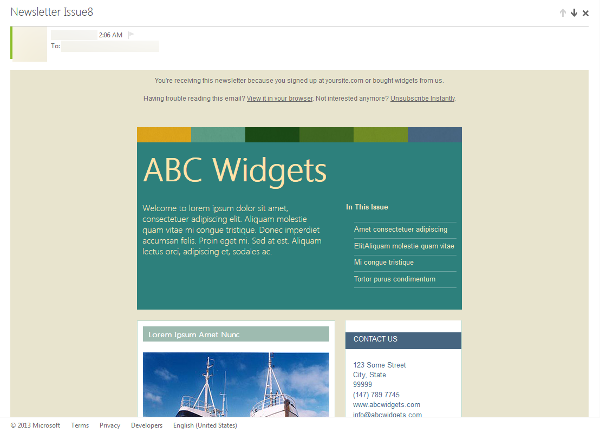 Download Link
18. NewsPlus WP NewsLetter Plugin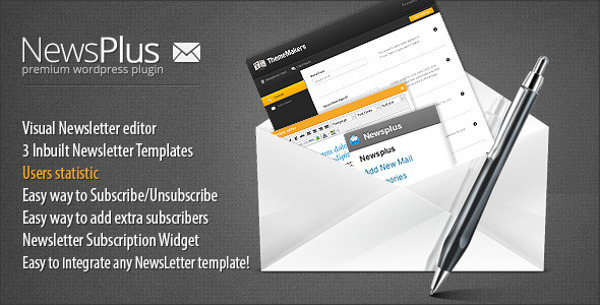 Download Link
19. Subscribo – Mailchimp sync and subscribe form
Download Link
20. Prestashop Mailchimp Subscription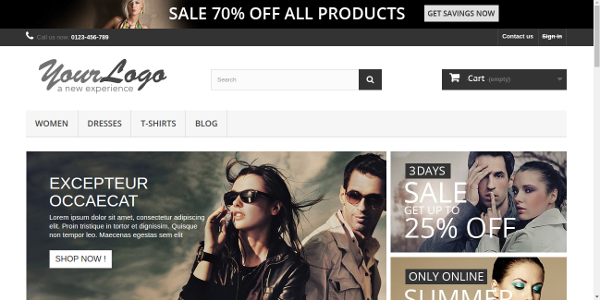 Download Link
21. Subscribe by MailChimp: WordPress Plugin
Download Link
22. WP Flat Newsletter Subscription Panel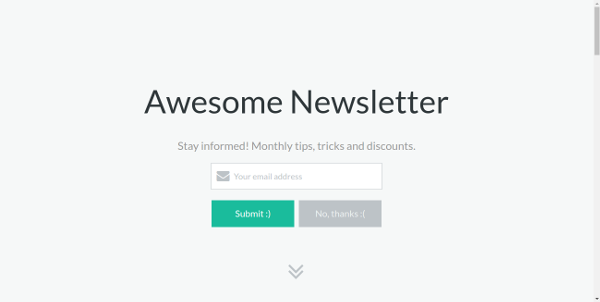 Download Link
23. Optin Newsletter For WordPress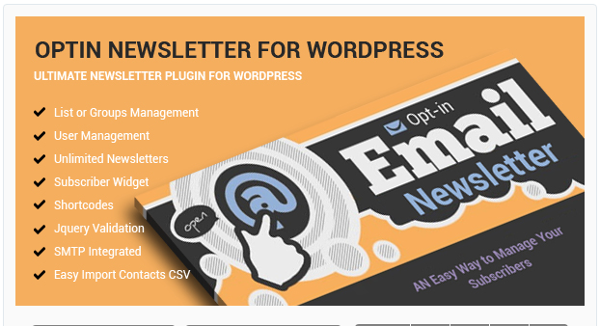 Download Link
24. OptinMonster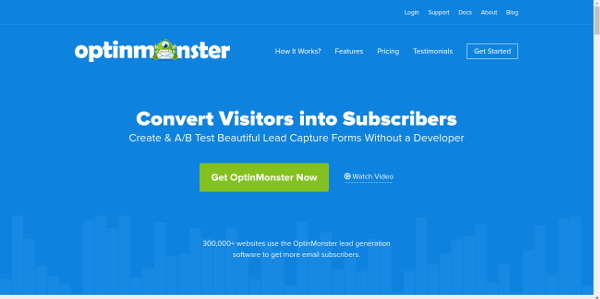 Download Link
25. Leadpages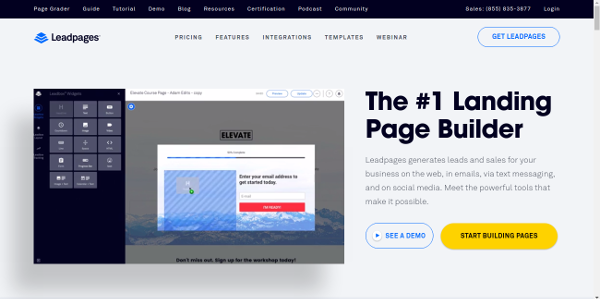 Download Link