Create your site easily with web design templates, it is in most cases used to present some information on the Internet. Thousands of customizable Type-Based Web Designs Templates are here, select as per your need from the following.
1. The London Loom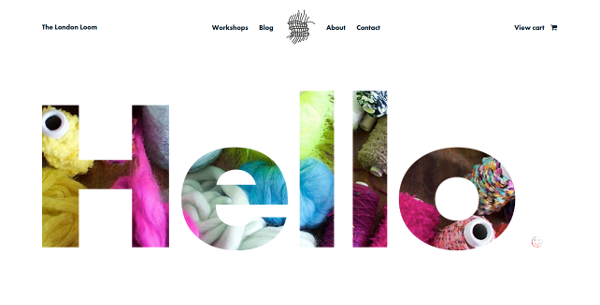 We want to create a community for people who love textiles and making things with their hands as much as we can do.
Download Link
2. Infinity Foods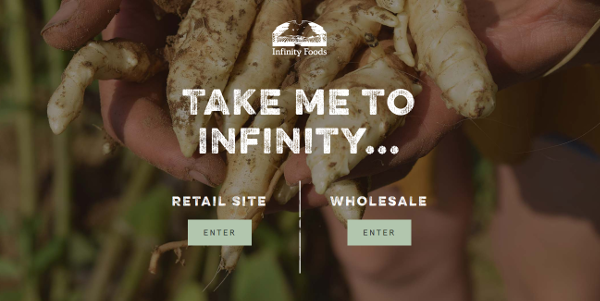 Infinity Food website for your online food store.
Download Link
3. Jenny Johannesson Digital Designer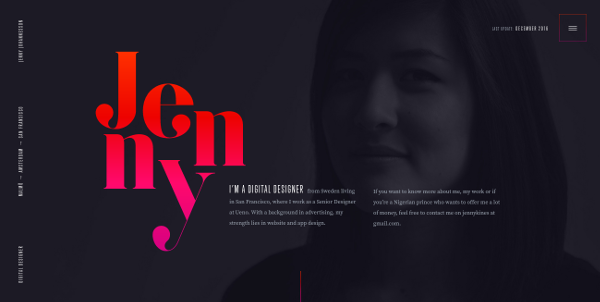 Portfolio of Jenny Johannesson, Senior Designer at Ueno in San Francisco.
Download Link
4. Smash Taps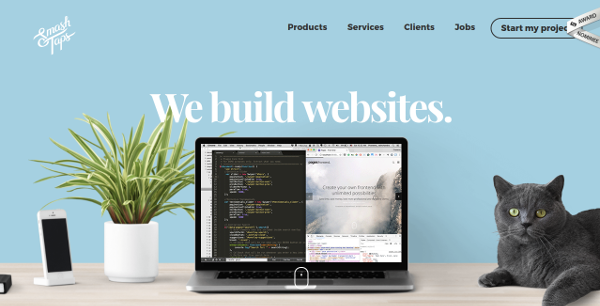 We're a bunch of designers, dreamers, thinkers, coders & caffeine-addicts who have a burning desire to build stuff that matters.
Download Link
5. StartupLab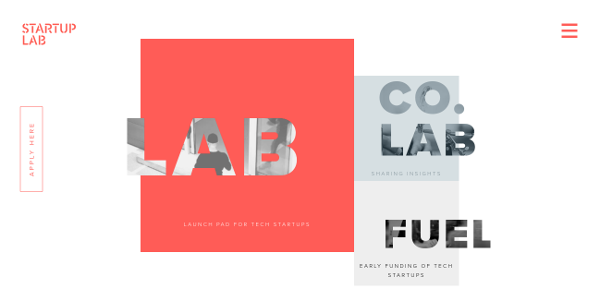 It's all about the people who are talented, devoted and ambitious entrepreneurs who create innovative solutions.
Download Link
6. ODDSSON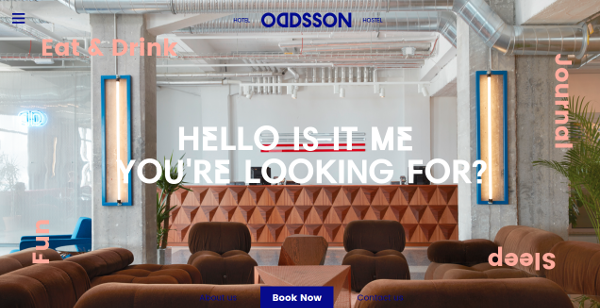 It's a hotel with a hostel atmo, hostel with a hotel service. Book your stay at ODDSSON hostel Reykjavik online
Download Link
7. GIMEZ Shoes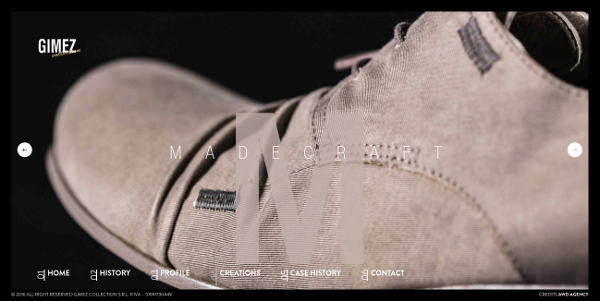 A website in Italy for the GIMEZ Shoes.
Download Link
8. 21 Dimes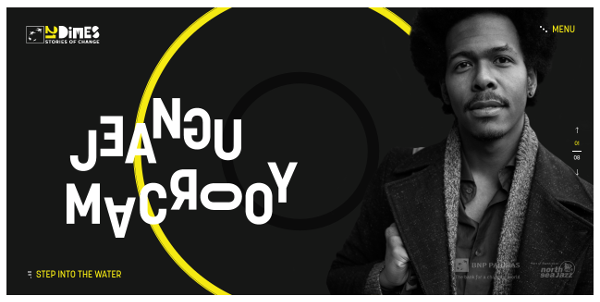 Inspiring artist stories about starting small and the road to success.
Download Link
9. 7132 Hotel
Download Link
10. 327 Creative Studio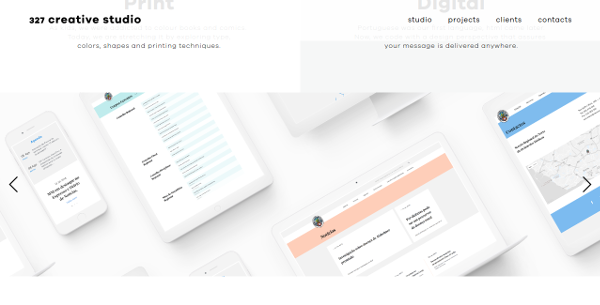 Download Link
11. Older brother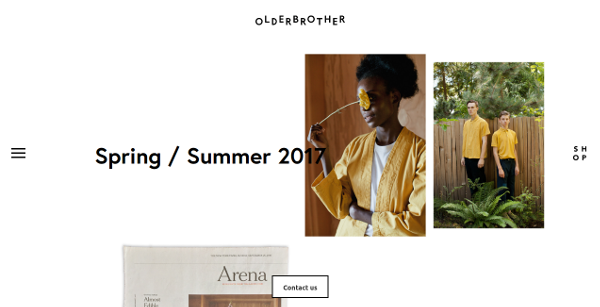 Download Link
12. 5th Studio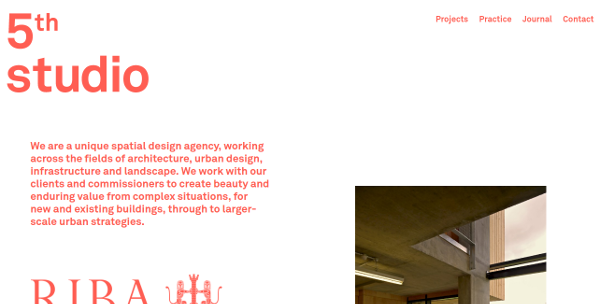 Download Link
13. Caffiend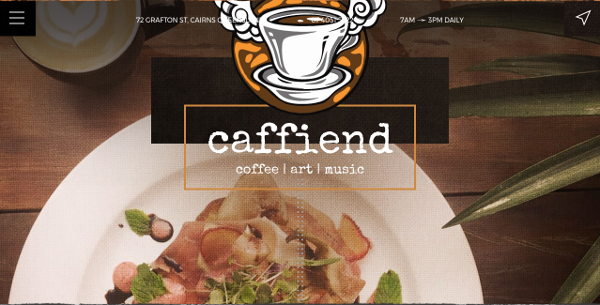 Download Link
14. La Barberie
Download Link
15. ERABOY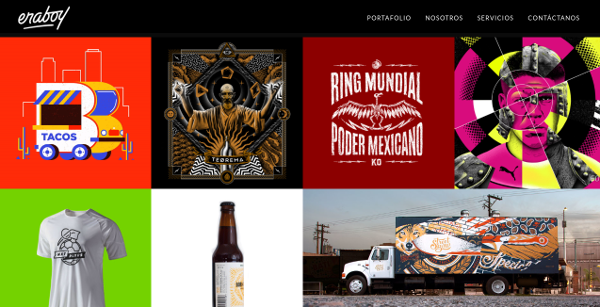 Download Link