Handpicked list of the scroll Web Design templates designed and developed in 2017. We tried to cover themes from different sources and for various purposes, so everyone can find the one that suits their needs. Have a look below.
1. Prince Pal UI/UX Designer
Prince pal is an UI/UX designer from India. He designed web/mobile apps for Stanford -HCI Research, Juniper Networks, Accenture, Gmalto and much more.
Download Link
2. Daniel Andrade
Daniel Andrade Shore
Download Link
3. Metrick System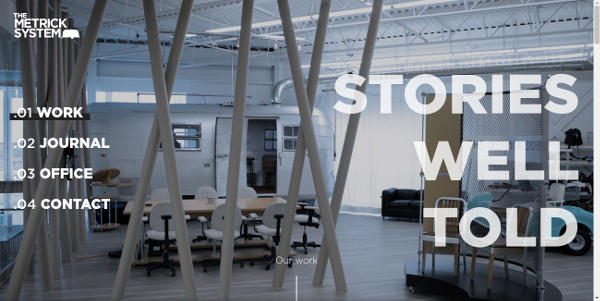 We're a full-service storytelling business with one purpose, to tell yours. We do this from a fully integrated production studio in Toronto and a regional office in Los Angeles.
Download Link
4. Brave People Digital Creative Agency
We are a Tampa-based Digital Creative Agency that develops strategies, creates content and builds products to inspire the people our brands care about most.
Download Link
5. Agency Forty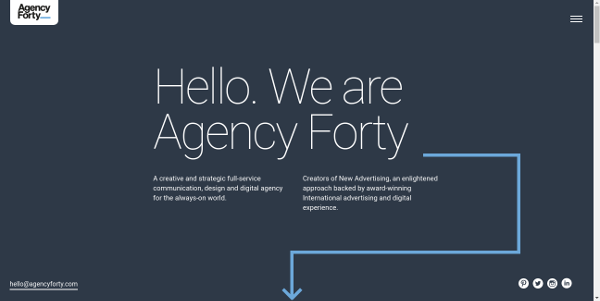 Award-winning Digital Marketing Agency & Advertising Agency supplying innovative integrated creative marketing solutions based Yorkshire.
Download Link
6. David McGillivray
Freelance Digital Design & Art Direction in New York City.
Download Link
7. Luso Exotics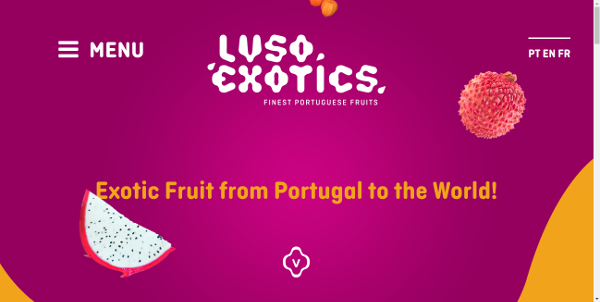 Download Link
8. Andrew Styles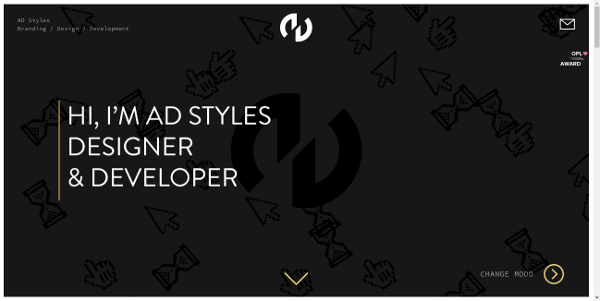 Download Link
9. The Cupping Room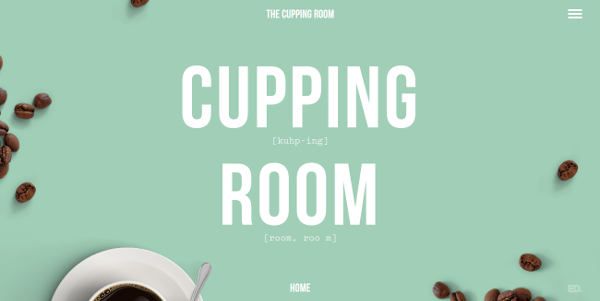 Download Link
10. SherpaShare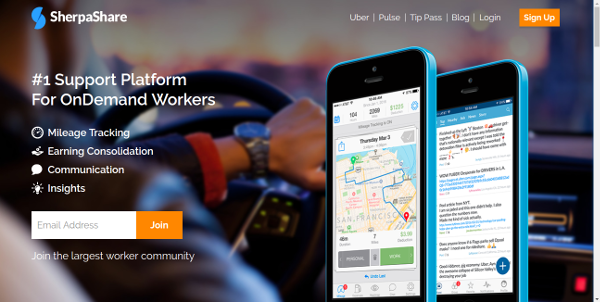 Download Link
11. BUKWILD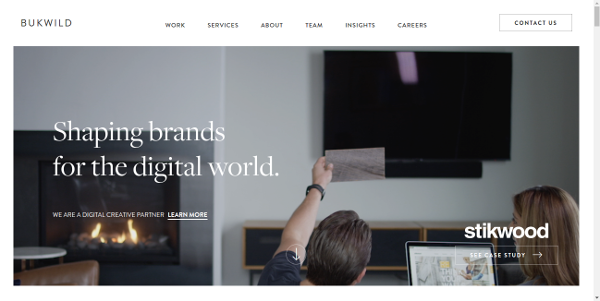 Download Link
12. ANDREAS PAN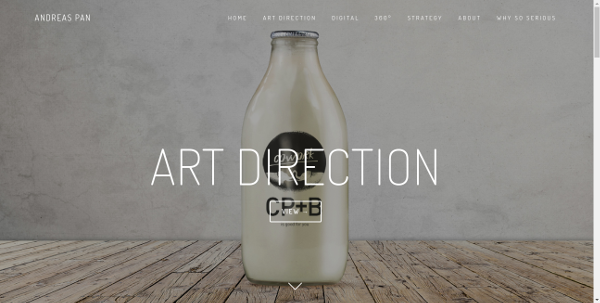 Download Link
13. Les Singuliers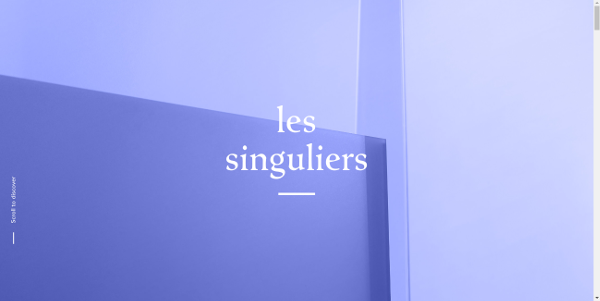 Download Link
14. Spend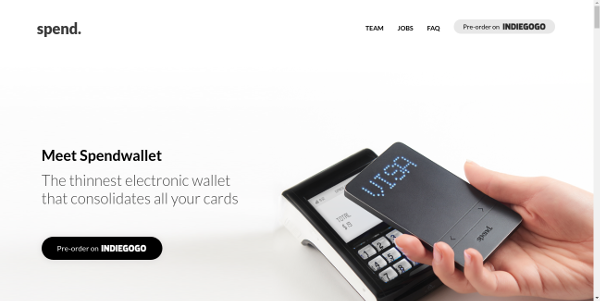 Download Link
15. Boosted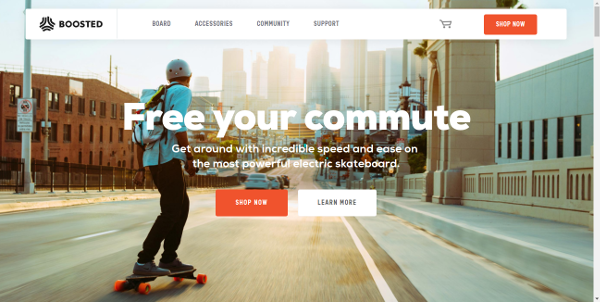 Download Link