Here we present a collection of clean and free PSD, icons, HTML Calendar templates for your calendar based project design. Once you start planning, you'll need a calendar. A calendar keeps every aspect of your life focused in one place, allowing you to worry less and accomplish more.
1. Dark Calendar PSD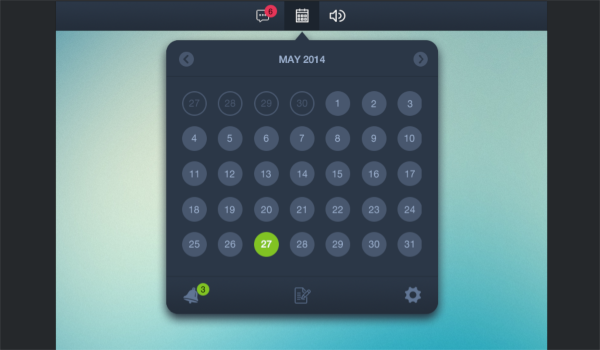 The calendar PSD template with cool dark background with little green hover or click effect.
Download Link
2. Freebie PSD: Calendar UI & Events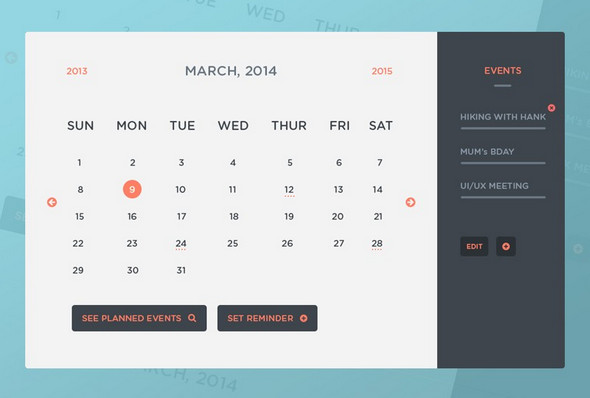 The Freebie PSD calendar with side event note pop up. This attractive UI element for calendar design is free to download in PSD.
Download Link
3. Calendar app UI, task page (Free PSD)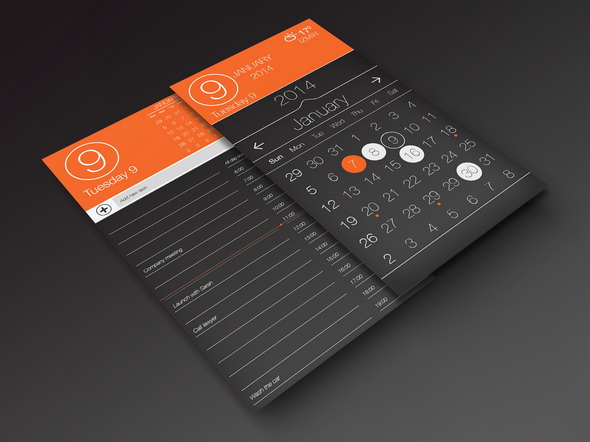 A flat User Interface with elegant design for Calendar. It is best suitable for mobile applications.
Download Link
4. Free Calendar UI Kit – PSD File
This Calendar created in Photoshop but all objects are smart so you can easily re-size them. It is much suitable for mobile apps or any other project you like.
Download Link
5. Glass Calendar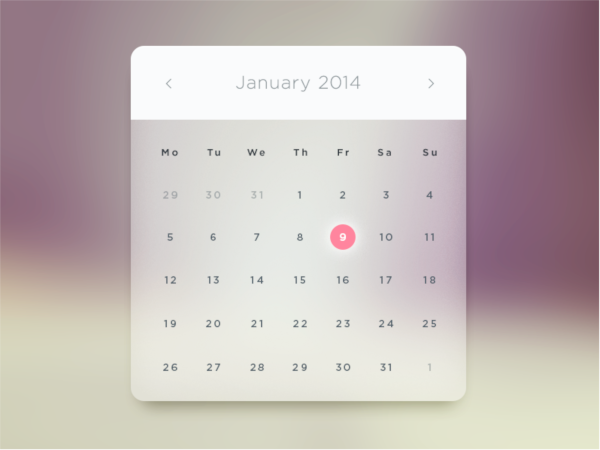 An amazing designed and unique looking calendar for your mobile or desktop app. You can use this beautiful glossy calendar at free of coast.
Download Link
6. Light Calendar app freebie
The arrangement and design of the calendar itself are pretty awesome for a monthly calendar. Download this amazing calendar for your website.
Download Link
7. Easy Calendar Freebie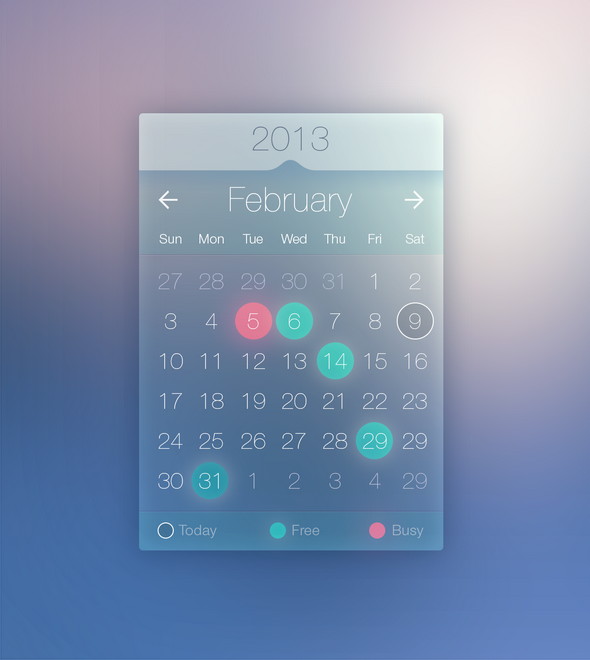 Download Link
8. Outdoors UI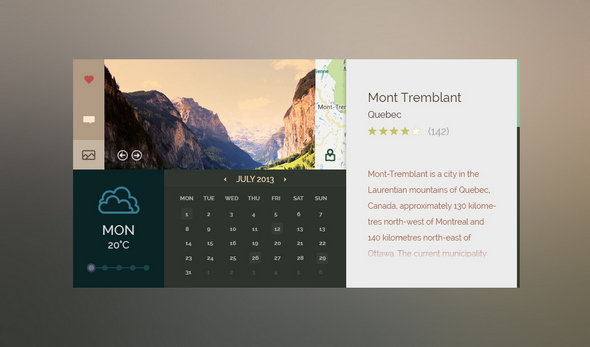 Download Link
9. Calendar UI – Animated GIF + PSD
Download Link
10. Event Creation – PSD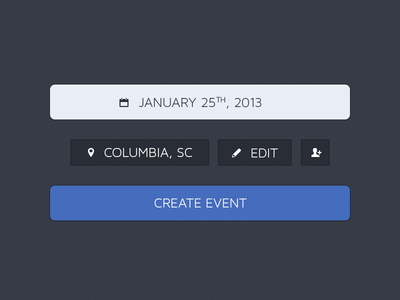 Download Link
11. Flat Calendar PSD Template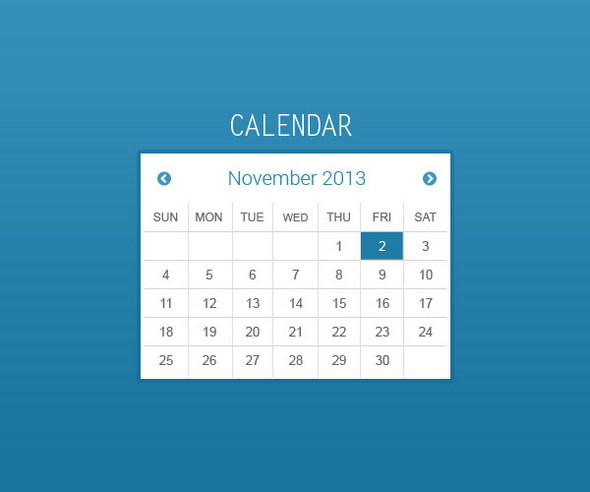 Download Link
12. Date Flipper Icon PSD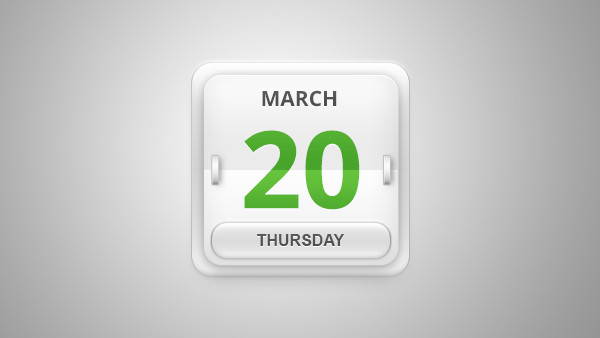 Download Link
13. CSS-only Calendar App Concept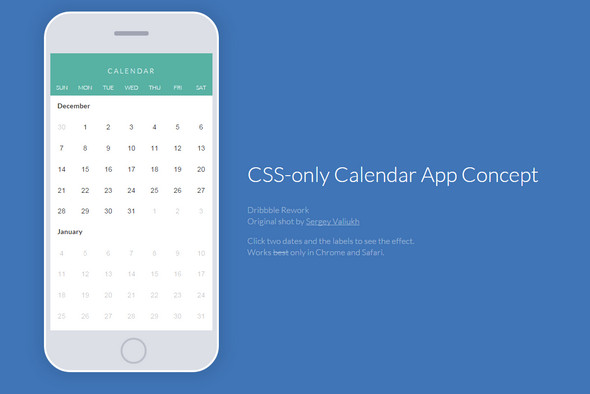 Download Link
14. Infinite jquery Calendar Template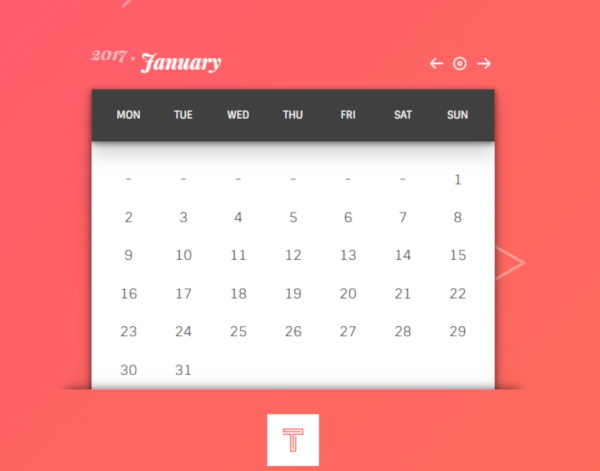 Download Link
15. Html Yearly Planner Template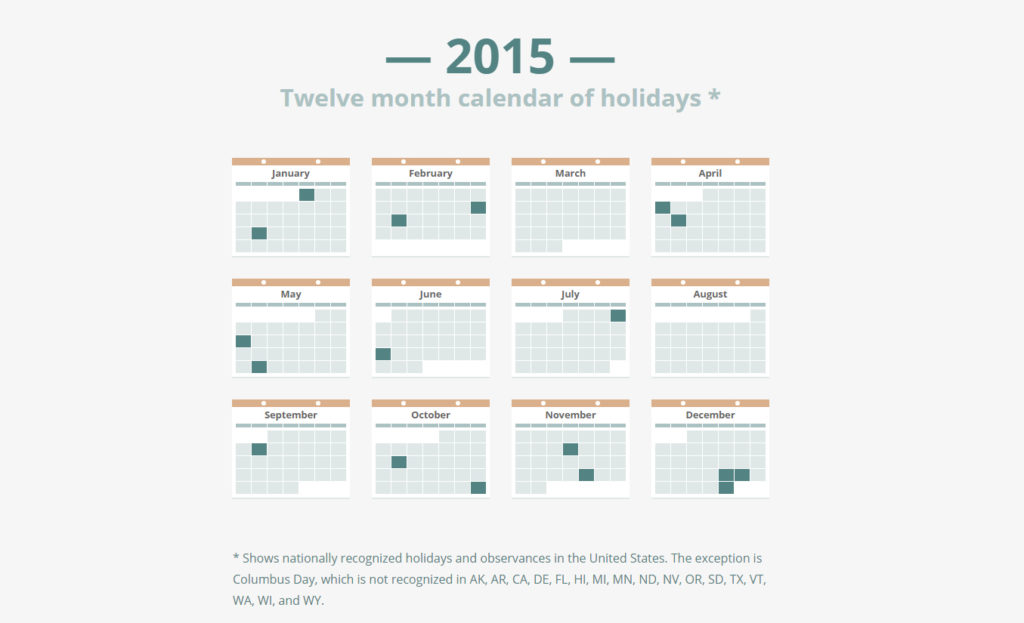 Download Link
16. Colorful Html Calendar Template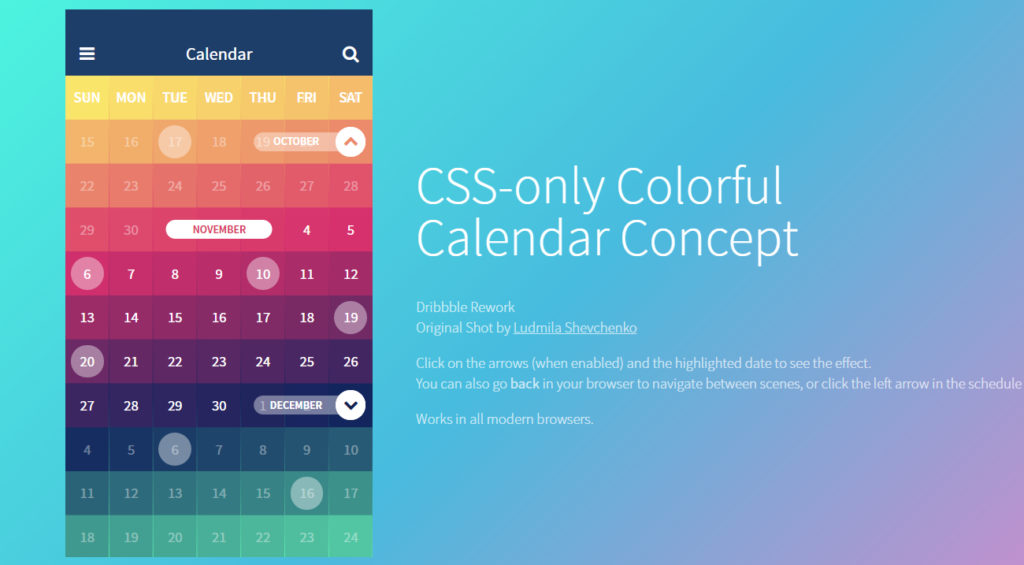 Download Link
17. Flat Calendar Icon Set (PSD)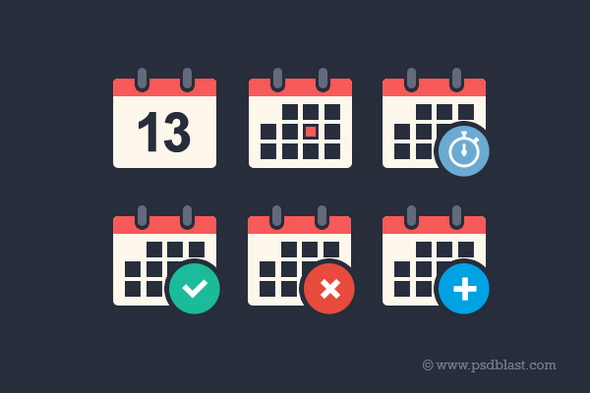 Download Link
18. My Calendar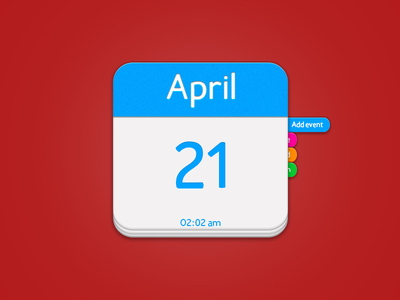 Download Link
19. Calendar (PSD freebie!)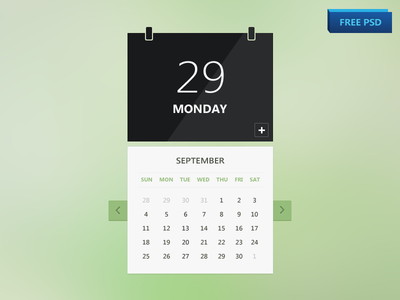 Download Link
20. Calendar Full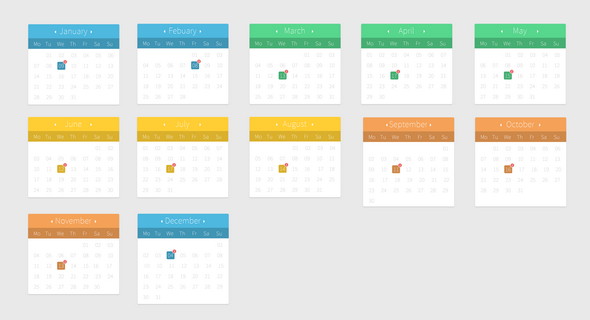 Download Link