The internet is full of thousands upon thousands of inspiring resumes and design portfolios. To enable you to stand out in this tough market, it's important to make your online portfolio as impressive as you can. These 20 brilliant design portfolios are gathered from all over the Web showcase the unspoken talents and technical skills of these amazing designers.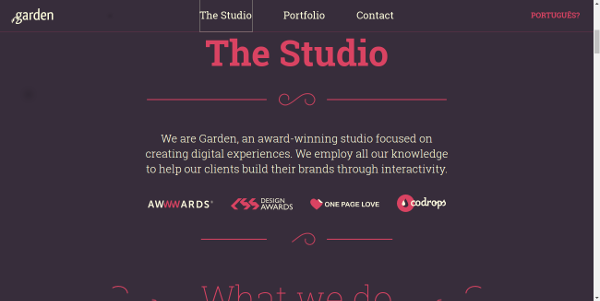 This theme will stand out from the crowd and that will turn your visitors into customers. If your company are Lawn Services Business, Landscaping Companies, Small Gardener Business, Agriculture or all of that together, you'll certainly find a layout that will fit your needs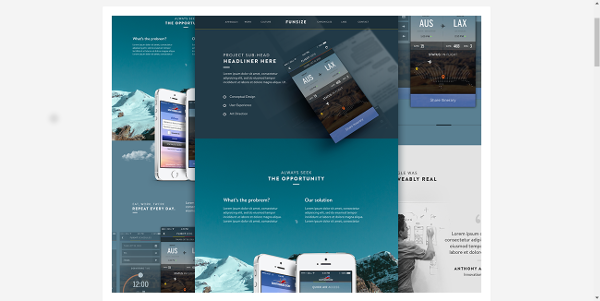 The designer especially used the latest trends and style in the portfolio which will show the latest technology advancement. Check out below.
3. Personal Portfolio's Website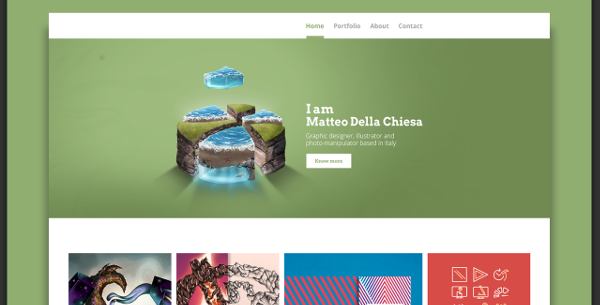 This is a personal portfolio of Matteo Della Chiesa. Check below the more designs and abstract to provide the website a unique and absolute designer look.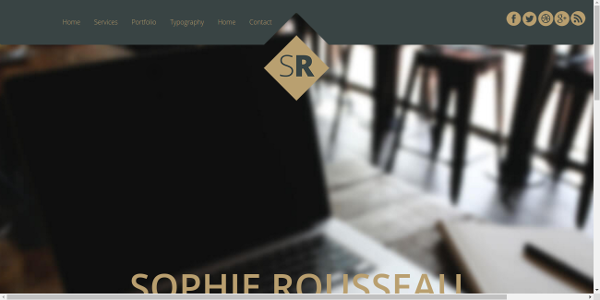 A very unique yet elegant design of Sophie Rousseau will give your portfolio a different exposure. Check out the full view of it below.
The Lempens is the most beautiful portfolio design, you will love scrolling it down and down. The 3D designs have added the uniqueness in it.
Looking for something related to nature? If yes then this portfolio is for you. The flowery display of this portfolio will make it naturally attractive to everyone and the color combination is superb too. Check out full resolution portfolio below.
The awesome design by Surinder Thakur has covered all things in home page itself. A modern portfolio for them who wants everything on their home page only. Check out the full design below.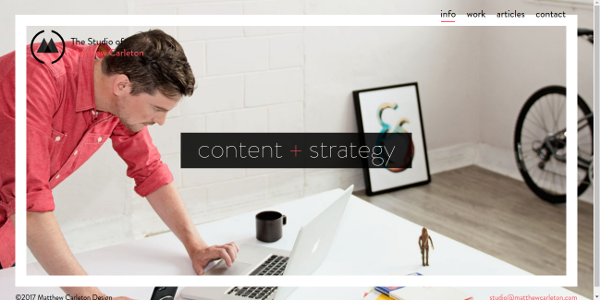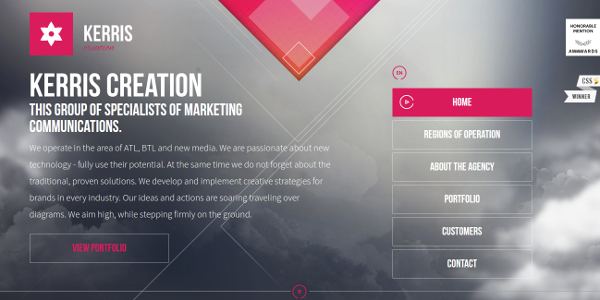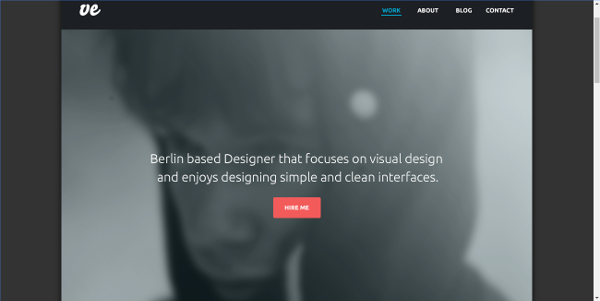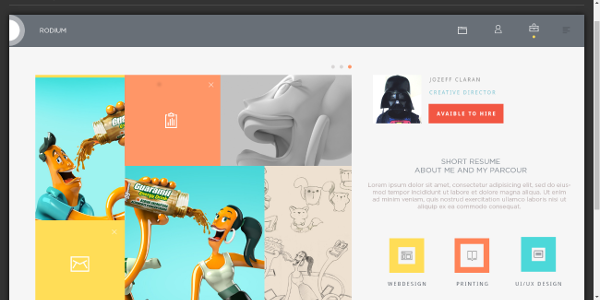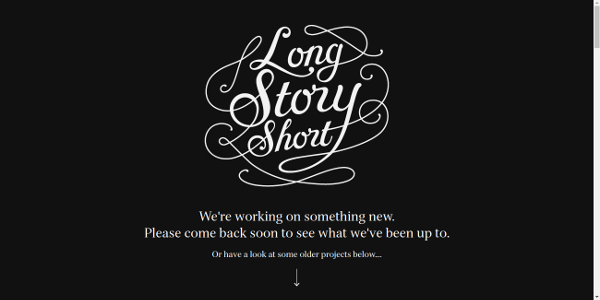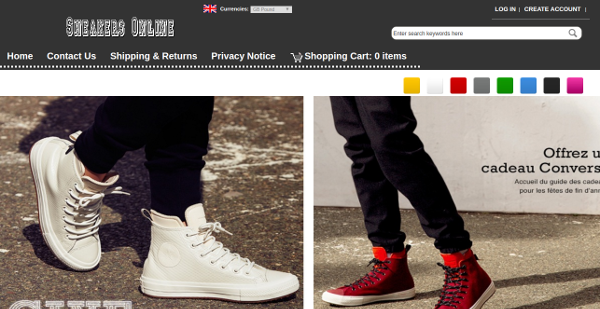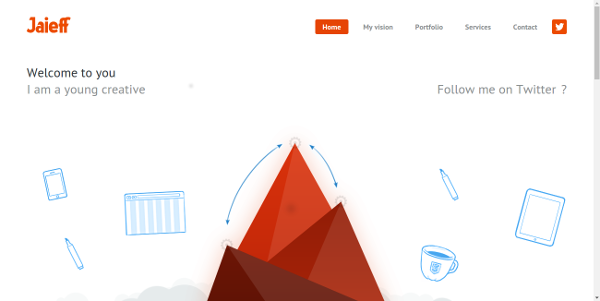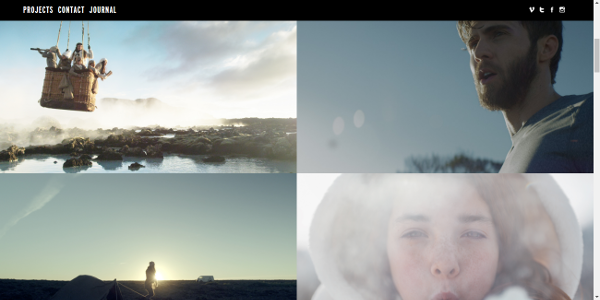 19. Design Digital Future Conference