Here is one of the most refined collections of free logo mockup templates for you or your client's projects. While crafting a unique and one of a kind logo is no easy task, with a mockup, you can quickly and efficiently solve the problem.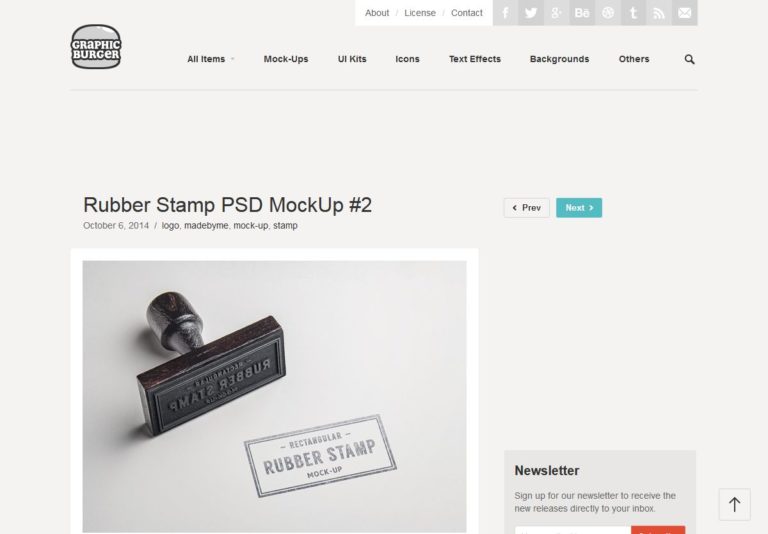 It is always fun having different ways that you can use to display your logo realistically. A stamp impress is a way to go to when you would like to stand out from the crowd.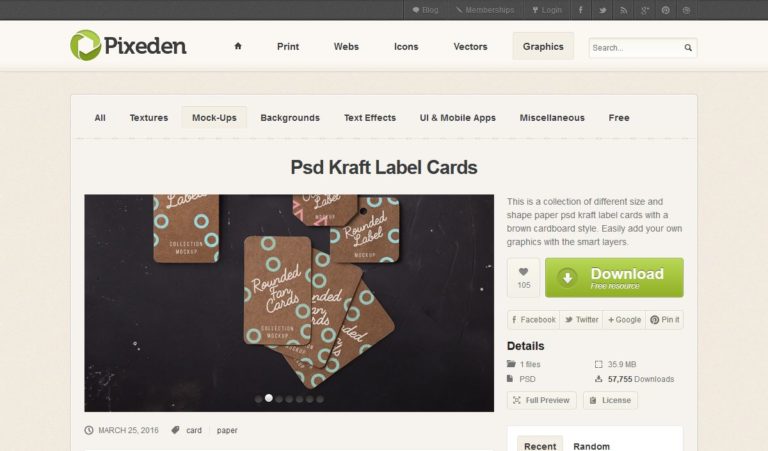 If you feel crafty or you need a fun presentation, these kraft label cards are a great option for you. You get a selection of different cardboard style label cards which you can use for all sorts of purposes.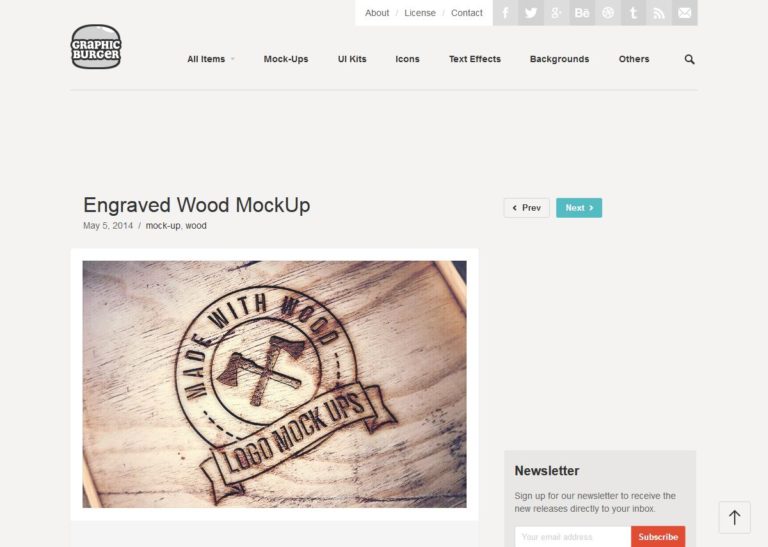 Since wood is always a good choice, engraving a logo into it is as beautiful as it can get. Let it be packaging or actual wooden products, with the free Engraved Wood MockUp template, you can get an effect of stamping with ease.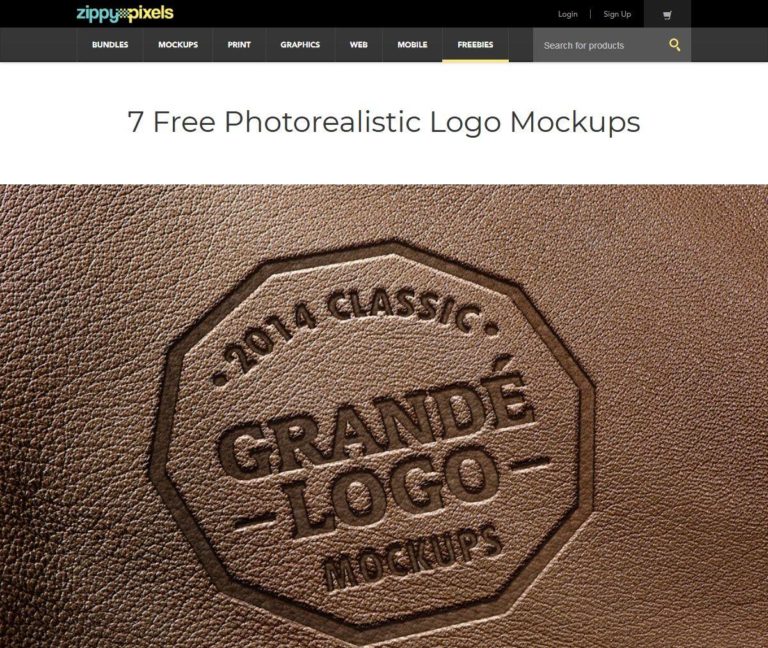 To figure out what type of branding fits your needs best, you need to try all bunch of different styles. These 7 free photorealistic logo mockups will help you out achieve just that.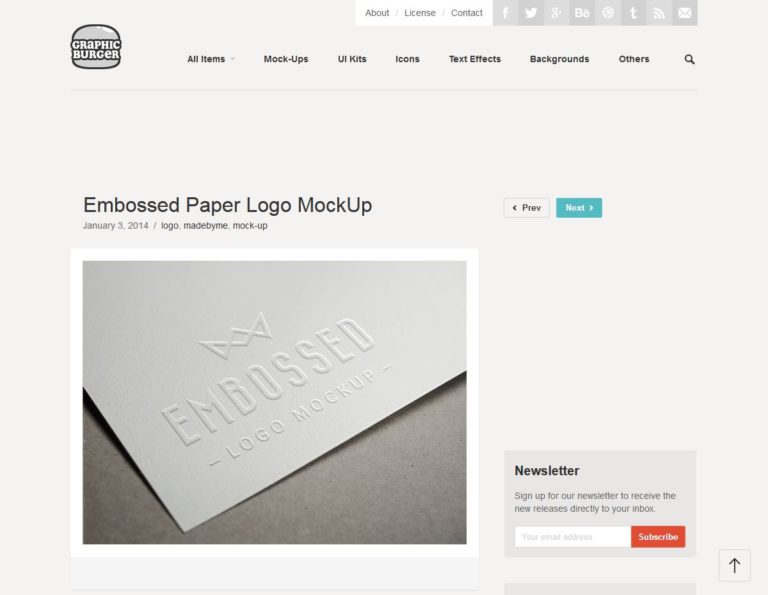 In little to no time, you can create a paper embossing effect for your logo or typography. That is something that comes very helpful when choosing any type of packaging or even for stunning business cards.
View More Logo Mockup Templates