These all are the most popular and creative MultiPurpose HTML Website Templates. Multipurpose HTML templates can offer that service, Just like their name suggests, they can fill almost any role, and accommodate all market niches. Choose any template from this awesome list of the best creative HTML website templates for any creative website such as portfolio, agency, business, landing page, sales page or any other website style.
1. ANT Multipurpose Template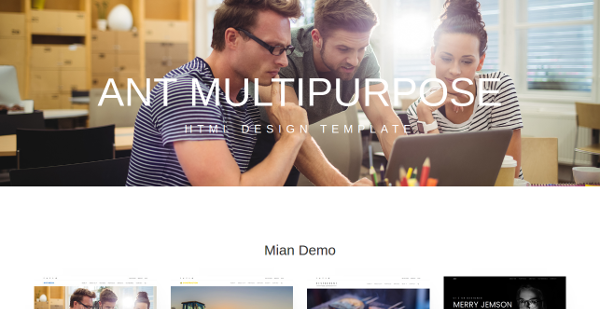 Ant is a Creative multipurpose Website template designed specifically for business, construction, restaurant & corporate services. This amazing website template created by using the latest Bootstrap and CSS3 techniques and it give a great responsive look on all devices.
Download Link
2. Manton – Corporate HTML Template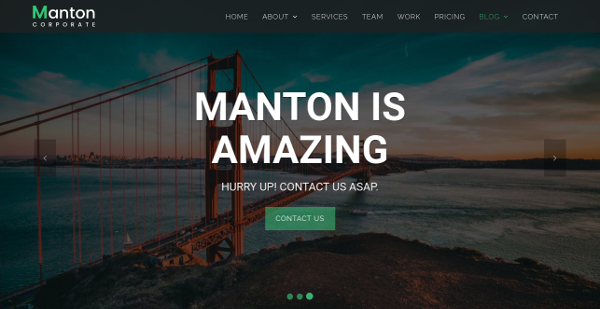 Manton has a clean and attractive design with a beautiful contrast of very light gray and very dark gray and parts of lime green. You can use this template to make your business Website looks more professional and informative.
Download Link
3. Creative Responsive Multipurpose Agency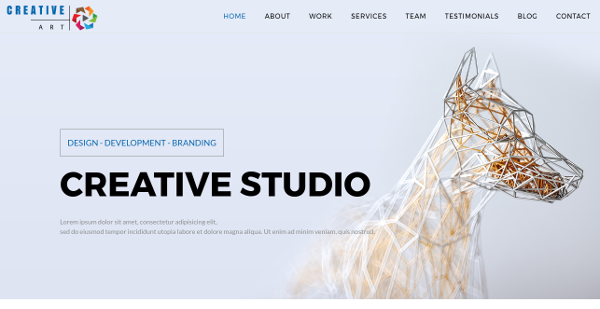 Creative Responsive Multipurpose Agency is a personal HTML template with Flexible and highly customizable features. It is best Suitable for Agency, Sports, Party, Law Firm, Portfolio, Wellness, Personal, Wedding websites.
Download Link
4. Raees – Responsive Architecture / Architect Template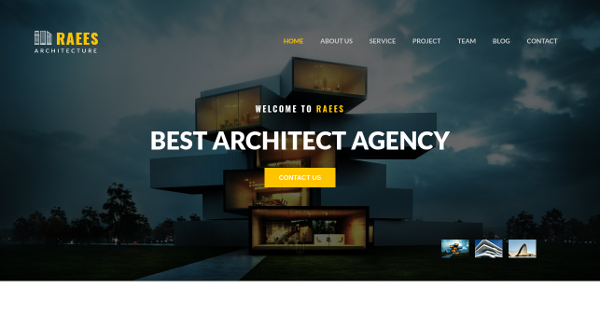 Raees is an awesome design for HTML Website Template and it is best fits for any kind of agency, architect, building construction, etc. It is a clean and responsive website template you can use for your professional business website.
Download Link
5. JUNA – Clean HTML5 Template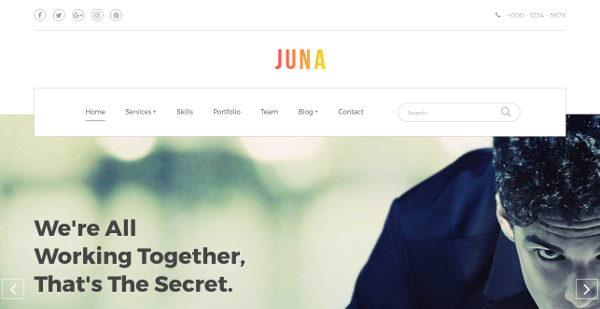 Juna is a fully responsive Multi-Purpose and Multi-Page HTML5 Website Template. This creative Template specially designed for Portfolio, Business, Corporate, Agency. You can do everything you want with Juna.
Download Link
6. Dominant – MultiPurpose HTML5 Template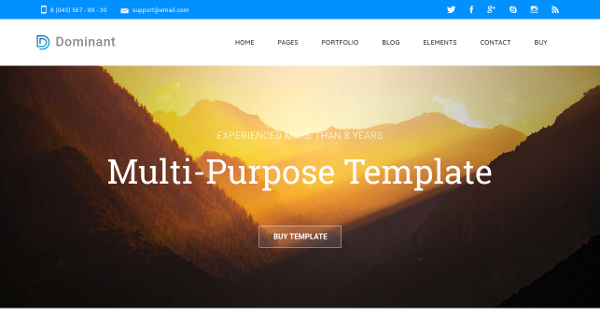 Dominant Multi-Purpose HTML Template designed in a clean and creative style. This professionally designed Template is perfect for any type of website, business, corporate, portfolio, products, marketing, etc.
Download Link
7. Xwin – Corporate Business HTML5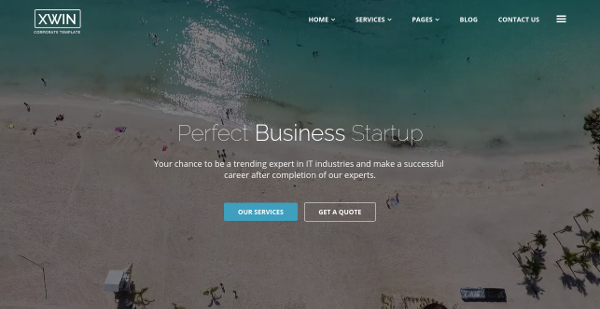 Download Link
8. Build Up- Real Estate & Construction HTML Template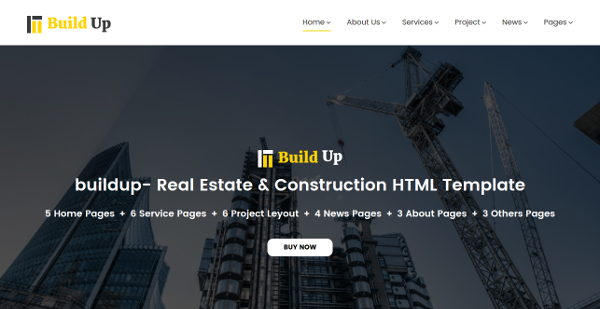 Download Link
9. Mimu – Responsive Multi-Purpose Template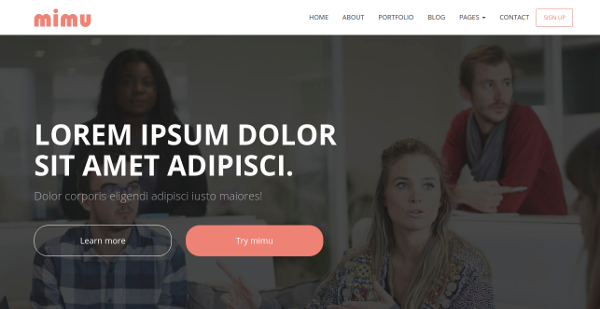 Download Link
10. Prothoma — Multipurpose HTML Template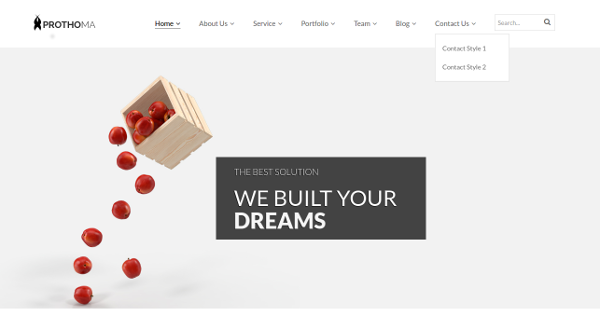 Download Link
11. Remarkable Multipurpose Corporate Template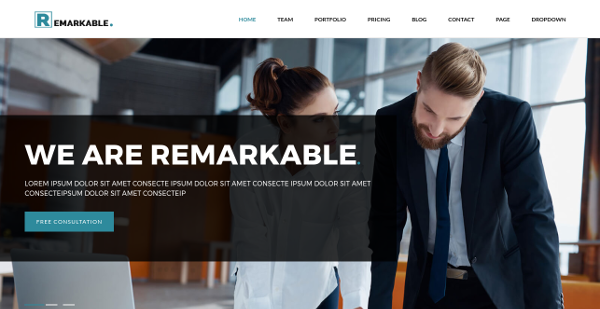 Download Link
12. Erctor – Responsive Architecture / Architect Template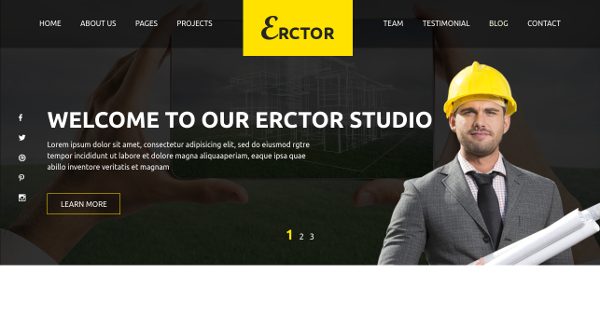 Download Link
13. Infinity – Multipurpose Business Landing Page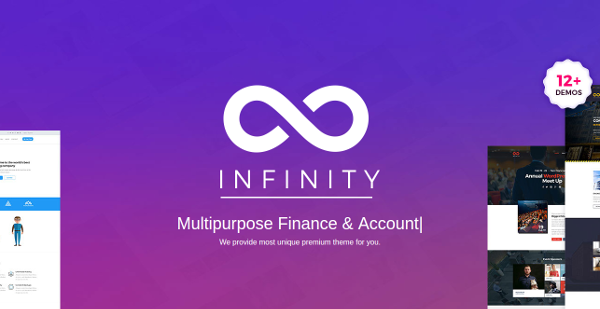 Download Link
14. Brain Template – Responsive and Fast Corporate HTML5 Template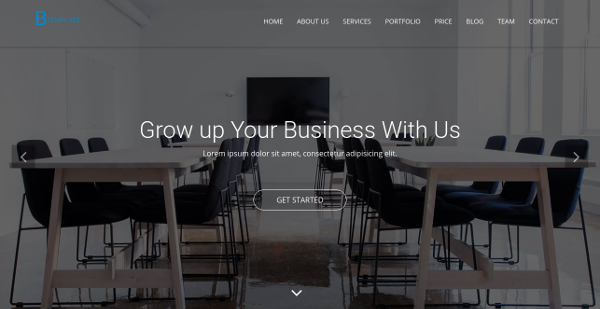 Download Link
15. Perfect Multipurpose HTML5 Template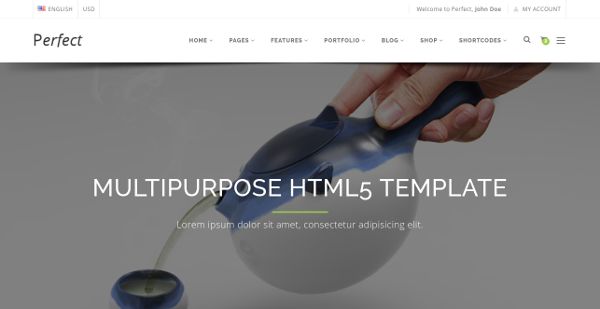 Download Link
16. Lawyer Law – Law Firm & Lawyer HTML Template
Download Link
17. Teriz – Corporate Multipurpose One page HTML Template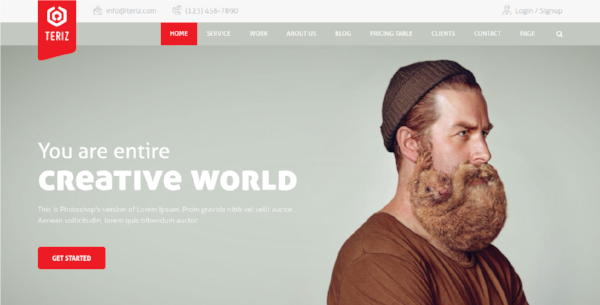 Download Link
18. Business Consulting – Finance & Professional Services HTML Template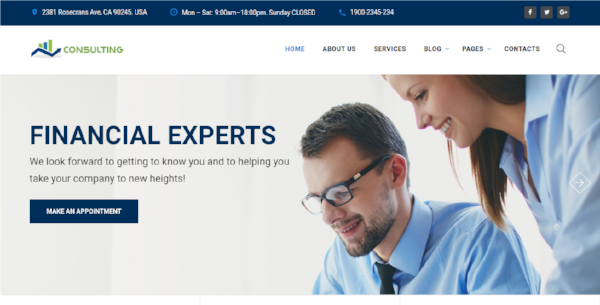 Download Link
19. Baby House – Kids School, Kinder Garden and Play School Multipurpose HTML5 Template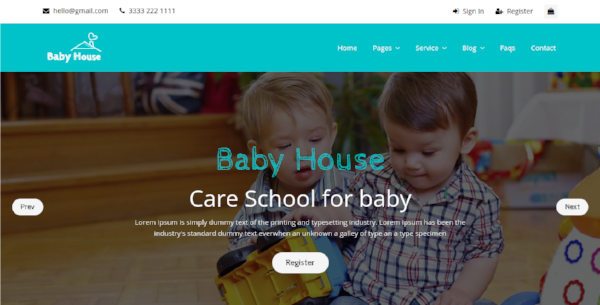 Download Link
20. Cologne : Education HTML5 Template
Download Link
21. The Agency – HTML5 Template for Corporate Agency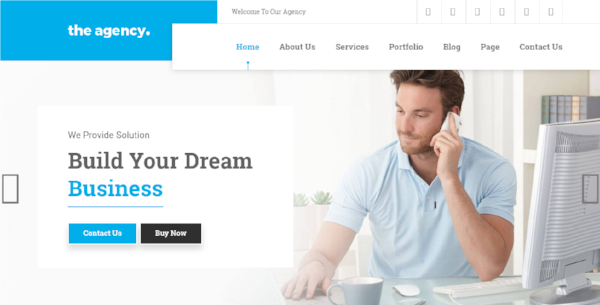 Download Link
22. Lenden | Business & Corporate HTML5 Template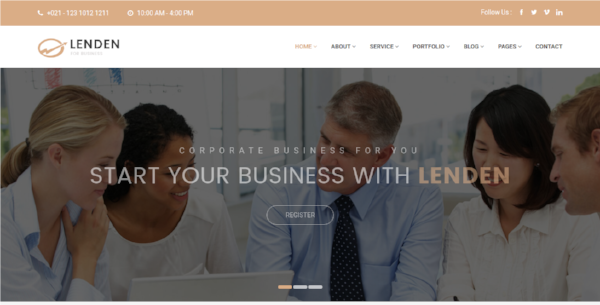 Download Link
23. Industrial – Factory, Industry & Construction HTML Template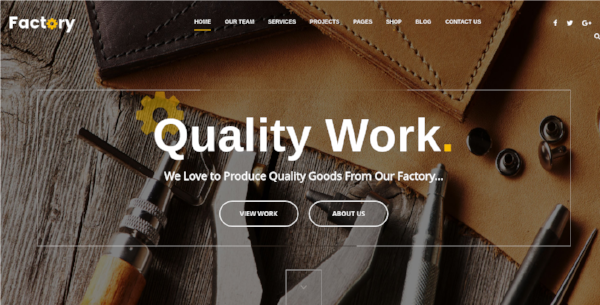 Download Link
24. The Master – Multipurpose HTML5 Responsive Template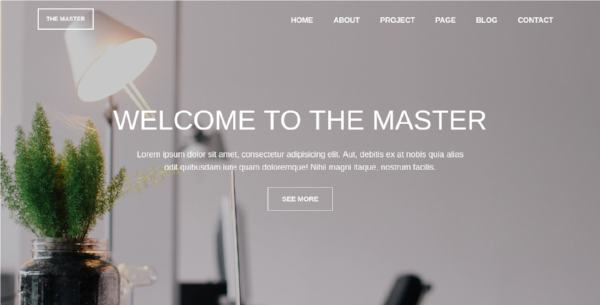 Download Link
25. Law Firm and Lawyer HTML Template – Justice Time
Download Link
26. Sierra – One Page MultiPurpose Template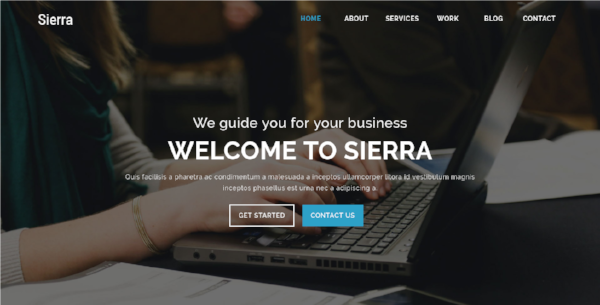 Download Link
27. Insurance – Insurance Agency, Finance, Consulting & Business Multipurpose Template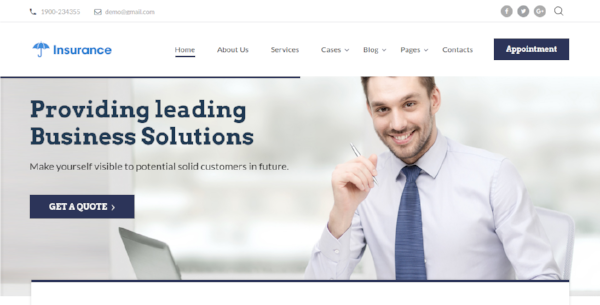 Download Link
28. Stamina – Multipurpose Html5 Template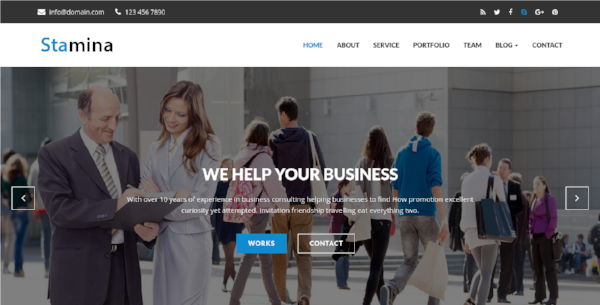 Download Link
29. Flame – Multipurpose Corporate, Business, Agency HTML5 Template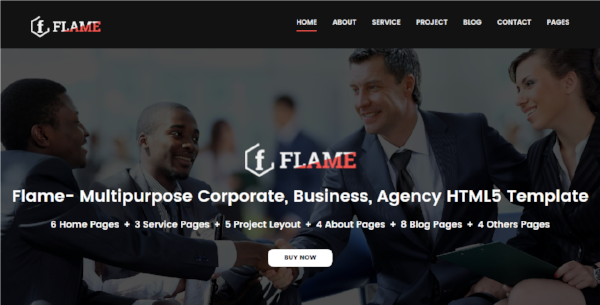 Download Link
30. BizTrade – Business & Finance HTML5 Template
Download Link