These are the latest Illustration Web Design Templates that can turn an average website into something really unique, something which identifies and communicates the brand message. Most of the case illustrations are more efficient than regular images as they possess the ability to take more data. A lot of trends in web design come and go, but illustrations always stay around and are a good way to give your site a unique look and style.
1. WorkWeek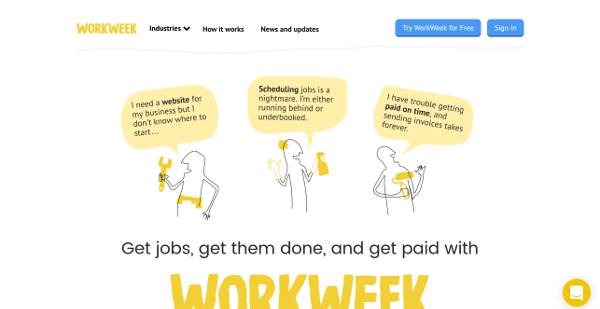 The WorkWeek is the all-in-one tool that lets you focus less on paperwork and more on growing your business. We build one specifically designed for your business in minutes.
Download Link
2. Handsome Frank Illustration Agency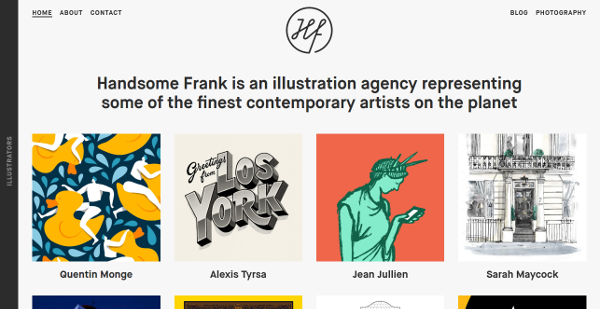 Handsome Frank is a UK based illustration agency representing some of the world's best-known artists and illustrators.
Download Link
3. Reech
The Reech team advises you to imagine and launch high-impact marketing campaigns through an understanding of your brand's values.
Download Link
4. Globe at MICA
Norman Goldstein and Harry Shapiro chose its location by folding a map; the crease landed in Baltimore. Globe grew into one of the nation's largest showcard printing companies.
Download Link
5. Yehteh
Independent Illustrator from Switzerland, with experience in working with clients from all over the world.
Download Link
6. Tickera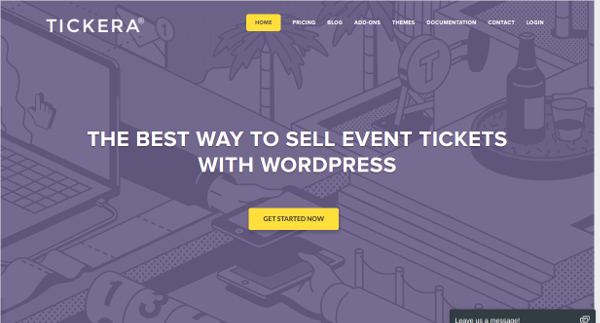 If you want to sell event tickets on your website and deliver them to your buyers digitally, Tickera is exactly what you need.
Download Link
7. LINE FRIENDS
8. Dressed Inc.
9. Branded7 Art
10. Serenata
11. Camplight
12. Ibbleobble
13. Studio Veldwerk
14. CAPCHO
15. ONE DROP