The Futuristic Web Design gains great popularity among different websites, because of its special modern design and color diversity. In web design, futuristic templates are among the most visually appealing, absorbing and attention-grabbing. Choosing futuristic website templates, a user frees oneself from conventional style canons and joins modern age of design. This is not refusing, but updating.
1. Lattice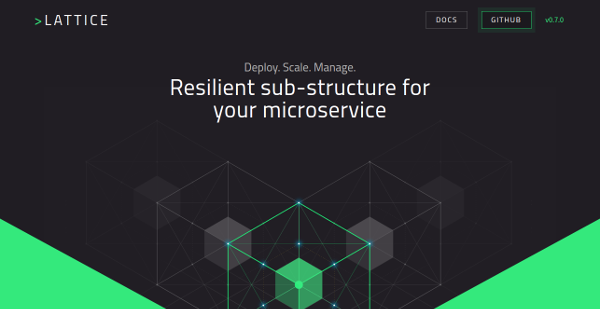 The Lattice aspires to make clustering containers easy. Lattice packages components from Cloud Foundry to provide a cloud-native platform for individual developers and small teams.
Download Link
2. Vainglory MOBA
Vainglory | The MOBA Perfected For Touch
Download Link
3. OMNAM
Omnam is a pioneering global real estate group with an incisive vision to source and develops distinctive real estate icons.
Download Link
4. Stellar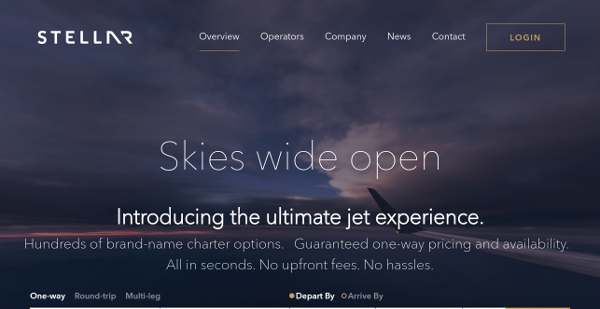 Stellar is the first complete marketplace for private aviation, founded by experienced leaders in technology, private aviation, and business, Stellar is bringing a new perspective to the industry.
Download Link
5. Stricte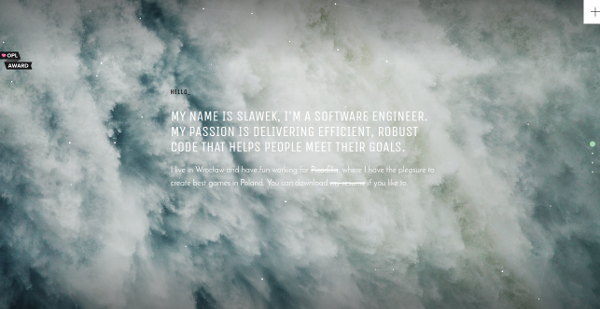 This is the Personal website of Sławomir Mazur, Java developer. He Wants to deliver efficient, robust code that helps people meet their goals.
Download Link
6. Infinity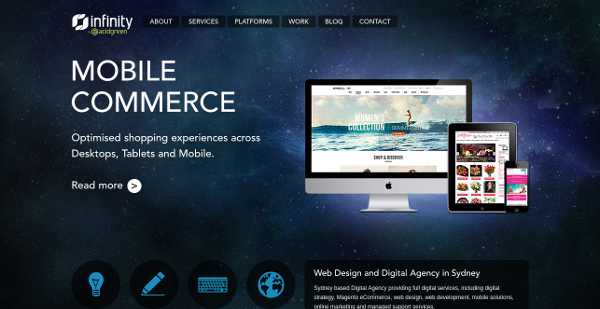 Infinity Technologies is a digital agency, specializing in e-commerce solutions, website design & website development with their local offices based in Sydney.
Download Link
7. Transfer Trail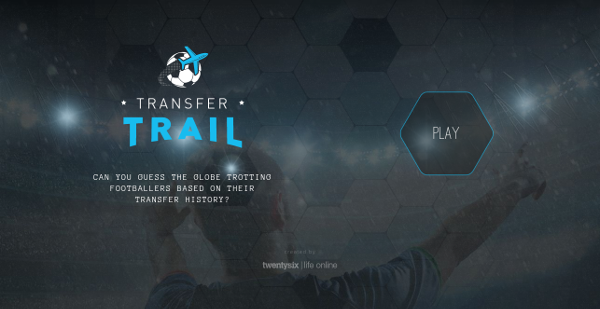 Download Link
8. Panache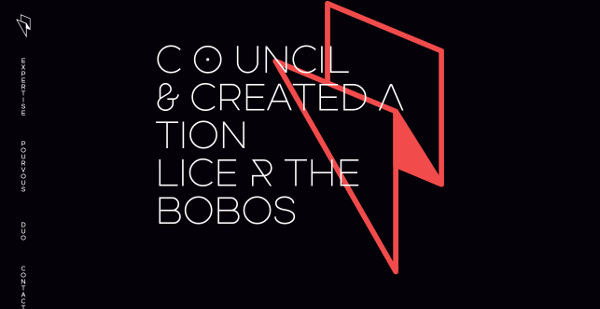 Download Link
9. XK Glow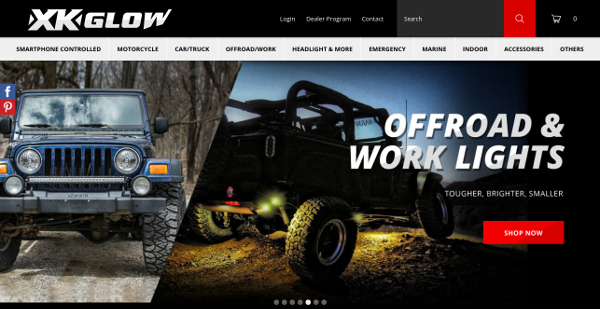 Download Link
10. Ognew Portfolio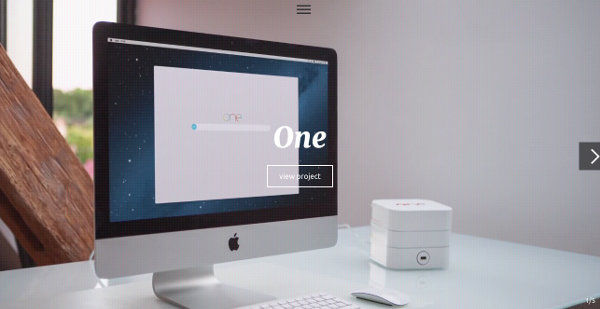 Download Link
11. Social King
Download Link
12. The Uprising Creative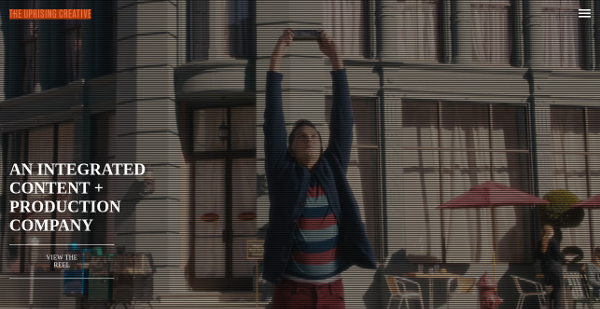 Download Link
13. Nikolay Lechev
Download Link
14. Edge of Tomorrow – Photo Upload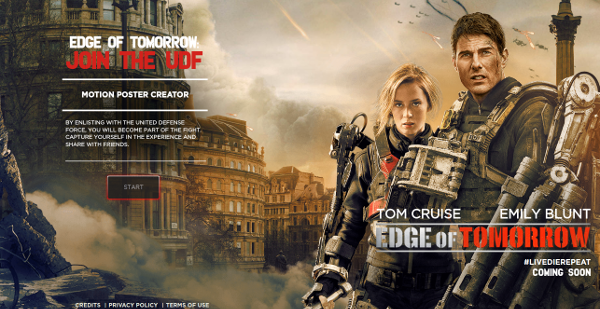 Download Link
15. Shilo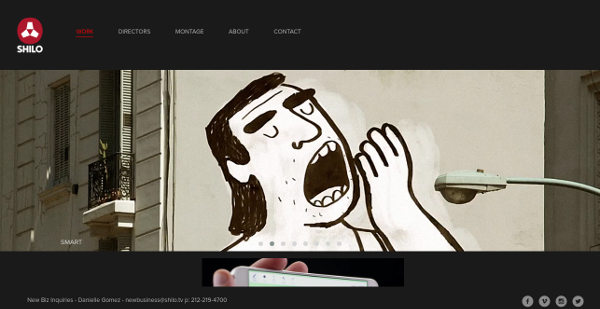 Download Link