With HTML5 and CSS3 it becomes possible to create more interesting and eye-catchy effects in the browser, Parallax Scrolling is one of the best Website design which creates remarkable effects in the browser. Below is the Top list of parallax scrolling websites in action.
1. Melanie F.
Melanie F. is visually rich, parallax website full of animated illustrations and interactive elements, which makes it look unique from others.
Download Link
2. Firewatch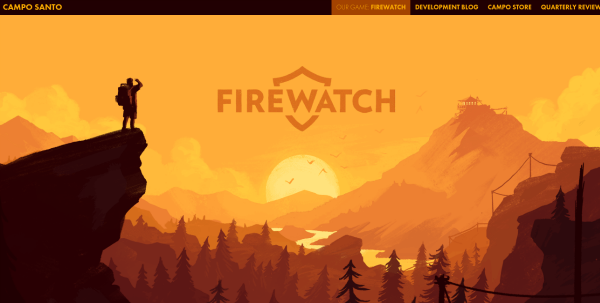 Firewatch uses six moving layers to create a sense of depth for the game Firewatch.
Download Link
3. Alquimia WRG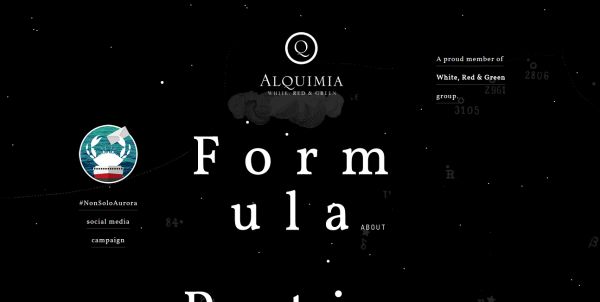 Clean and minimal, and only black and white, the website uses a mixture of the usual suspects to achieve a neat package.
Download Link
4. Myriad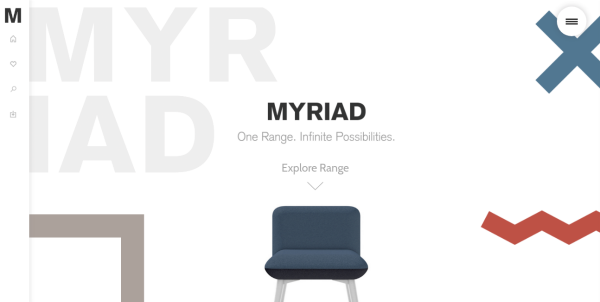 Myriad is a range of modular office furniture by Boss Design that's designed to be flexible and reconfigurable, allowing you to build your own working spaces as you see fit.
Download Link
5. Urban Walks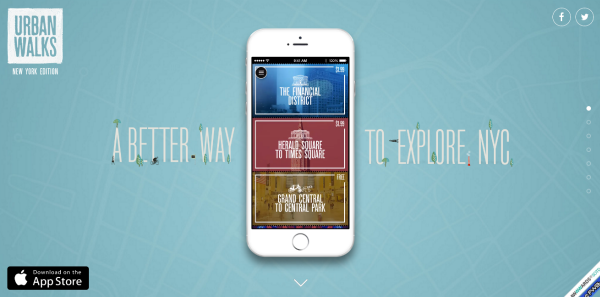 Download Link
6. The Boat
Download Link
7. Giampiero Bodino
Download Link
8. Superlime
Download Link
9. Porschevolution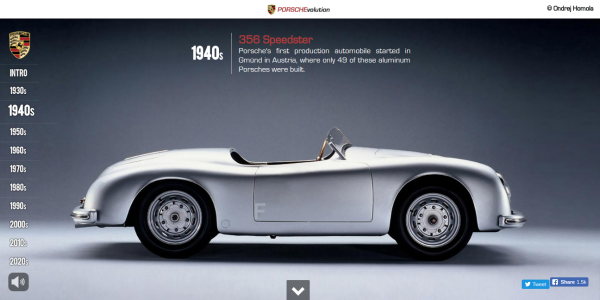 Download Link
10. Mas Industries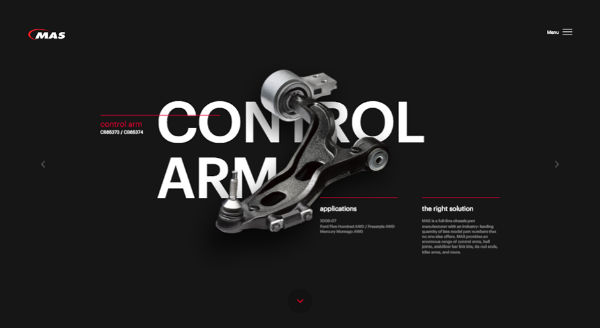 Download Link
11. Lois Jeans SS 15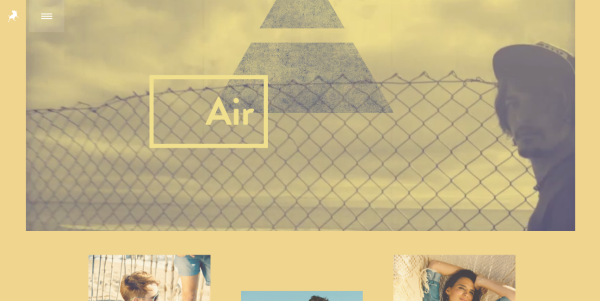 Download Link
12. Laser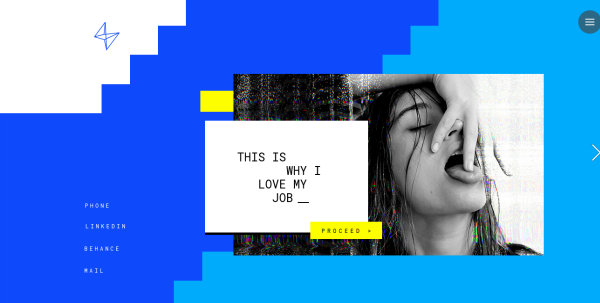 Download Link
13. Anton and Irene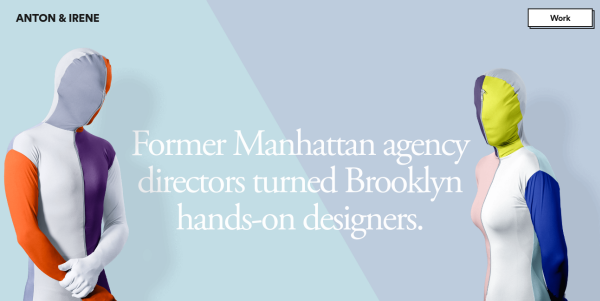 Download Link
14. Feed Music
Download Link
15. Melanie Daveid
Download Link