These are the best creative CSS html5 login forms templates using latest design with CSS3 and HTML5. This CSS / HTML login form templates web design should be simple, clean and efficient.Because the markup is so simple, it allows for more flexibility when we code it into HTML and CSS.
1. Flat HTML5/CSS3 Login Form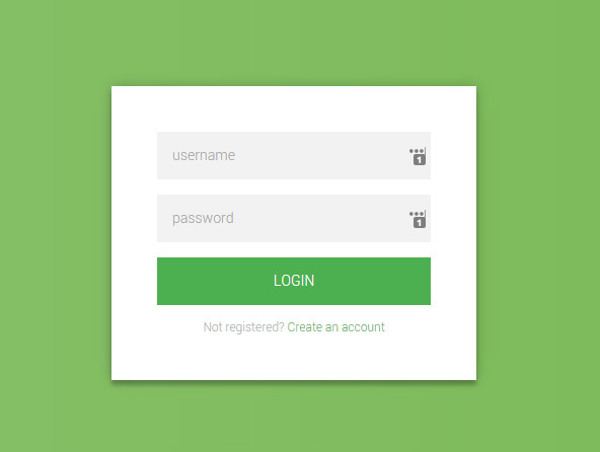 Simple yet creative login form created using HTML5 and CSS3. This form can be used as registration form as well.This login form is very simple and flexible,so it is very easy to create.
Download Link
2. Material Login Form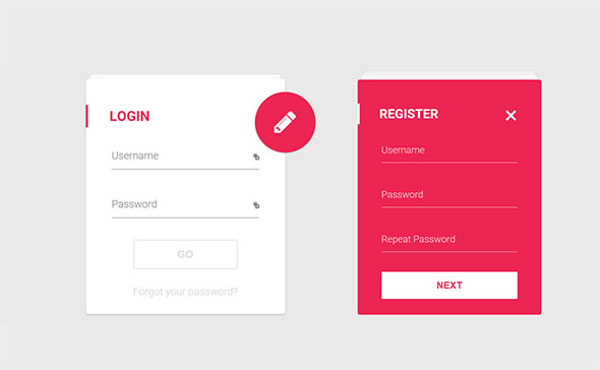 This material design gives a more effective look over flat design. It is created to provides easy user interaction and focus on a pleasant user experience. You can create a login form and a register form using this css3 template.
Download Link
3. Minimal Login Form with fluid animation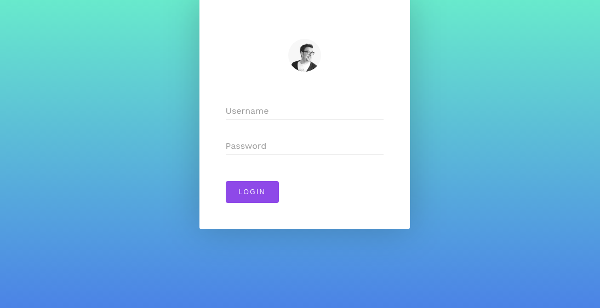 A beautiful design of login form which navigates you to the login screen by clicking a picture or a button as on your choice.It gives a professional look to your login form.
Download Link
4. Animated Login Form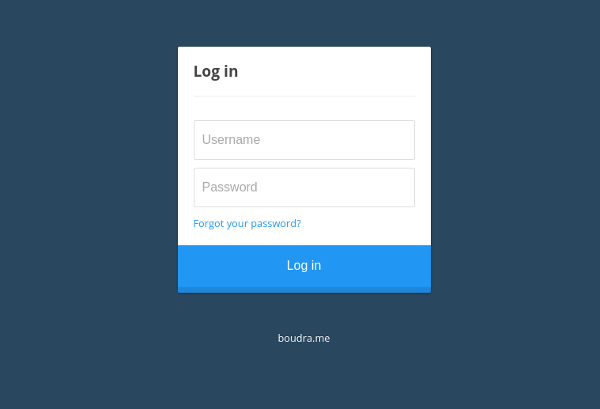 It is a simple animated login form which you can easily integrate into your web projects.The click animations displayed on text fields is amazing which displays a simple animation of user and password icons.
Download Link
5. Calm Login Screen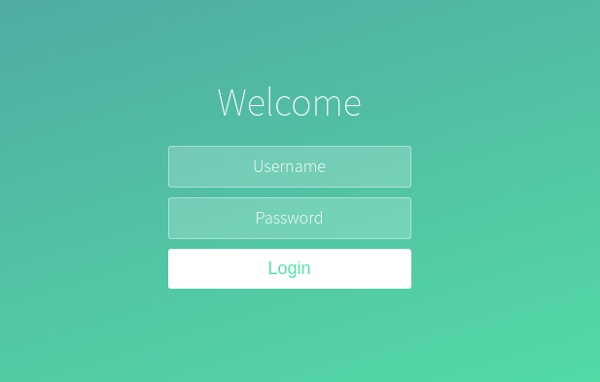 A calm login form with animated background gives an elegant look to the whole page.This is very beautifully designed and very easy to integrate into your project.
Download Link
6. Login Form with Create Account
A login form looks amazing which is displays with a unique effect. This beautiful effect can be seen only in some of the latest login forms, is gives unique look to your login form.
Download Link
7. Entrar Shadow Flat Log in Form Template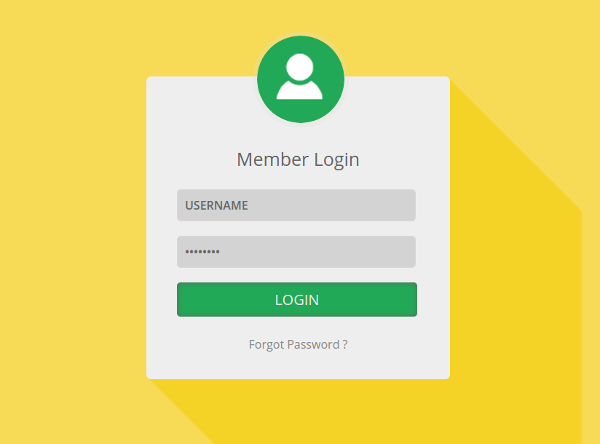 Download Link
8. Login and Signup Form HTML5 CSS3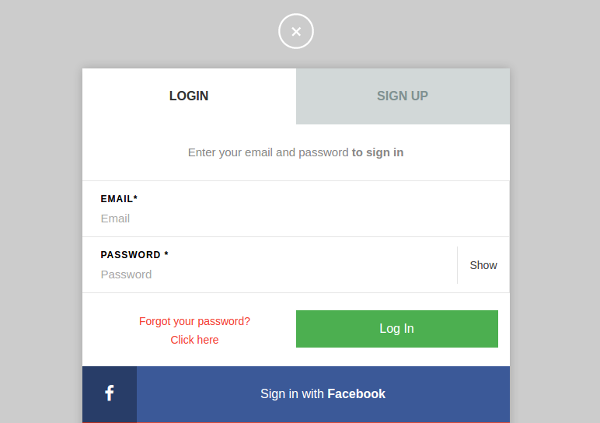 Download Link
9. Login Popup Flat Form Template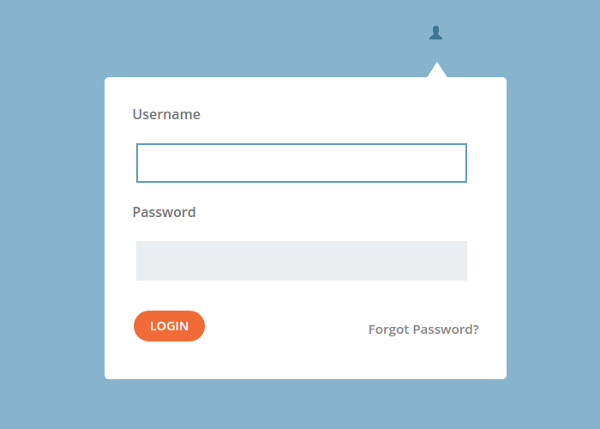 Download Link
10. Purple Login Form Template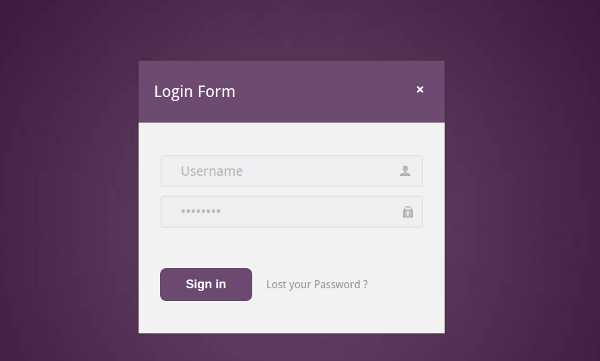 Download Link
11. Login Form Flat Animated Template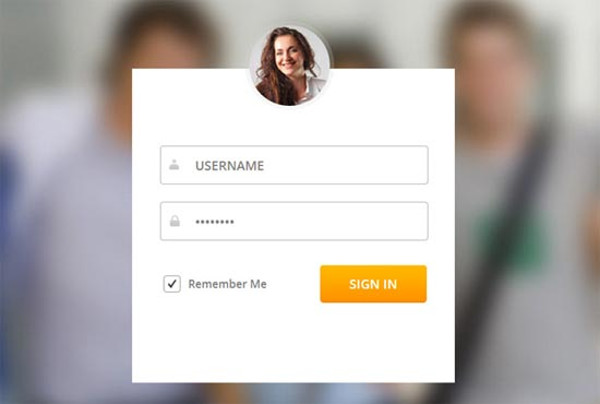 Download Link
12. Golden Login Form Template
Download Link
13. Elegant Login Form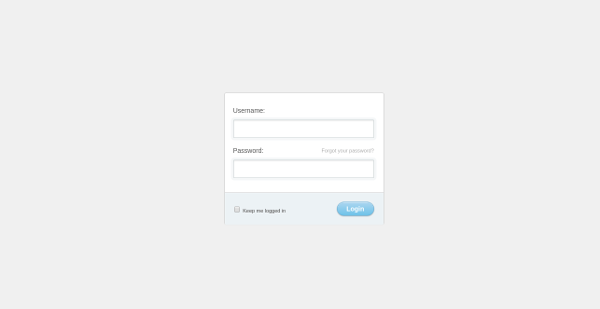 Download Link
14. Vibrant Login Interface PSD and HTML/CSS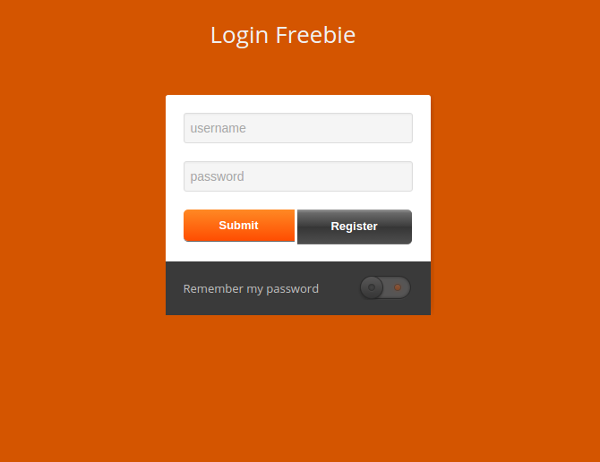 Download Link
15. Simple Admin Theme: Login Page
Download Link
16. Login Form with HTML5
Download Link
17. Minimal style login form
Download Link
18. Login Form with CSS 3D Transforms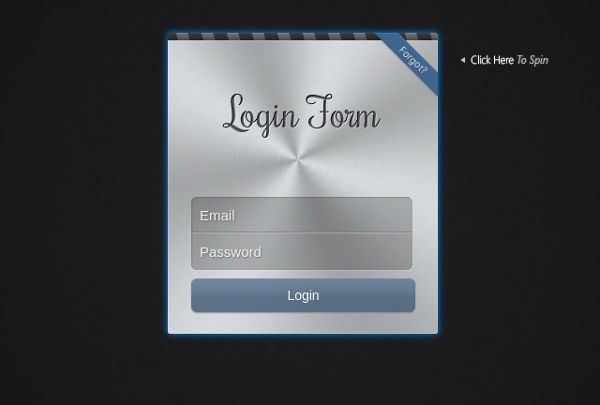 Download Link
19. Custom Login Form Styling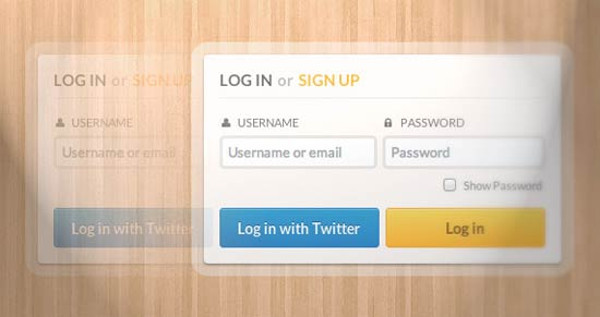 Download Link
20. Animated Form Switching with jQuery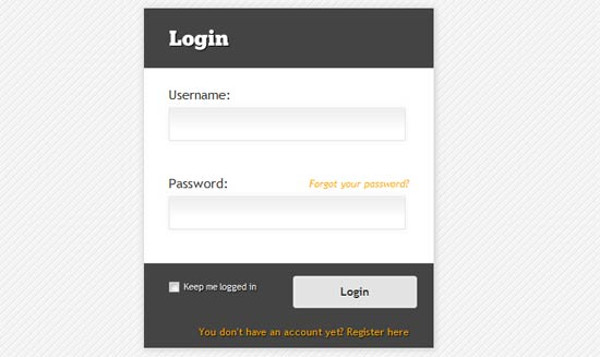 Download Link
21. Login and Registration Form with HTML5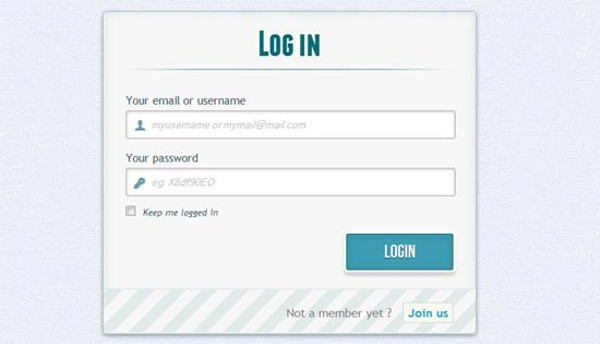 Download Link
22. Login & Register Form With Error Handling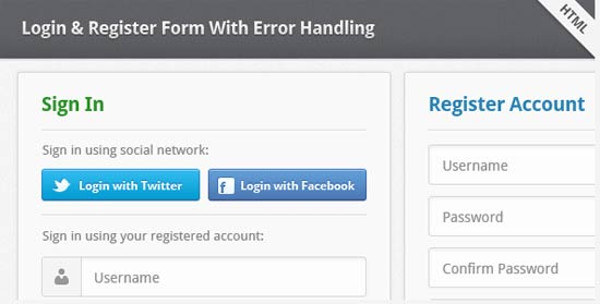 Download Link
23. Login Form HTML/CSS3/jQuery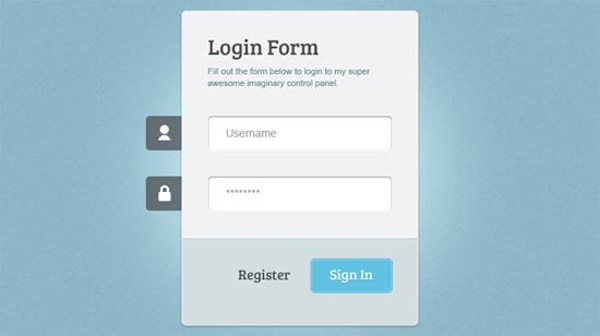 Download Link