These are the collection of experimental Unique Web Design Templates. These are the Experimental creative designs from the heart of web designers. You will see a different kind of experimental designs in this post. Sure You will love to use these templates in your latest designs.
1. Adison Partners
The ever-changing dynamics of the world in which we live affect every aspect of how companies operate, forcing companies to rethink their strategy for sourcing, acquiring, developing, engaging, and retaining top talent.
Download Link
2. Jay Vii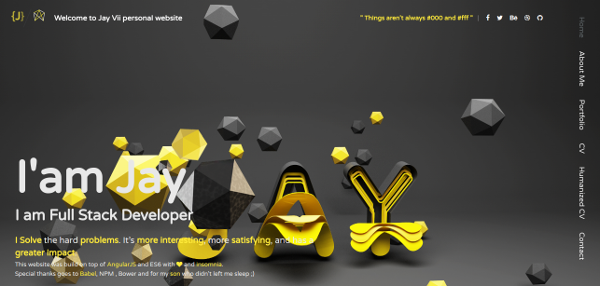 Jay Vii Official Website, It is more interesting, more satisfying and has a great impact.
Download Link
3. Jenny Johannesson Digital Designer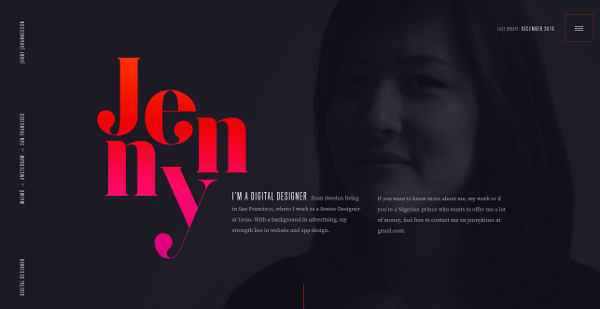 Portfolio of Jenny Johannesson, Senior Designer at Ueno in San Francisco. A Swede with a past in the advertising industry of Amsterdam.
Download Link
4. Divenamic by Aiia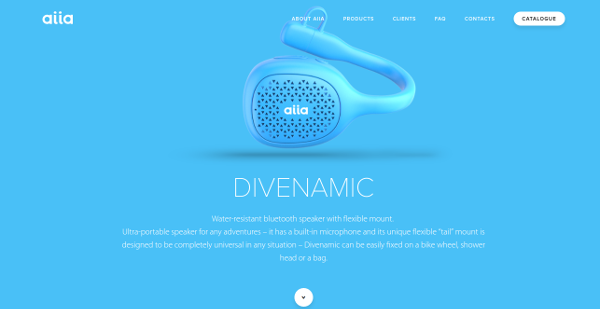 The Divenamic is a water-resistant Bluetooth speaker with a flexible mount. It can be easily fixed on a bike wheel, shower head or a bag.
Download Link
5. We Make Something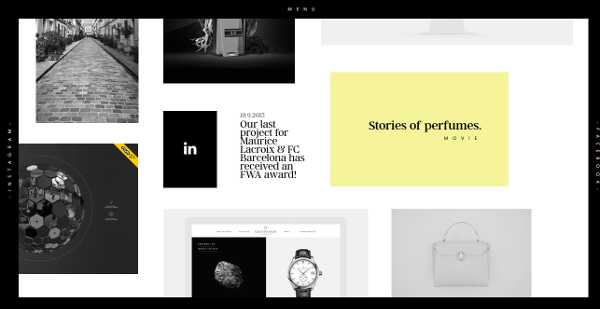 To deliver ideas with value and flawless execution, we bring on board people with different backgrounds and competencies from strategic thinking to film production and app development, we're here to help, let's make something together.
Download Link
6. Stilt Medi Creative Agency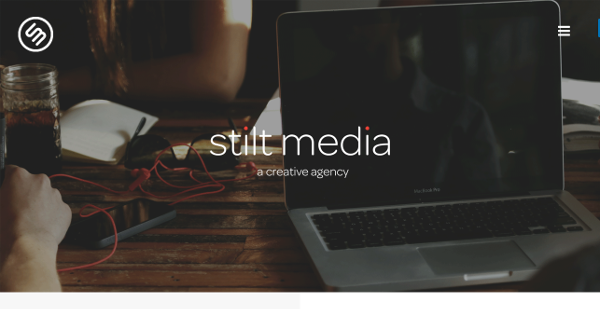 Stilt Media is an award winning creative agency that takes on branding & marketing challenges through a media-agnostic approach & develops innovative solutions.
Download Link
7. Strona główna
8. Branditylab
9. Fraktal
10. J. Walter Thompson Amsterdam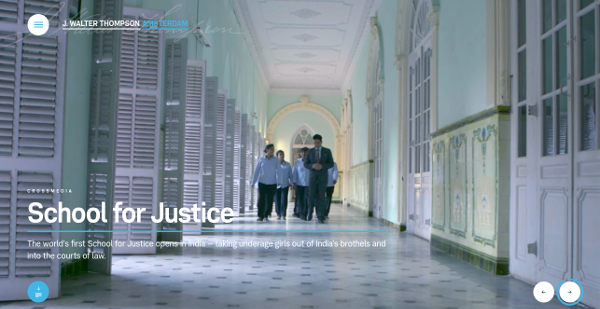 Download Link
11. ACME
12. Carl Kleiner
13. FirstTouch, Inc.
14. Merry Everything
15. Survive the Holidays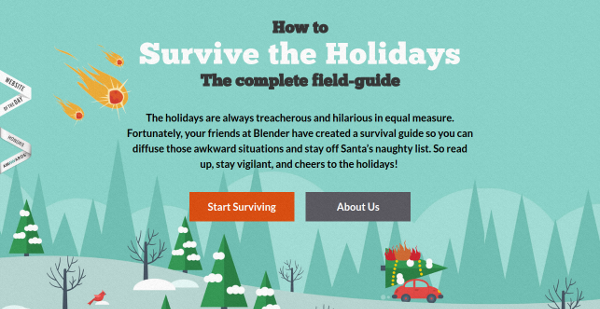 Download Link