Here we will present a selection of the best dark web design templates for you. The use of dark designs will help users in focusing more on the content. Therefore, these designs are perfect for creating a portfolio, product gallery or design related websites. Choose any beautiful dark web designs making use of black backgrounds, subtle hues, and dramatic monochrome images.
1. Valaire
The Valaire is an amazing web design template. You can check out the latest news, videos, tour dates and more. Feel good electro music.
Download Link
2. Welcome to the Universe
"Your mind says 'I feel small,' your heart says 'I feel small,' but now you're empowered, not to think small, but to think big."
Download Link
3. Riccardo Zanutta Frontend Developer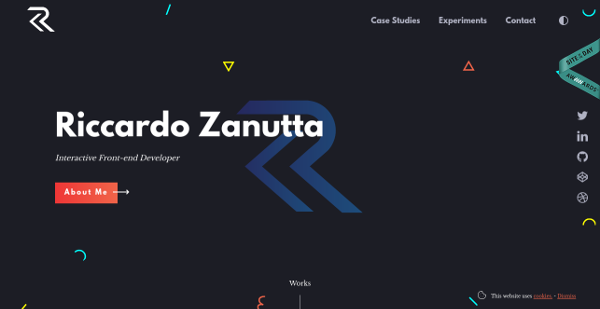 Riccardo Zanutta personal portfolio's website has a great creative design.
Download Link
4. IDEA BRANCH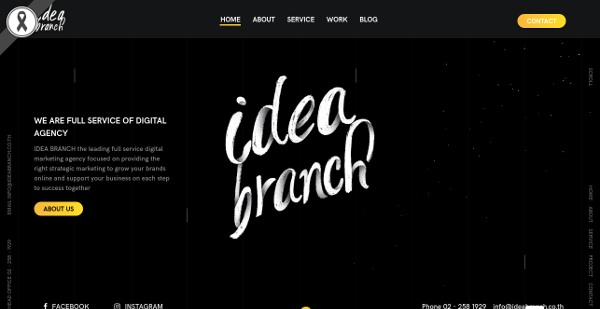 IDEA BRANCH the leading full-service digital marketing agency focused on providing the right strategic marketing for growing your brands online.
Download Link
5. Heroin premium race bike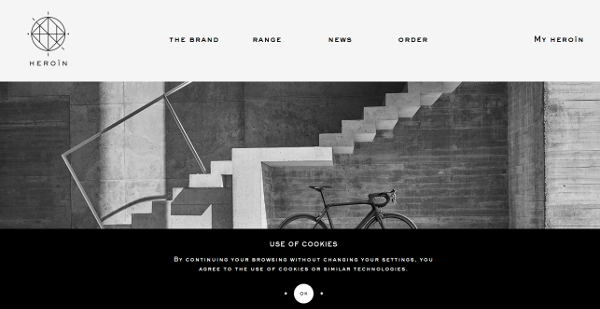 HEROIN, the exclusive bike invented and created in France.
Download Link
6. Nightshift
Nightshift is a Paris-based company offering a global approach to creative content services. It believes in technology elevated by human talent.
Download Link
7. GIMEZ Shoes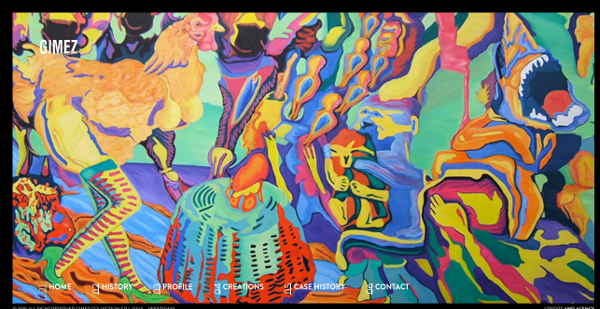 Download Link
8. Foo() Studio
9. 21 Dimes
10. John Likens
11. Egogawa Digital Design Agency
12. Leonardo Mastropasqua
13. Elevated Interest
14. EPIC Ireland
15. Giovanni Hobbins