These are the most popular WordPress Plugins for social media to promote and make a huge source of traffic for your website. Social media is constantly on the rise and it is becoming popular with older folk as well. Here we present 10 best WordPress plugins that you can use for great social media presentation.
1. Flow-Flow Social Stream WordPress Plugin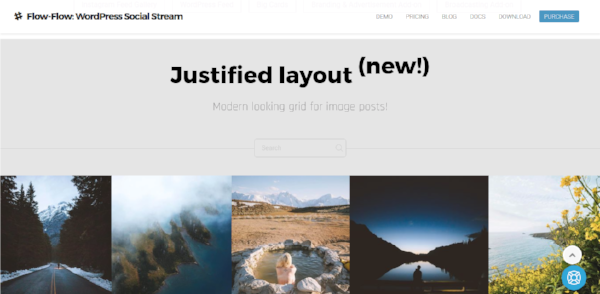 The Flow-Flow WordPress social stream premium plugin makes it very easy to Create a social wall. This plugin also makes it simple to connect your social profiles and display a complete stream of your social activity.
Download Link
2. Revive Old Posts Pro Social Sharing WordPress Plugin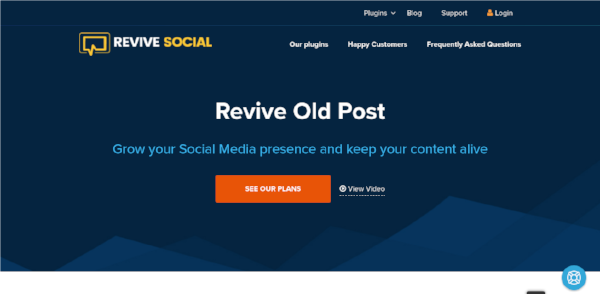 Revive Old Posts Pro is social sharing WordPress plugin that you can use to promote older (but still relevant) posts on your blog. This plugin is a great way to keep users coming back to your site.
Download Link
3. WordPress Social Stream Networking WordPress Plugin
This amazing plugin combines all of your social networks feeds into a single network stream or create a single feed for multiple social network profiles. This makes it easy for your followers to see what's going on with all of your social accounts.
Download Link
4. Social Fans Responsive Counter WordPress Plugin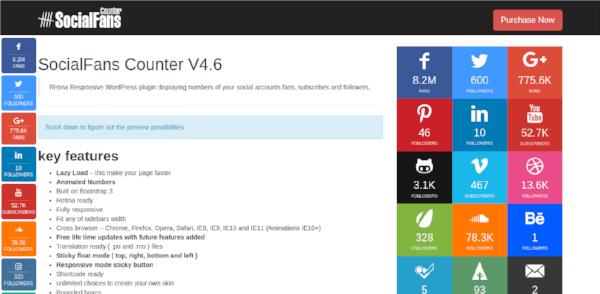 Social Fans is a fully responsive social counter premium WordPress plugin. This plugin makes it easy to add social links to your WordPress site that also display your fans, followers, and subscribers to over most popular social media websites.
Download Link
5. Arqam Retina Responsive Social Counter Plugin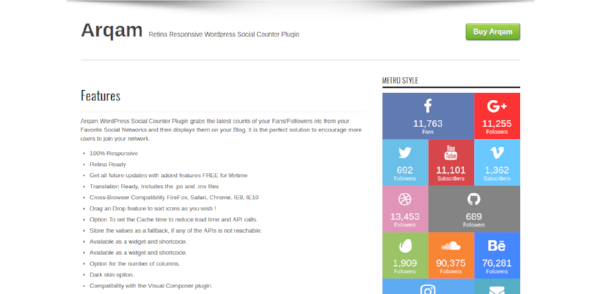 Arqam WordPress Social Counter Plugin grabs the latest counts of your Fans/Followers etc from your Favorite Social Networks and then displays them on your Blog.
Download Link
6. Social Likebox Slider WordPress Plugin
The Social Likebox Slider is an amazing WordPress plugin for adding social network links to the side or your website. Visitors can easily view your activity and follow or like your profile.
Download Link
7. Easy Social Share WordPress Plugin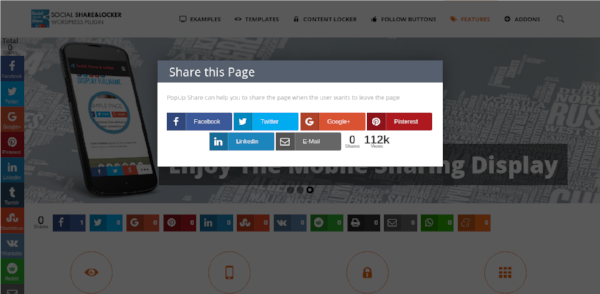 Download Link
8. Easy Social Share Buttons for WordPress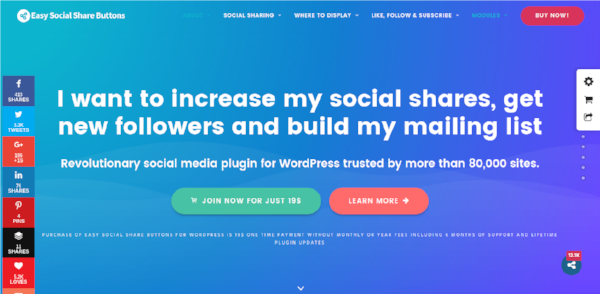 Download Link
9. InstaShow Instagram Feed Plugin for WordPress
Download Link
10. Social Locker Content Bookmarking WordPress Plugin
Download Link