When it comes to website development, the tools, features, plugins and add-ons are limitless and modern web design templates are the mixture of all and give you the best results. let's look at some of the best modern web design templates.
1. GreenHouse Agency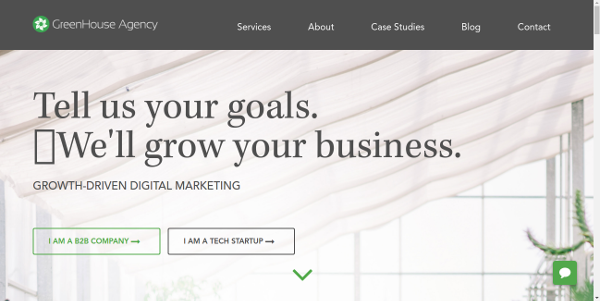 GreenHouse Agency is a growth-driven, digital marketing agency in Orlando. We partner with you to create a profitable lead generation and sales channel.
2. GoldenCareTools
Reporting has never been easier! GoldenCareTools provides a simple and convenient way to schedule activities, track attendance & generate reports.
3. NorthTwentytwo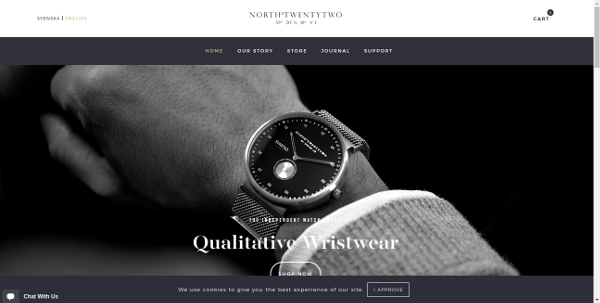 Home of NorthTwentytwo is a Swedish independent watch brand. Our watches are designed and crafted for the harsh yet beautiful climate of the North.
4. Act Normal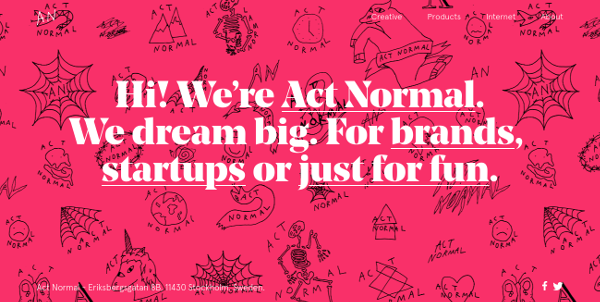 We help brands with marketing, branding, and innovation. Ranging from strategy, product design to creative marketing, we love guiding startups or industry giants from the seed of an idea to the meteoric launch of their product.
5. HiveBoxx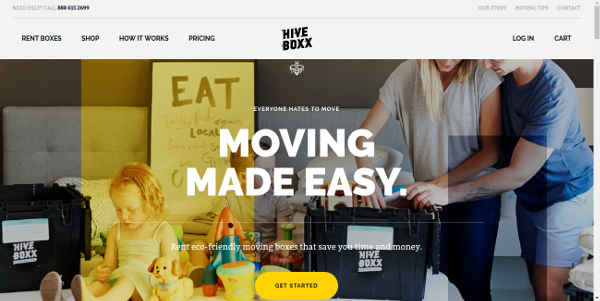 Meticulously developed for maximum convenience, our durable, water-resistant boxes are delivered to your door and picked up when you're done.
6. UXDOTS Digital Agency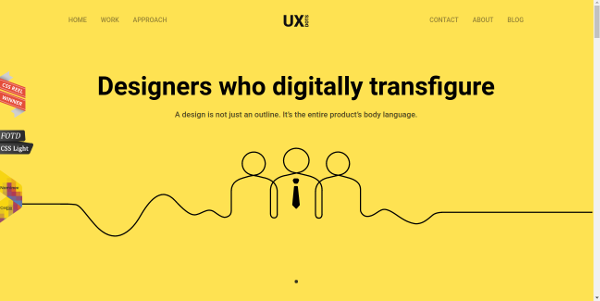 We are a fully fledged design wing helping businesses to get an edge in digital transformation in every aspect.
7. Outside Envy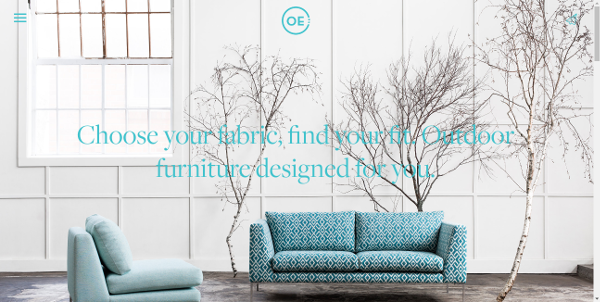 Different designs with the same common theme – durability, comfort and style.
8. HIGH45
9. Big 6 Media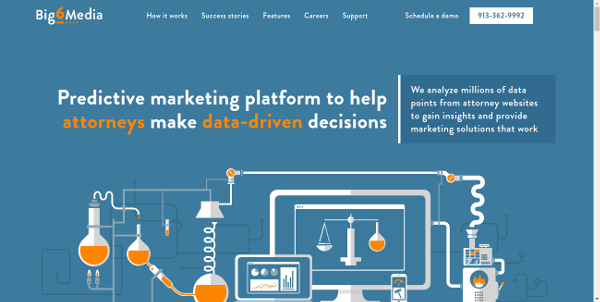 10. Bridge WordPress Theme
11. Gravity Creative Space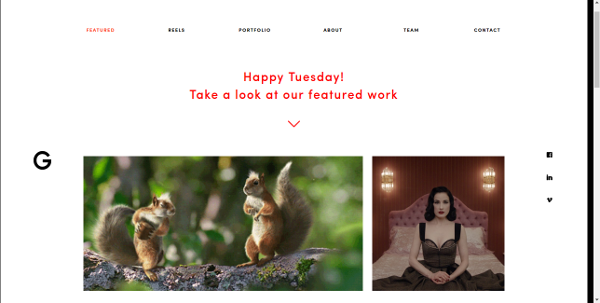 12. BrainAndSpinalCord.org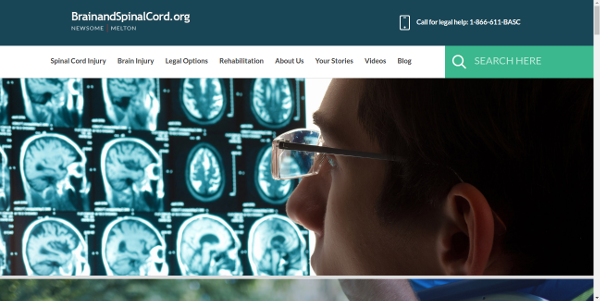 13. Royal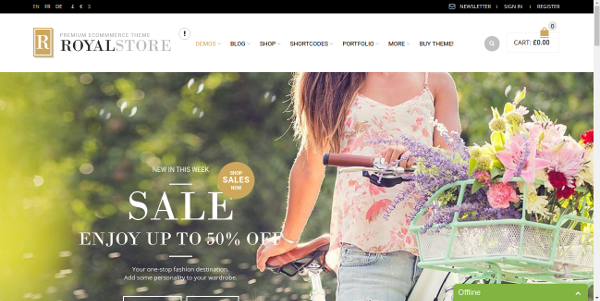 14. BeTheme WordPress Theme
15. Be Stone