Mobile app design is a growing field and just like web design, there's a constant need for quality inspiration. Thankfully there are dozens of sites you can use for your app design and make a unique one of yours. Below is the list of best mobile app web designs which you can use, have a look.
1. Family Orbit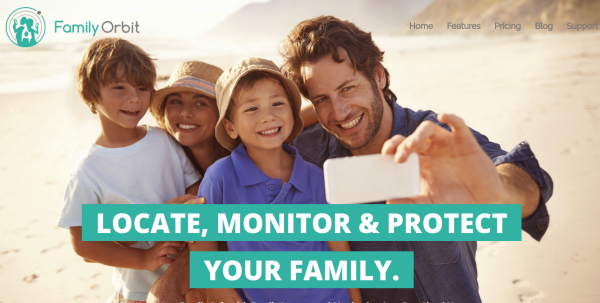 Never lose sight of your precious family again with phone monitoring through the Family Orbit family locator app.
Download Link
2. The Makers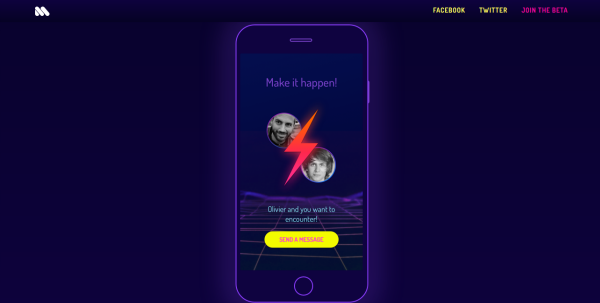 The Makers, matchmaking for Makers.
Download Link
3. Ernest
Ernest is a personal banking app for the professional work.
Download Link
4. Kwaver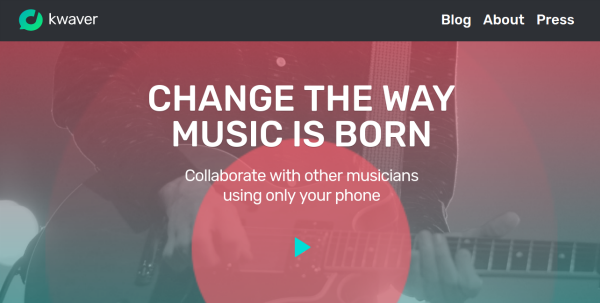 Kwaver is a music collaboration app for iOS. Change the way music is born.
Download Link
5. Trinipedia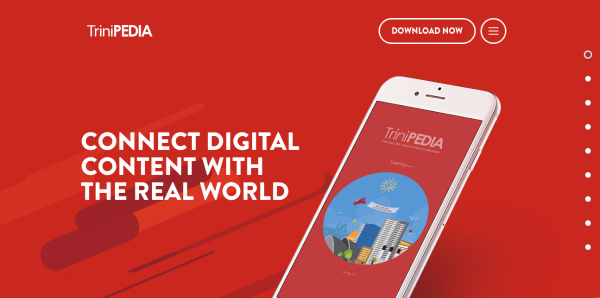 Trinipedia is an app which will connect digital content with the real world.
Download Link
6. PiggyPot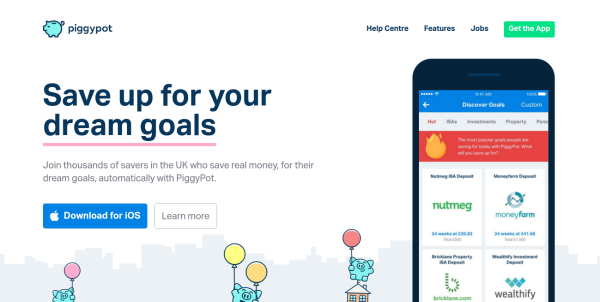 The easiest way to save up real money for anything. It's completely free to use. Get your money back at any time or convert it to vouchers to earn bonuses.
Download Link
7. Totcards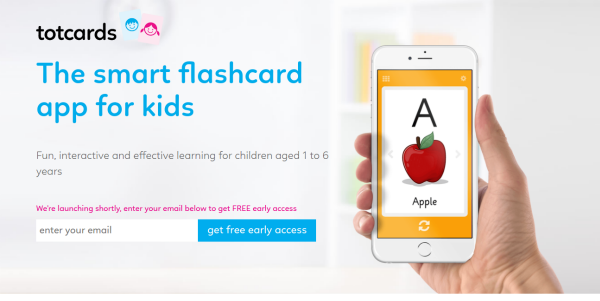 The smart flashcard app for kids. Give your child the best possible start to learning.
Download Link
8. SherpaShare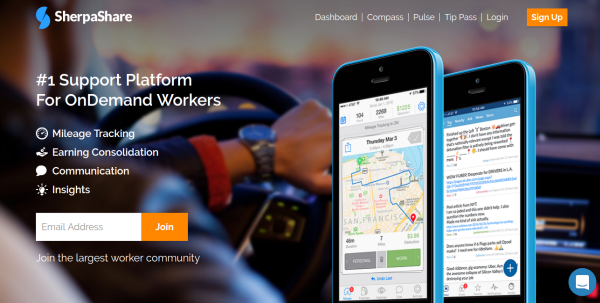 Manage your mileage, earnings, expenses and more. The #1 Support Platform For Independent Workers.
Download Link
9. Ibbleobble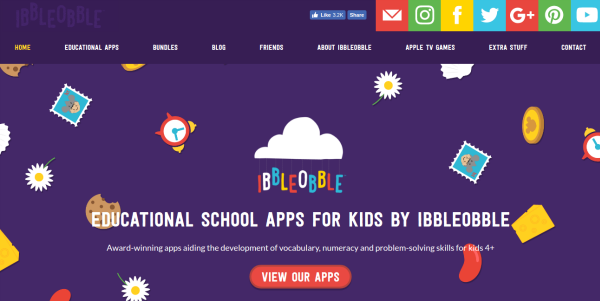 Download Link
10. Wire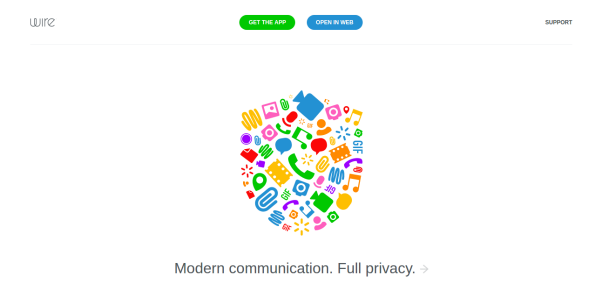 Download Link
11. Shuffle
Download Link
12. Kibo app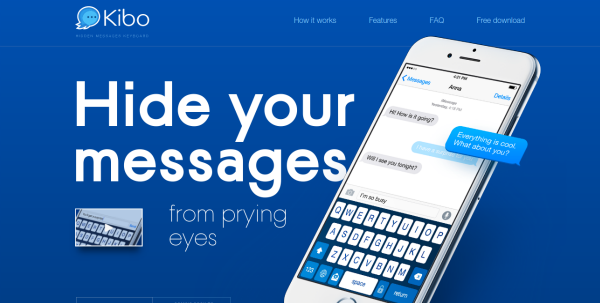 Download Link
13. BGH Smart Control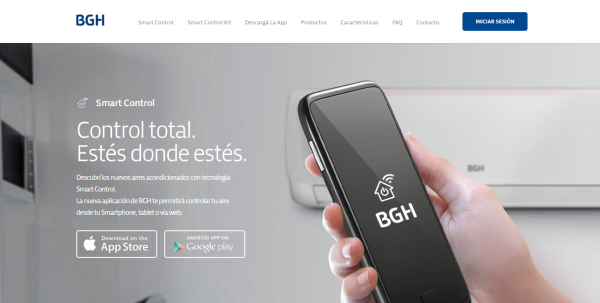 Download Link
14. Momentum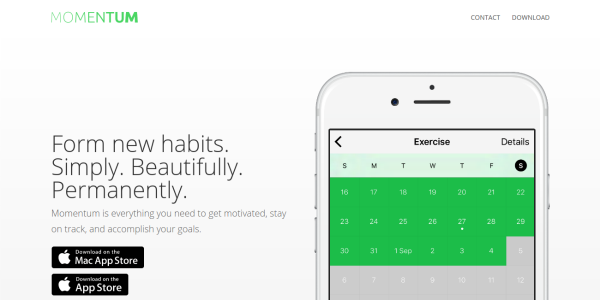 Download Link
15. Golden Thread Tarot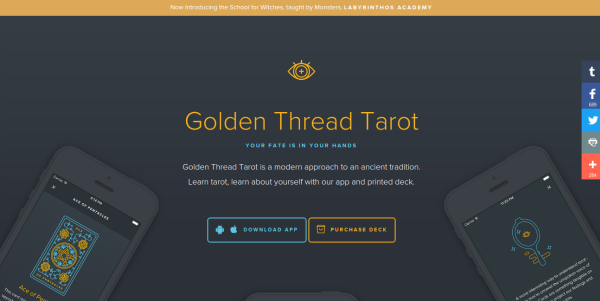 Download Link