See our latest and greatest Fonts from our marketplace. The new fonts section shows all recent fonts uploaded to our marketplace sorted by the latest at the top of the page. This is a mixture of all category of fonts for your viewing pleasure.Designing is hard to with these beautiful script fonts. Each with its own unique style and flow, these beautiful examples of typography give you the shivers as you imagine each font combined with your design and craft work. You can create your unique web design by unique fonts.
1. SOFTA – Free typography

Soft, puffy, airy lettering typography for writing covers, headlines, slogans, logos, short texts. Typography consists of prepared Adobe Illustrator and Adobe Photoshop files.
2. Grodna Demo | Free Font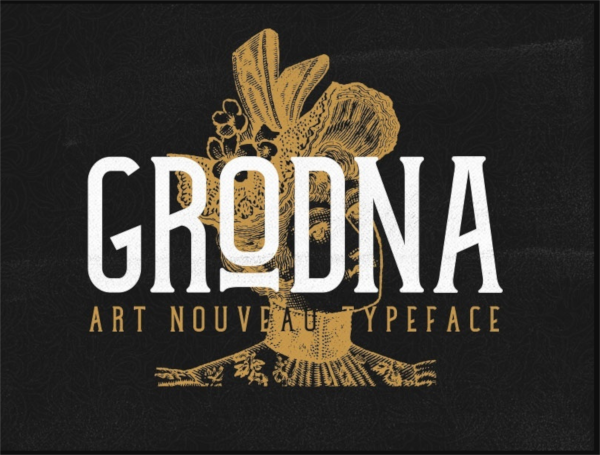 Grodna is a font inspired by the posters used in the beginning of the 1900`s in Oradea, which is considered to be the Center of Art Nouveau.It is a tall, condensed sheriff font with sharp brackets, short arms with a slight curve at the end. The bars are at a rising angle from left to right, and it has a straight spine with 90-degree turns.
3. HK Nova™ Medium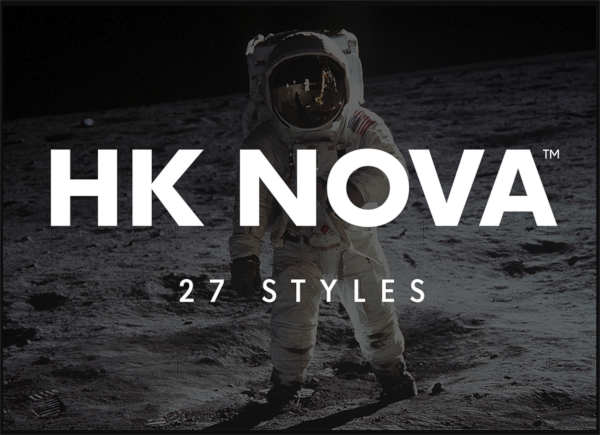 HK Nova™ Medium is free to use on your personal and commercial projects. It have many styles of fonts. You can creative designs for your website and other designs.
4. Cera Round Pro Typeface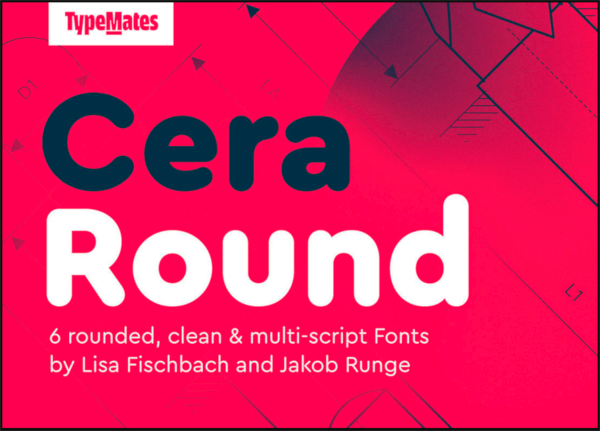 A fundamental basis for any brand, typography is essential in communication design. While a logo, the colour choices and how they are used are essential elements in any visual identity system, the choice of type — a discreet and omnipresent element of any communication — is not to be underestimated. It can give any message its own character, its own charm, its own voice.
5. Kitchen Sink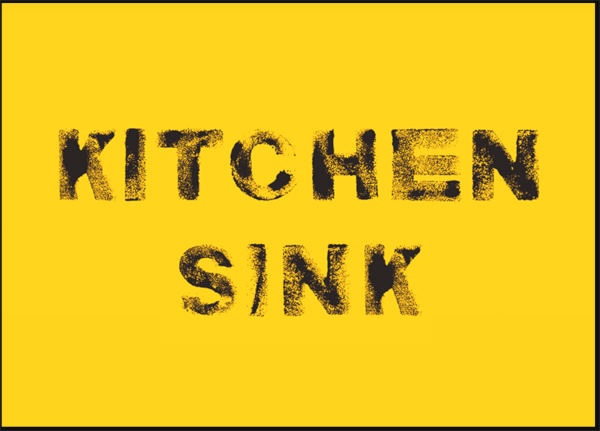 This typeface is named after the favourite haunt of the sponges which were used to create it – the kitchen sink. To create each letter, a shaped sponge was covered in acrylic paint, dabbed onto paper plenty of times and then scanned.
6. Zwizz™ Free Typeface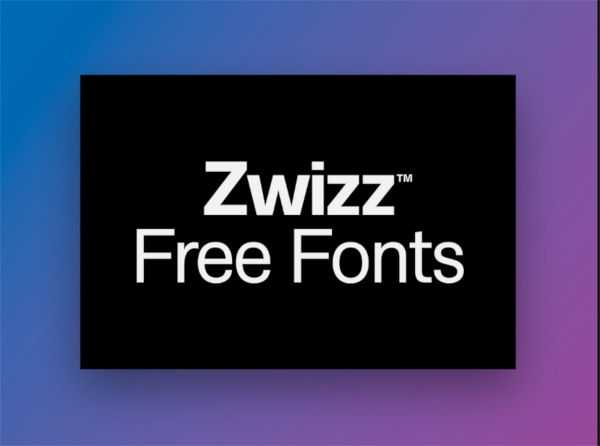 Zwizz™ Typeface is a Radnika-derived sans serif with horizontal and vertical termination cuts similar to Helvetica. The glyphs compact design makes it great for tight typographic compositions. It only has Regular and Bold styles with no italic equivalent.
7. Youth Culture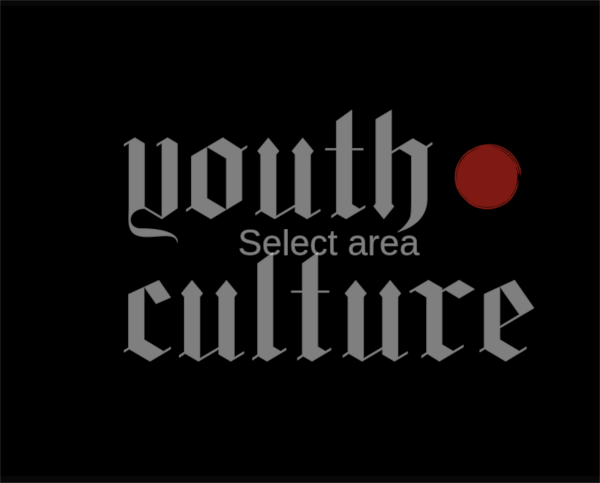 8. Monotonia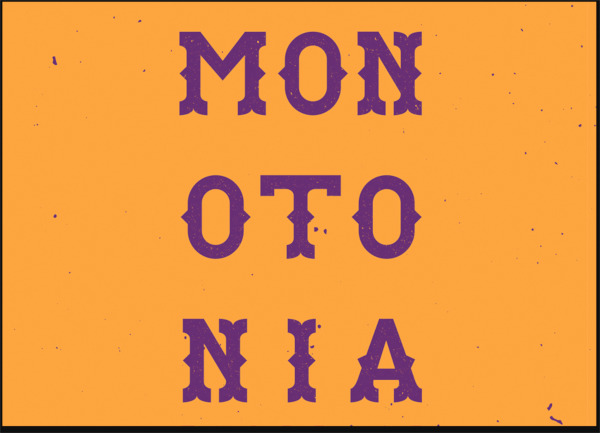 9. Monky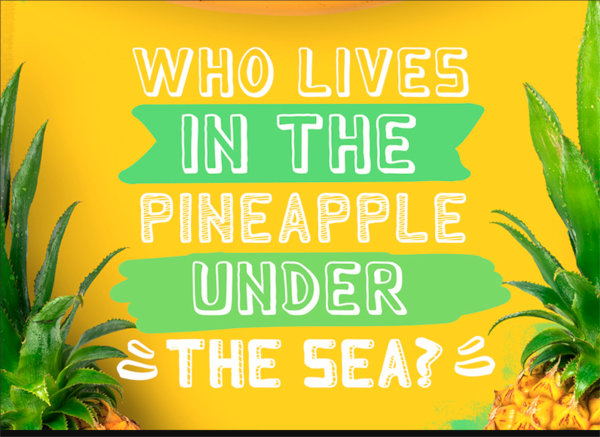 10. Tuna Typeface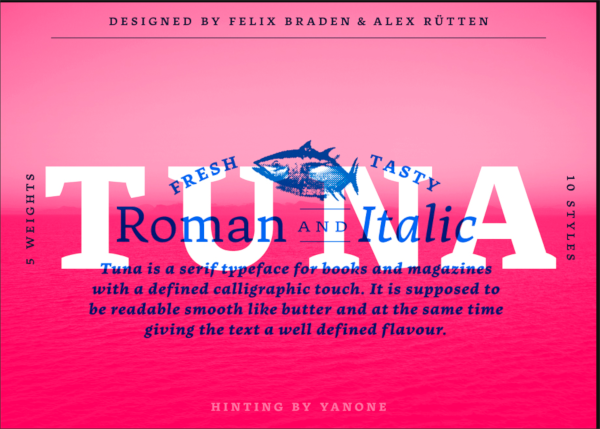 11. Cheque
12. Road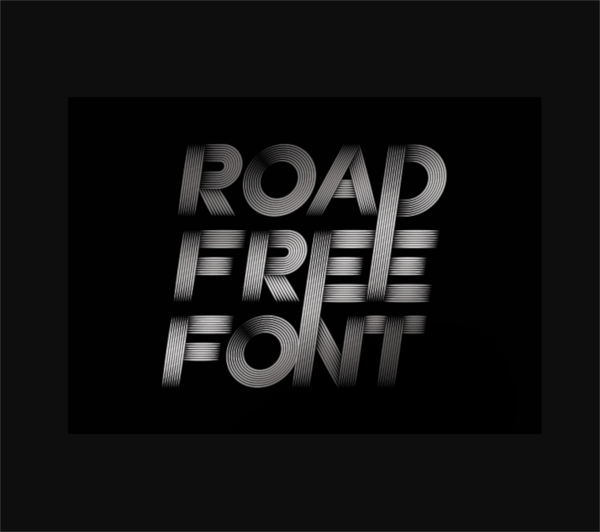 13. Kardinal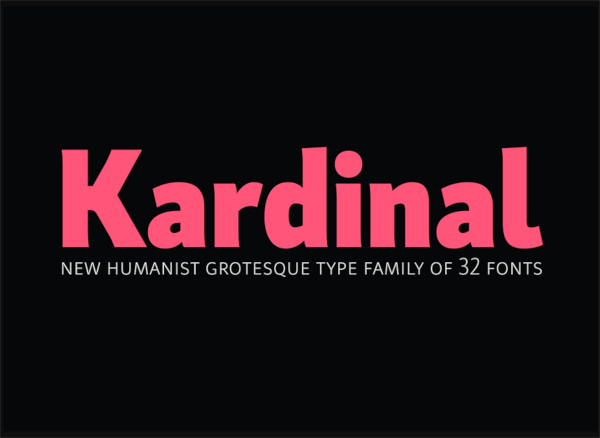 14. Chlakh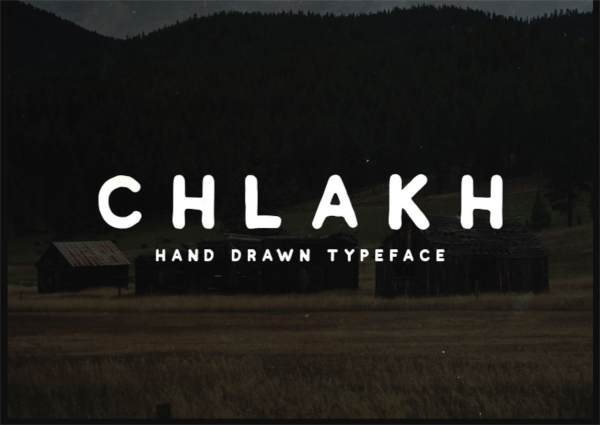 15. Quantify