These templates are clearly geared towards the ease of use of a clean, unblemished and immaculate website design. These Web Design Templates are the most popular for a clean, simple website is a trend nowadays. If you want to promote your brand, then use Simple Website Templates below. So you'll have the opportunity to choose.
1. The London Loom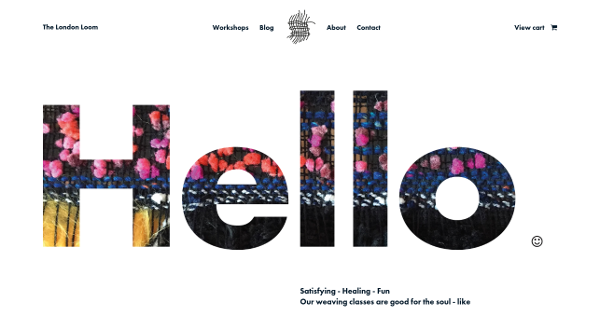 The London Loom mainly design to create a community for people who love textiles and making things with their hands as much as they do. Here you get a platform to enjoy beautiful materials and proper equipment that works well and is a pleasure to use.
Download Link
2. Act Normal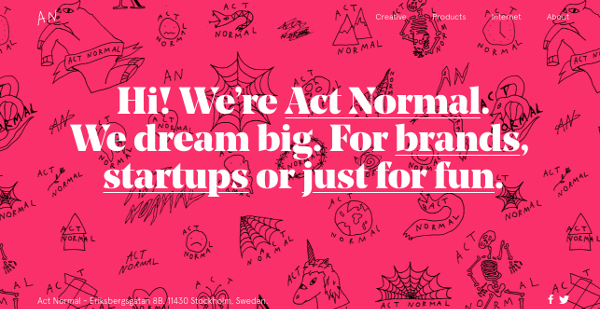 Act Normal help brands with marketing, branding, and innovation. It is best for startups or industry giants from the seed of an idea to the meteoric launch of their product.
Download Link
3. McKennaJones
At the beginning of every project, we begin with a blank sheet of paper. No pre-sets. This way, we always know what we do for you is absolutely fit for purpose.
Download Link
4. GreenHouse Agency
GreenHouse Agency is a growth-driven, digital marketing agency. It is here for you to create a profitable lead generation and sales channel.
Download Link
5. Future of Design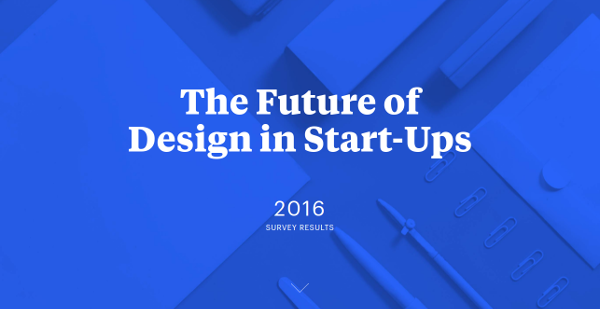 Everyone talks about the importance of design in start-ups. More than 400 companies responded to our request for help understanding their perceptions, practices, and predictions.
Download Link
6. Outside Envy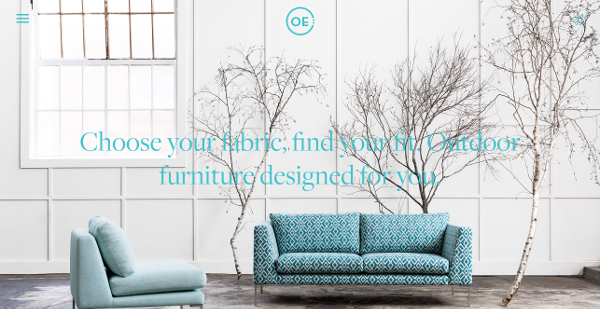 Outside Envy has a unique design with the same common theme – durability, comfort, and style. Just Choose your fabric, find your fit. Outdoor furniture designed here for you.
Download Link
7. HiveBoxx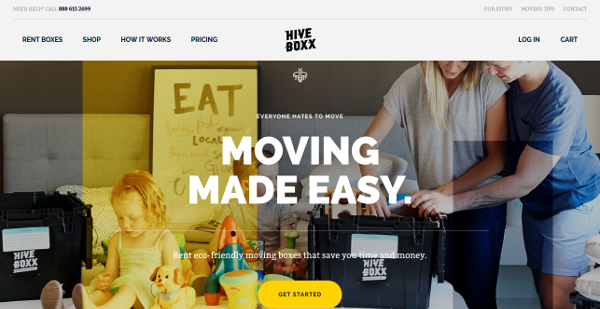 Download Link
8. UXDOTS Digital Agency
9. HIGH45
10. Texas Thread Republic
11. Gravity Creative Space
12. Ilustrique by Henrique Ricardo
13. Cup Cuff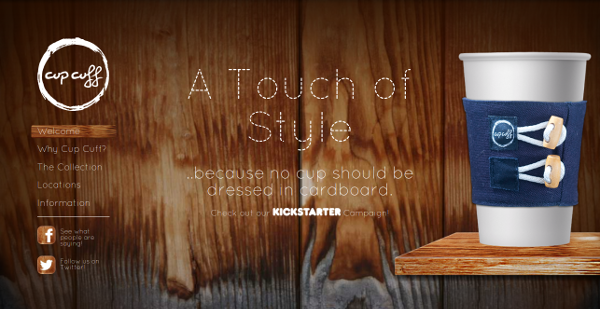 Download Link
14. Revols Wireless Earphones
15. Menghi Shoes