These are the well-crafted Classy Web Design templates make it easy to build cool-looking sites. So here we have rounded up some stunning design options that might open your eyes to the possibilities templates have to offer. These are the plenty of decent examples out there, crafted by some truly smart designers and providing some amazing web design inspiration.
1. Dirk Michel Architekt BDA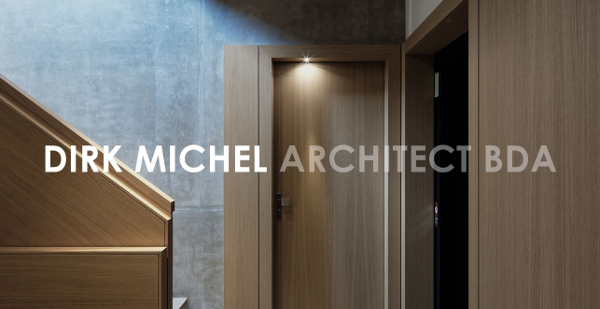 This architectural design by Dirk Michel, his main focus of design to developed over the years of the housing construction and buildings of the accommodation.
Download Link
2. Lago Mobili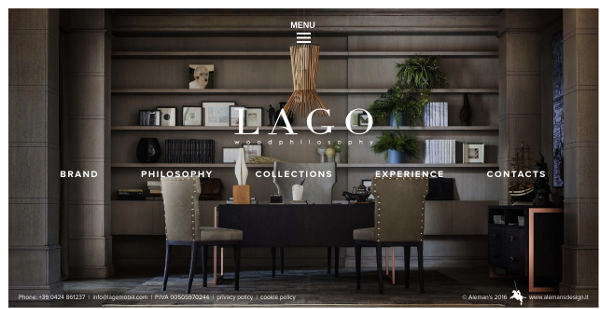 Lago Mobili is a great design to enhances moments of everyday life, precious and meaningful in their simplicity.
Download Link
3. The Yellow Door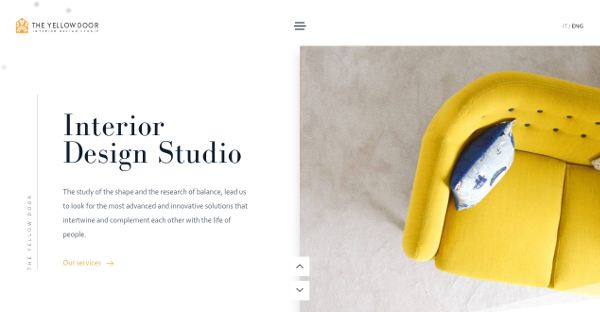 The Yellow Door Interior design provides creative solutions individually tailored which incorporate your personality as well as your requirements.
Download Link
4. Outpøst : advertising agency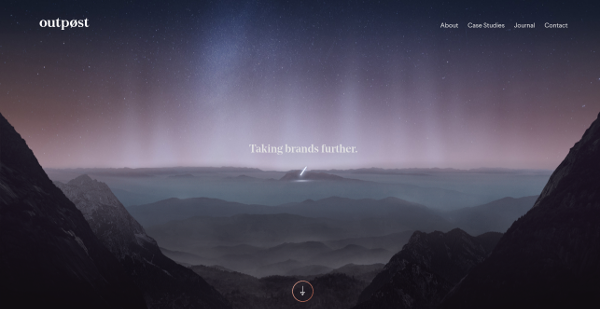 Outpost is an independent creative advertising agency. It is driven by a desire to create meaningful and lasting connections with brands and audiences through memorable creative which looks beautiful and works brilliantly.
Download Link
5. Oval Sound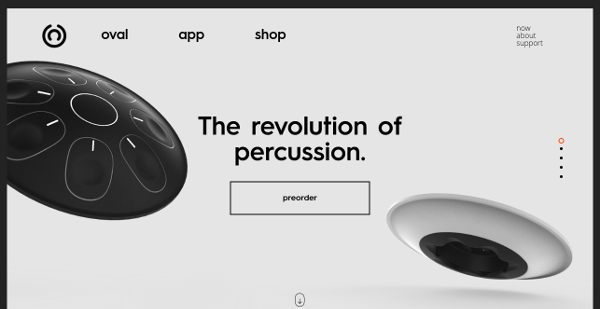 The Oval is a new electronic musical instrument designed to provide total freedom in music creation and is a tool geared towards music learning and performing.
Download Link
6. BDG
The BDG is focused on delivering design solutions that enhance each client business.
Download Link
7. Awake
Download Link
8. Olia Victorieva
Download Link
9. Heroin premium race bike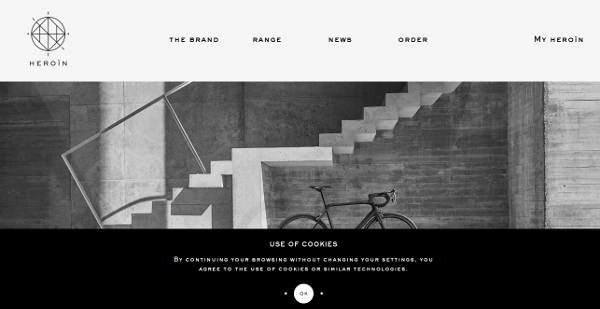 Download Link
10. Ezra Arthur
11. Sphere One
12. Design Within Reach
13. Meiré und Meiré
14. Maison Ullens
15. Villiers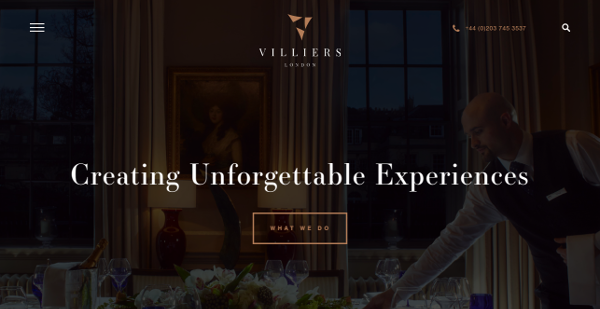 Download Link