These are the new modern layout platform site template with beautiful color that popular for web design template. This collection of Colourful Web Design Templates is designed with multi-colored spectrum with shining and transparent graphics. These templates are perfect for anyone who wants to show off the fun side of a web project and at the same time demonstrate its distinctive character with richly varied colors.
1. MeetAnImmigrant Movement
We believe that by simply "meeting an immigrant," we'll come to share and celebrate these stories, which are the stories of America itself. It is designed because we believe America was built by immigrants.
Download Link
2. Nameless Online Shop | Handcrafted sneakers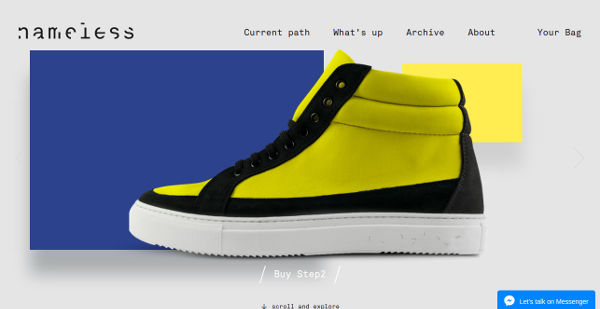 This is what nameless is about, it's leaving logos behind to wear a concept, a story of Italian craftsmanship with an international appeal. Choose your design.
Download Link
3. Globe at MICA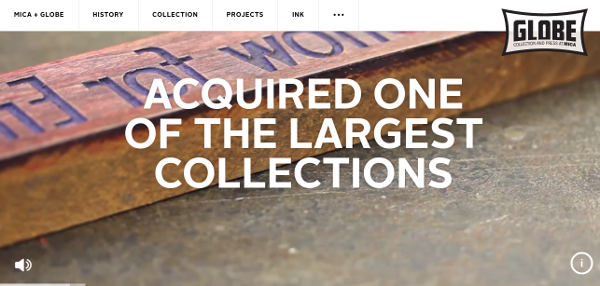 Globe grew into one of the nation's largest showcard printing companies. Norman Goldstein and Harry Shapiro chose its location by folding a map; the crease landed in Baltimore.
Download Link
4. Proud & Punch
Proud & Punch is beautifully designed templates with colorful effect. It gives a cool and stunning look to your website.
Download Link
5. The Cool Club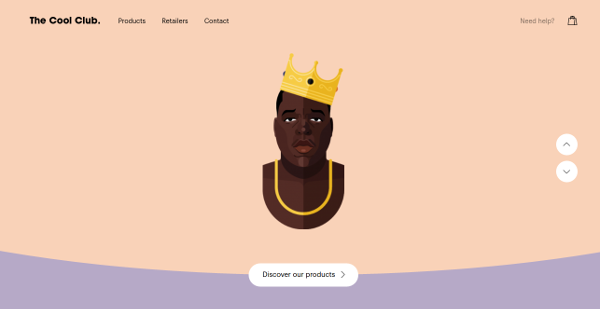 The Cool Club is a collection of the most famous, visionary men and women from around the world. choose this cool looking template for your project.
Download Link
6. Render & Make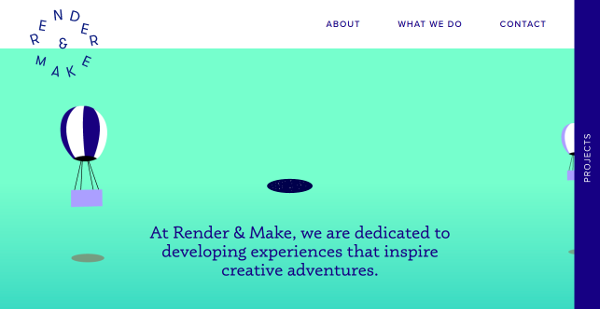 This great design for you bring people together and create moments of magic that leave a lasting impression. Render & Make's creative design makes the attraction of user.
Download Link
7. DUX
8. Dan Woodger
9. Webiq Inteligência Digital
10. Seekskills Online Portfolio
11. Hungry Sandwich Club
12. Angry Birds
13. Rentberry
14. Ven Amsterdam
15. Bose