Do you believe fonts are compelling element of any design? Actually, it changes the look of any site, and it makes your graphic design look modern and unique. Premium and superior fonts can have an huge impact on your audience. Thus in this article of Best Modern Fonts To Give Your UI Design An Awesome Feeling we have recommend a series of fonts which are technically and visually reader-friendly and are compatible with various browsers and OS.
The Norsemen font appears to have been handwritten by someone who was working the shores of Norway and traveling across the Atlantic to find Greenland. This works well in a gaming platform or on a site where young people are getting information or buying as it appears a bit informal.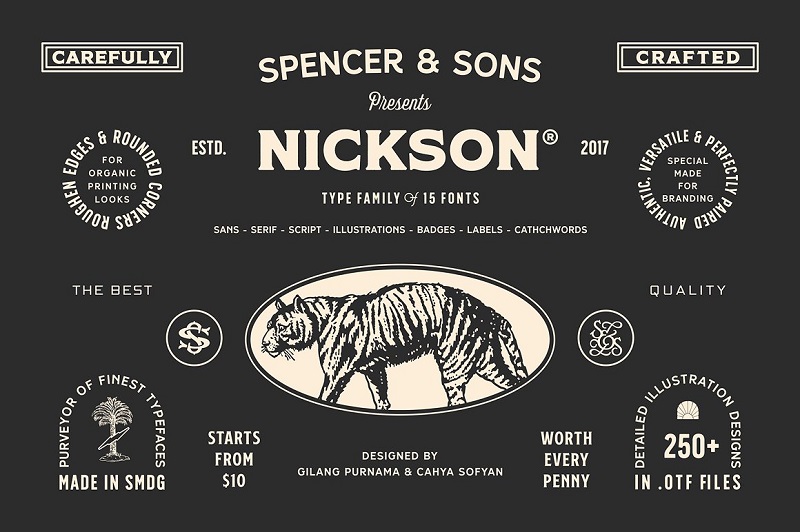 It contains 15 unique fonts that stand out but still fit together perfectly when put to use. S&S Nickson Font is perfect for all kinds of creative uses, such as logos, UI designs, T-shirts, posters, affiches and magazine prints. Also there is a set of wild animal illustrations, mythological illustrations, animal head illustrations, mysticality illustrations and much more.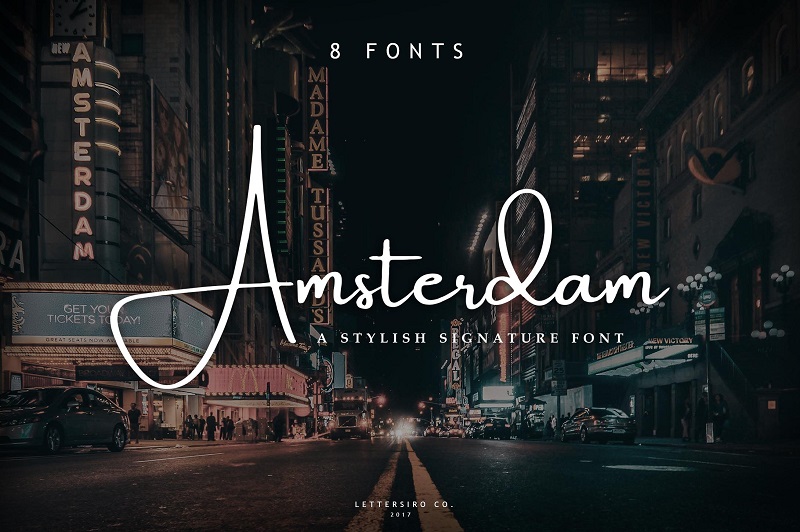 Amsterdam font is interesting as it builds curiosity in the viewers and attract them. It is perfect for business cards, logos, and other branding purposes. Its elegant and stylish looks suits photography watermarks, signatures, quotes, album covers, and many more creative usages.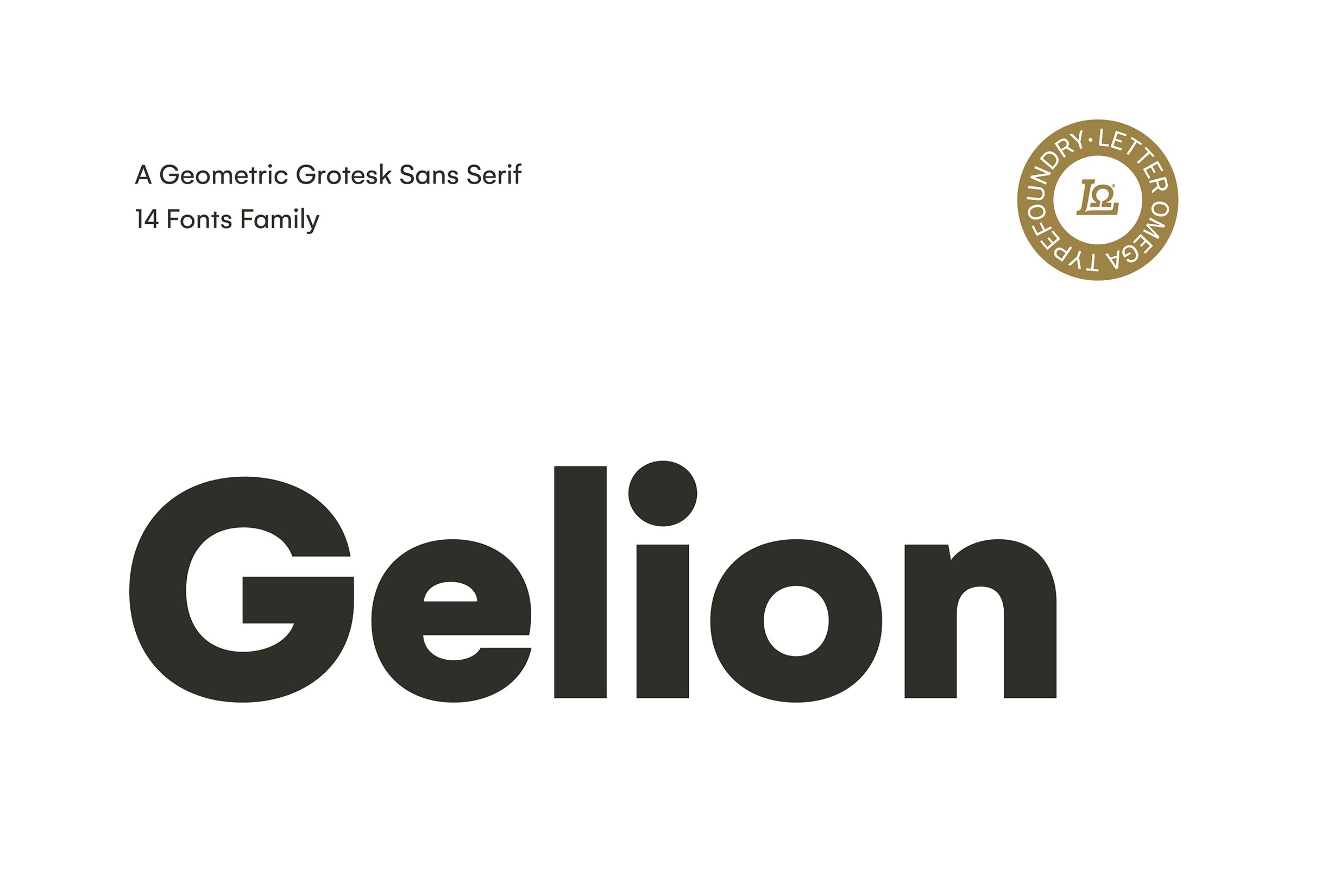 Gelion is bold, youthful and the modern UI fonts. It can be used while talking to a young customer who is still making decisions about their purchases, who needs information, and who wants to feel like they are a part of the site's family.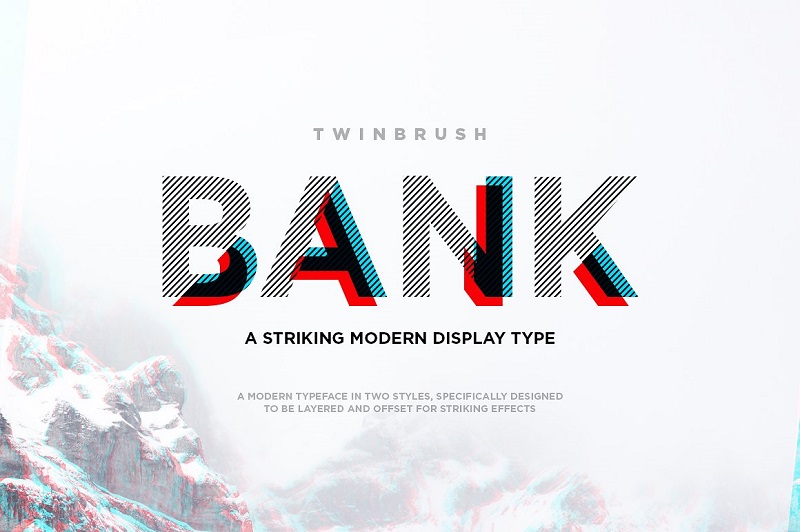 Bank Typeface is an all-caps font developed for modern applications. It has 2 styles, lined and sectioned, which has been designed to layer on top of each other to create an alternate magnificent third style.
Courtesy:
webcreate.me