There's a lot to love about WordPress Alternatives for Web Designers.  Maybe it's the streamlined web design process: The website builders, themes, and no coding knowledge needed for any of it.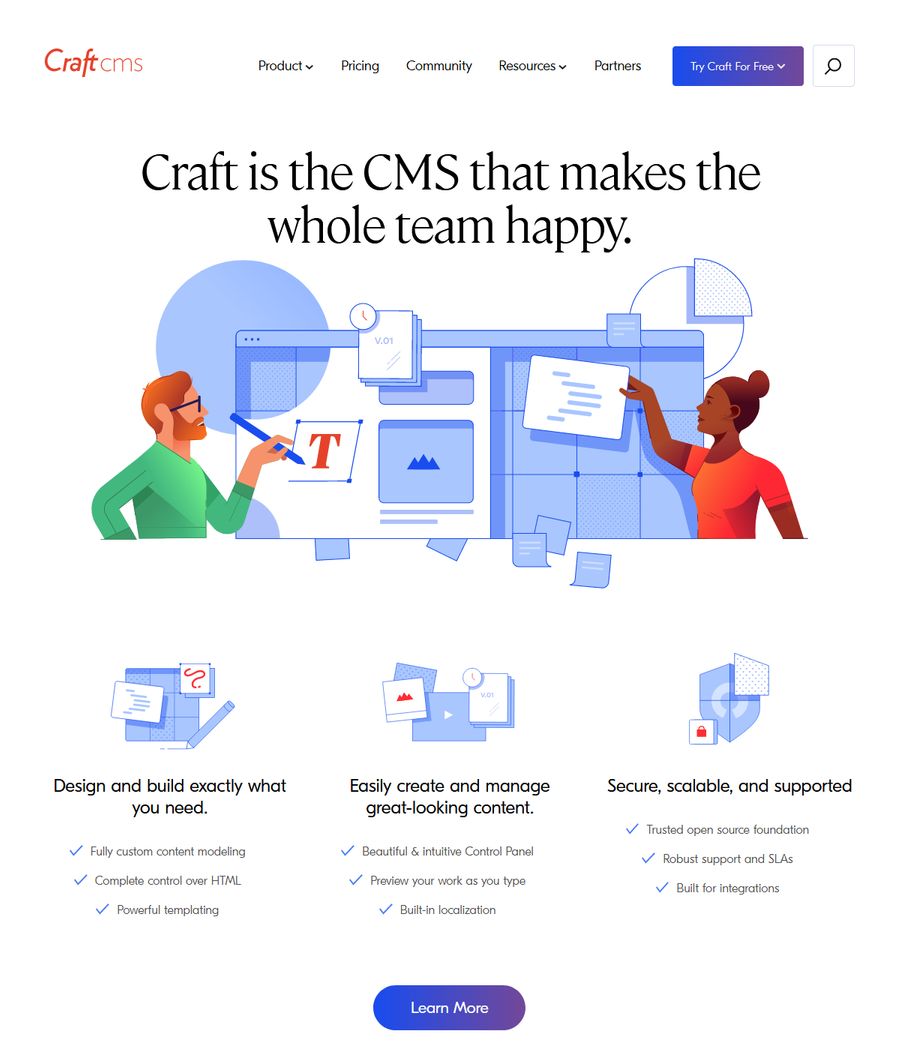 Craft's single best feature is that it's intuitive – both for you and your clients. WordPress can be difficult to get the hang of and even harder to customize due to its API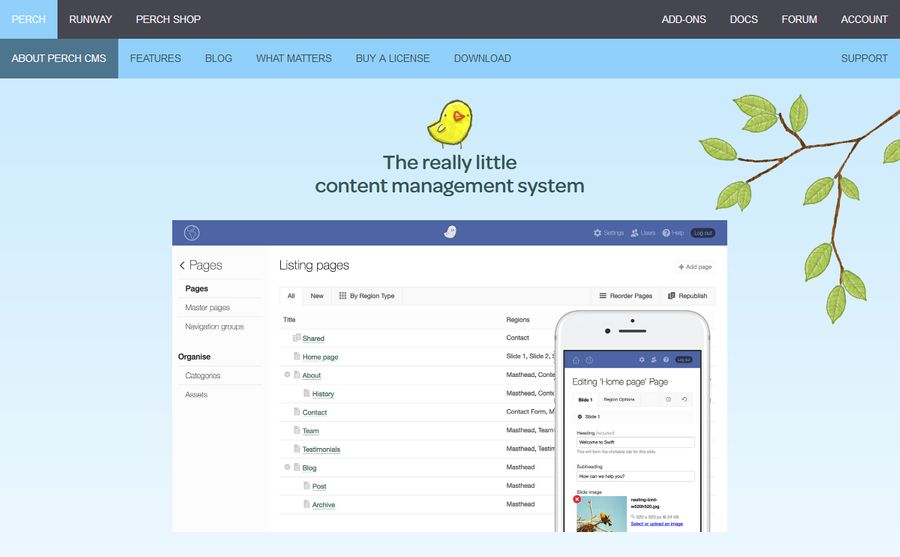 Need all the benefits of a CMS without having to deal with one during the design process? Create your website first and foremost, then add Perch to it later.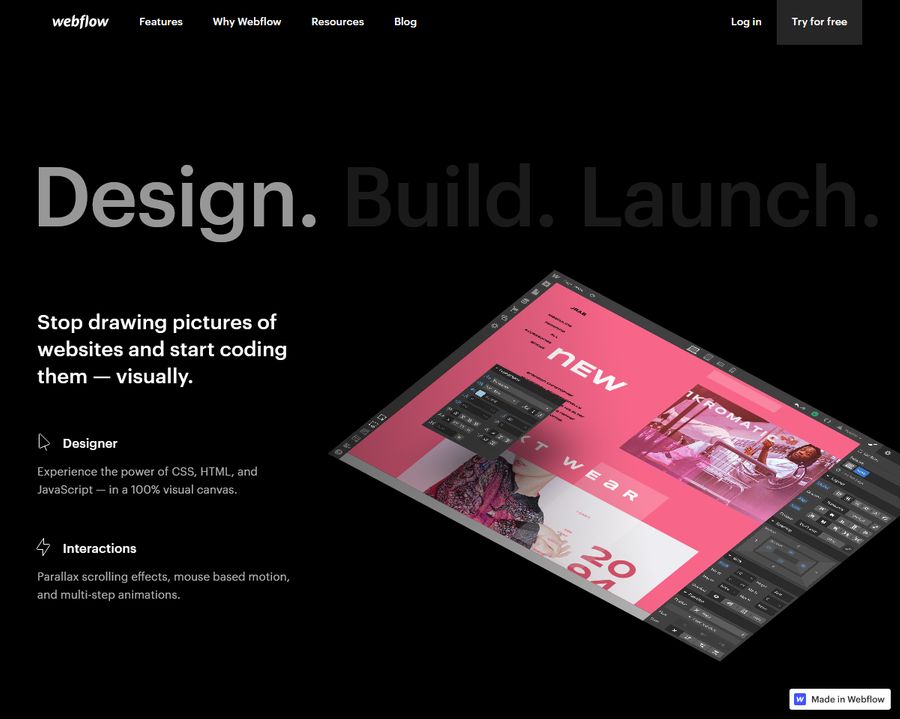 Webflow was built as a comprehensive tool for freelance web designers. Design a site without ever touching code, build it with a CMS, and deploy to your clients with hosting available right from Webflow.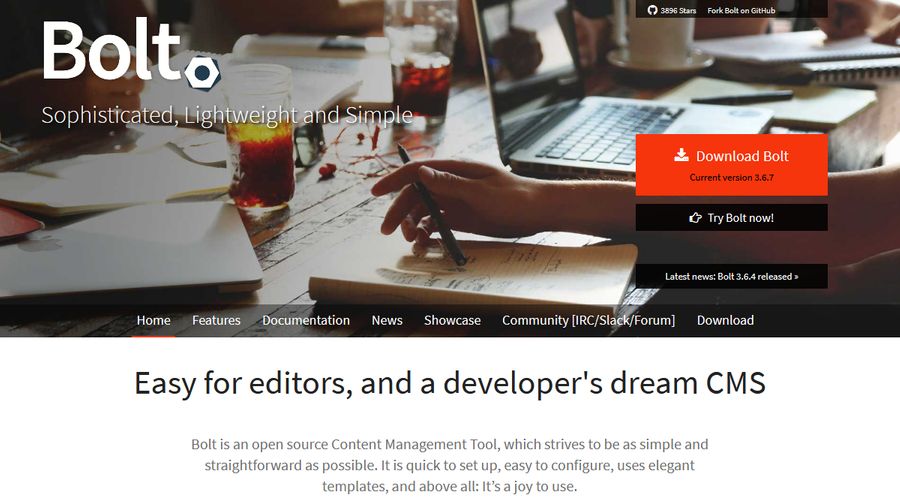 Bolt CMS is defined by its simplicity. The code is simple and not bogged down with features you don't need – but they're easily added if you want them.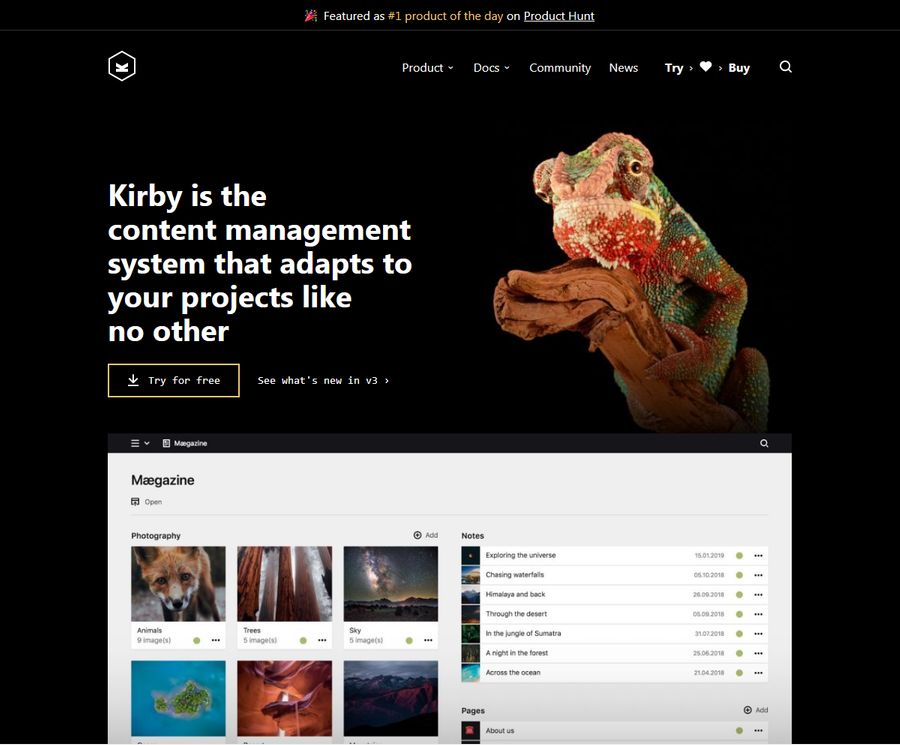 If your biggest woe with WordPress is the difficult installation process, Kirby might be what you're looking for.
Courtesy:- 
1stwebdesigner.com