If you are looking for WordPress plugins for image performance then you are at the right place. You don't have to search further, here is the list of Best WordPress Plugins To Improve the Image Performance.
1. Hammy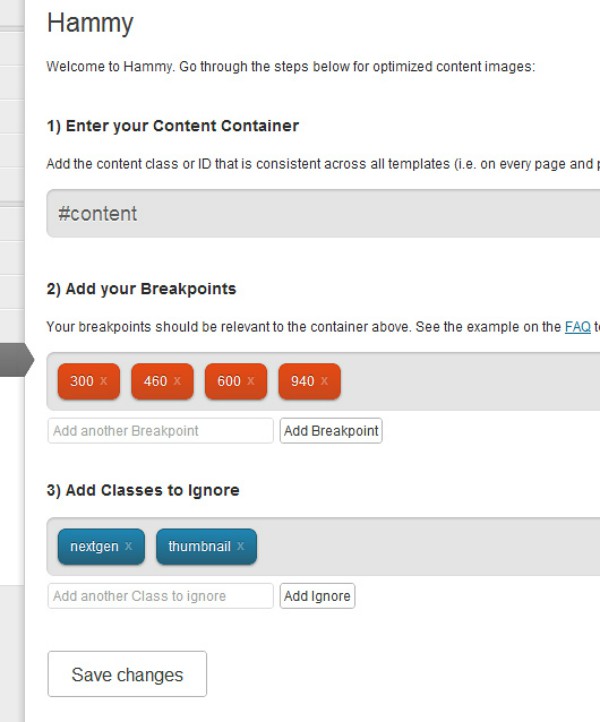 Hammy takes your regular content images and regenerates a number of smaller sized images. This makes for a better experience, especially on mobile. This uses the new WP 3.5 image code.
Download Link
2. Lazy Load

Lazy load images to improve page load times. Uses jQuery.sonar to only load an image when it's visible in the viewport.
Download Link
3. Imsanity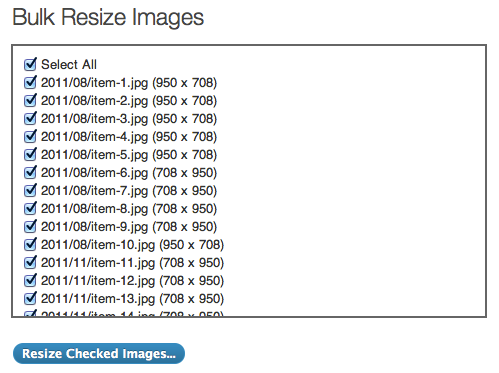 Imsanity provides a bulk resize feature to selectively resize previously uploaded images to free up disk space. This plugin is ideal for blogs that do not require hi-resolution original images.
Download Link
4. WP Parallel Loading System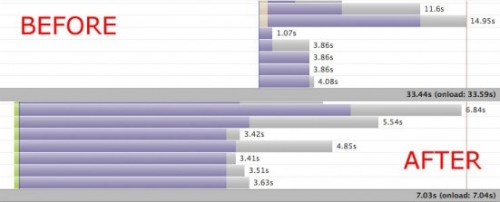 If you have an image intensive Blog, or even if you don't, this plugin will boost the loading time of your Blog. The more images you have the more it will improve.
Download Link
5. W3 Total Cache

W3 Total Cache improves the SEO and user experience of your site by increasing website performance, reducing download times via features like content delivery network (CDN) integration.
Download Link
6. WP Optimize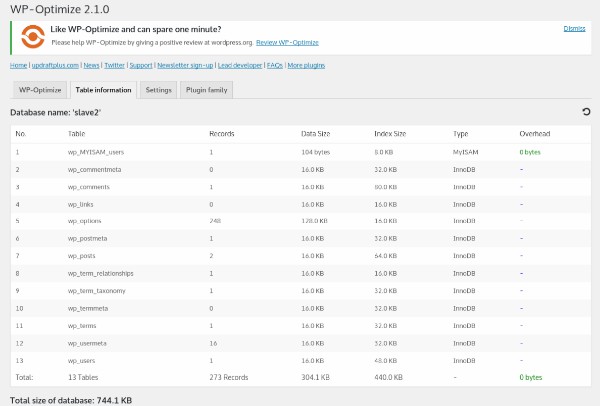 WP-Optimize is an effective tool for automatically cleaning your WordPress database so that it runs at maximum efficiency.
Download Link
7. PB Responsive Images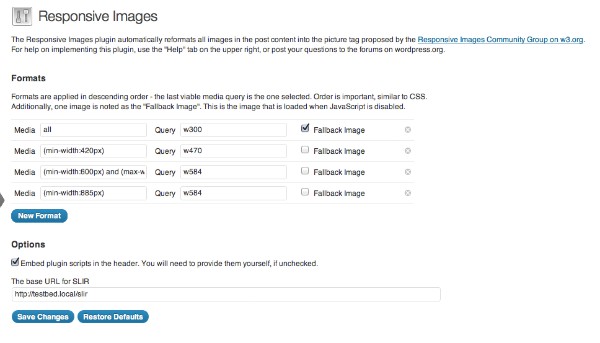 Download Link
8. CW Image Optimizer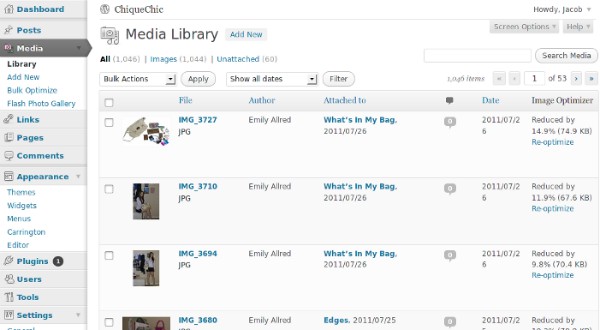 Download Link
9. EWWW Image Optimizer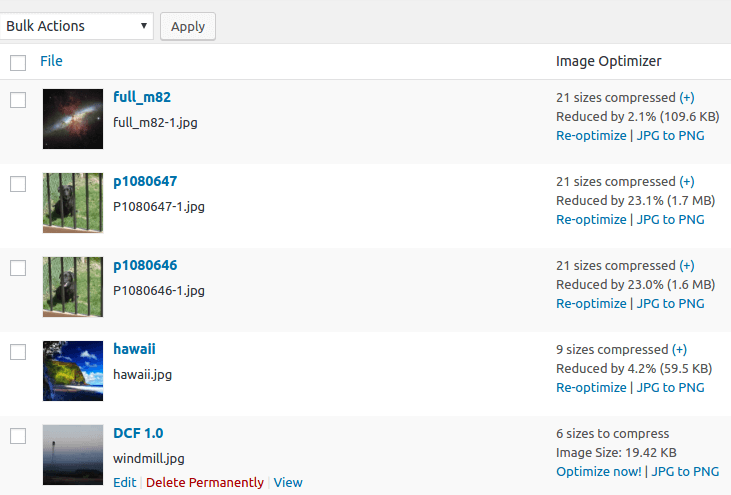 Download Link
10. PB Responsive Images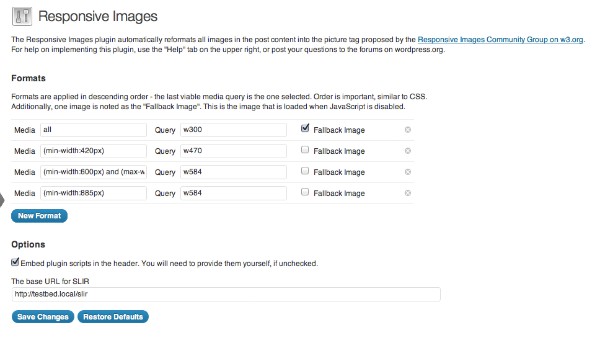 Download Link
11. WP Smush.it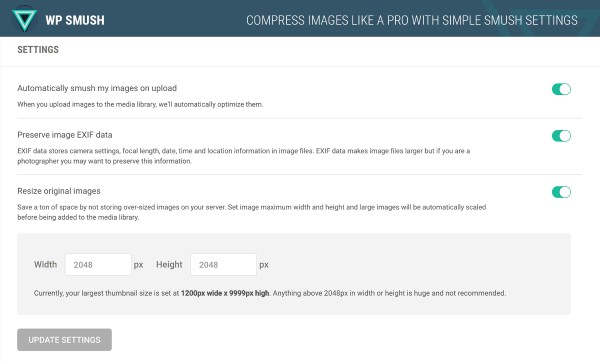 Download Link
12. Parallelize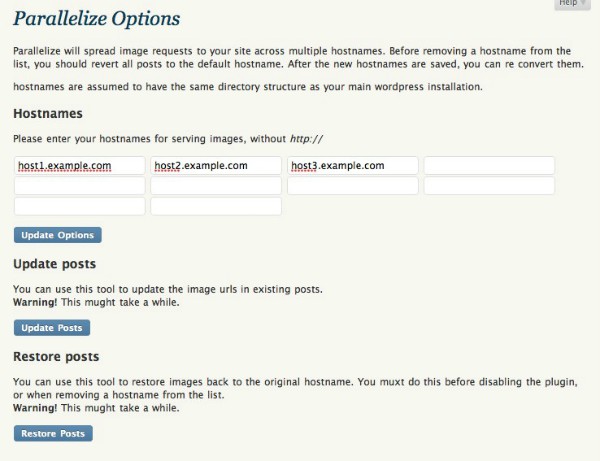 Download Link
13. Plugin Organizer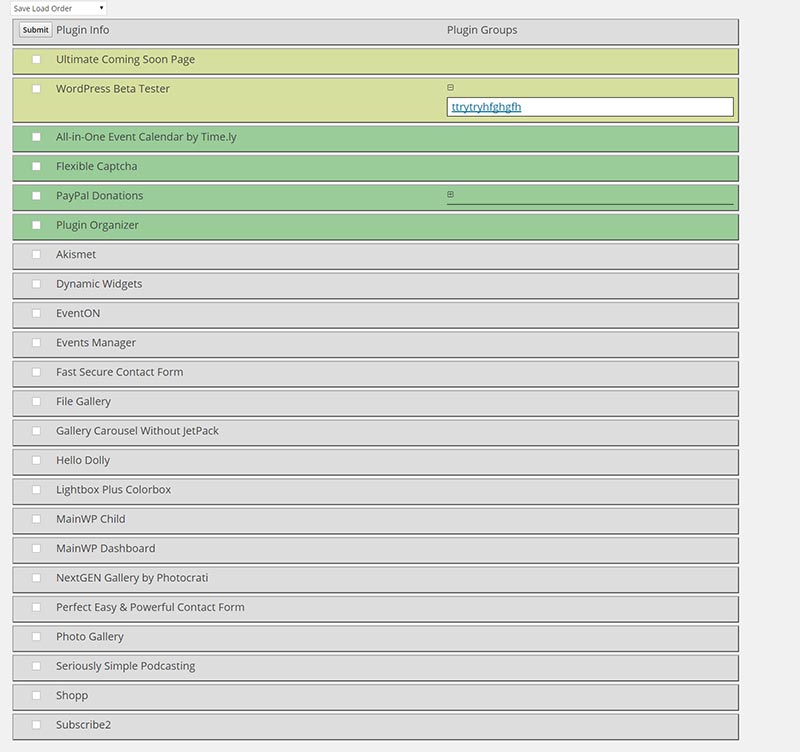 Download Link