Here we presenting the best and latest WordPress plugins options for Gallery that give professional results and cover a wide range of features. While WordPress comes with a built-in gallery feature, the default gallery lacks the functionality and aesthetic appeal that most users want. That's why there are a few things to keep in mind when choosing a gallery option for your site.
1. Responsive Swapping Photo Wall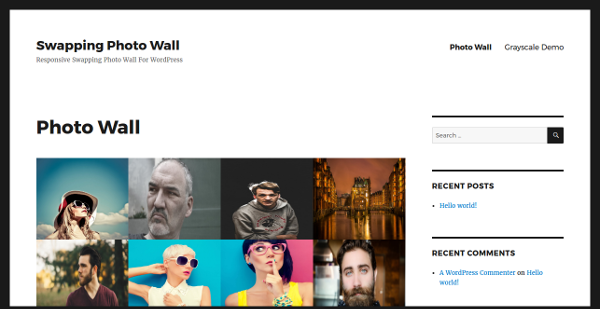 Responsive Swapping Photo Wall is a simple fast plugin used for generating a responsive photo wall that automatically and randomly swaps images at a certain speed. It is fully responsive and easy to use.
Download Link
2. Iks Post Grid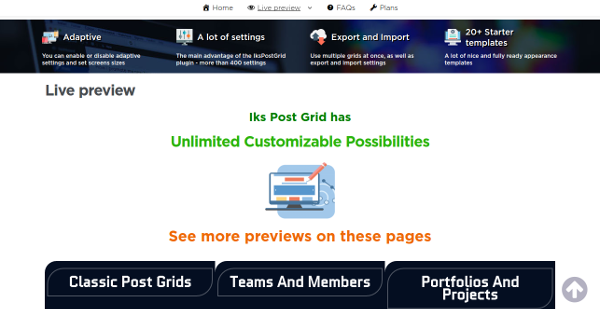 Iks Post Grid is a WordPress post grid plugin that provides a powerful customizable system. It is perfect for blog posts, portfolios, projects, team showcases, image galleries or any other custom grid content.
Download Link
3. Apple TV Image Effect Plugin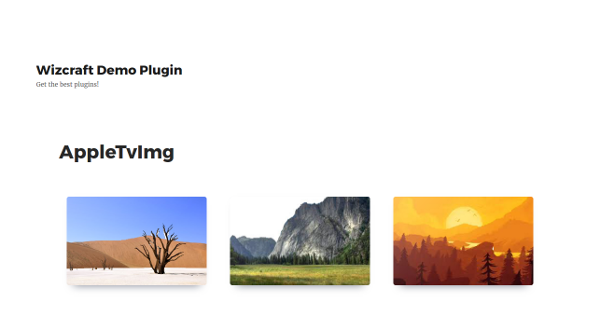 Apple TV Image Effect plugin will give a great parallax effect to your images. Place any number of images within the plugin and then put on your web page to make the page live. Upload up to 3 images and you will see 3D parallax effect.
Download Link
4. Desire Slider v1.2 | Gallery Module for Gmedia plugin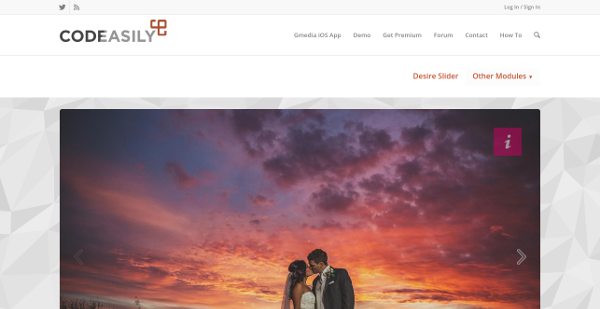 Desire Slider v1.2 Swipe is a responsive gallery media plugin with the native fullscreen mode. It is very simple to use and provides an easy sorting system.
Download Link
5. Hexa Gallery for Visual Composer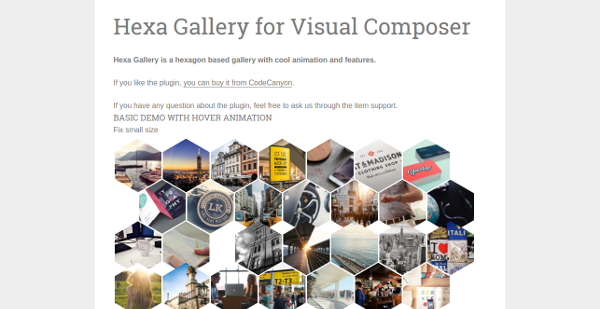 Hexa Gallery is a hexagon based gallery with cool animation and features. It is easy to use with the beautiful zoom on hover effect and blur on hover effect.
Download Link
6. WP Gallery Evolved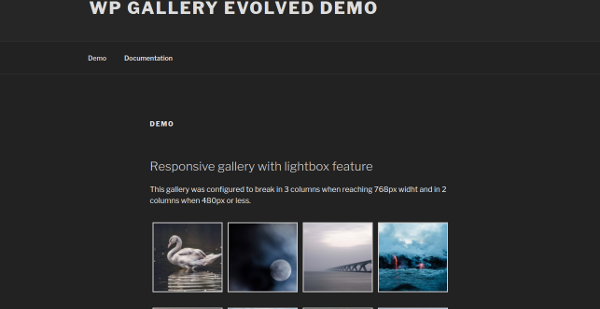 Extend WordPress Gallery options with WP Gallery Evolved, after installing, some new settings will be added to Gallery Settings allowing you to take responsiveness control over the gallery columns.
Download Link
7. Album and Image Gallery Plus Lightbox
8. Royal 3D Coverflow WordPress Plugin
9. Cubik v1.4 | 3D Cube Gallery Module for Gmedia plugin
10. Post Gallery Pro For WordPress
11. Image Contest Gallery System
12. Instagram feed – photo & video gallery for WordPress
13. Mona Pokedex – Pokemon Go knowledge base WordPress plugin
14. Creative Image Gallery for Visual Composer
15. FAT Image Gallery For WordPress
16. Photo Book – Page Flip Book for Visual Composer
17. Ultimate Before After Slider for WordPress
18. Before-After MultiX Slider
19. Infinite Scroll WordPress Social Photo Gallery Plugin
20. PhotoTravlr v1.11 | Gmedia Gallery WP plugin module