These are some of the best and top rated latest WordPress calendar plugins which you can use on your site. You know Event Calendar plugin allows you to easily to make and control event calendar on your website. Calendars can play a very big role in organizing things for your site and make it easy for your users to stay updated with important upcoming events. Go through the list and find out which one meets most of your requirements.
1. VR Booking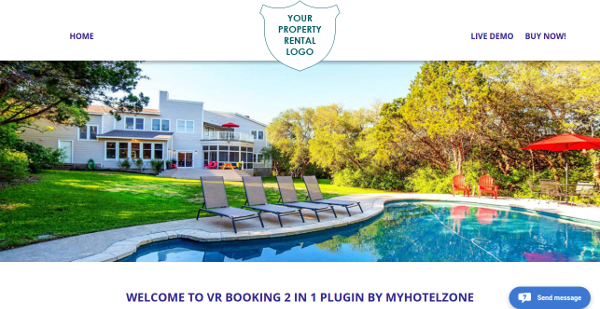 VR Booking is a 2 in 1 solution that combines Online Booking and Property Management System (PMS) customized for specific needs of property and accommodation rental businesses. It is fully customizable to match your website needs.
Download Link
2. Noo Timetable – Responsive Calendar & Auto Sync WordPress Plugin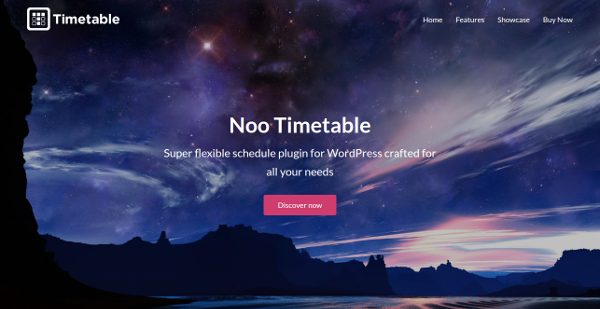 NOO Timetable is a super flexible schedule plugin for WordPress, with a fully responsive interface and fascinating UI. It is absolutely suitable for fitness, yoga, dance classes, medical departments, any kind of event calendars and so on.
Download Link
3. MB WordPress Calendar
MB WordPress Calendar is a versatile and powerful calendar/event system for your WordPress website. This calendar is responsive and changed to a new theme, which comes with 6 color schemes.
Download Link
4. Responsive Event Scheduler for WordPress
The Event Scheduler for WordPress is an effective plugin which will help you to create impressive schedules for your events of any kind in minutes. It is more suitable for music festivals, conferences, conventions, meetings, trainings, exhibitions etc.
Download Link
5. Event Calendar Ultimate – WordPress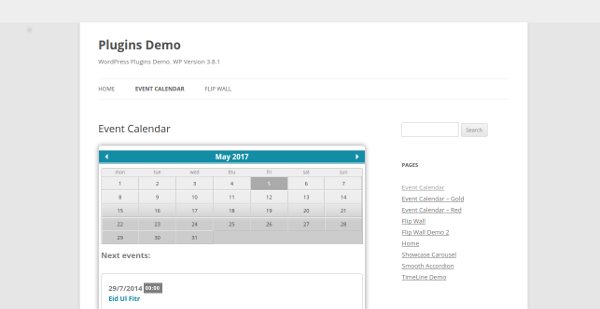 The Event Calendar Ultimate is an exclusive event calendar plugin for WordPress. Slick and modern event management platform, powered by flexible shortcode system. You can add an event calendar to your WordPress site easily by adding this plugin.
Download Link
6. Facebook Events Calendar WordPress Plugin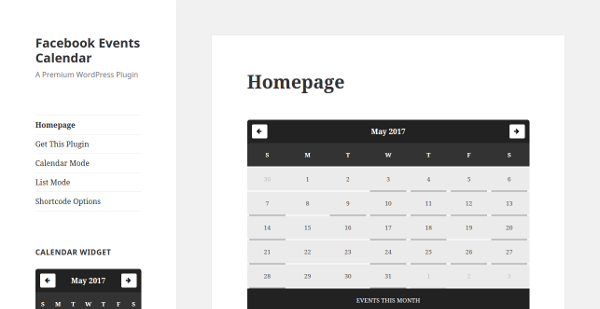 The Facebook Events Calendar WordPress Plugin is a calendar plugin for WordPress that will enable you to display events from various Facebook Page, Profile or Groups.
Download Link
7. Stachethemes Event Calendar – WordPress Events Calendar Plugin
Download Link
8. Events Schedule – WordPress Plugin
9. Tiva Timetable For WordPress
10. EventOn – WordPress Event Calendar Plugin