These are the powerful and very easy to use WooCommerce Payment Gateways to satisfy all needs of payment process on your Website. Popular WooCommerce websites allow payments from different credit cards and banks to get payment from all over the world. So, If you're planning to sell products or services on your site, chances are you to choose any payment gateway from here.
1. Stripe
The Stripe payment gateway for WooCommerce lets you accept payments directly on the site, and includes the option to accept ApplePay and Bitcoin.
Download Link
2. Amazon Pay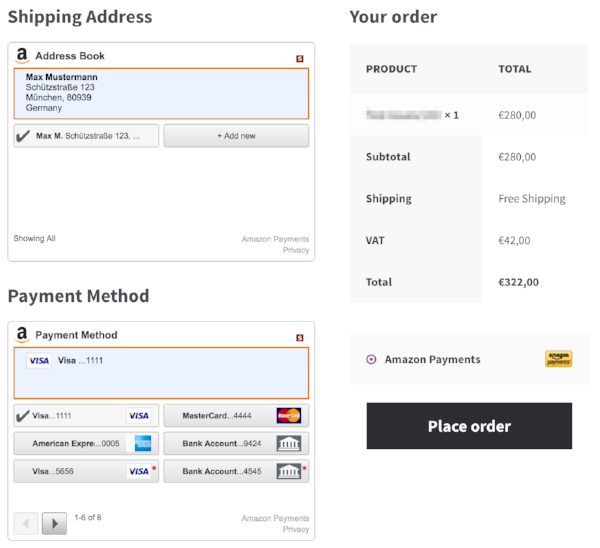 Amazon Pay enables millions of Amazon buyers to purchase on your site using the payment and shipping information in their Amazon accounts. This offers a convenient way for Amazon users to pay using existing payment and address details.
Download Link
3. PayFast Payment Gateway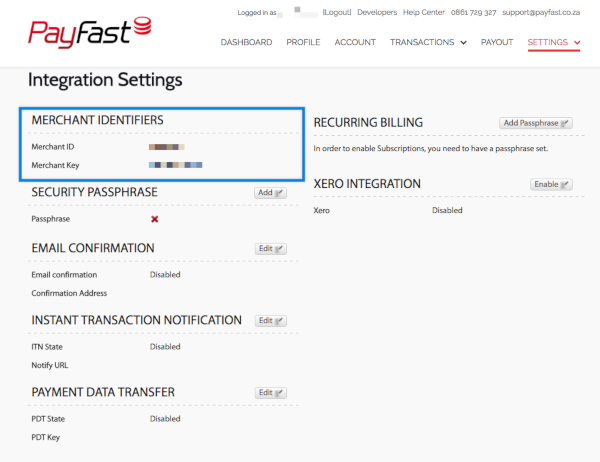 The PayFast Extension for WooCommerce enables you to accept payments including Subscriptions, Deposits & Pre-Orders via one of South Africa's most popular payment gateways. You must have a PayFast account to use this extension.
Download Link
4. PayPal Pro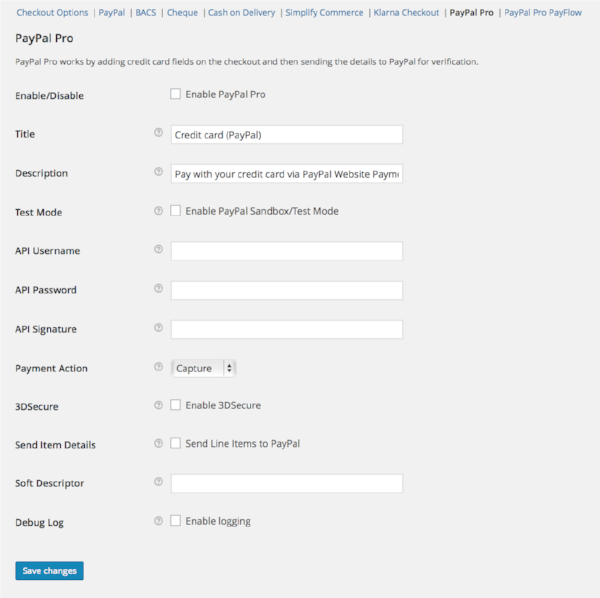 PayPal Pro is a gateway plugin that allows you to take credit card payments via PayPal directly on your site. The customer only enters their credit card details during the checkout process, and PayPal handles the rest.
Download Link
5. Klarna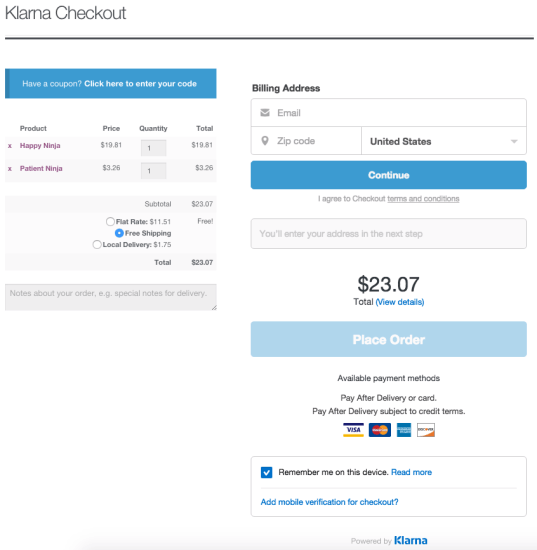 This official Klarna extension makes it easy for you to handle orders in WooCommerce after a purchase is complete. Here you get access to three payment methods — Checkout, Invoice and Part Payment.
Download Link
6. WorldPay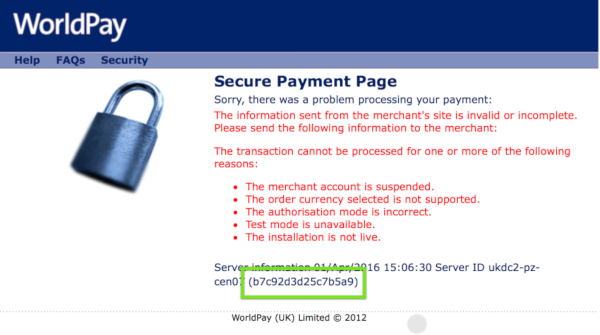 The WorldPay gateway plugin lets you accept credit card payments via a secure, hosted payment page. It is the most popular online payment gateway enables your business to accept all major payment methods and credit and debit cards, including Diners, MasterCard, Visa, Amex, Maestro, and JCB.
Download Link
7. PayPal Advanced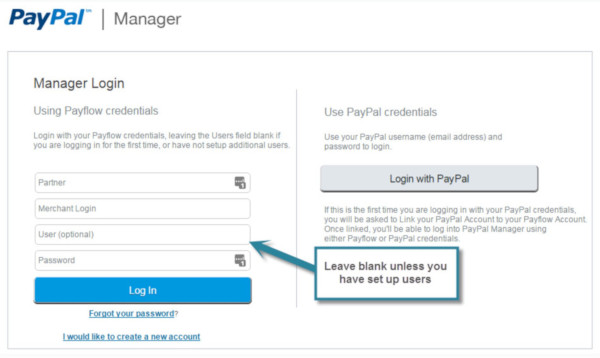 Download Link
8. FirstData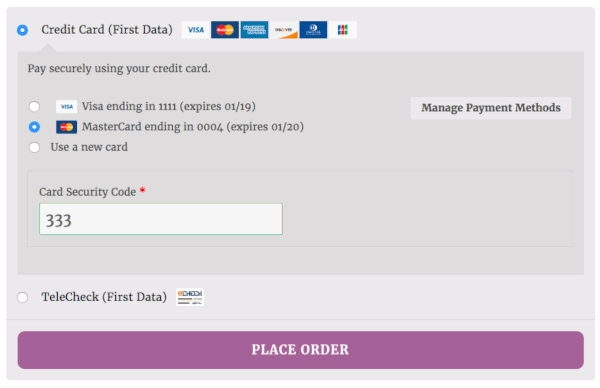 Download Link
9. Authorize.Net AIM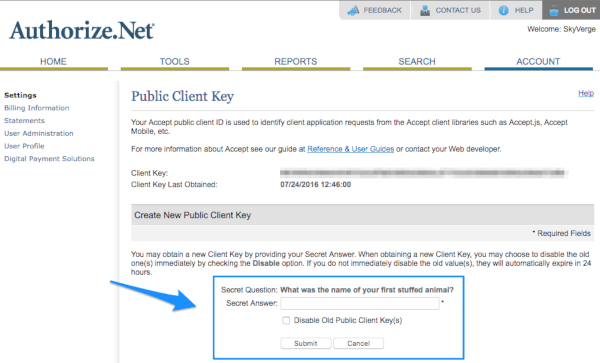 Download Link
10. Elavon Converge Payment Gateway
Download Link