Logo Mock-up is an easy way to present your logo designs to the client. Mock-ups gives an idea to the client that how the designed logo will look on different types of mediums. In this showcase, we are presenting Free Logo PSD Mock-ups.
1. CardBoard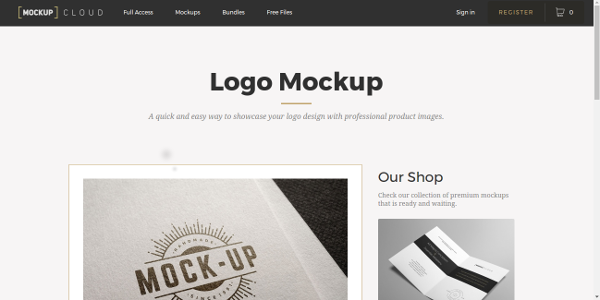 Give your brand a new identity with this high-quality PSD, ready for editing and to be used in office and shops. You can directly download this free PSD here.
Download Link
2. Hip Sign Mockups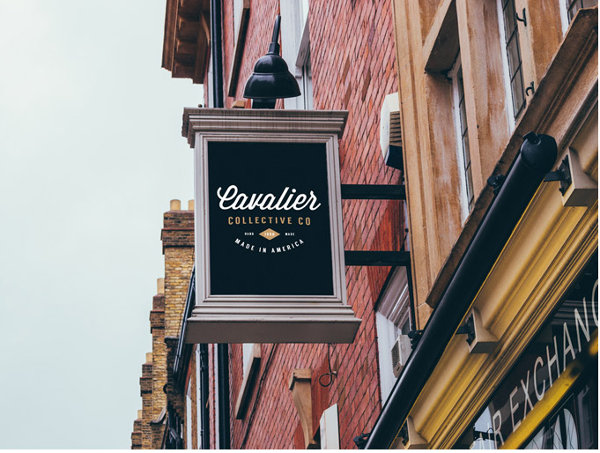 A wall mounted PSD mock-up template which shows how your logo looks on the street. You can download this logo for free from here. Below is the link.
Download Link
3. Public Signage Mockup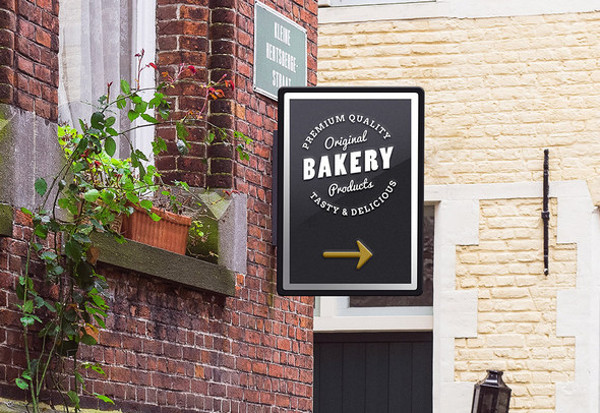 A wall mounted PSD logo for the professional look of your business. This logo is best to use for bakery, shops, boutiques, grocery stores and etc.
Download Link
4. 4 in One Mockup Pack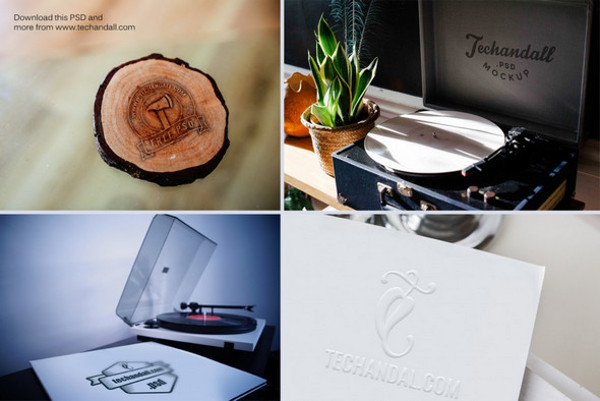 A very useful PSD mock-up templates 4 in one pack. You can use this for both the professional and as well as personal use, try each one of it and choose the best one suits for your business. Categories for which you can use it your presentation, website, and even your stationary.
Download Link
5. Weathered Logo Mockup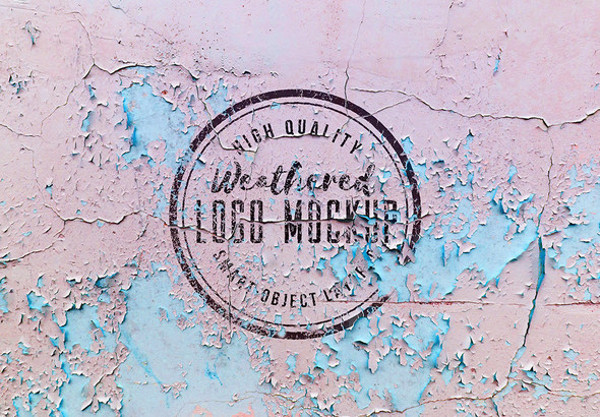 The weathered logo gives a cool yet hip look to the website. Best suits for the art and entertainment. You can also edit these templates by using smart objects as its layers.
Download Link
6. 3D Steel Logo Mockup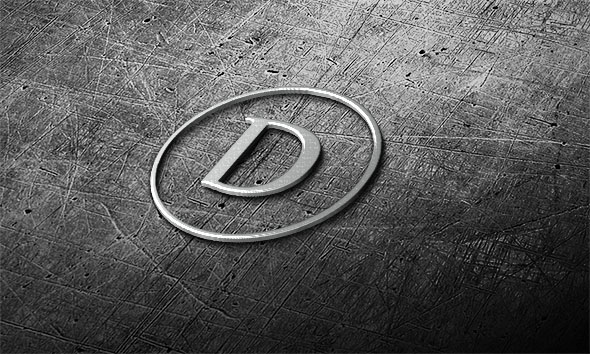 This 3D logo design best suit for every business because of it metallic sheen look. As the logo itself shows that there is no need for any further changes in it. Download it here to customize which suit the need of your business.
Download Link
7. Letterpress Logo Mockup Design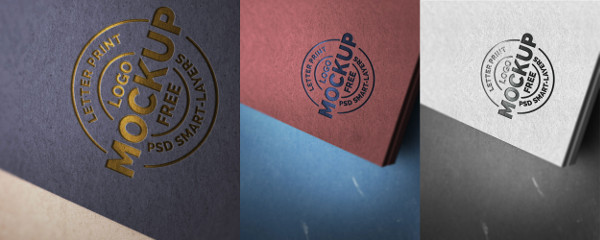 Download Link
8. Matte Finish Logo Mock-up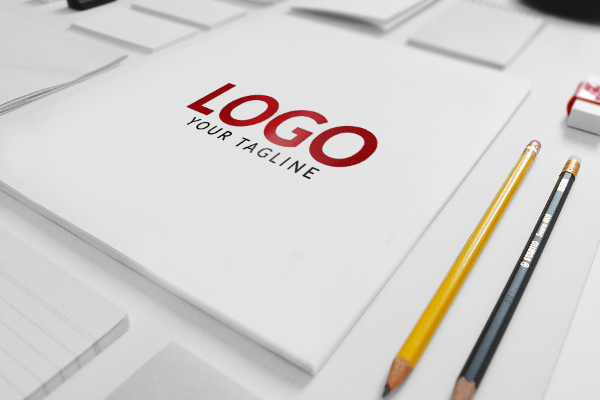 Download Link
9. 7 Free Photorealistic Logo Mockups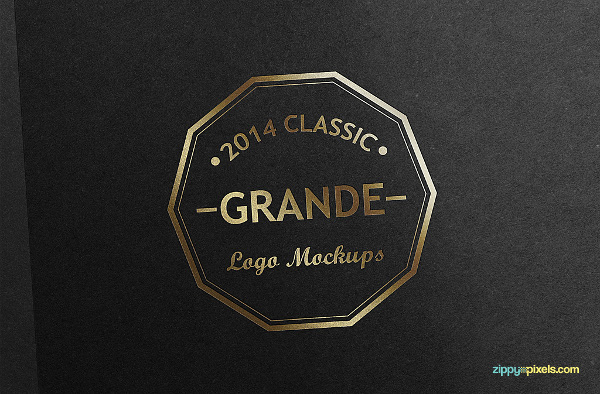 Download Link
10. 3D text/Logo Effect PSD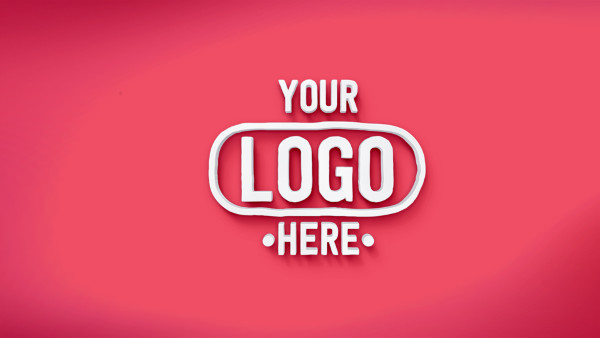 Download Link
11. Free Logo Mock-up PSD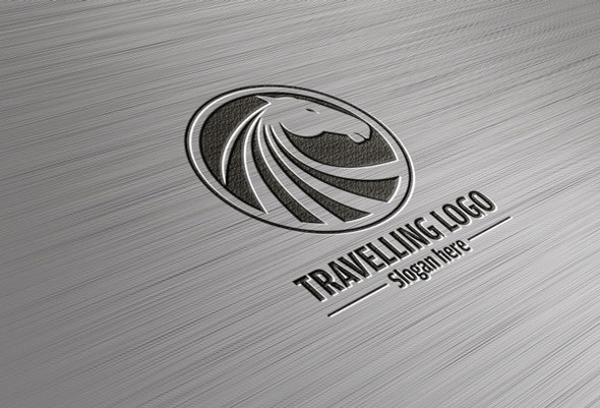 Download Link
12. Elegant Metallic Logo Mockup (PSD)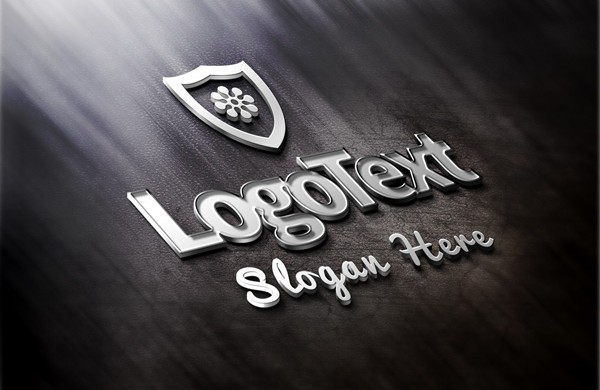 Download Link
13. Gravity Logo MockUp
Download Link
14. Beauty Salon Logo MockUp Template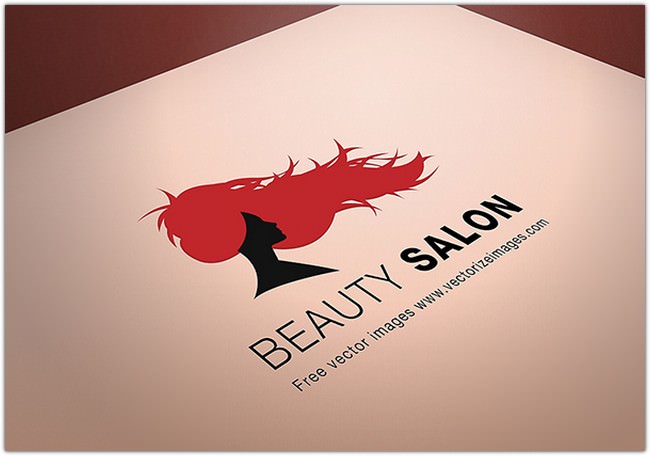 Download Link
15. 3D Logo Mockup By GemGfx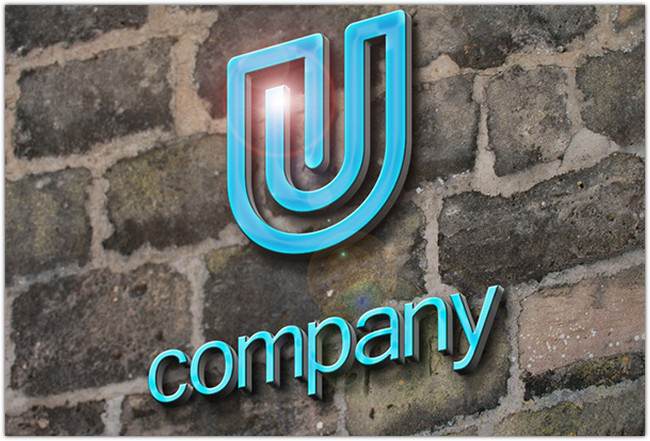 Download Link
16. A Realistic Embroidered Logo on a Fabric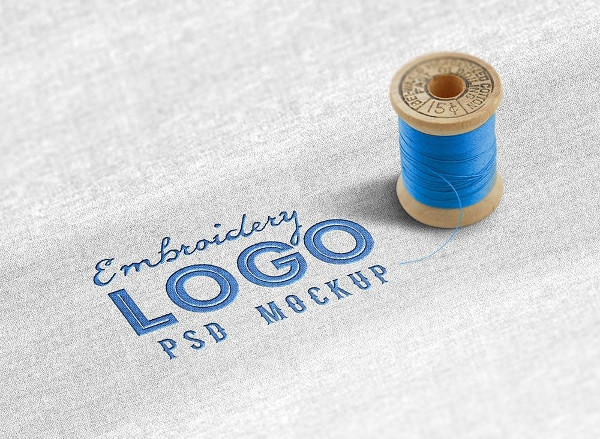 Download Link
17. Scratched Metal Logo Mockup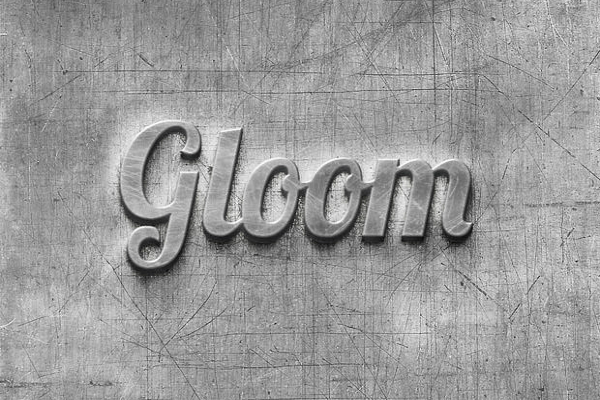 Download Link
18. Burlap Logo Mockup PSD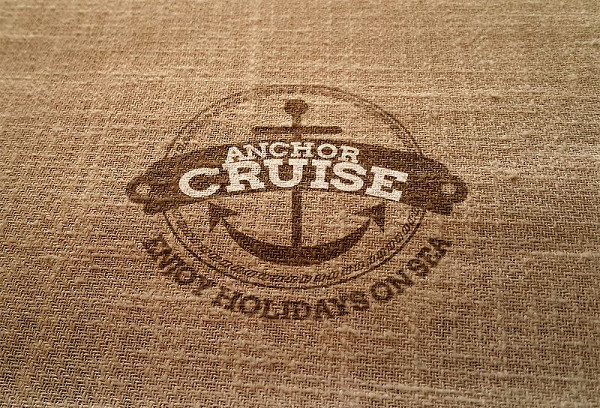 Download Link
19. Free Vintage Logo Mockup on Wood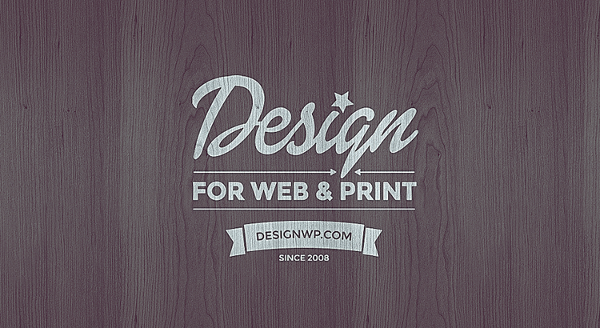 Download Link
20. Gold Letterpress Logo Mockup
Download Link