The Contact Us or Contact Me pages are among the most visited pages on any website. It's the best way to connect and communicate with each other. And thus, lacking a contact page on your website can mean a huge loss in contacts and business opportunities. To avoid such problems refer to these Contact Form Plugins, it will help you choose to choose the best.
Contact Form Builder is one of the best platforms for contact forms. It offers all the necessary features and attributes to build fully optimized contact forms that will let you start collecting feedback right away. The easily available CSS styles allow for bloggers to quickly customize the plugin style and the way it feels. You can also display a Google Maps widget alongside your contact form which allows much easier and quicker access to your business details.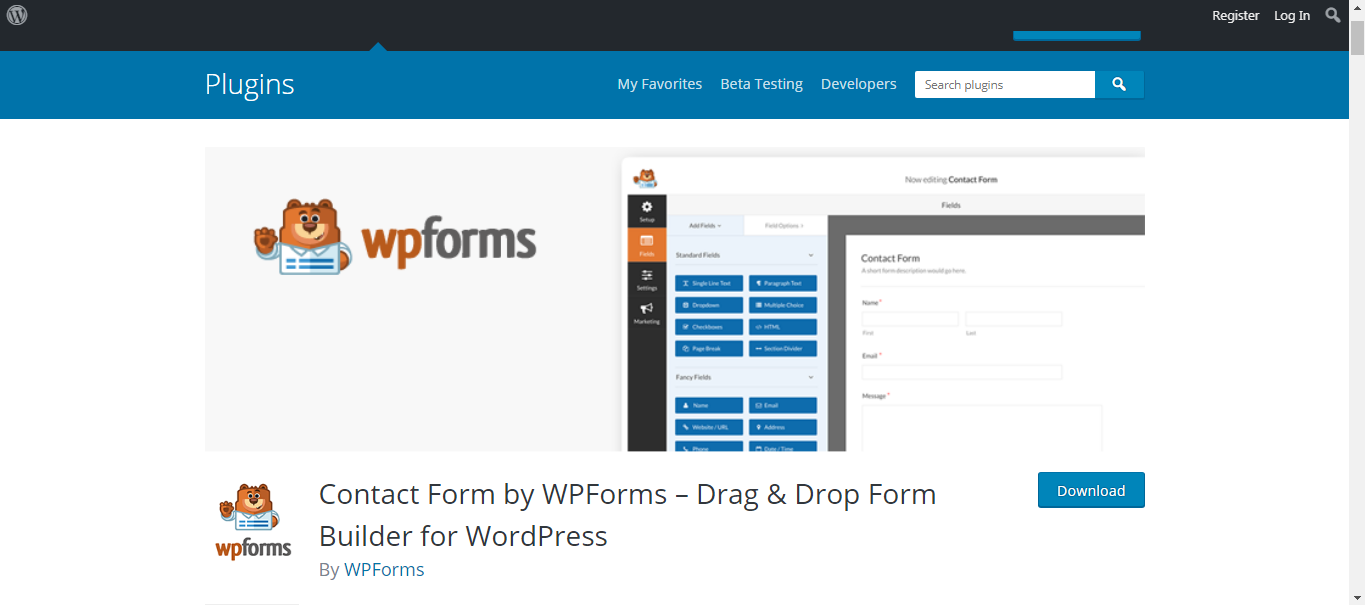 This free WordPress plugin has all the necessary coupled with comfortable drag and drop builder. In a few quick moves, you can create the much-needed form and have it featured on your page shortly after.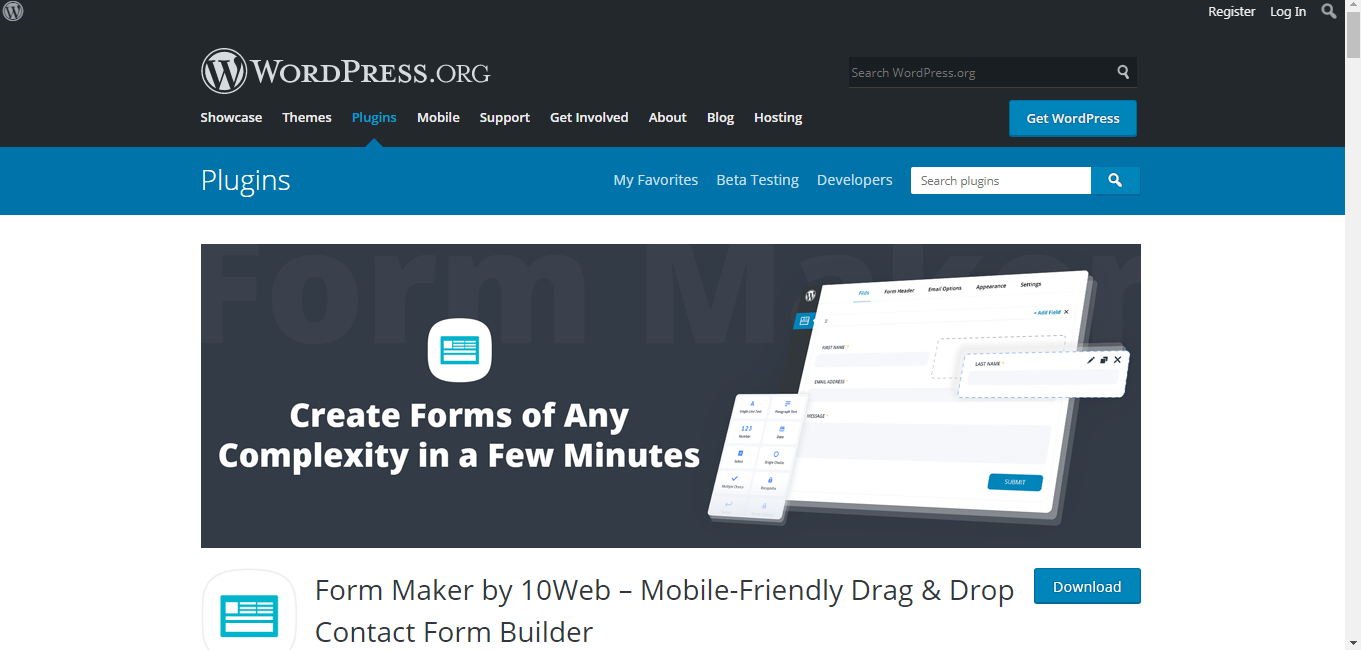 Form Maker by 10Web is a striking extension that will help you create both basic and advanced forms without the need to invest too much time and energy. Also you do not even need to be a programmer, its ready-made templates, a whopping 43 different form fields and drag and drop form editor will let you go swiftly.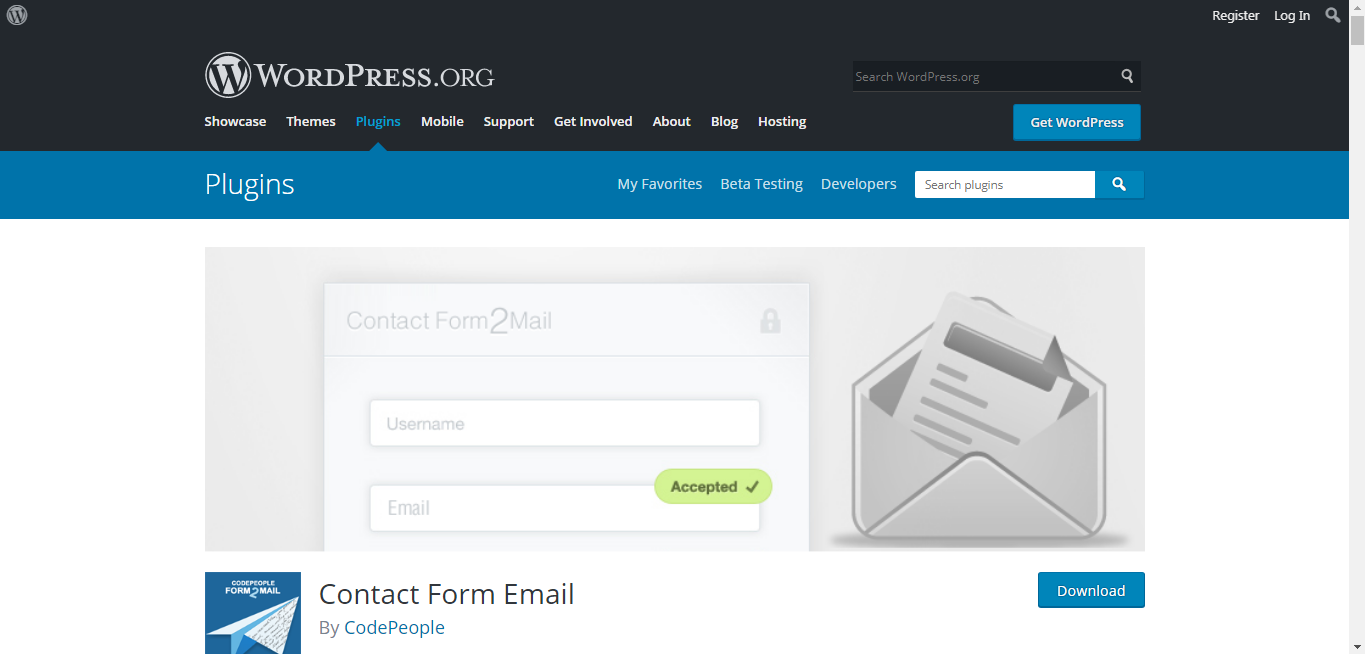 CodePeople brings out a special email support management plugin for quick and effective email delivery. All emails sent are saved in the database, and you can choose to export them to CSV and Excel formats. You can also choose to print out your list of messages for future reference. It also has an Anti-spam feature which includes a CAPTCHA plugin for maximum security.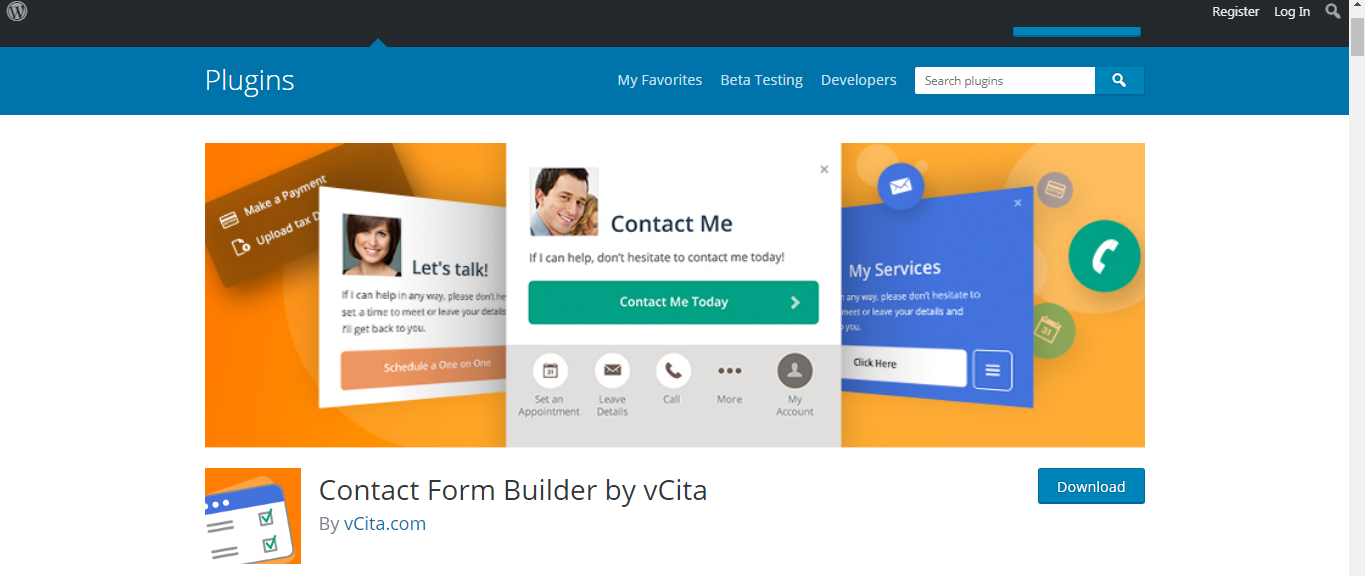 Here you need to use the extensive configuration panel to create forms that will capture every important detail from your visitors. Instantly converting it into a beautiful and rounded up email. The styling is fully customizable. This premium version of the plugin is more advanced but requires a monetary investment. The free version is flexible and sufficient enough to be used on sites that deal with large-scale requests.
Courtesy:-
Colorlib.com