Here are some suggestions for iPhone Accessories that you might not have considered. If you are looking for the best accessories or a perfect gift for the iPhone owner in your life, here we've rounded up the best iPhone accessories.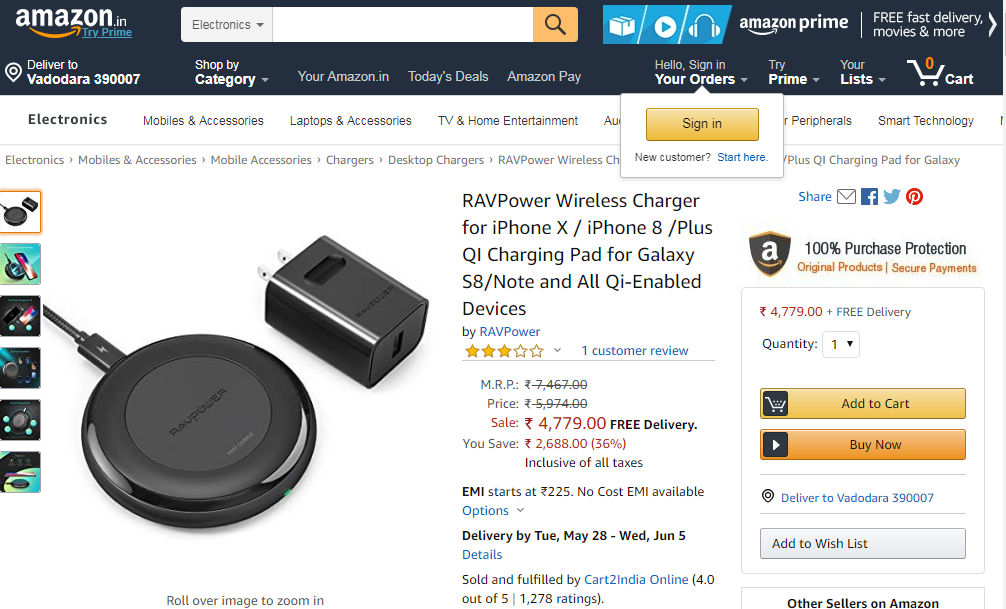 This is most durable, wireless charging pad useful for iPhone 8, iPhone 8 Plus and iPhone X users. It will power up your device quickly, only within two and a half hours. It also contains a silicone anti-skid design, so that you don't have to worry about your phone sliding off the pad.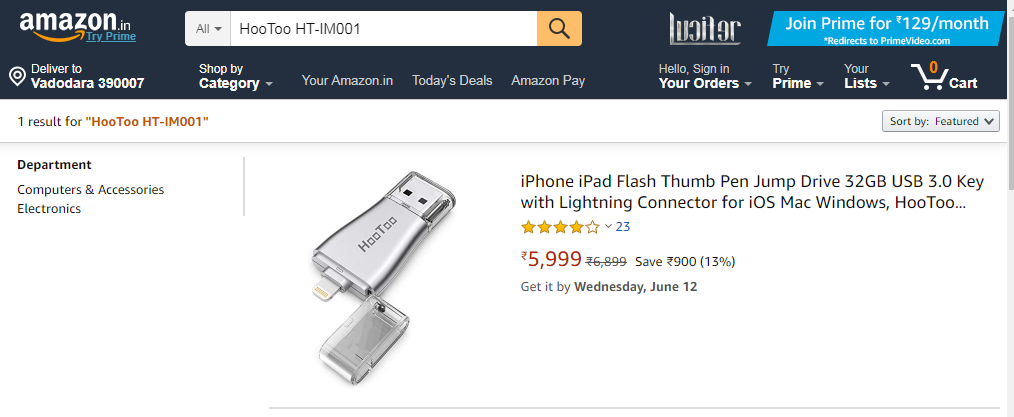 This handy, compact flash drive is helpful for iPhone users whose device is running out of storage for it has 32GB of storage to fill with photos, movies, or other files. Also, it is pocket-friendly and transfers files quickly via a handy app. It has an alternative backup method that doesn't require a cable.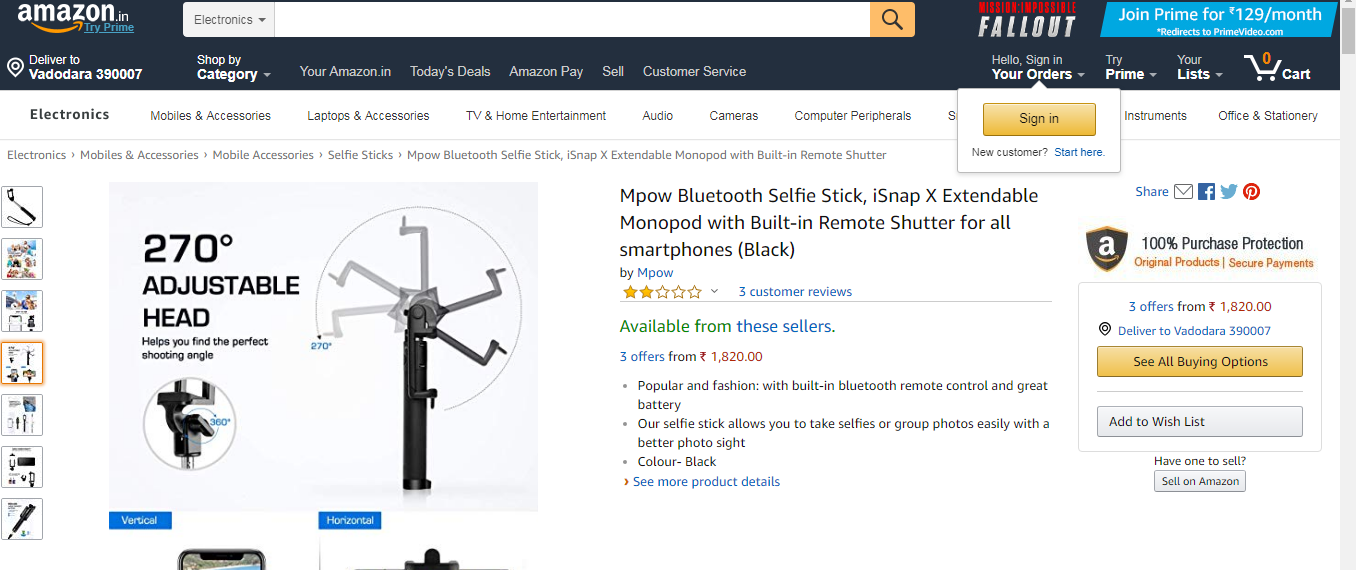 This is an extendable selfie stick with a built-in Bluetooth remote control which will help you capture great selfies wherever you are and whoever you're with. It can be extended up to 31.5 inches. The most amazing accessories for selfie lovers.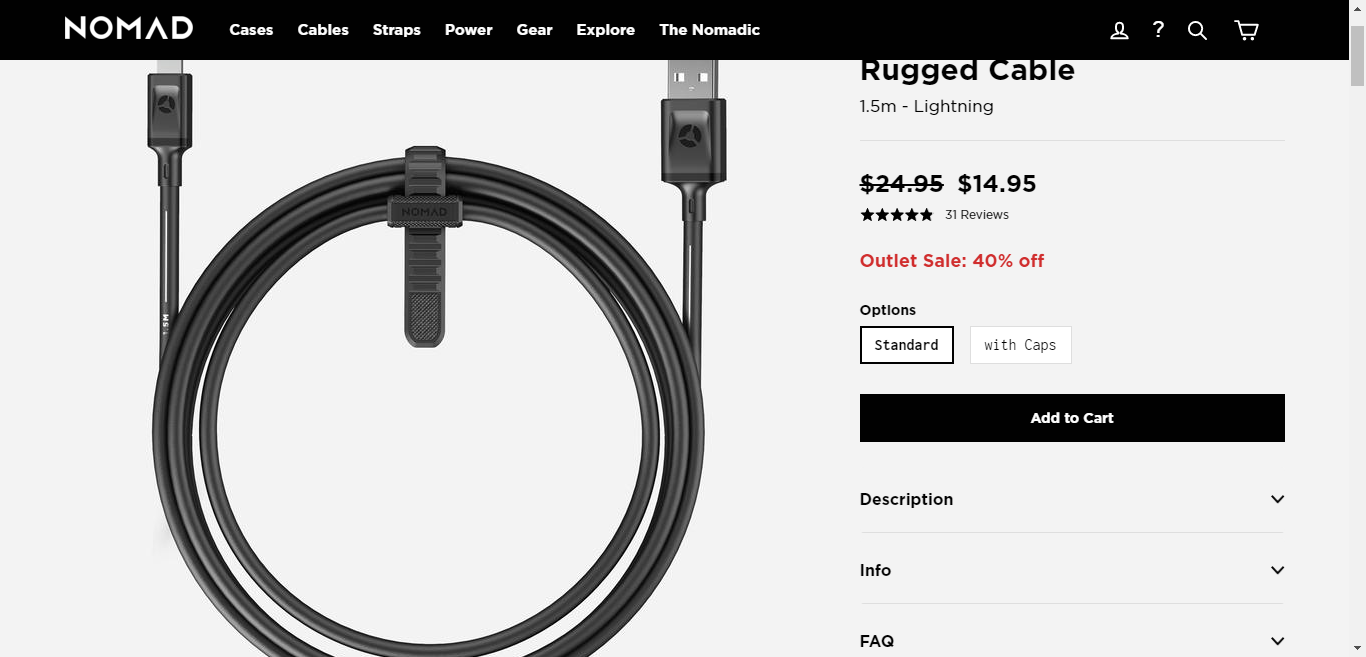 If you're adventurous, this Rugged Cable by Nomad is most useful and super durable. It is dirt resistant and is designed with sealed caps to keep all the dirt and filth out. The custom-designed liquid silicone rubber tie also wraps easily around the cable to keep it from becoming frayed after consistent use.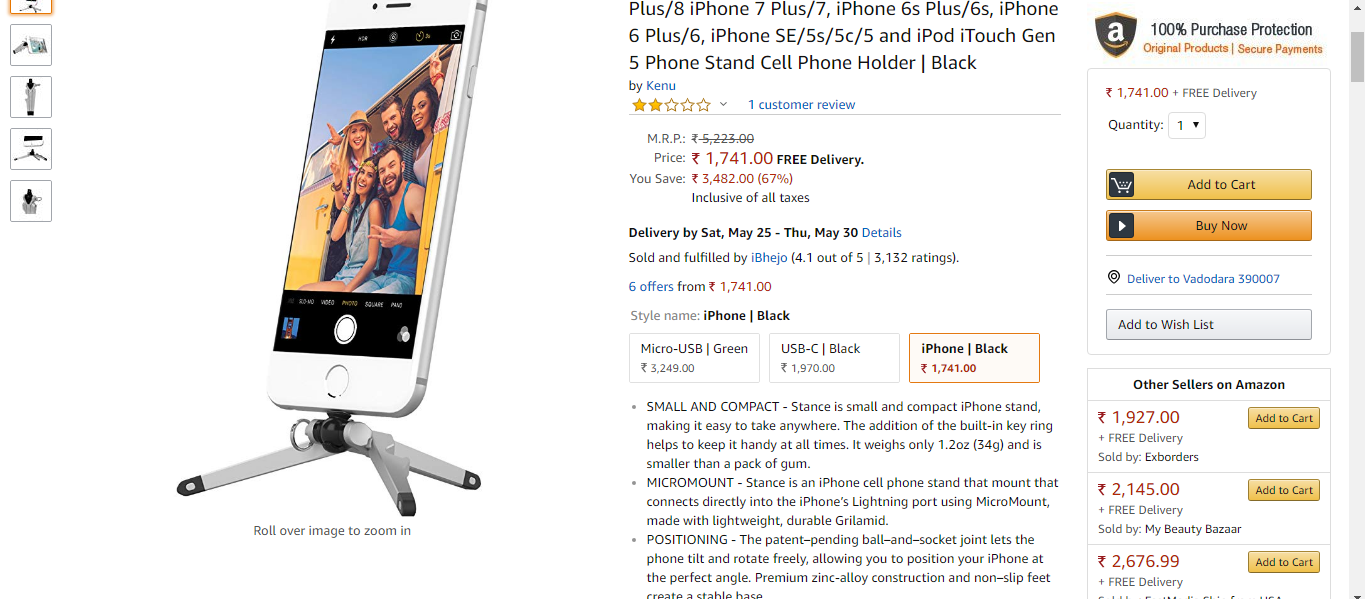 It is an incredibly handy, compact tripod for your device, which allows you to prop up your iPhone in either landscape or portrait view. Also great for photography, video shooting, video conferencing.
Courtesy:-
Digitaltrends.com
articulo.mercadolibre.com.mx